Skiing in Aspen for $6.50 sounds like a scam, but this wasn't a scam.
Aspen Snowmass prepared a marketing plan for its 50th birthday, coming up on Dec. 15. The resort decided to sell one-day tickets for the same price they were sold on the original opening day in 1967.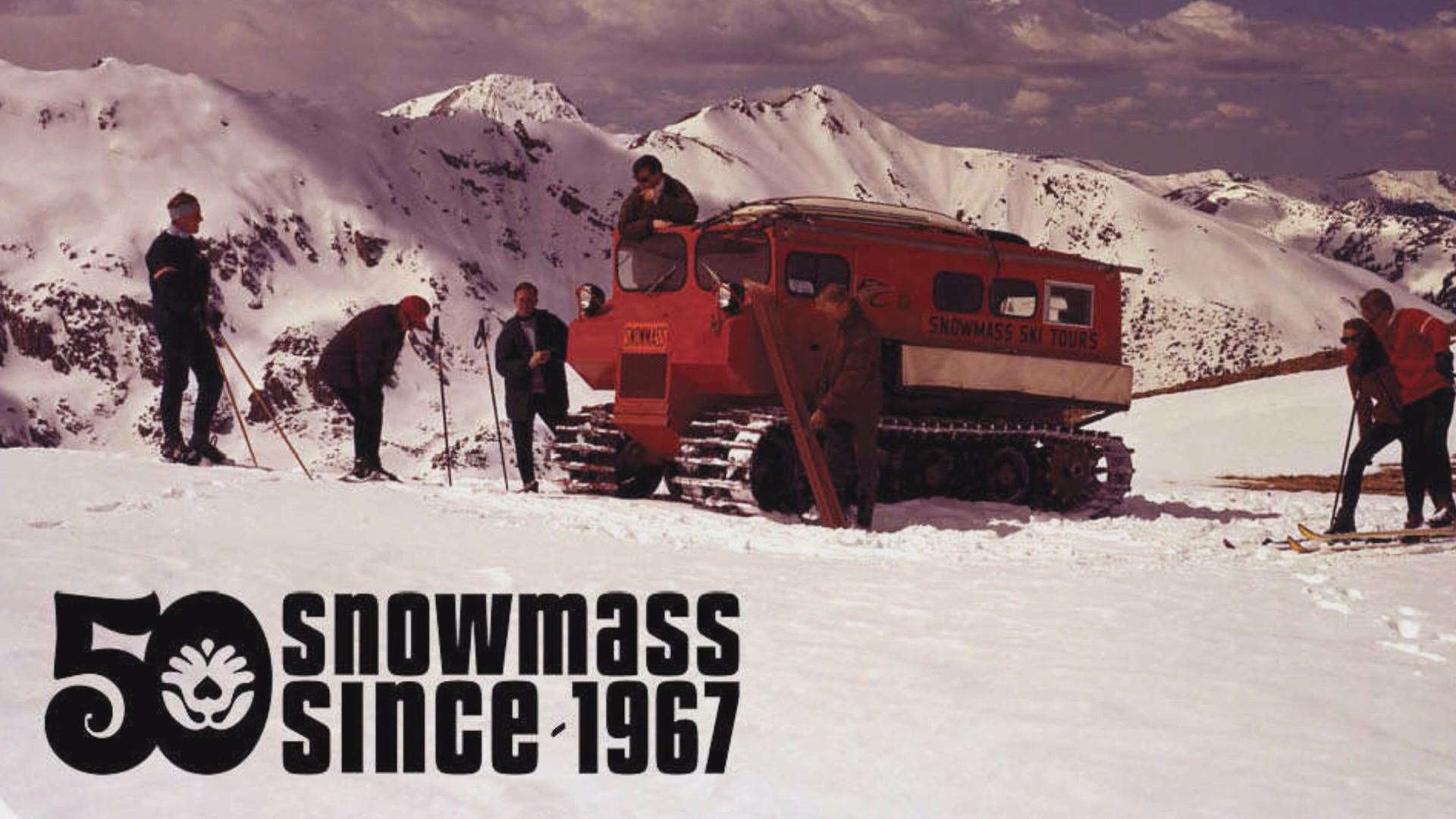 The people behind the plan thought they'd sell about 5,000 tickets. But, somehow, a ski resort was surprised when 12,000 people decided to get in on a six-dollar day of shredding.
"I would be lying if I didn't say we were caught a little off guard by the number of people who wanted to come out and ski," Jeff Hanle, the vice president of communications for Apsen Snowmass, said to Next with Kyle Clark.
Hanle says that, typically, a few thousand people would show up to ski on that day. To accommodate everyone, Aspen will have bands, s'more stations and other activities, so people can entertain themselves instead of waiting in long lift lines. The resort will be staffed as if it's Christmas week.
According to Hanle, geography is part of the reason the resort didn't expect these tickets to be in such high demand.
"We are not a typical drive market for Denver. You got to pass a number of other resorts before you get here, so most of our business is destination business -- people flying in," Hanle said. "To have that number of people, on December 15, for us is a surprising occurrence, in a good way."
Aspen decided not to offer dirt-cheap tickets in advance anymore. The celebration comes early in the season for Aspen, and accommodating that many people with limited terrain available presents some challenges.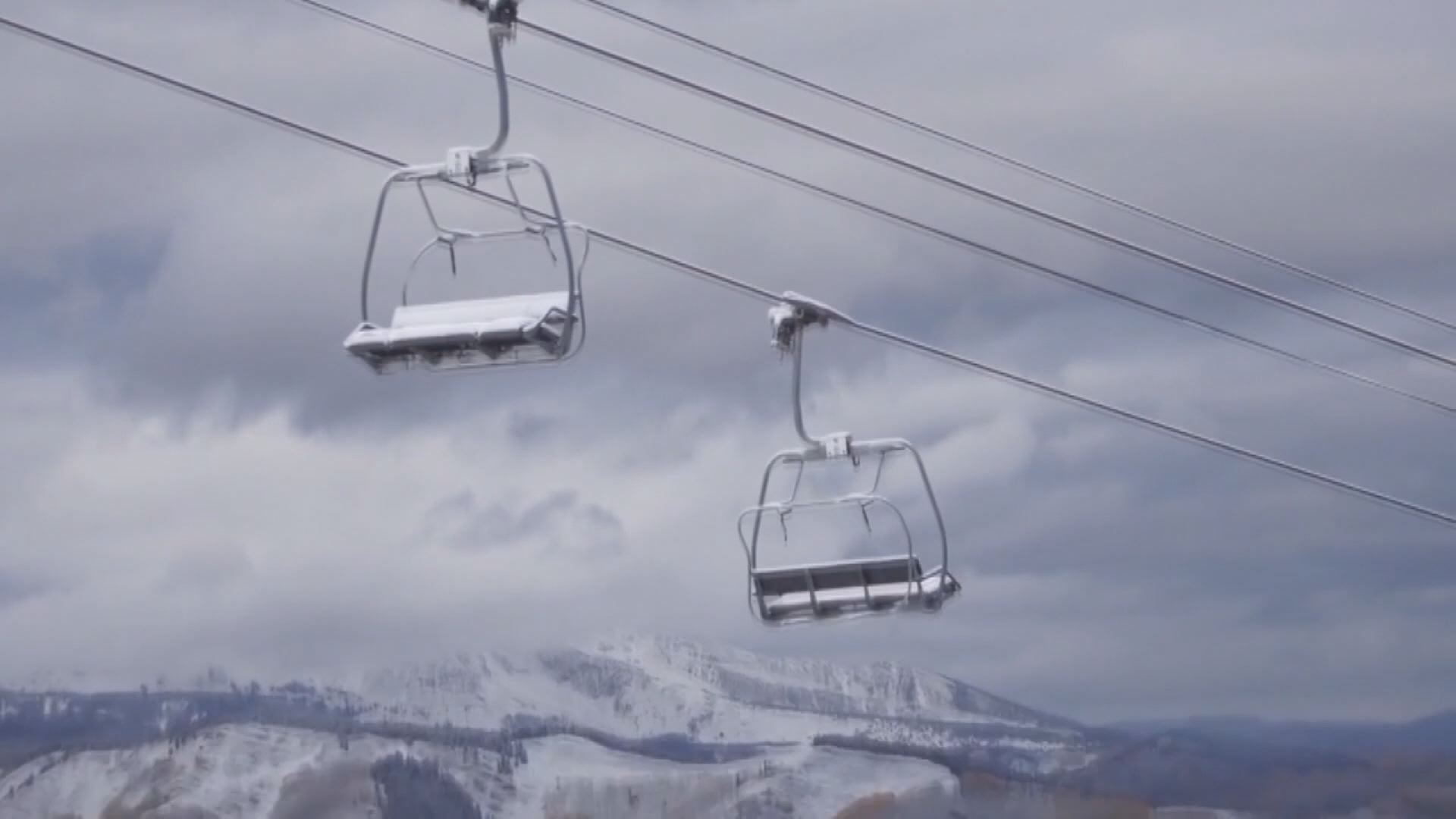 However, there are two ways to get around that. Skiers can buy tickets for $6.50 ahead of time, if the ticket is packaged with a night of lodging. Customers can also buy tickets for $6.50 at the window, on Dec. 15.
Tickets for the rest of the weekend will be priced normally.
For reference, tickets sold during the holidays topped out at $159 in 2016, and then dropped to around $139 for the rest of the season. Opening weekend prices can run anywhere between $49 and $99, Hanle says, depending on how much terrain is available at that time.