Attracting business is a big business for cities, counties and states.
Economic development packages to get a business to build or relocate to a new area are often done with great benefit to the company, and the promise of new jobs and new tax revenue for the municipality.
Parker has two recent examples with differing outcomes.
In May 2015, Parker town council approved an economic development package for Gander Mountain to build a new location at Parker Road and E-470. The deal called for 50 percent reimbursement on construction and permit fees, as well as 50 percent reimbursement on the town portion of the sales tax, up to a total of $700,000 over five years.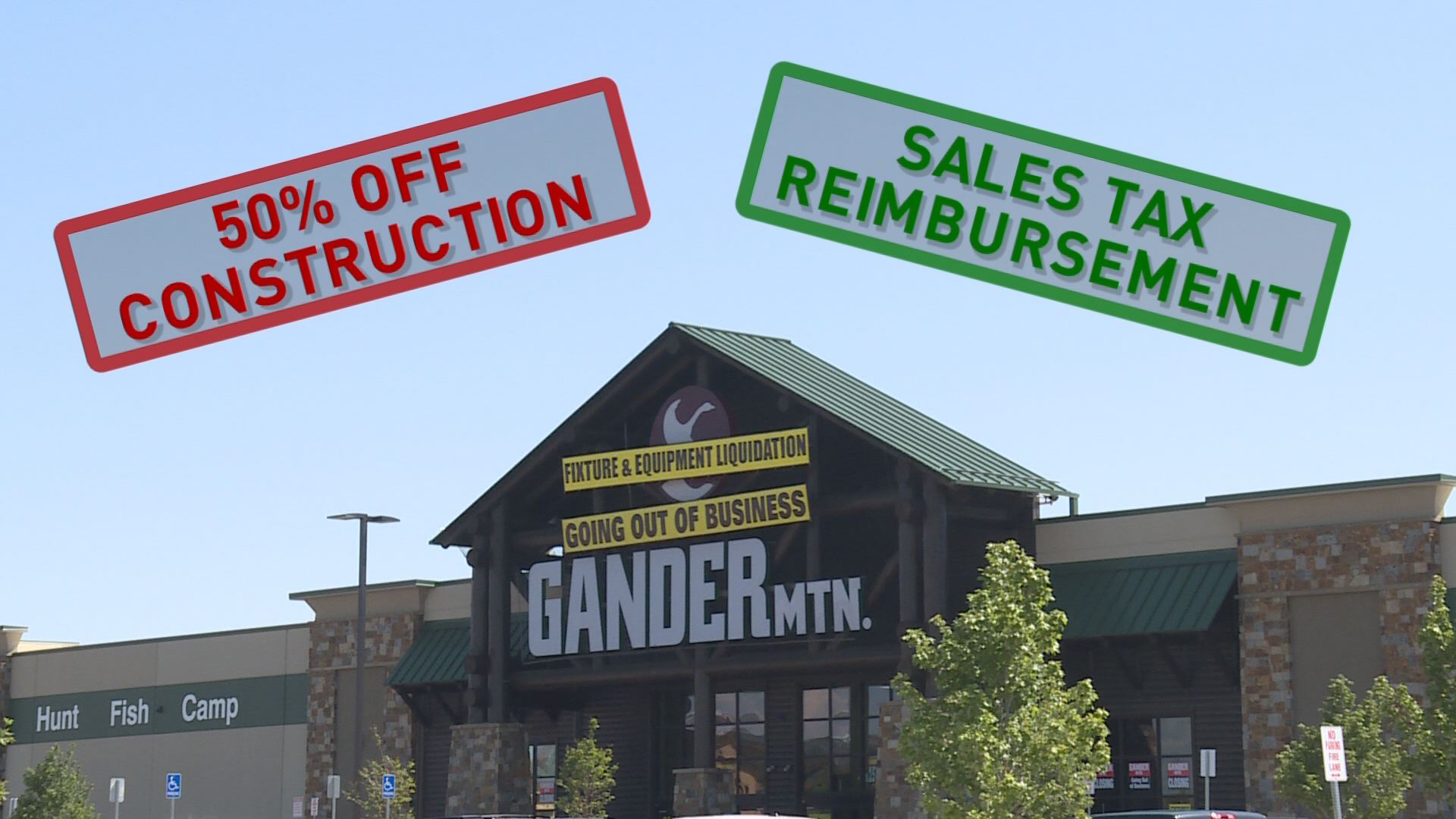 Gander Mountain had a grand opening celebration in September. If you haven't driven by lately, there are "going out of business" signs all over the place.
"If there's a way to foresee that they were going to go out of business, then you would think perhaps we shouldn't do that, but in a scenario where they're staying open and continuing to do this, the town is going to reap and return far more than we would give back, so it's a net win for the town," said Parker Town Councilmember Josh Martin. "Is it a lot of money? Yes. Were we able to gain some money? Yes."
Gander Mountain spent $4 million constructing the new building, and the town of Parker returned $15,537 in permit fee and construction use tax reimbursements.
Based on sales tax figures in the last quarter of 2016 and the first three months of 2017, the town reimbursed the company another $64,363. In total, Gander Mountain has been reimbursed $79,900.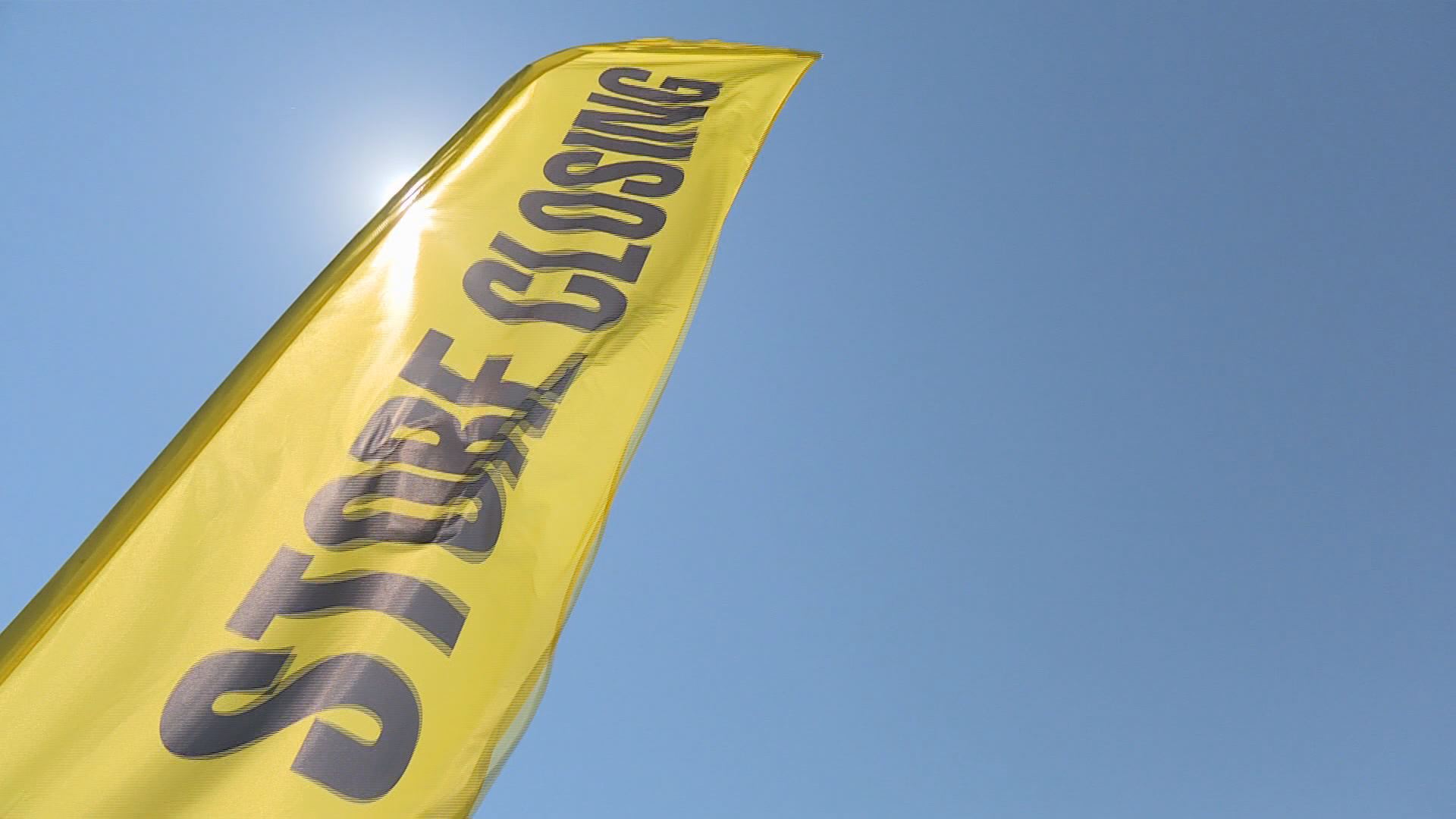 "We're not fronting any money. We're not writing a check for anything. They're submitting the sales tax and then we're rebating a portion of that back to them," Martin said. "The ground, if it's bare, is not generating anything on behalf of the town, so to share back a portion, we're still well ahead of the game of receiving zero."
He said the benefit for the city is that adds to Parker's budget, which is funded 60 percent by sales tax.
"We're able to have that start generating a sales tax dollar that goes into our general fund that we can spend on services that our citizens require," Martin said.
"If a company was going to go out of business less than a year after they opened, should they have received any economic development benefit?" asked Next reporter Marshall Zelinger.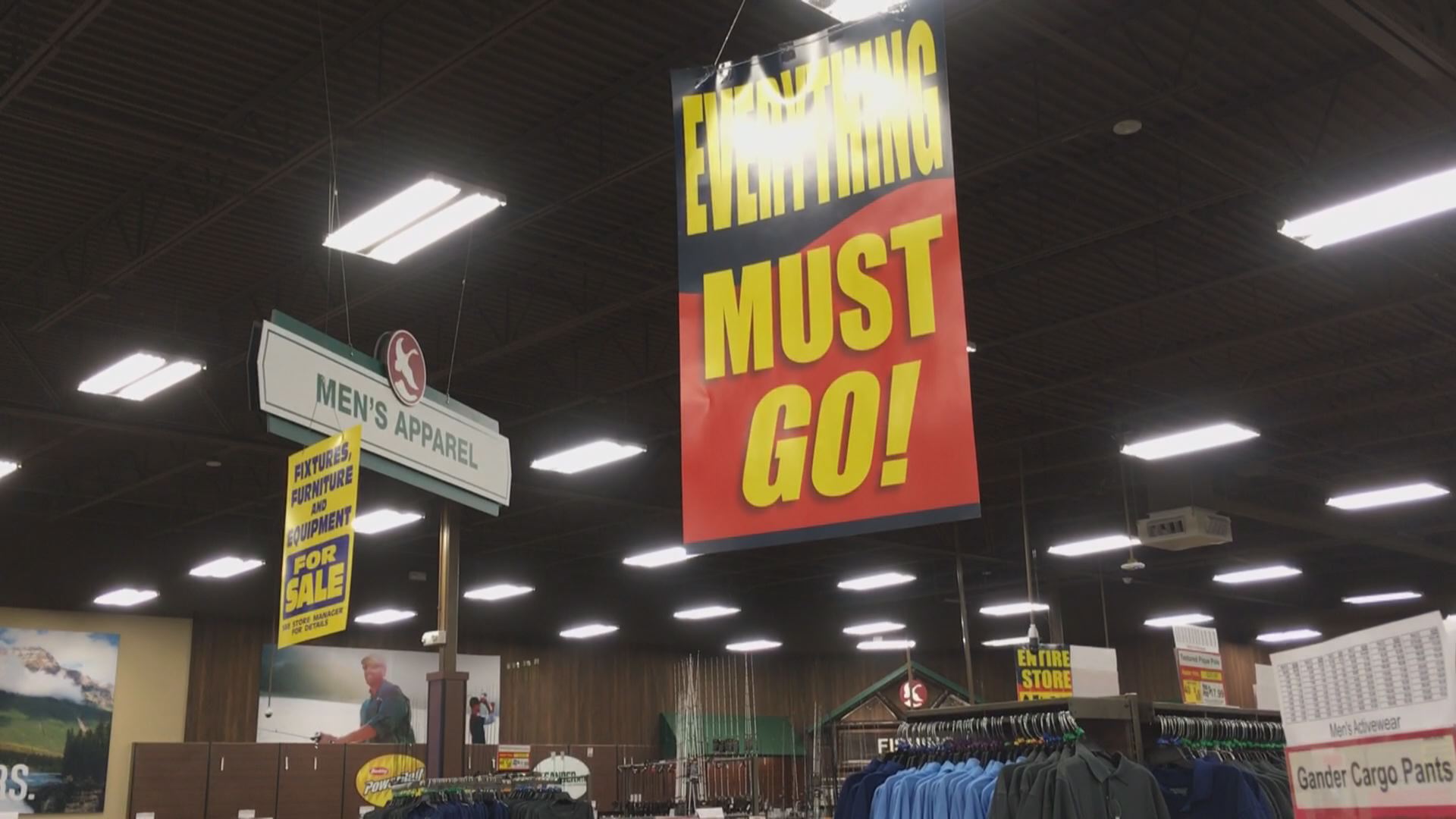 "That's a tough question because you could look at it as, 'Oh, the town should have known better,' but at the same time, to your point, hindsight is 20/20," Martin said.
Camping World has bought the company's assets, except for the merchandise, which is being liquidated at all stores. Based on the latest news release from Camping World, Parker's location is not slated to stay open.
In the meantime, even though Gander Mountain is bankrupt and selling off all merchandise, it's still getting the economic development benefit of sales tax reimbursement.
Not all economic development deals turn out this way. Across the street is a brand-new King Soopers. The grocery chain tore down an old King Soopers that had sat vacant for a decade and turned it into a bigger store.
King Soopers spent $14 million constructing the new building with no construction reimbursement from the town. Parker received $550,000 in construction use tax and permit fees.
The benefit to King Soopers comes in an eight-year sales tax deal.
King Soopers is eligible for reimbursement of $3.9 million in sales tax over eight years.
This is how the sales tax reimbursement breaks down:
Year 1: 70% of Sales tax eligible for reimbursement
Year 2: 65%
Year 3: 60%
Year 4: 55%
Years 5-8: 50%
Parker has collected $1.5 million in new sales tax revenue since the grocery store opened in late 2015. Of that money, Parker kept $500,000 and King Soopers was reimbursed $1 million.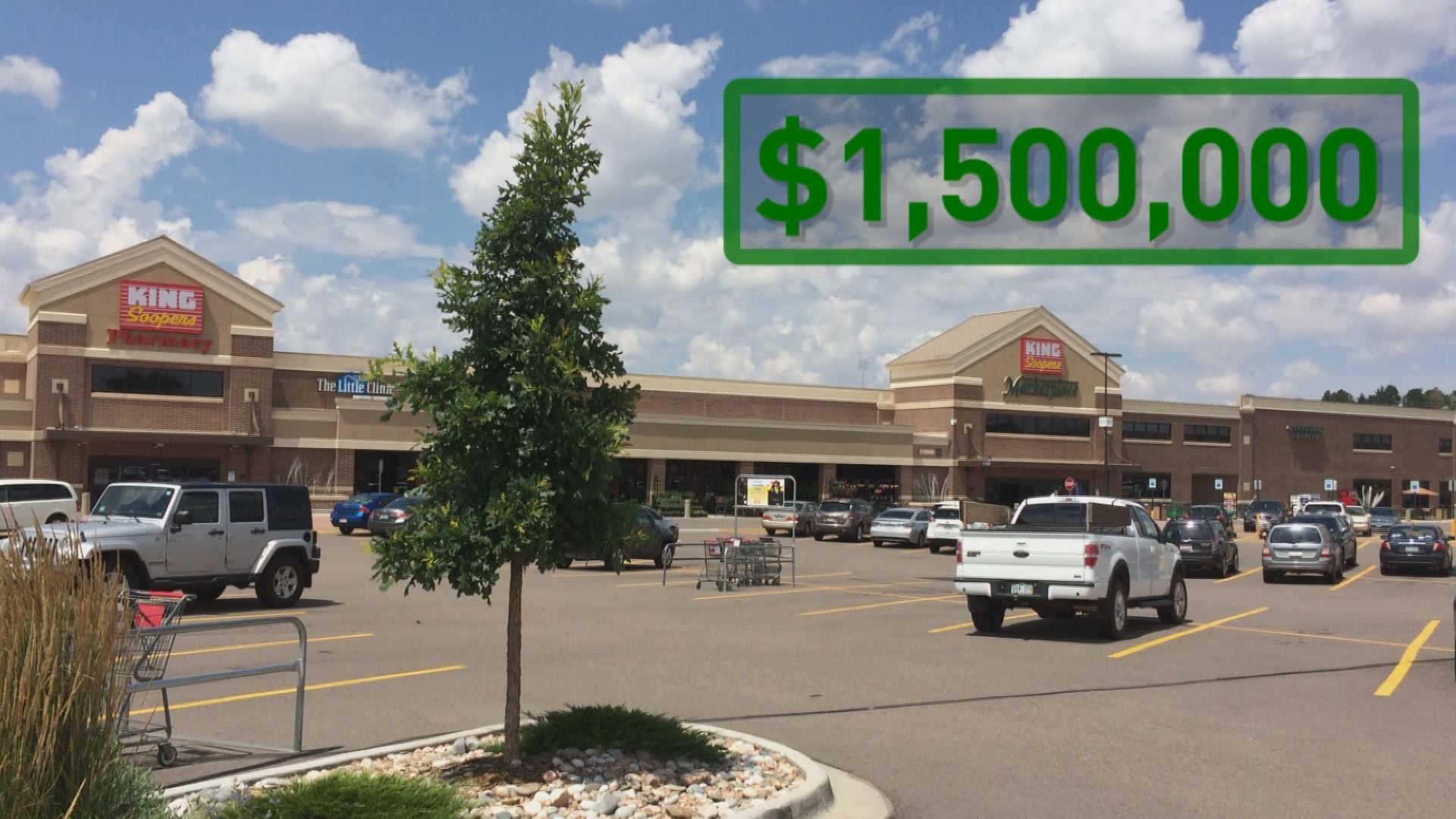 The grocery chain is also getting a property tax break through the Parker Authority for Reinvestment. King Soopers will get $450,000 over 10 years in a 50 percent reimbursement of the new property taxes from the new location. So far, King Soopers has received $48,000 back from its property taxes.
"In addition to the benefits that the Town received from the investment and sales tax, there was the elimination of a dilapidated vacant 70,000 square foot building and the Town was able to restore grocery services to the North end of Parker and incentivize King Soopers to keep the location within the municipal boundaries. This was also a catalyst project for the area as it helped spur the growth on the East side of Parker Road and attract other retailers to the area like Gander Mountain," said Weldy Feazell, Town of Parker Business Retention and Marketing Manager.