Aurora Municipal Court created a Mental Health Wellness Court two years ago, designed to help court regulars steer clear of trouble and become more productive members of society.
A couple of years ago, the court identified about 500 court regulars, people frequently contacted by police or emergency responders and people frequently finding themselves in front of the likes of Presiding Judge of Aurora Municipal Court Shawn Day.
"There was a particular population within our criminal justice system that was kind of falling through the cracks," Day said. "They were not benefiting from the traditional sentences imposed by our court. The cost of incarceration, the cost of providing healthcare through emergency rooms, detox centers is another part of that. When you add all of that up, there's a huge cost."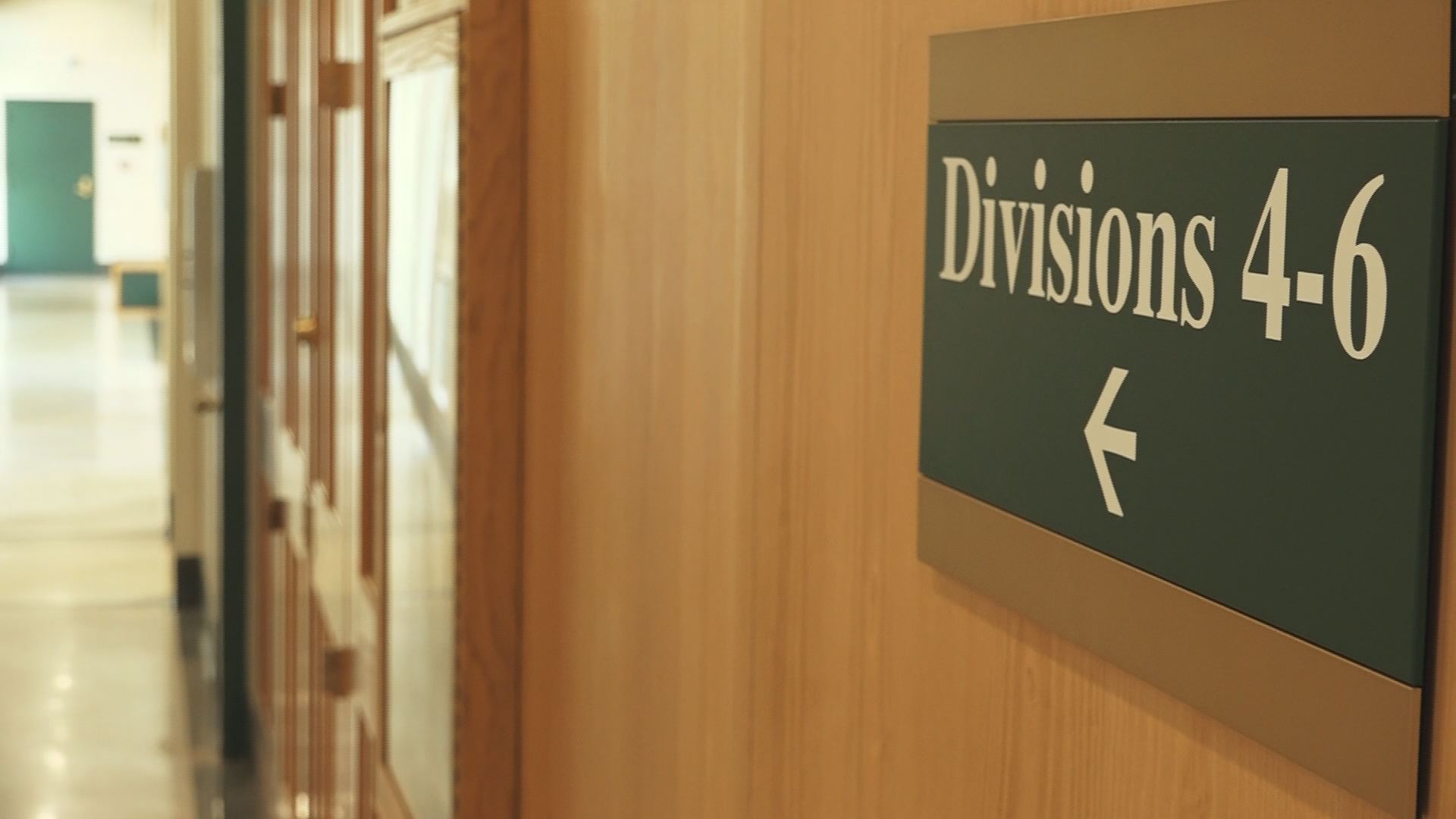 Those are all reasons why Aurora introduced Wellness Court; to give some court regulars a chance to dive headfirst into change.
"When you see somebody change their life the way that they are, you can't put a price tag on that," Day said. "That's priceless."
The court built a program that consists of five phases, designed to help people become stable and sober while managing any mental health issues. The goal is to get them into a good living situation and employment.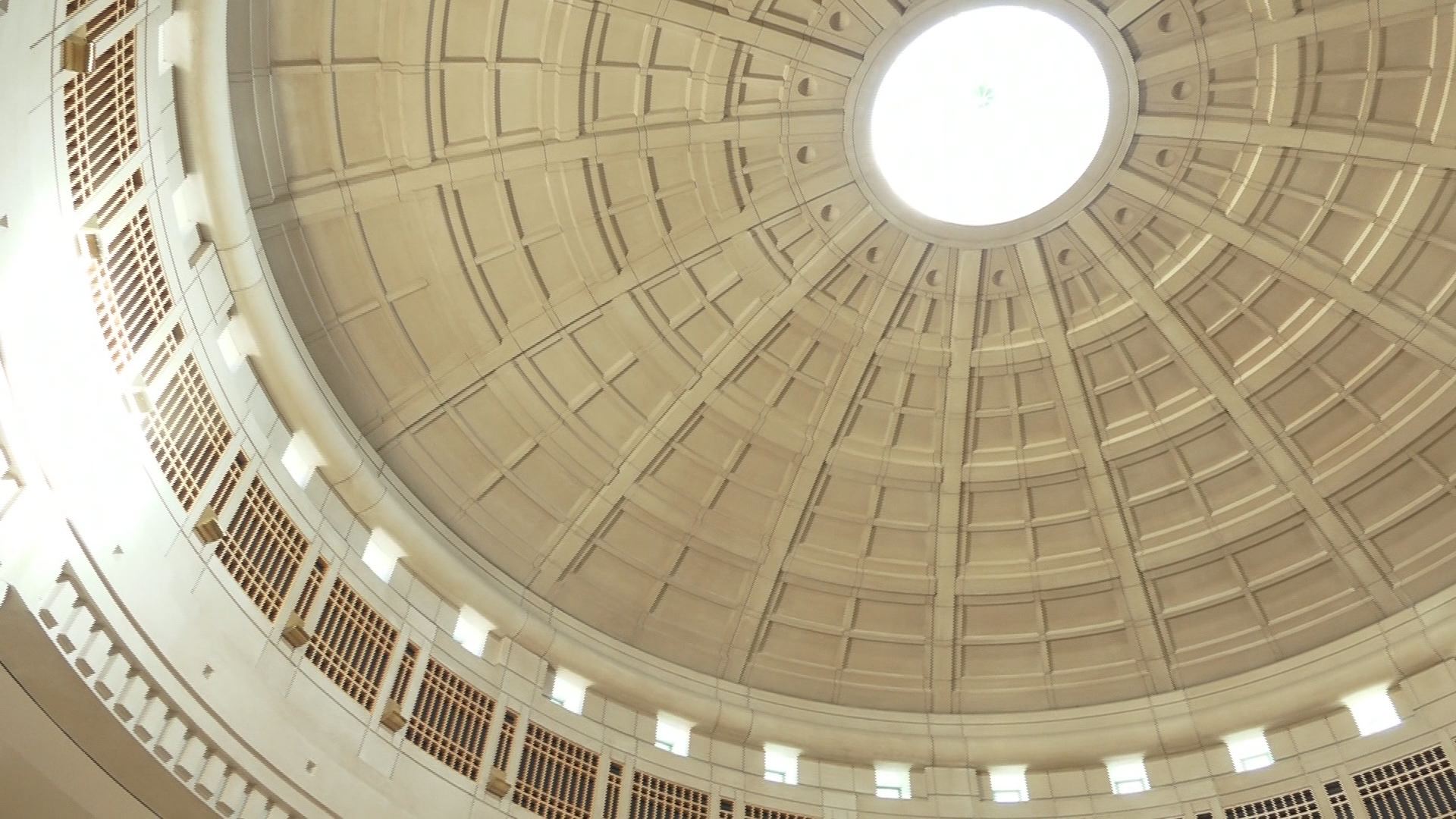 The court also partners with the Comitis Crisis Center.
"They'll get individualized and group mental health counseling as well," Day said. "So that they can, again, get to a point of stability and independence."
Just a couple of weeks ago, someone finally completed all five stages after 14 months of trying to turn his life around.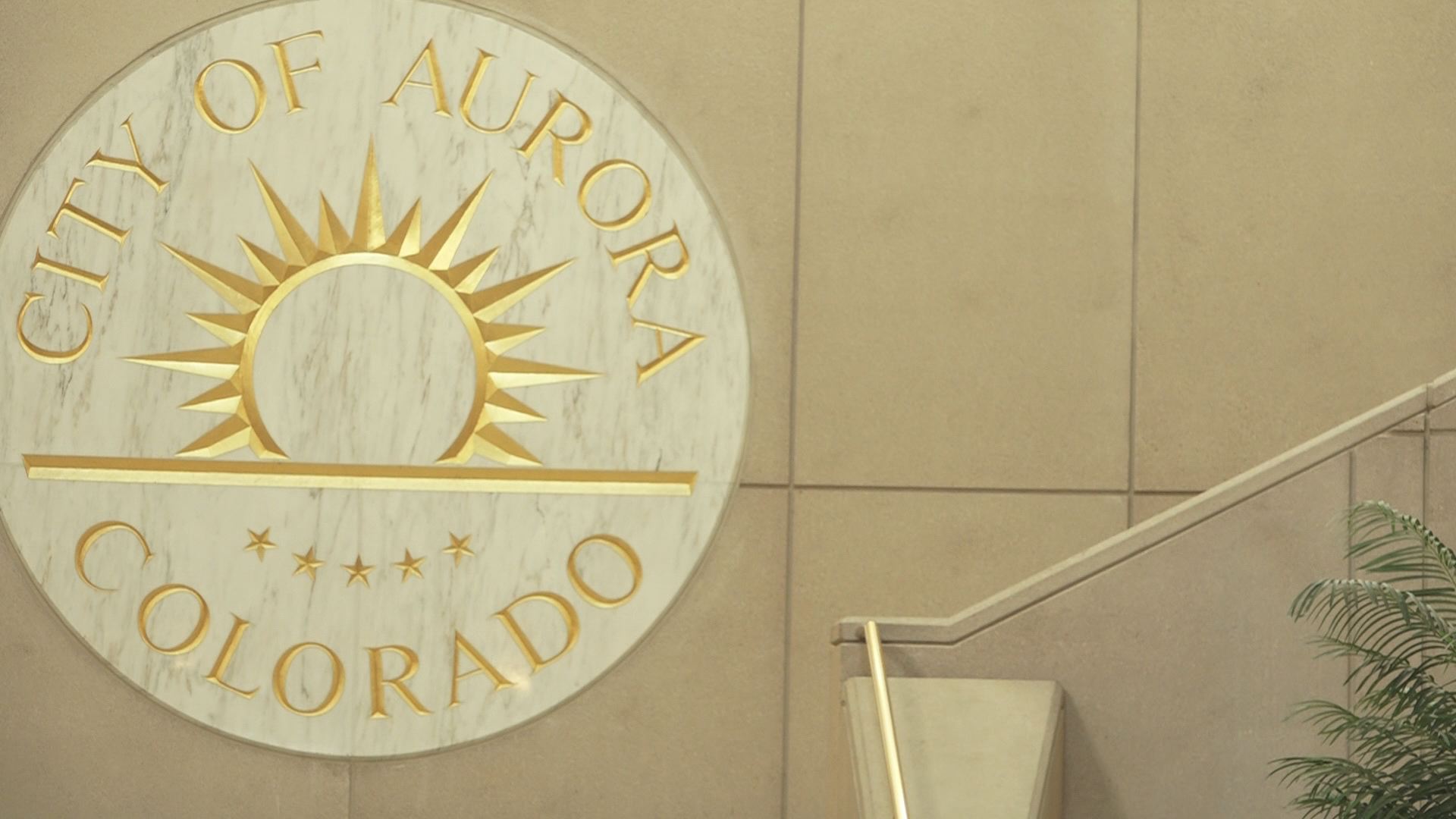 "We are very, very proud of him. We are very proud to help him change his life," Day said.
The man has not wanted to go public with his story, but is now employed after struggling with homelessness.
Offenders may not be eligible for the program if the charge is violence related or if they're so mentally unstable that the program wouldn't help them.
If someone in the program fails to complete the steps of the program, they can be discharged and sent back to court for the appropriate sentencing.