At her work, Rebecca Jacobson clocks out around 2 a.m. after hearing 90 people speak at a city council meeting.
"This is coffee. This is my third cup of coffee this morning," Jacobson said. "It's almost two in the afternoon, still feels morning to me. It was a very late night for us."
Jacobson is a producer at Denver 8. It's a city-run television station that's responsible for operating the cameras at Red Rocks, producing weekly shows on everything from art to politics and broadcasting the weekly council meetings.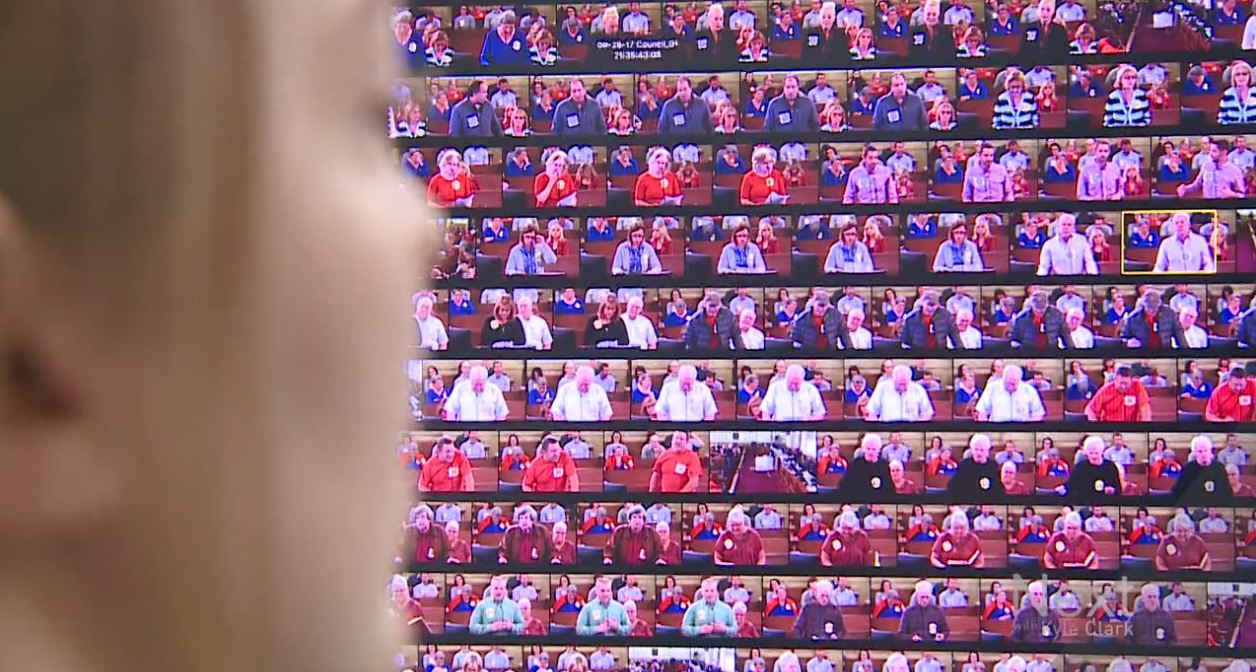 "We're here for as late they want to talk," Jacobson said. "That's your right as a citizen here in Denver."
The television station allows citizens of Denver to watch city council meetings at any time.
"The whole reason that I had been in public media for so long is I wanted to give back to my community," the 14 year TV veteran said. "And we at Denver 8, we are civil servants the same way that our street crews and our city council men are. This is my small way of using my skills to give back to my community."
Jacobson also emphasizes on the importance of government transparency.
All members of the Denver 8 team are city employees.