You might not know her name, but you've probably seen one or two pieces of her artwork - not in a gallery or a museum, though. It's usually found pinned on the wall of a police department or plastered on a television screen.
This is some of Cynthia Marsh's work.
Marsh has been a professional artist for over 25 years, and she recently became a forensic artist for Denver-area law-enforcement agencies, from Denver, to Jefferson County, to Cheyenne.
"It was a total surprising twist and turn in my life," she said. Marsh is not only an artist but also an educator.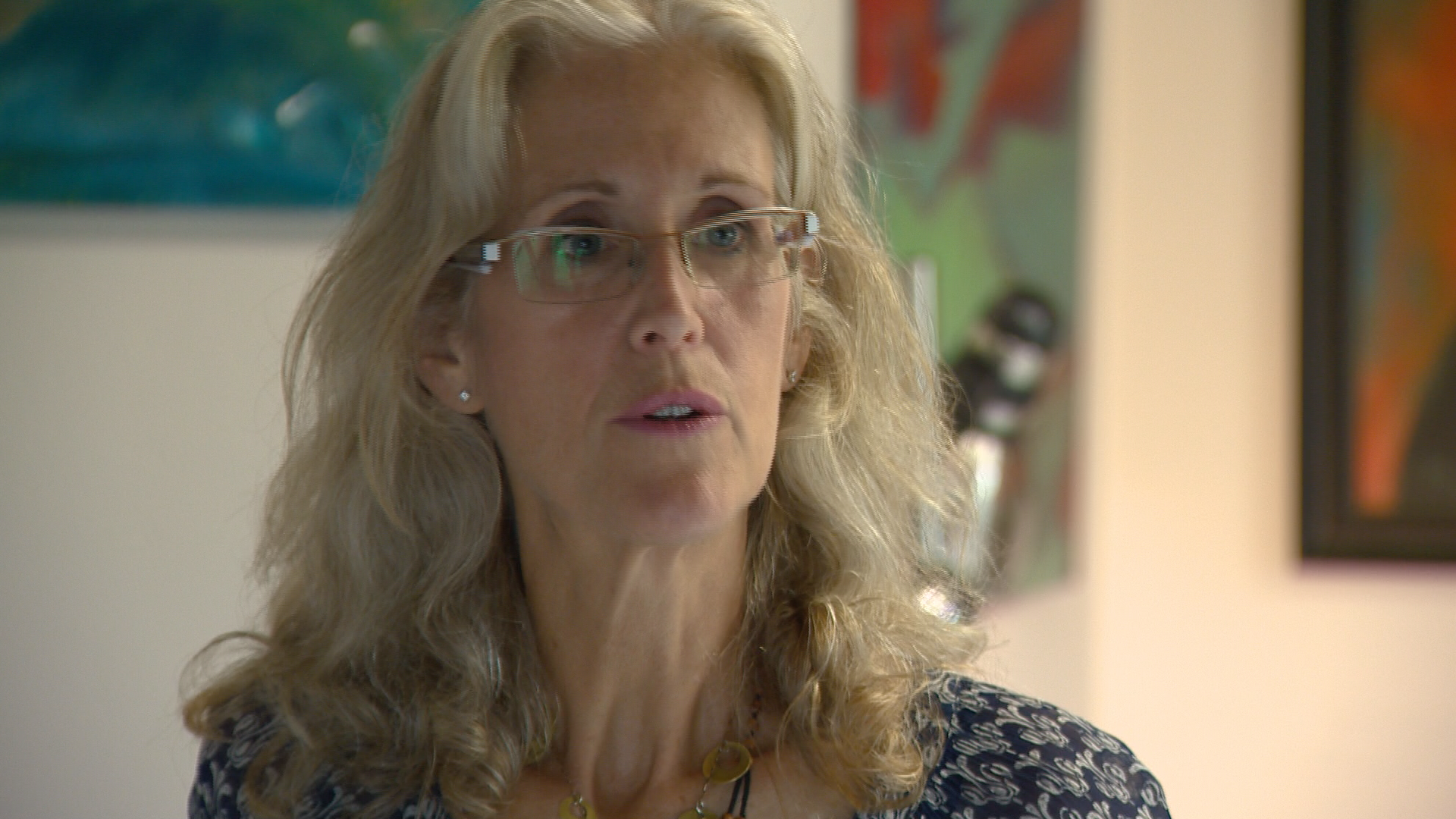 She moved to Colorado in 2010 and stopped by a local Sheriff's office for a background check to be cleared to teach. It was there where her interest for forensic art was sparked.
"I was taken aback with the positivity in the behind-the-scene sheriff's department," she said. As she was leaving, Marsh jokingly told one of the employees to contact her if they needed an artist.
"She [the employee] said 'have you ever thought about being a sketch artist for the police?' That really was the moment where it really hit me that there was a lot of meaning behind doing something like that," Marsh said.
It's more than just drawing for Marsh.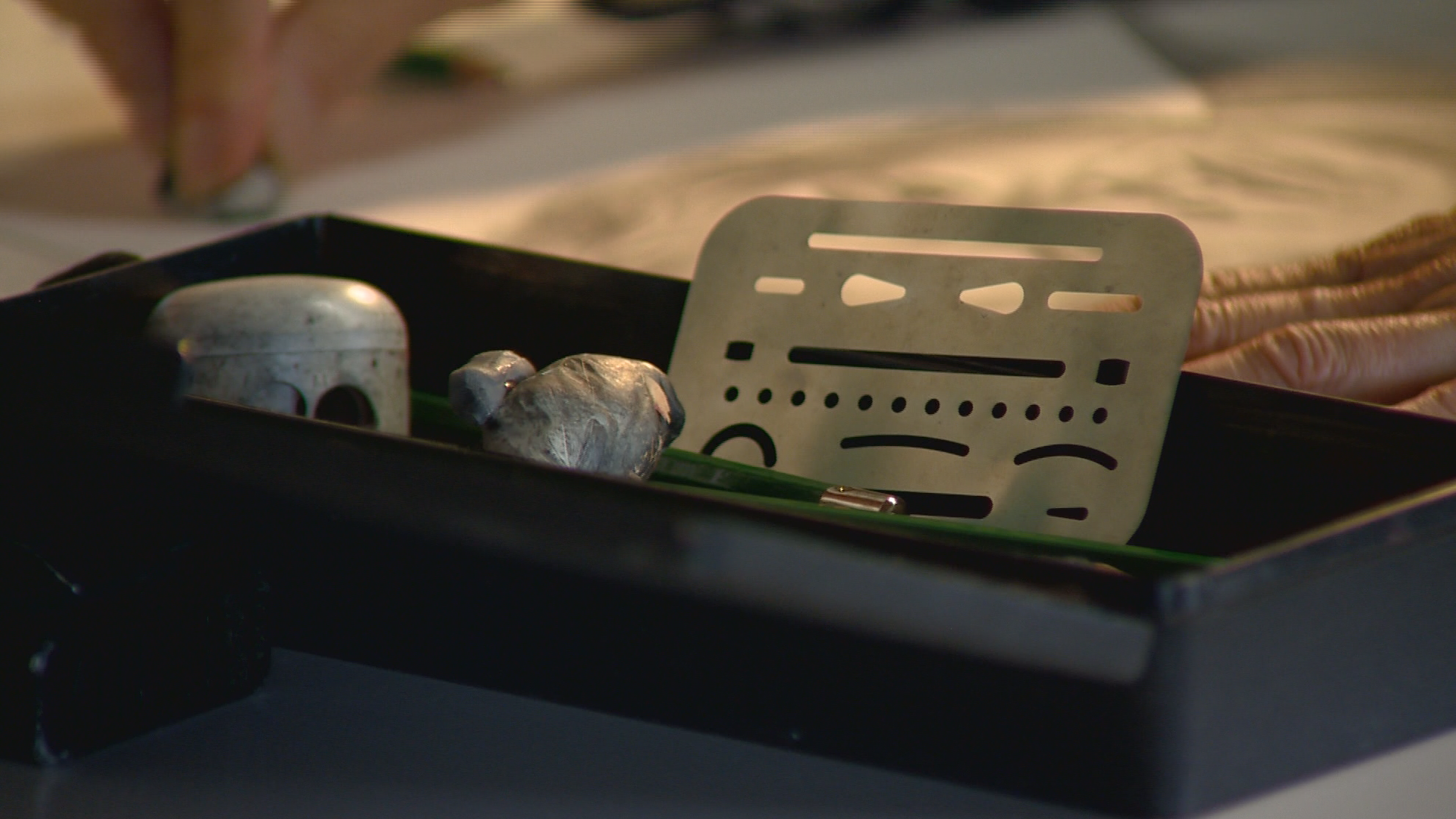 "It's a balance of a lot of different skills," she said. "It's a balance of working with people, allowing them to talk and gaining their trust."
Each composite sketch takes anywhere from two to four hours.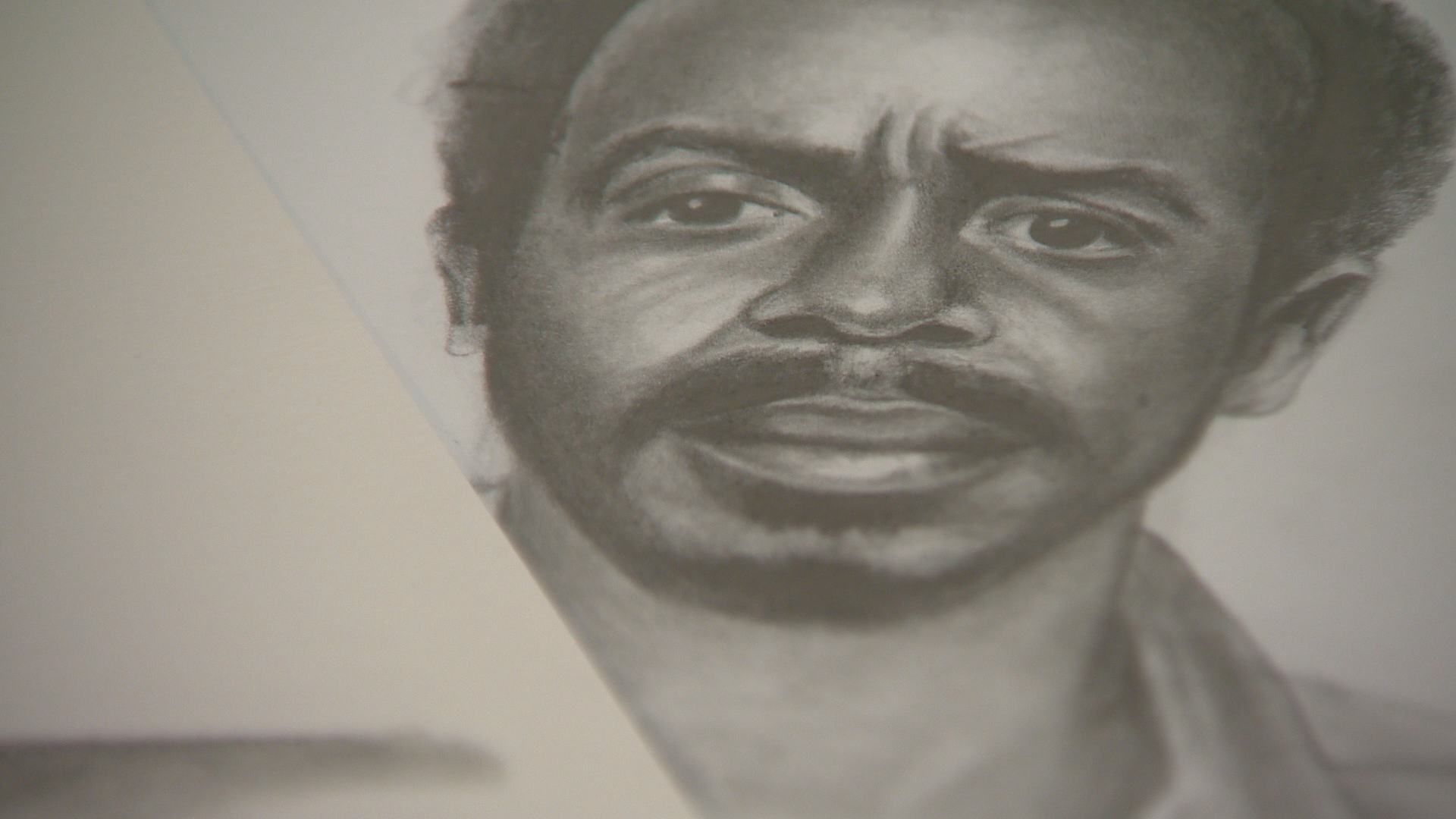 "Memory is sort of like a puzzle put together. When there's a traumatic event that happens, it's as if you take that puzzle and you throw it up in the air," she said.
So Marsh spends a lot of her time talking to victims and witnesses to help retrace their memories.
"There's a huge sense of purpose," she said. "I feel greatly honored to have that trust and to be given access to these people to try to help out."
It's important for Marsh to help the victim remember every detail of a face.
"Like scars...any kind of skin rash or tattoos...piercing...hair," she said. "Slight variation makes us look like an individual."
Marsh continues to make artworks outside of her forensic art.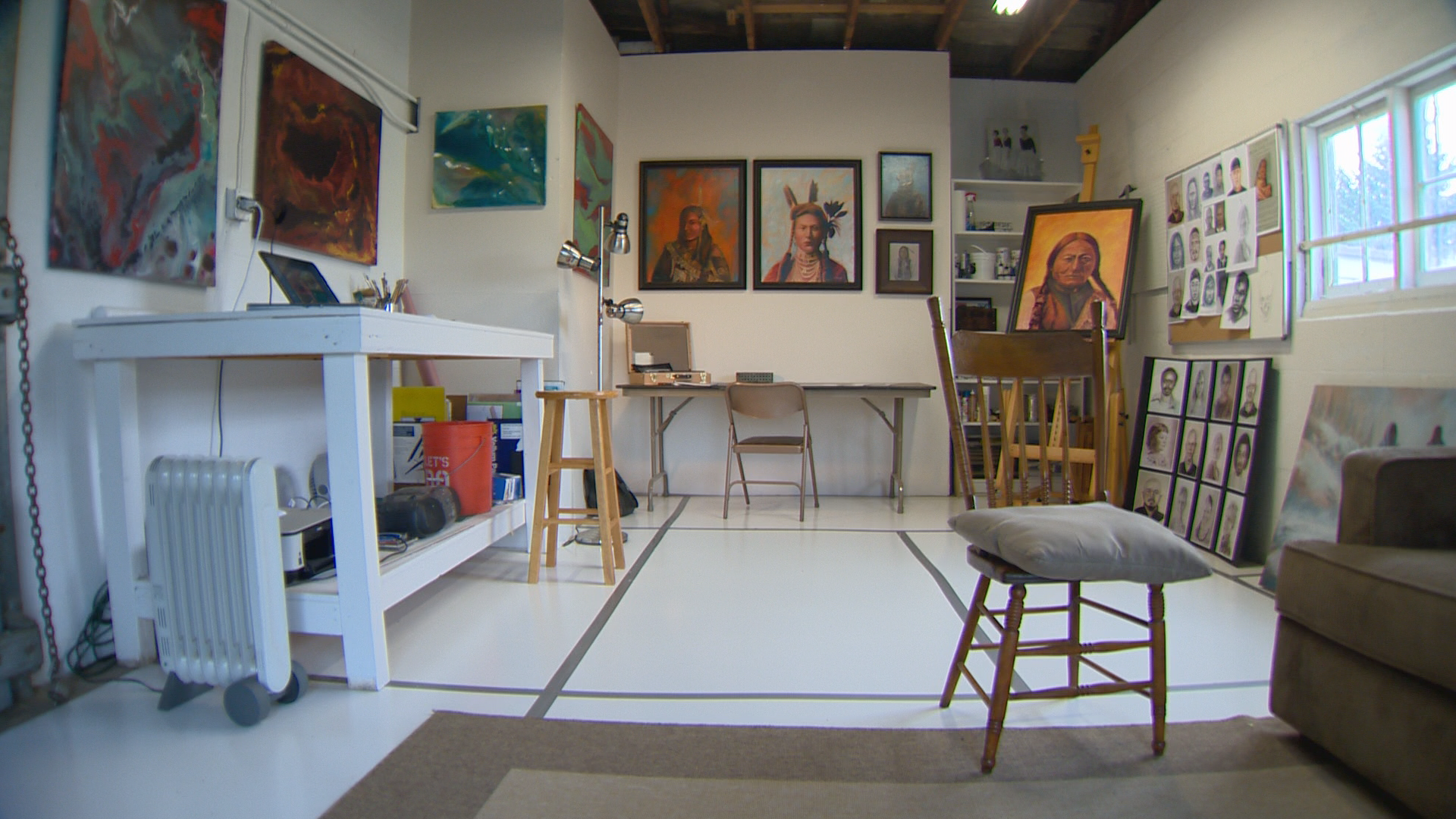 "I'm happiest when I do something creative," she said.
Know someone else with an interesting job? Or someone who loves their job more than the average person. Let us know: Next@9news.com
That's a Job: The South Metro firefighters' athletic trainer
That's a Job: The guy who paints the backdrops for concerts
That's a Job: Explaining the role of a closed captioner
That's a job: Guy in Fort Collins is a 'cheesemonger'
The Most Colorado Job: Keeper of the Denver bison herd
Southwest baggage handler at DIA provides plane-side entertainment and loves doing it