A Boulder-based news company is looking for a reporter. But not just any reporter.
A cycling reporter.
What exactly does this mean?
It means that the guy interviewing you at the cycling media outlet might look a little different from your usual suit and tie.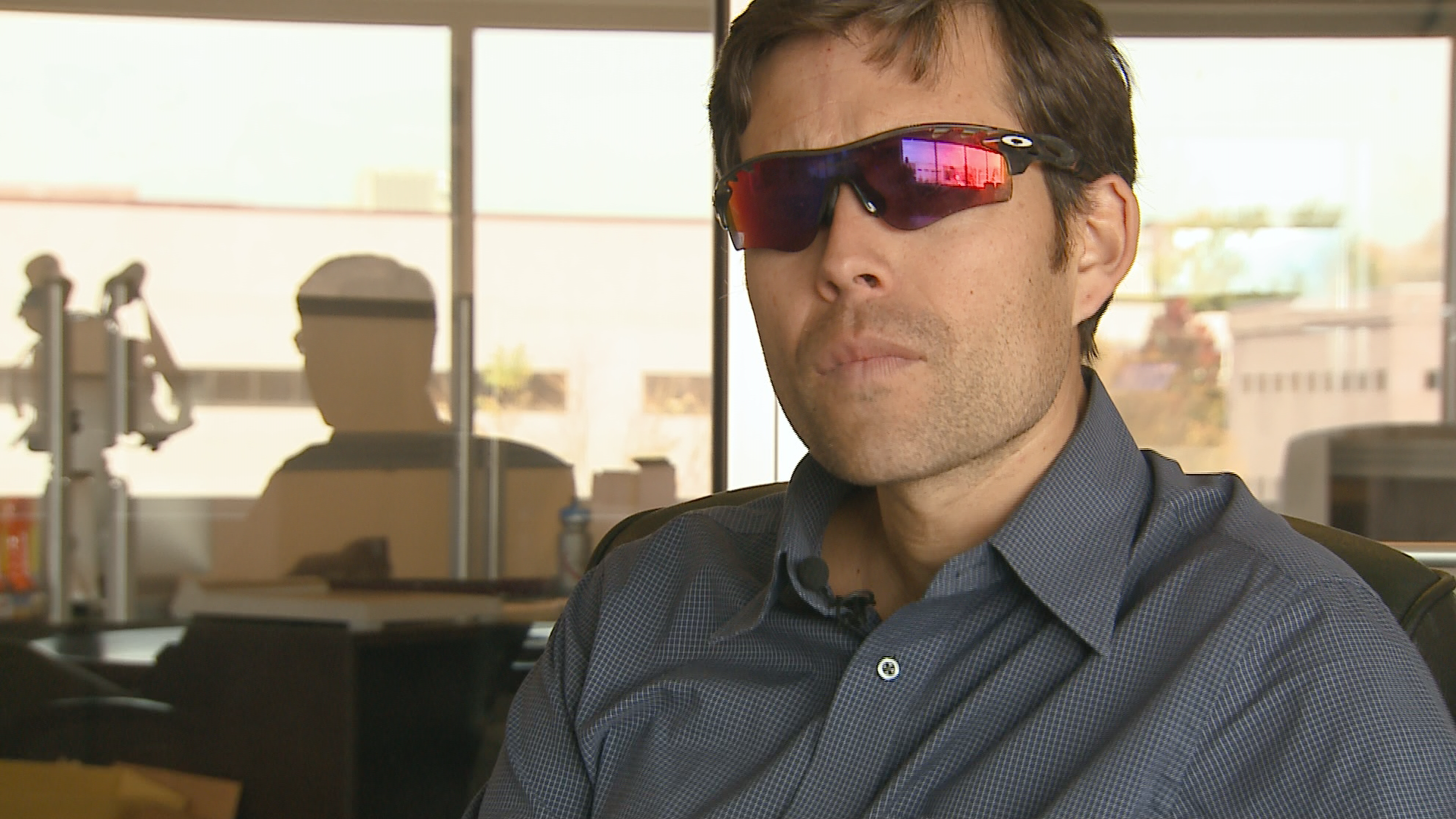 Okay, maybe a bit more different.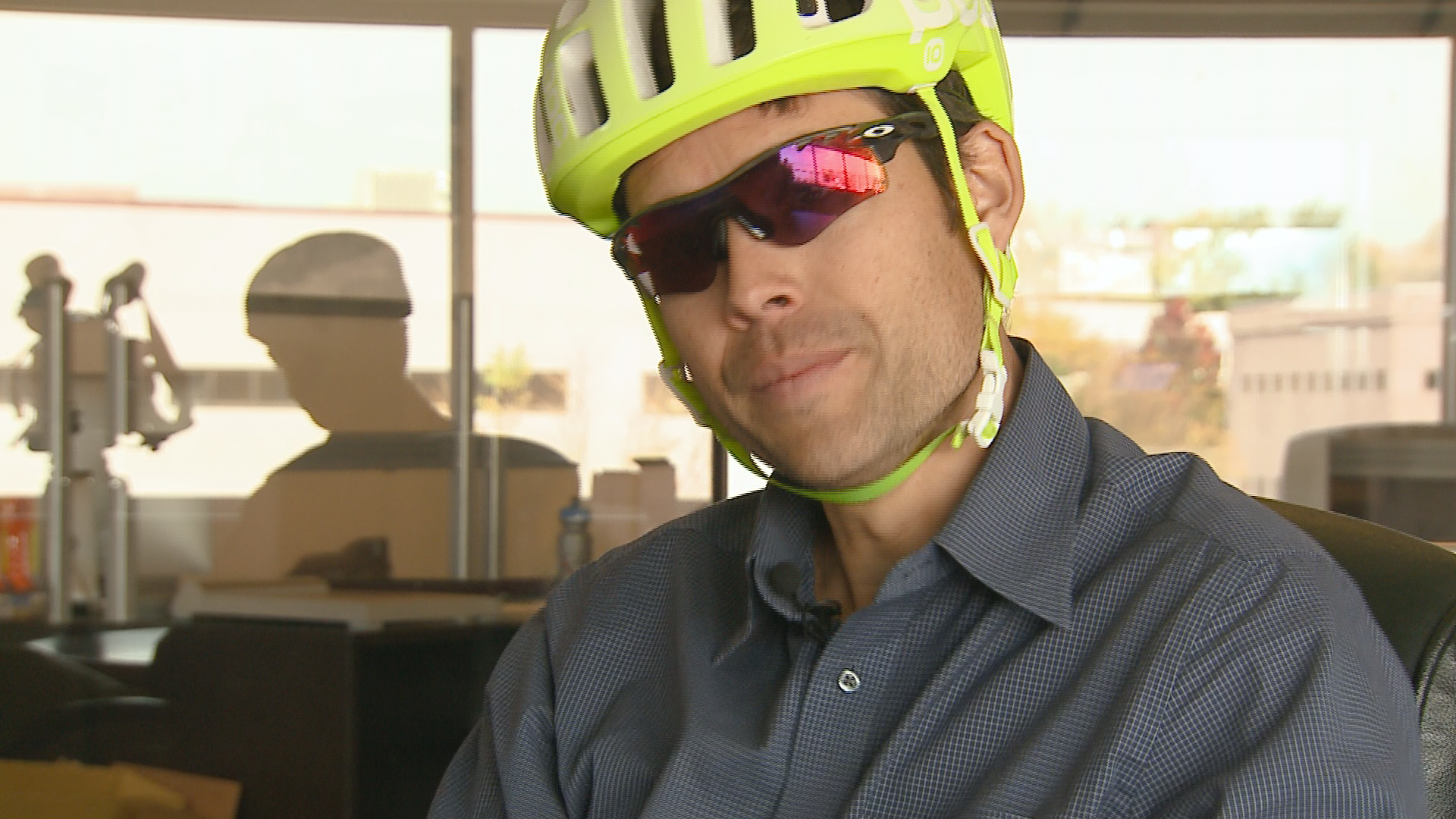 Okay, really different.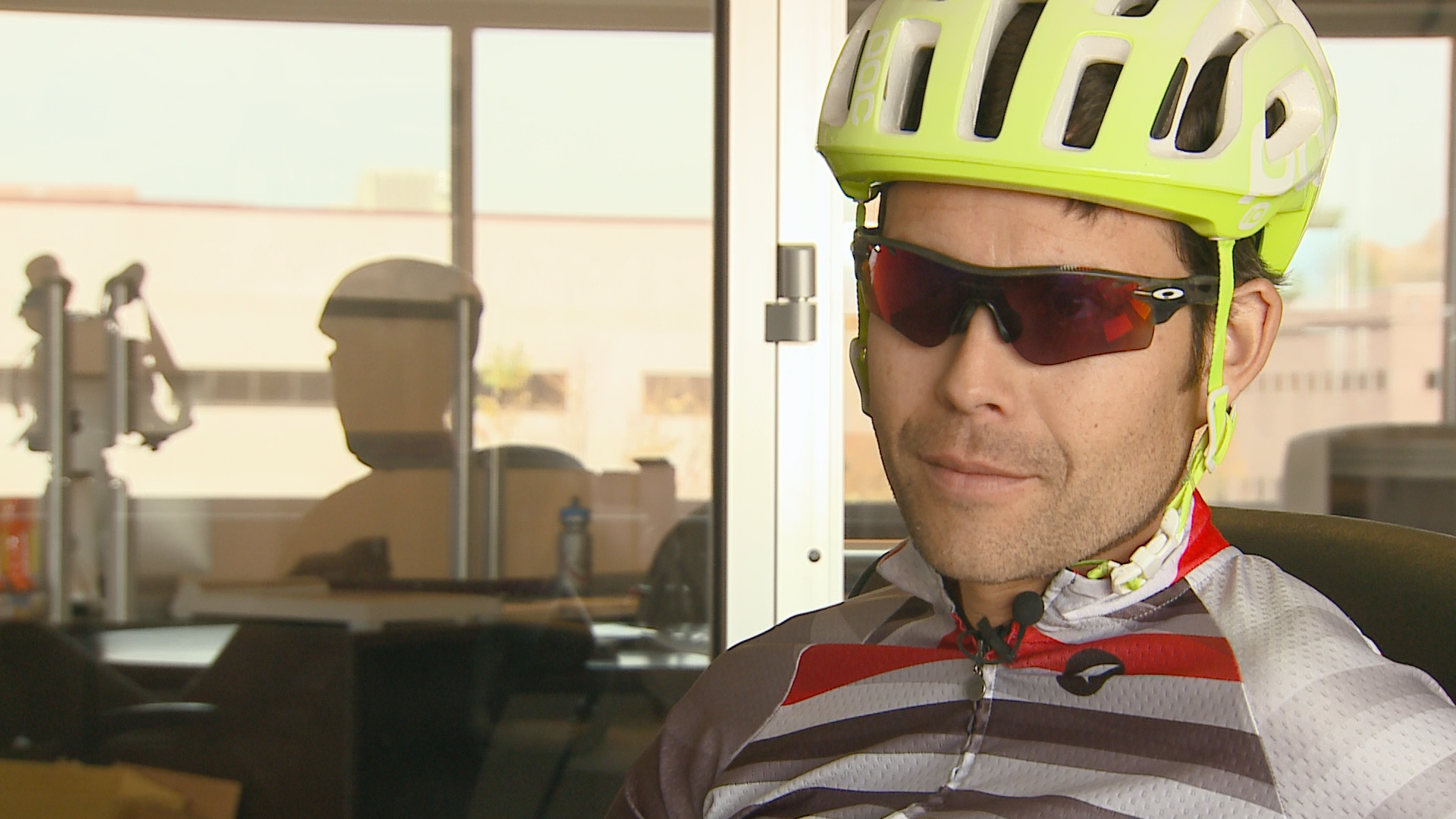 The country's oldest publication dedicated to competitive cycling wants a reporter with a passion for cycling.
"We're a brand where we just live, breathe, eat pro-cycling," said Fred Dreier, editor-in-chief of VeloNews said.
The staff of seven is responsible for a magazine, website, two podcasts, and even a web show.
"It's tough being a North American publication covering a sport that predominantly goes on in Europe," Dreier said. "It's kind of like trying to cover the NFL if you were based in Germany."
But Dreier sees how fast cycling is growing in the U.S., and he's got the perfect view.
"Boulder has been a cycling Mecca for decades," Dreier said. "We have a lot of pro-cyclists who live and train in Boulder."
If you would like to apply, visit VeloNews website: http://bit.ly/2yTxoCo
And THAT is the most Colorado Boulder Thing We Saw Today.