If you're wondering what smells fishy in Boulder, you might be getting a waft of Tantra Lake.
What's even worse than the lake's odor? The hundreds of dead fish floating in it.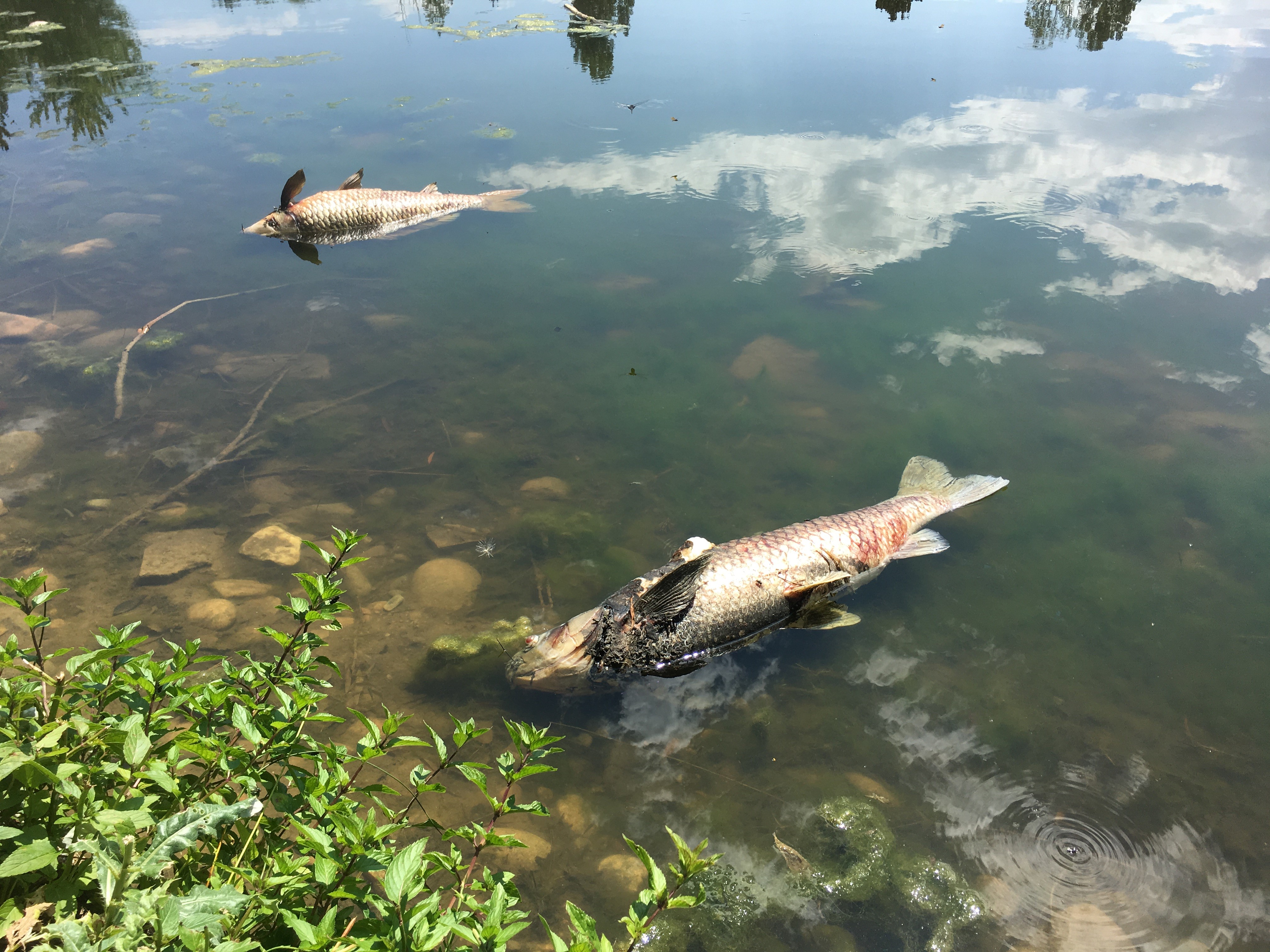 Monday, a city inspector found elevated levels of pH, high temperatures and algae in the water. Nobody really knows for what killed the fish but residents are wondering if whatever killed the fish could be harmful to them, too.
"Everybody's really upset about it and worried," Melissa Miller, who lives next to the lake, said. "But, you know, like I said, I've been here for years and so have the neighbors and we've never seen anything like this before, so it's really disturbing and scary. And you know, you're a little angry. Why did this have to happen you know?"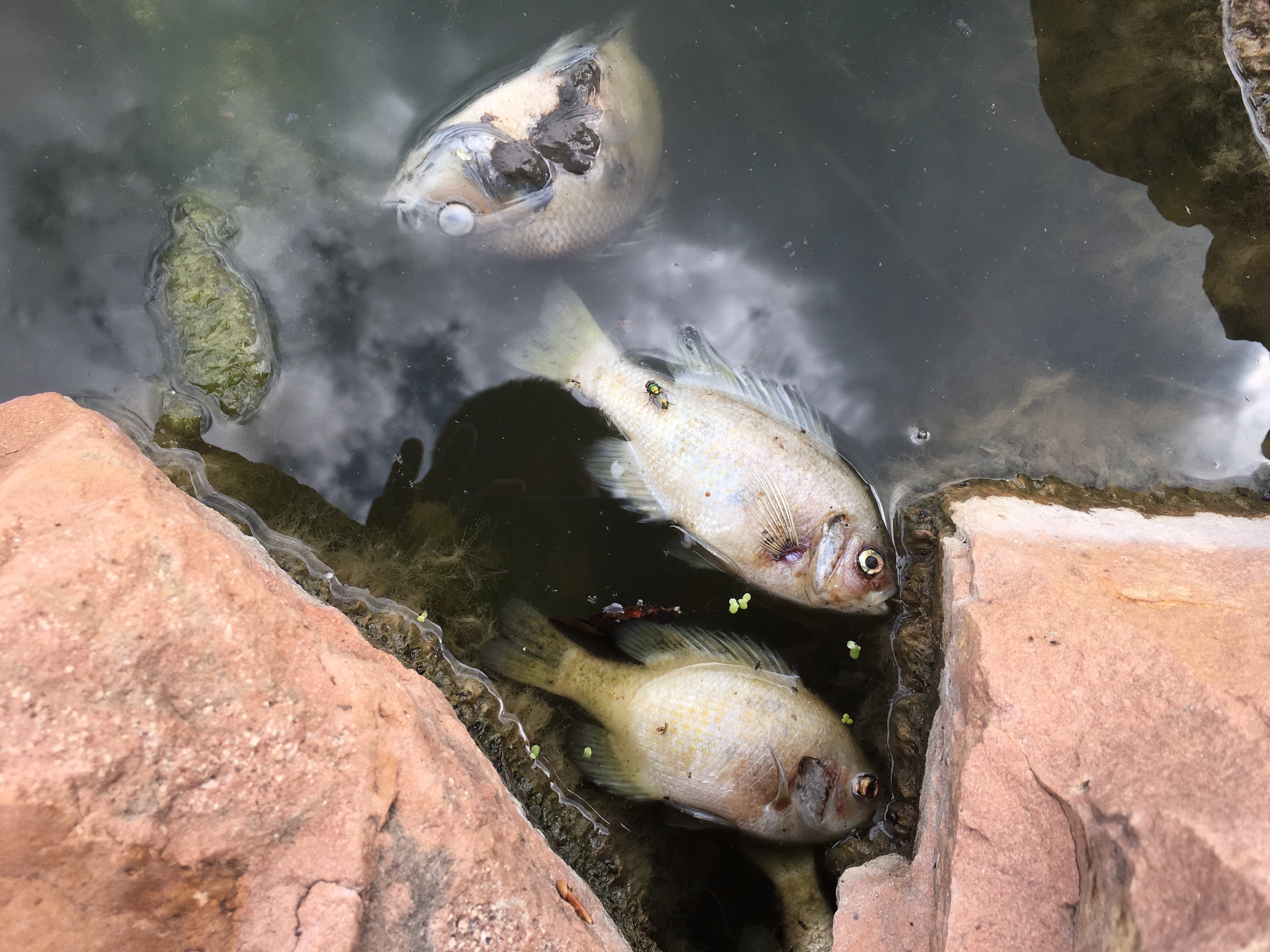 The company responsible for the lake is Boulder Housing Partners. Its staff said the fish are being removed and the water quality is being tested.
"As a precaution, BHP is notifying Tantra Lake residents and advising them to stay away from the lake until the situation is resolved," the company said in a statement, Monday afternoon.
The city inspector determined that there was nothing to suggest that there was a larger risk to the city's stormwater system.
BHP expects algae test results to be available on Wednesday.