A woman who lives in Boulder has set the speed record for climbing Denali – the highest peak in North America.
Katie Bono climbed the 20,310 foot mountain in 21 hours and six minutes – setting the women's speed record for climbing.
That's almost a thousand feet an hour.
Bono says she used to be a cross country ski racer, so she has a good gauge of how far she can push herself.
PHOTOS: Boulder woman sets speed record for climbing Denali
Katie Bono climbing Denali
Katie Bono climbing Denali
Over the entire 21 hours, Katie only stopped for water and to eat mostly protein rich foods like cheese, sausage, and trail mix.
"It's just really fun to move fast in the mountains," Bono said. "It's a really unique experience and there's not a lot of places where you can be somewhere so in the middle of the universe. You climb this giant peak, and just go up and down it as you're doing a trail run."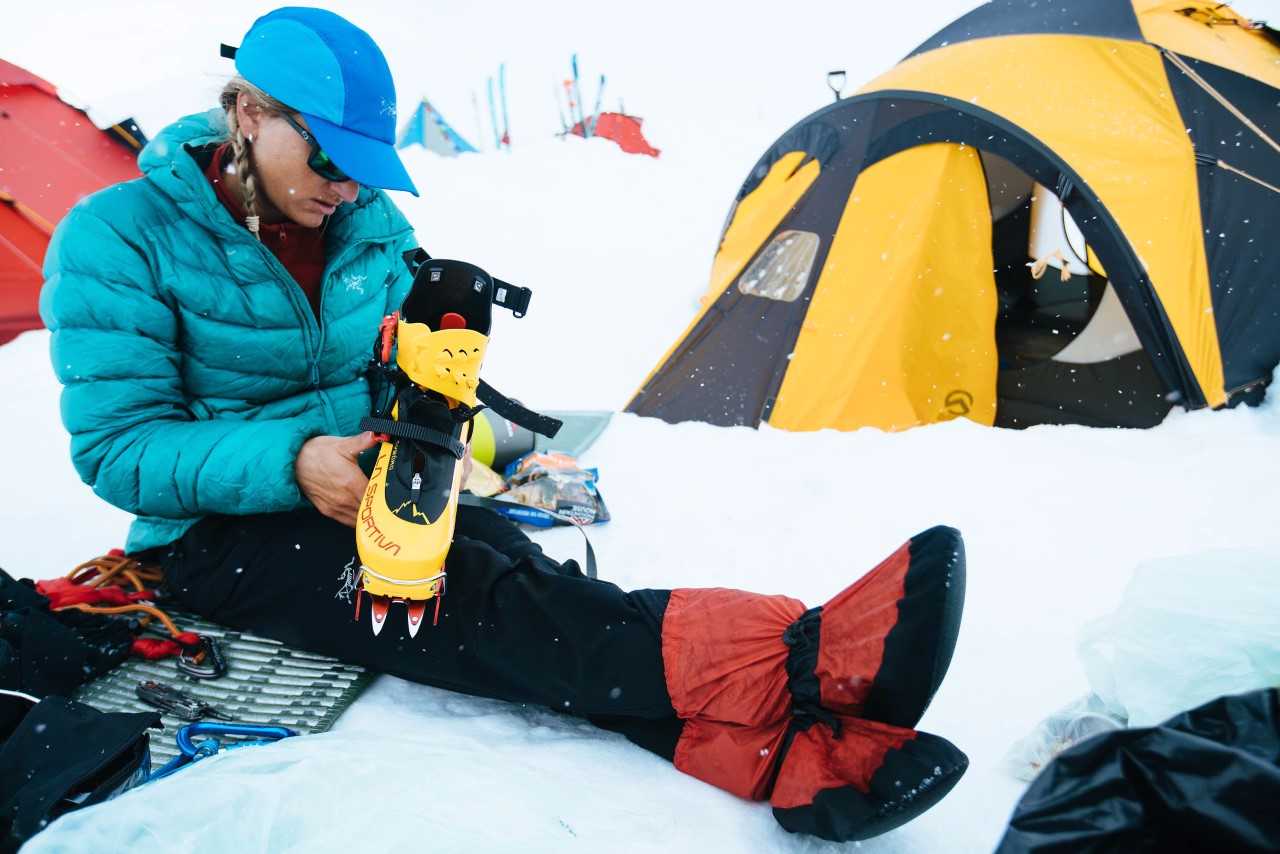 Katie says she does take time to enjoy the view, she says it's not like she's sprinting, compared to everyone else she's moving fast, but she's definitely moving slow enough to the view.
Along the way, Bono had a slight case of frost bite on her nose, so she had to cover it up with duct tape – an old skier's trick.
Her next goal won't be climbing a mountain, instead, she's trying to get into medical school.