The craft beer world's been bubbling for a while over the fact that big brewers like Anheuser-Busch are buying their way into the craft beer world, and snatching up successful smaller breweries like Breckenridge, here in Colorado.
RELATED: Colorado craft brewers want off of beer website RateBeer after AB InBev invests
The Brewers Association, based in Boulder, is pushing back against big beer to help consumers spot what they consider to be the real craft beers; they're adding a seal to brews they approve.
"Independence. It's a hallmark of the craft brewing community, it matters to the brewers who make the beer and the beer lovers who drink it," the association wrote in a news release on Tuesday.
The new seal shows an upside-down beer bottle with the word "independent" in it. Only brewing companies that produce less than 6 million barrels a year could use it, and they have to apply for the seal on the association's website.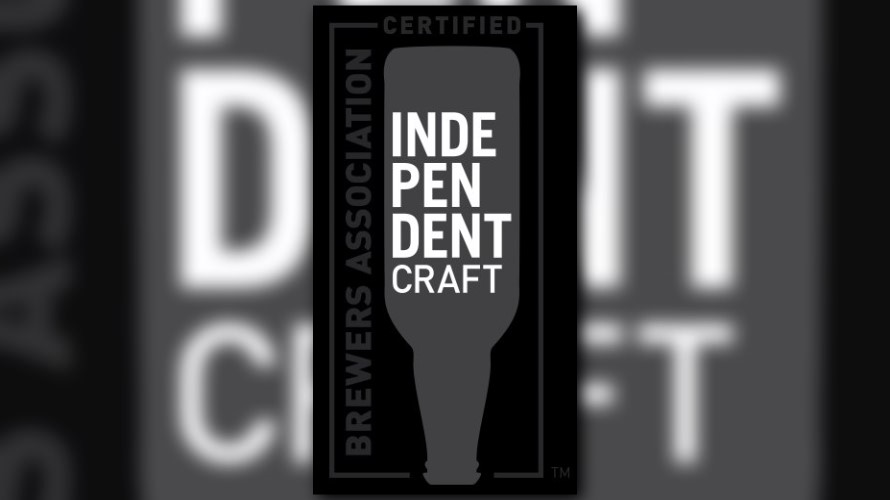 AB Inbev owns Breckenridge and Shock Top, for example, and MillerCoors owns Colorado Native and Blue Moon. Essentially, all companies but Anhueser-Busch Inbev and Miller Coors, and their subsidiaries, are allowed to use the seal; some people still think of those brands as craft beer, but the Brewers Association considers them too big for craft.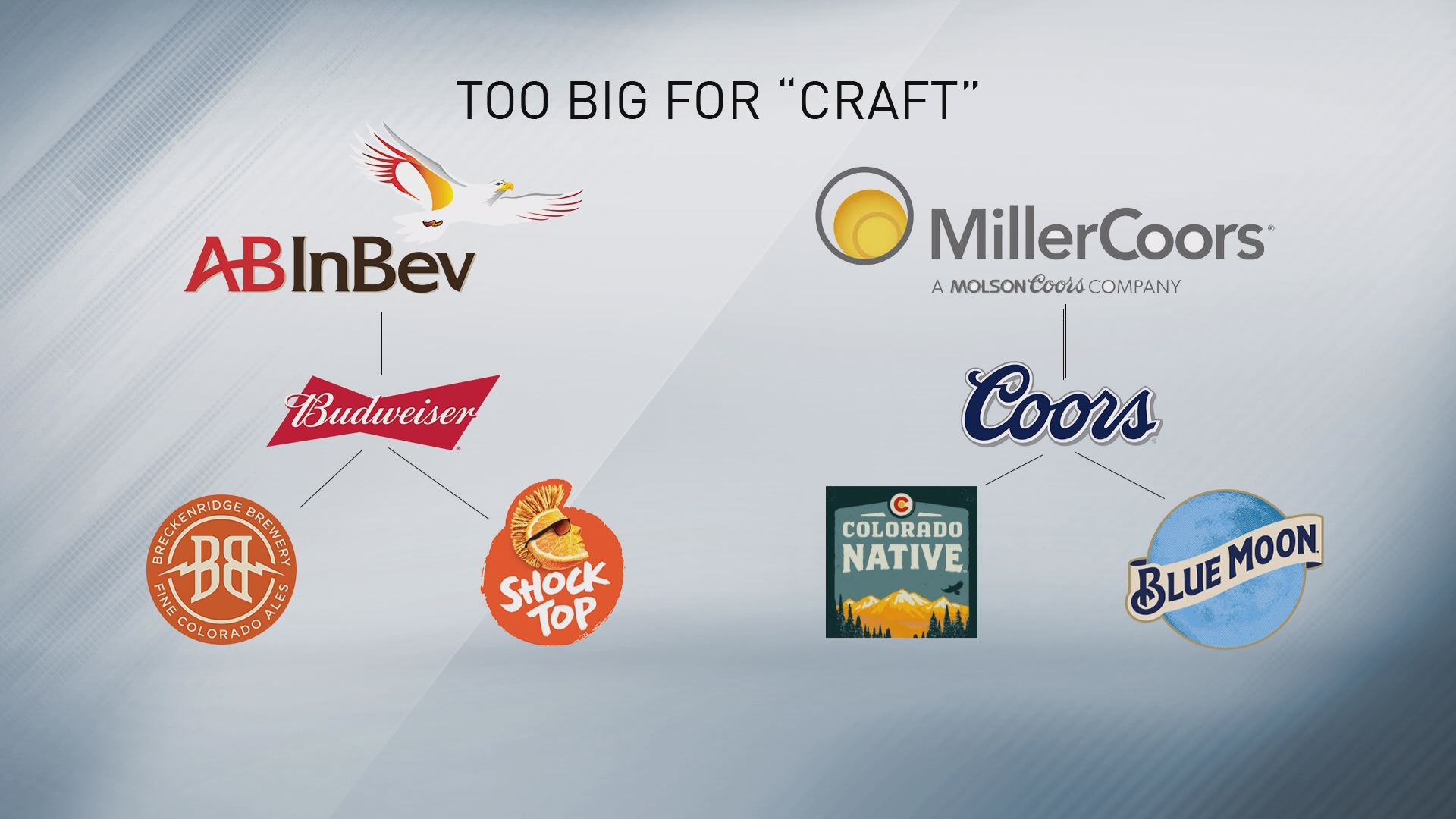 The Brewers Association says the new seal is open to craft breweries even if they aren't members of the association, but they will need to sign a licensing agreement to use it on their beers.