People on the interwebs couldn't believe our story Tuesday about a parking spot for sale in Denver. The price tag: $59,000.
This $59,000 parking spot in downtown Denver is apparently a good deal
People couldn't believe it for one of two reasons; they were either stunned that a rectangle piece of concrete real estate costs that much, or they were surprised Next would even run that story.
One real estate agent wrote it, "Seriously! Get a Grip," adding that this has been going on at this location for 20 years.
Another real estate agent named Chadd Zeigler, in Vail, had a mind-blowing response. He's currently selling a parking spot in Vail for $190,000, and he claims he's sold spots before for more than $300,000.
So, we decided to play a little game using Chadd's picture.
One of the below pictures was taken in Vail, and the spot will run you $190,000.
Another is free, if you get to the 9NEWS parking garage early enough in the day to snag it.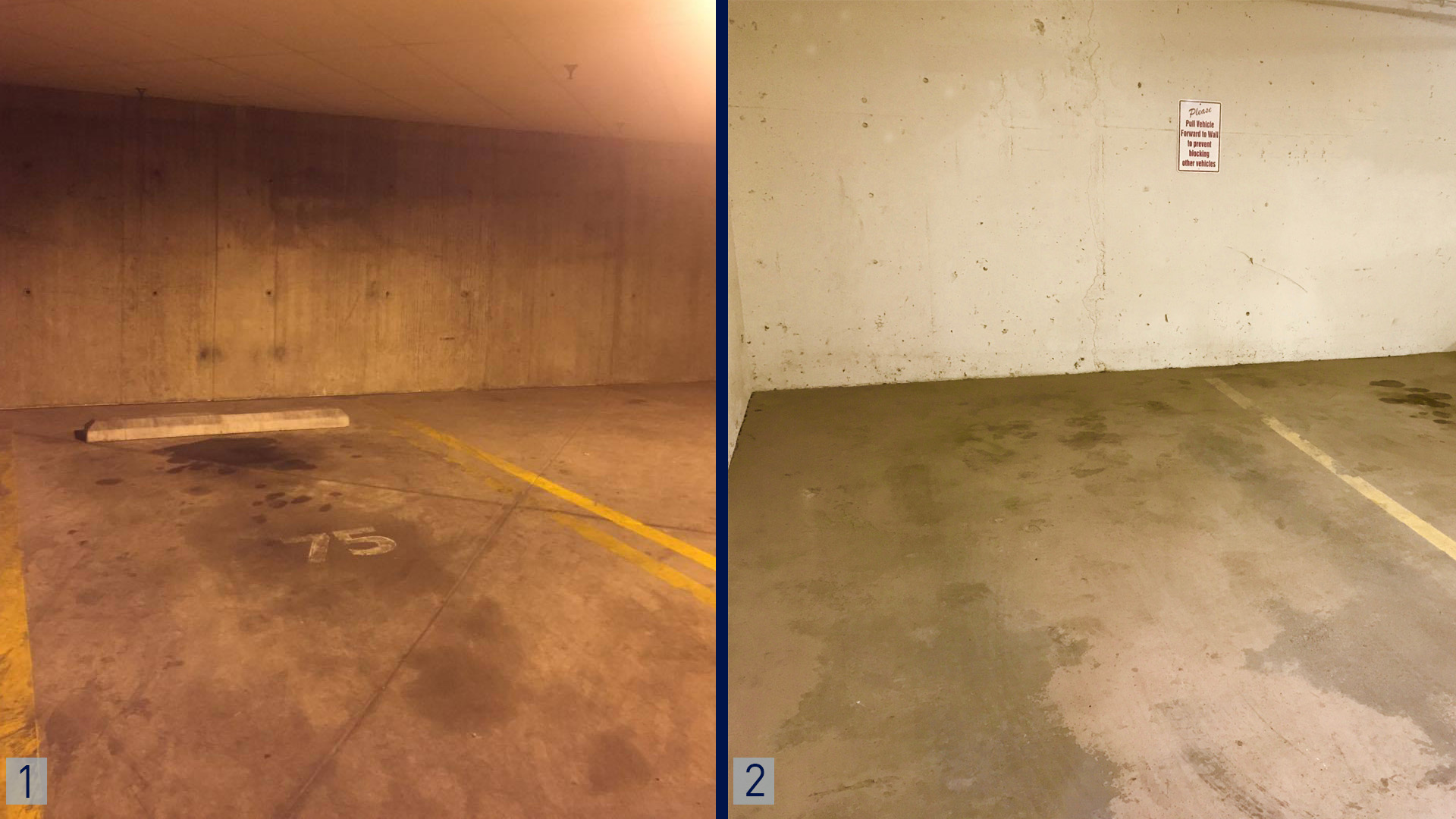 Can you tell the difference?
Both have oil spots.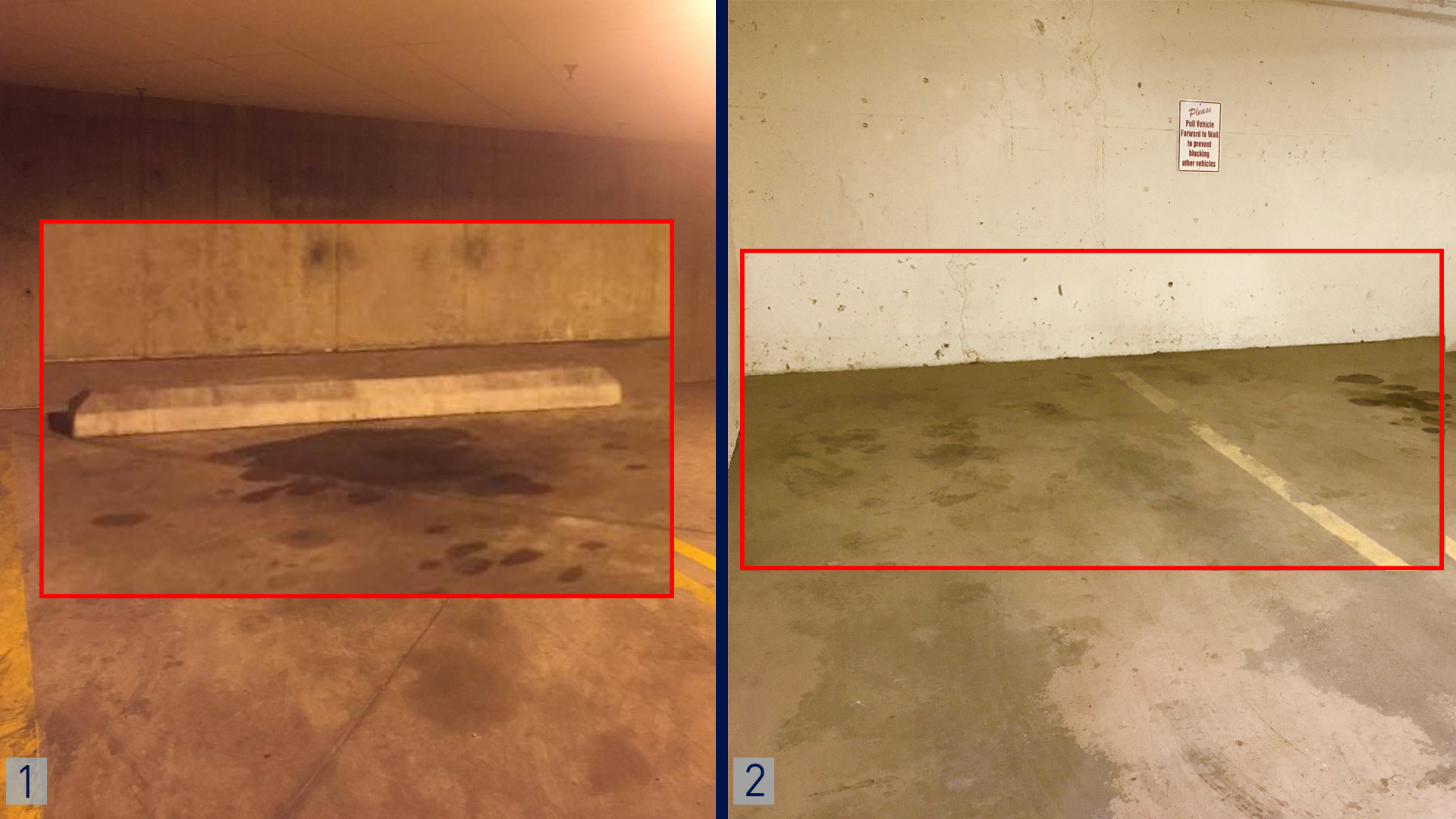 Both have grime on the walls.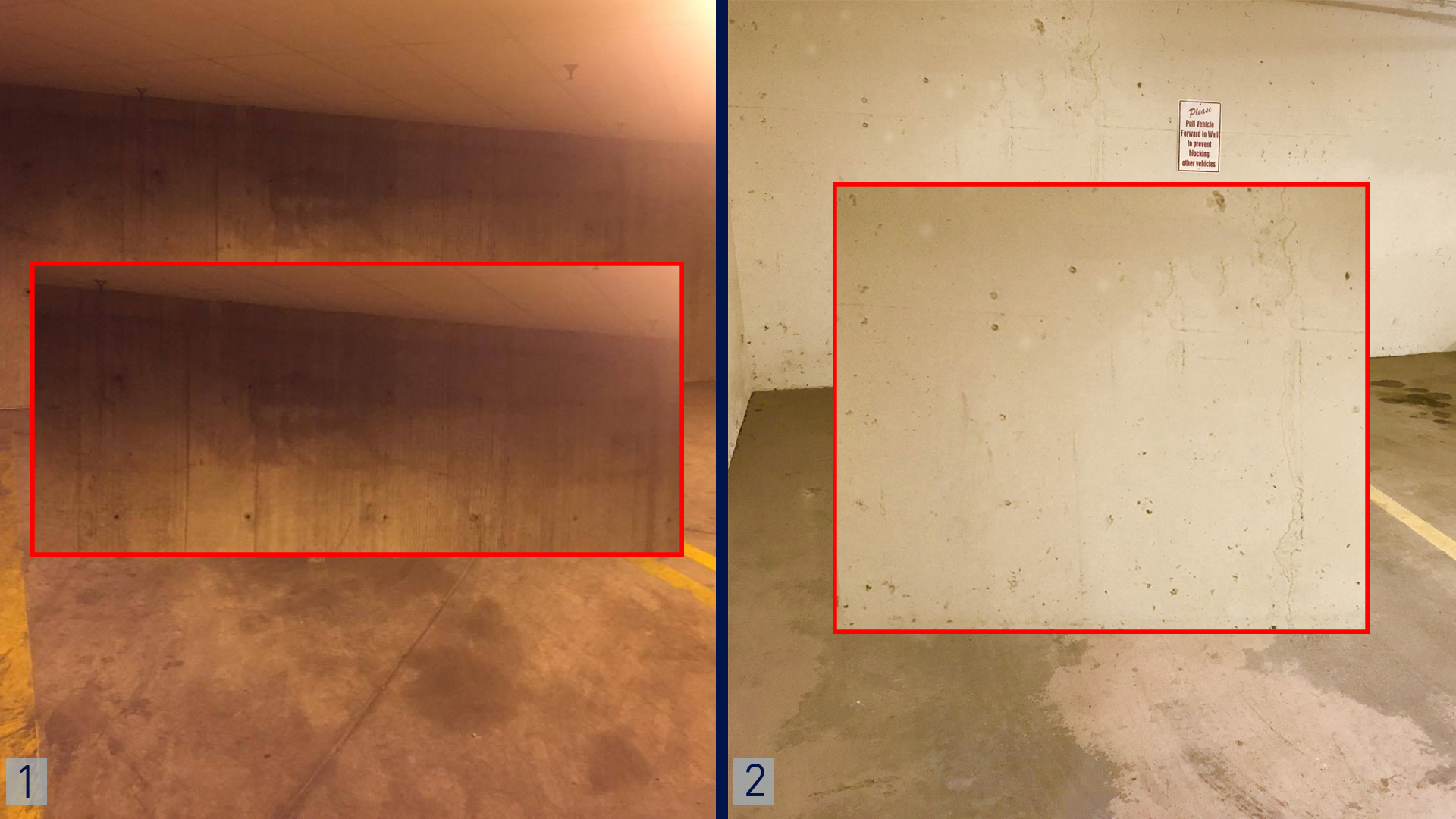 Both have faded lines.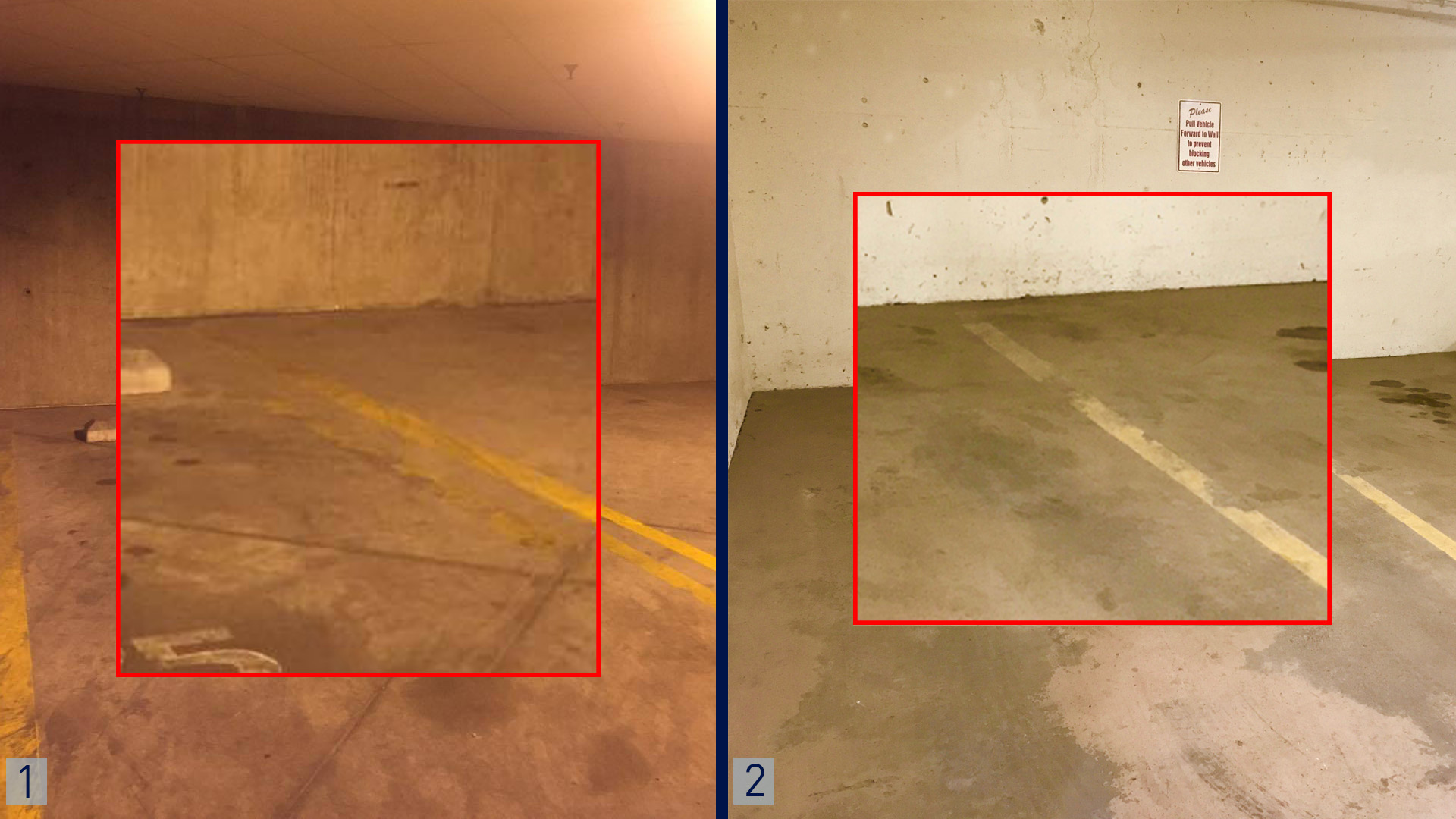 IT'S SO HARD TO CHOOSE.
But, give it a shot. Answer below.
Which one of these fine spots is worth more than most cars?
Click here if poll doesn't appear
Answer:
.
.
.
.
.
.
.
.
.
.
NUMBER 2!