You know what's new this winter?
Colorado State Patrol and CDOT shutting down Interstate 70 at Floyd Hill because of sun glare.
It's happened twice; this morning and on Dec. 11.
You know what's not new this winter? Where the sun rises over I-70 at Floyd Hill.
"On the same calendar date, the sun is in the same location," said Steve Lee, a space scientist at the Denver Museum of Nature and Science.
It doesn't take a scientist to know that a bright sun in your face while driving is bad news, but that didn't stop us from talking to a scientist about the science of the sun's location.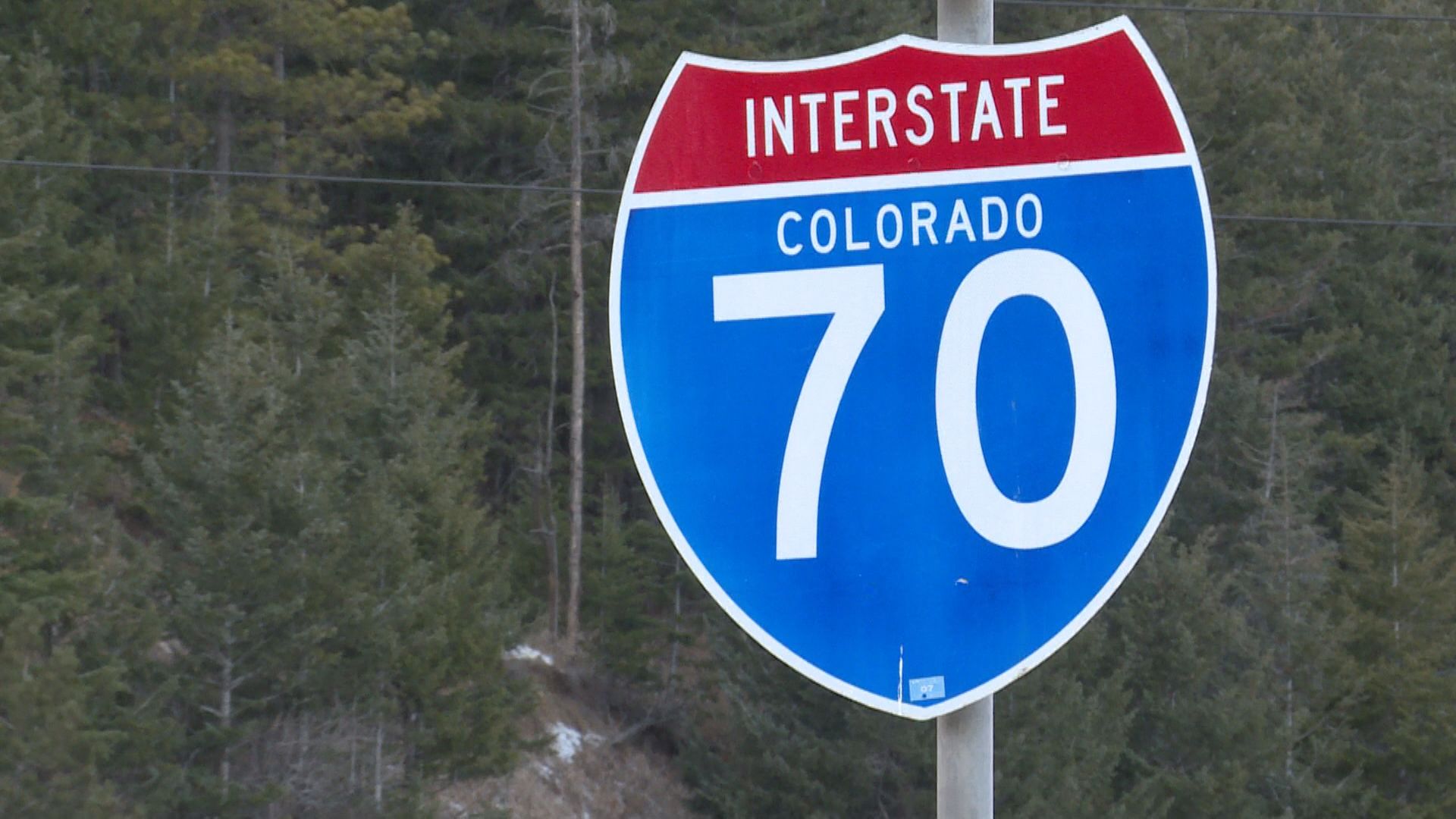 "You're coming up a hill, you're in darkness, and then all of a sudden you get to the top and there's the sun right in the middle of the road, right in your eyes," said Lee. "I know my car, even though I wasn't heading into the east this morning, I had a hard time seeing out the windshield, and that was at 9 a.m."
"What we're seeing from November through January, in the Floyd Hill area of I-70, is a particular sun glare that can sometimes occur," said Colorado State Patrol Trooper Josh Lewis. "Partnering with CDOT, we evaluate on a day-to-day basis, if the sun glare is something that's going to be dangerous to drivers."
What's different this year? The sun is still in the same spot on January 2, 2018 as it was on January 2, 2013 (and no, I didn't check to see if it was cloudy that day, but you get that point!)
"We're going to take precautions to see what we can do to prevent the crashes before they happen," Lewis said.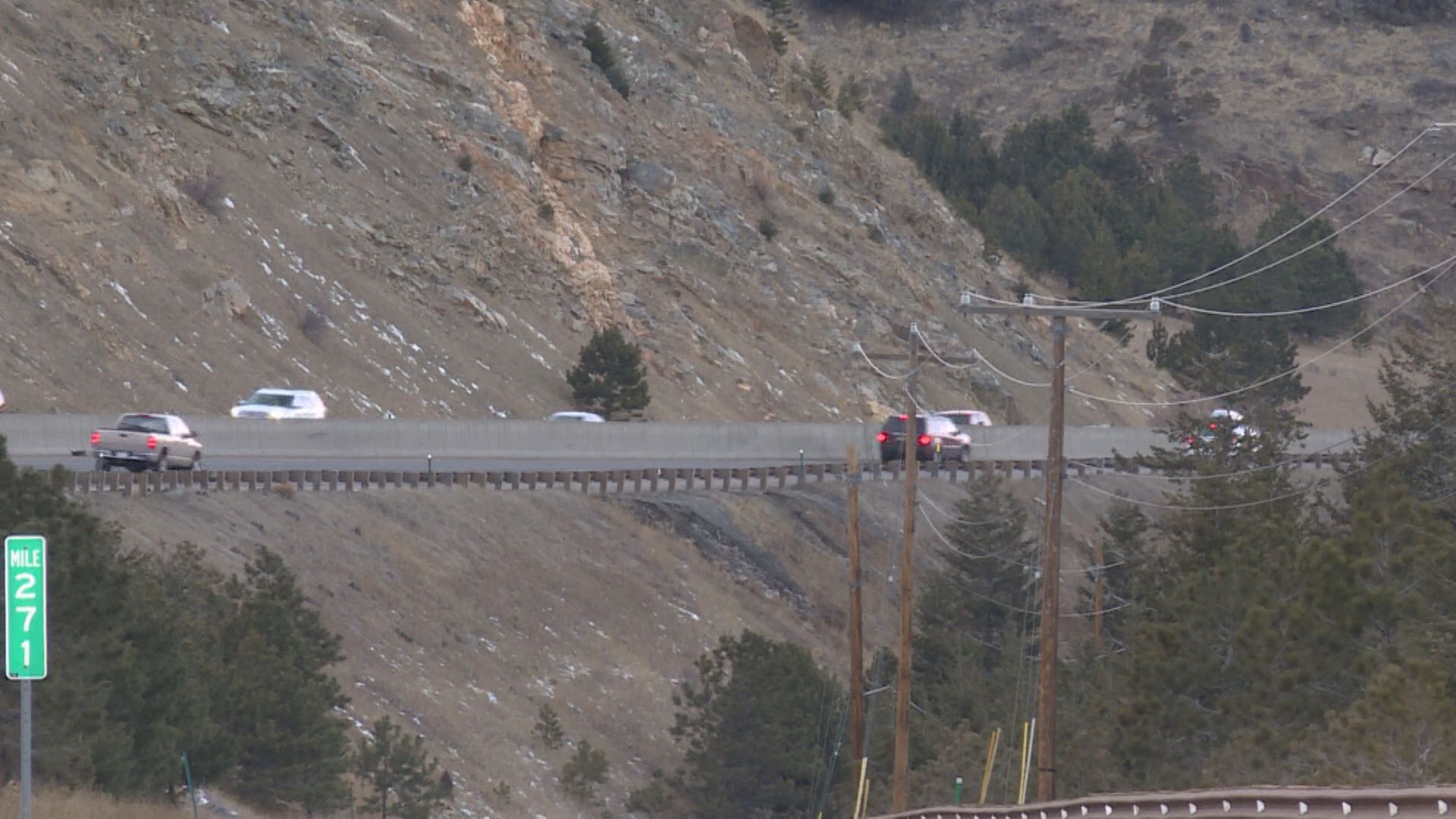 There were no crashes that caused the sun glare closure on Tuesday morning or on Dec. 11.
"If you're not prepared for it and you suddenly have a blast of bright sunlight to your eyes, it's already too late in order to slow down and drive safely," Lewis said. "Having the roadway shut down for hours, as a result of even a non-injury crash, is certainly going to delay a lot more people."
How exactly does the highway get shut down? CDOT uses its digital boards to help notify drivers of the closure that troopers have set up.
"We do have our variable message signs up, those digital signs above I-70, that warn motorists of upcoming sun glare issues," said CDOT spokeswoman Stacia Sellers. "Before they're blinded."