Overwhelmed.
It's the only word that could somewhat capture how Greg Wright felt as he witnessed what was happening in Charlottesville, Virginia this past weekend when a rally left one woman dead and 19 injured.
RELATED: 1 dead, 19 injured as car hits crowd at rally in Charlottesville; driver in custody
But it wasn't anger or fear that overwhelmed the Charlottesville firefighter.
It was how the people of his city responded.
"How many folks are opening up their homes to people in need, how many people were actively treating and taking care of others that needed help prior to and after our arrival as first responders," Wright said.
First responders from all over the region were deployed to Charlottesville.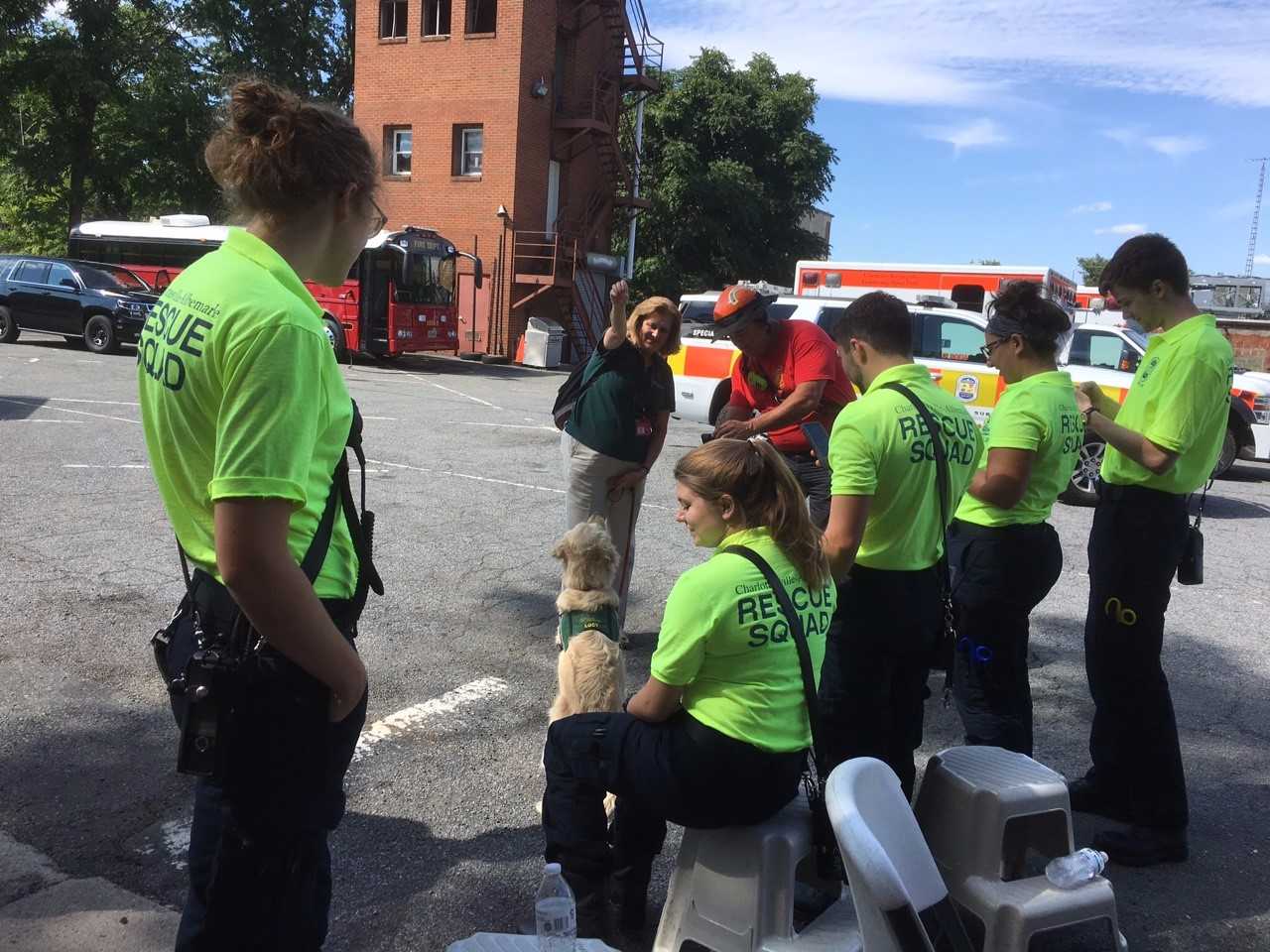 "I could not be prouder of all the firefighters, EMTs, and police officers that were down there," Wright said. "To make sure that citizens were safe across the community and everybody involved the event got the resources they needed and deserved."
Wright was especially proud of his team.
"The whole mood of the city and specifically that event was not lost on us that day," Wright said. "Guys were able to set that aside and go right to work and start treating and caring for patients that needed it."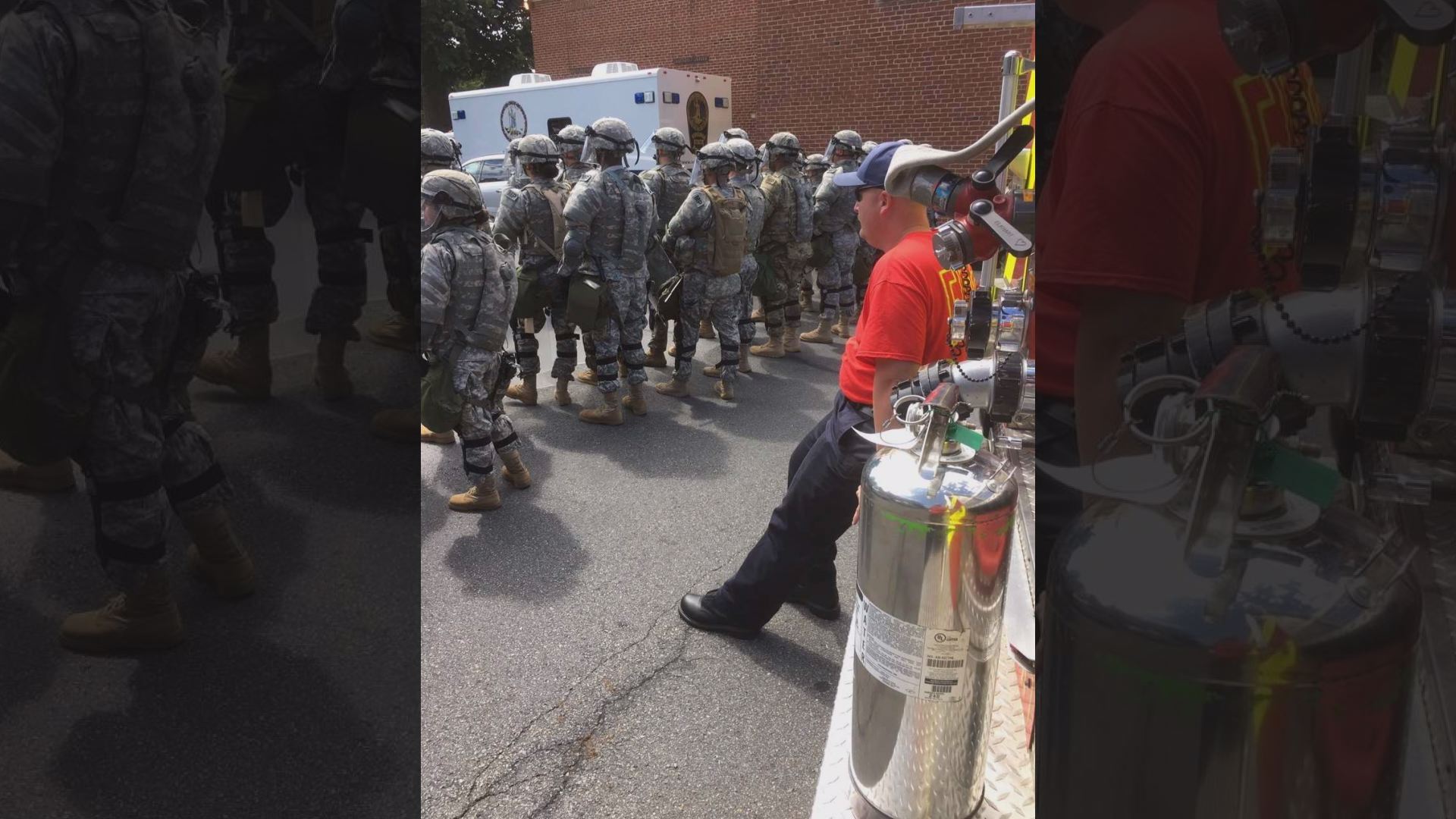 Wright is originally from Arvada, and is a Pomona High School graduate, but he's not planning to move back anytime soon.
"With all the hatred that was in the air that day, to see the amount of the good that was still displayed by this community...from local businesses, from Red Cross to citizens just across the city, it reinforces the reason I want to live in and work here in Charlottesville," Wright said.
He's got work to do.
"I'm hoping the fire department could be a catalyst in that healing process and get everyone back on the same page and move everyone forward in a meaningful way together," Wright said.