Brent Weigner is taking his second phase of life in stride.
"I am a wild man. I'm having so much fun being retired," says the man from Cheyenne, Wyoming.
Most would agree with Weigner's self-description, but perhaps not his idea of fun. He's a 67-year-old marathon runner, who turns 68 next month. With the completion of the Madagascar Marathon in June, Weigner earned himself a world record for running a marathon in the most amount of countries around the world – 133.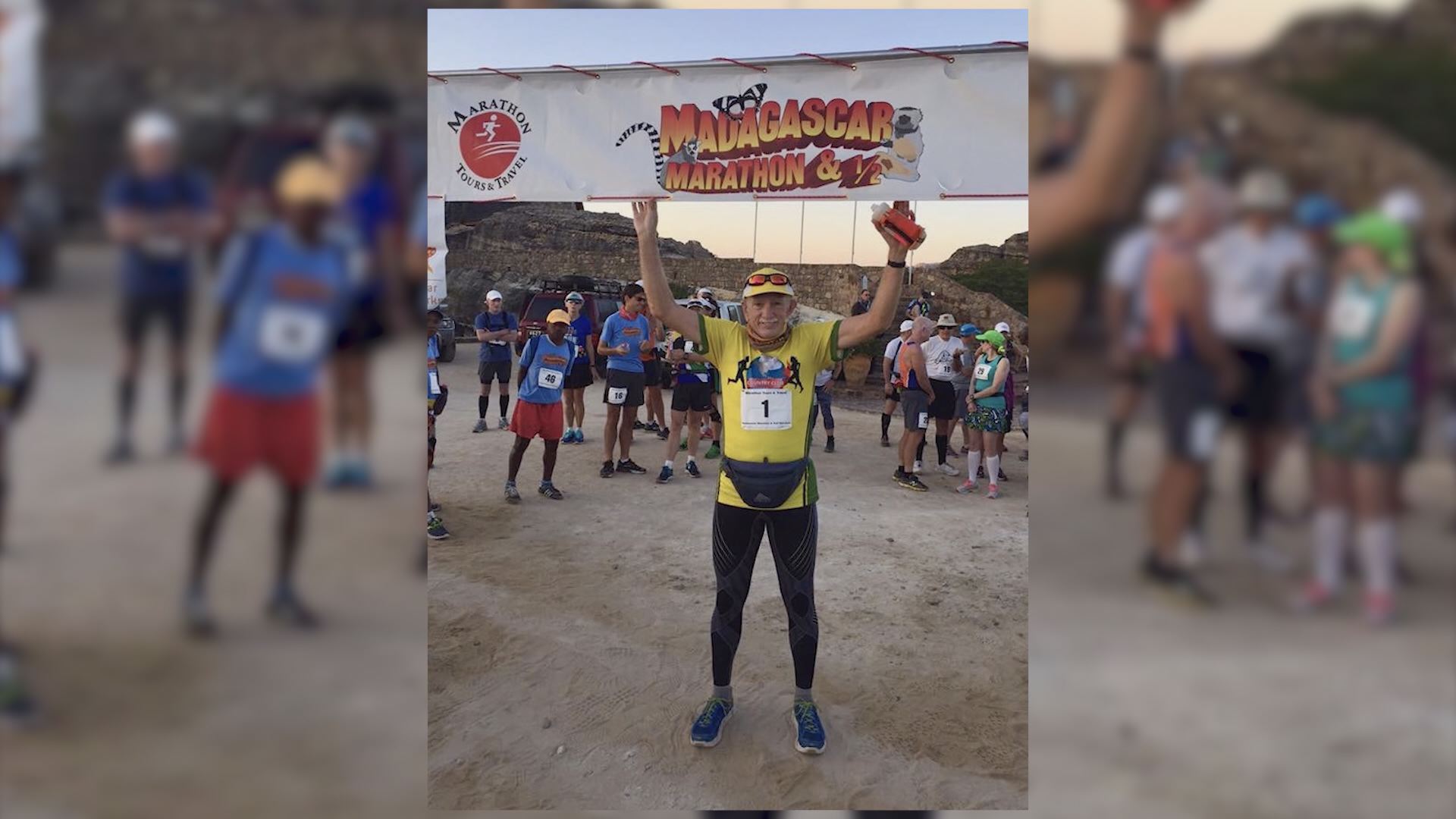 "Running marathons in different countries is just the cat's meow," he says.
Weigner, a former geography teacher, and his wife, once a nurse, retired on the same day – June 4, 2010. Since, Weigner has been traveling the globe to run.
"In 2013 I was with a couple friends of mine," he explains. "We were in Antarctica, and they asked me if I was a marathon maniac. I said, 'Oh, heck yeah.' They said, 'Oh, what's your number?' I said, 'I don't' need a stinkin' number to be a marathon maniac.' They said, 'Oh, yes you do. It's a club. You're not a member.'"
But Weigner started running marathons long before that. His first was 50 years ago, just after high school. With his current schedule, Weigner runs at least 20 to 24 marathons a year. He's finished 17 so far this year and hopes to finish another 13 by the end of 2017.
With each race comes new cultures, new environments, new weather, and new challenges. In his interview with Next, Weigner recalled one marathon in Port-au-Prince, Haiti; Weigner says that in the previous year, sponsors did not pay the winners, and protesters attempted to interrupt the race.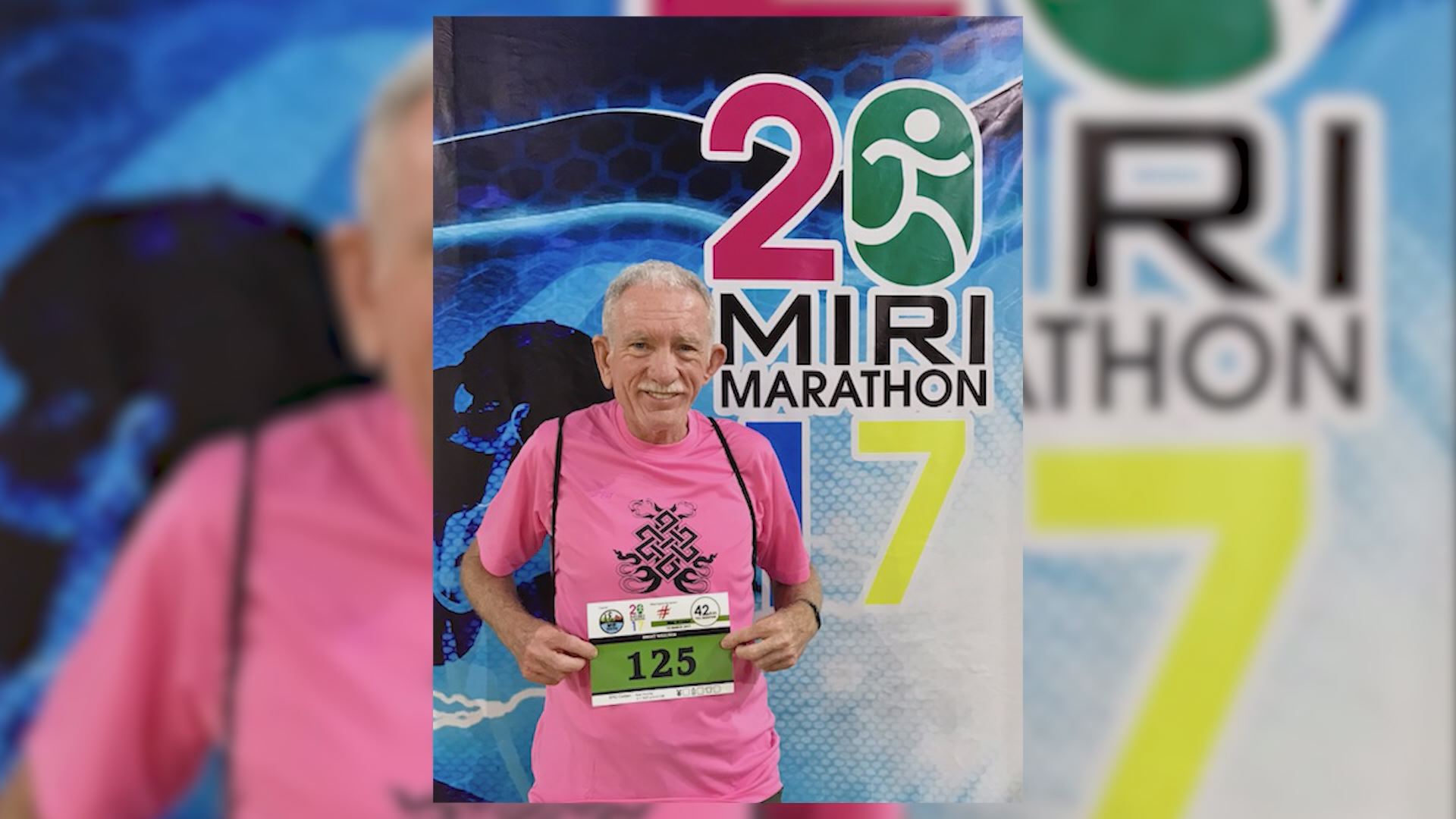 "They tried to block it at the start, standing in the way, throwing bricks. They weren't throwing bricks at your head or anything. They were just throwing them in front of you in the street. We got away from them, but later, they set up a road block. A bunch of tires across the street. They stopped all the cars, all the runners caught up. I thought well, race is over."
Weigner and a friend took a detour through the forest and removed their numbers to be discreet. He finished in third place.
"I try to be modest. I think one of the reasons I've been successful at that is God keeps smiling on me. I was really, really a sick kid when I was you and I'm a three-time cancer survivor starting when I was 12-years-old, back in 1962."
Weigner has four other world records to his name: marathons ran in the most countries in North America, South America, Africa, and in Asia. He already has a few races scheduled for 2018, too.
"When somebody asks me what my favorite marathon is, I tell them the next one," Weigner says.