Drugs, robbery, assault and prostitution. These are the crimes that are taking over Seven Star Motel on East Colfax Avenue.
The city is considering shutting down the motel after a group of neighbors found a way to fight what seems like the inevitable.
"Right on this street, I will witness drug deals taking place and sometimes they will reach over the fenceline waving me down because they think I'm a customer," Tom Fesing said.
Fesing is with the East Colfax Neighborhood Association.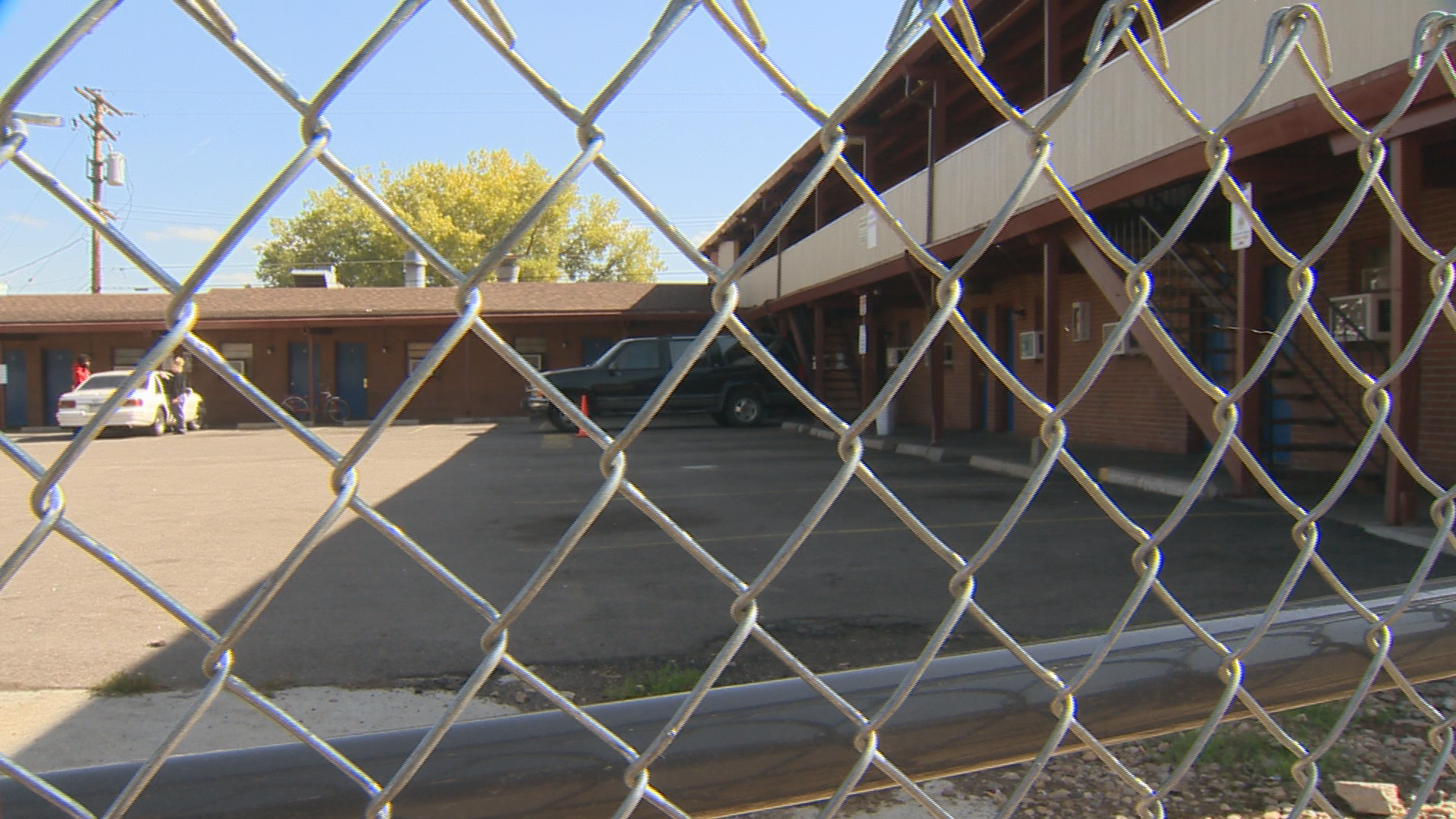 Larry Drees is also a board member on the neighborhood association.
"Lots of trafficking, prostitution, people reaching over the fence trying to sell drugs," Drees said.
There have been 232 reports of crime in the last five years, according to Denver Police. One hundred and fifty two of those reports have been from this year alone.
Other motels around the area, like Ahwahnee and Sand and Stage, have a total of 10 calls together this year.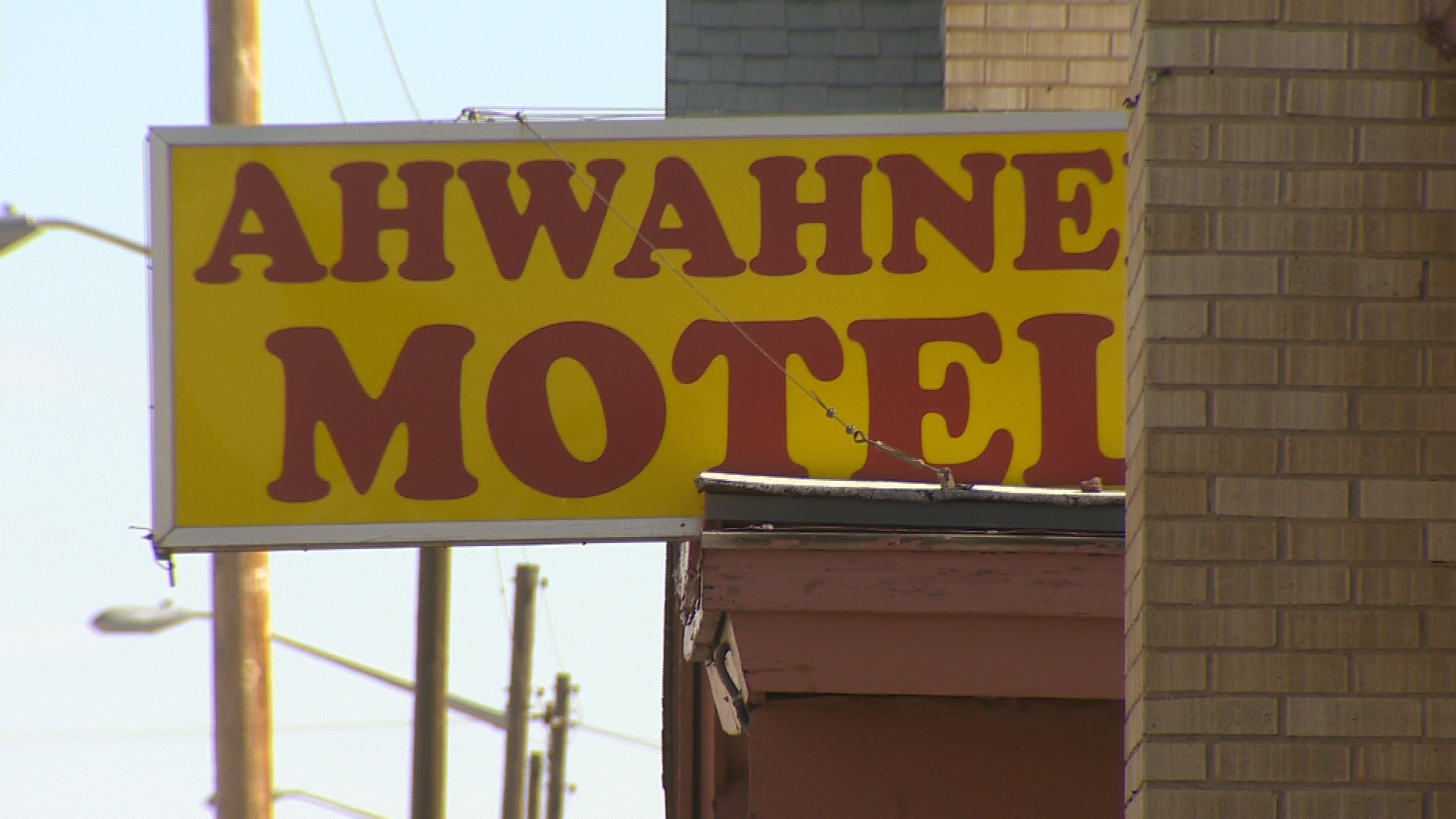 "There's only so much grit that you can take as a neighborhood," Fesing said.
The hub for criminal activity is a home for others.
"I have a place to lay my head instead of being homeless," Donald Harmsen said.
Harmsen has been living at the Seven Star Motel for a few days now.
The neighborhood association filed complaints and now the city is taking the motel to court. The motel will have to prove to the Department of Excise and License on why they should be allowed to keep their license.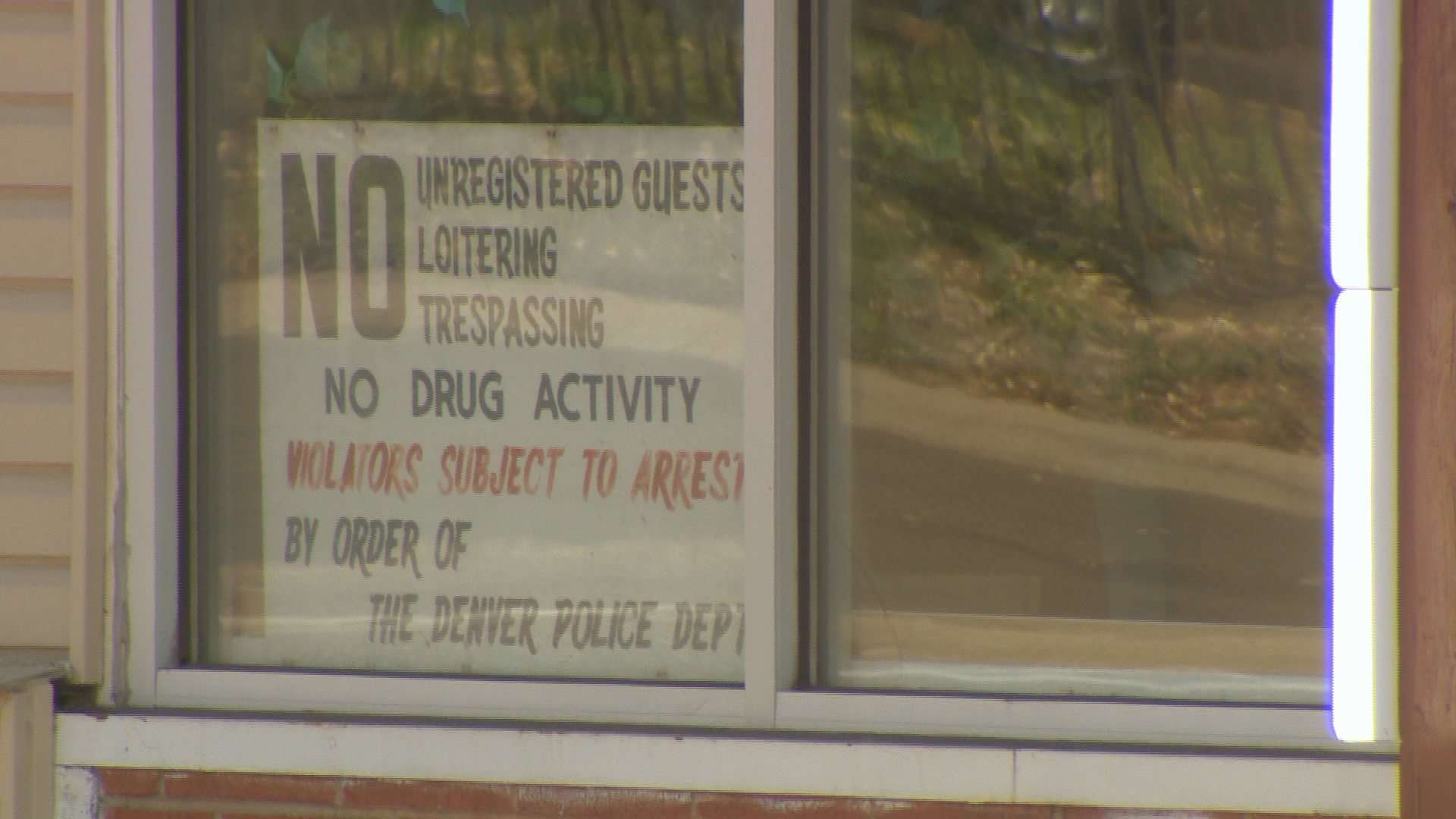 "At some point we have to stop it and cut it off and make it a better place for the people who live here," Drees said.
The public hearing will be on Nov. 16 at 201 West Colfax at 9 a.m.
"We hope to have hundreds show up to that hearing to either testify and show the effect the hotel has on this community," Fesing said.
The Nuisance Abatement trial will be through the Denver City Attorney, and there is no date set for that yet.