Damage from one of the costliest hailstorms in state history will likely keep Colorado Mills Mall mostly closed for several more weeks, but some tenants are working to open sooner.
Two tenants, Super Target and UA Colorado Mills Stadium 16 & IMAX, are open. Jumpstreet plans to be third, by reopening Friday.
The 42,000-square-foot indoor trampoline park, located next to the movie theater, was one of many businesses scrambling after the storm.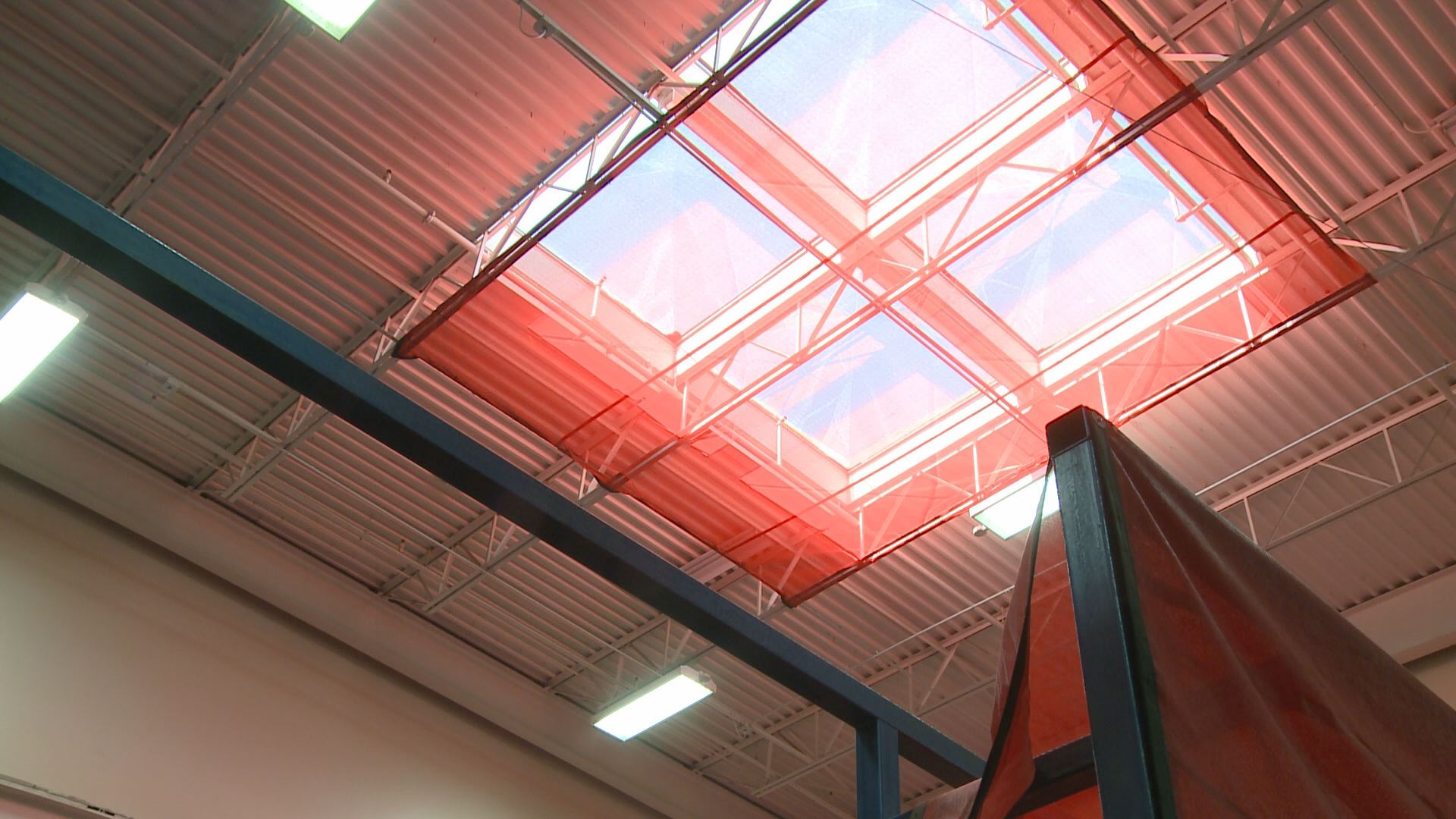 Hail damage to the roof allowed millions of gallons of water to leak into businesses, including Jumpstreet.
Golf ball sized hail pierced the roof and created holes in the ceiling.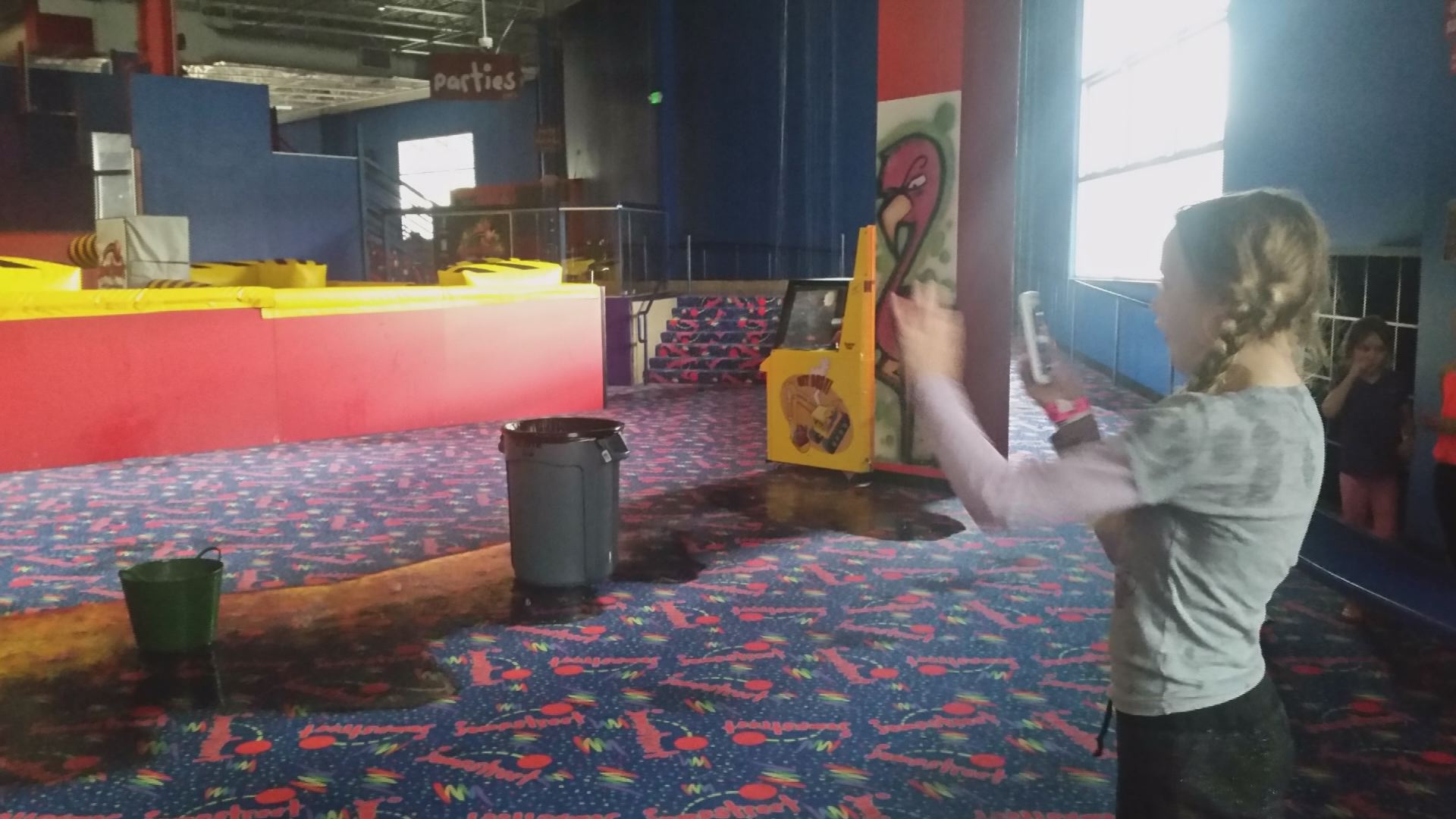 "We had really just finished an upgrade to the facility and about three weeks later – then we had the storm come through," said Ed Reed, Jumpstreet Vice President of Construction. "It really was devastating."
"It was awful," said Bob Reed, the Manager of Safety and Maintenance for Jumpstreet. "I've never seen anything like it. It was literally raining inside the building – and everywhere – it wasn't just a leak here, a leak here – it was coming down in the building."
Most of the mall's tenants are still remodeling and plan to reopen in November.
Colorado Mills closure means Lakewood could lose $350,000 a month in taxes
State searches for mall employees in wake of Colorado Mills hail damage
Colorado Mills owner won't give many answers, so we looked at their emails
Colorado Mills says they'll be open in time for 'holiday shopping'
Verify: When will the Colorado Mills mall re-open?
Colorado Mills is closed, but the Target is still open?
Jumpstreet's construction team has worked quickly to rebuild, and hopes other tenants nearby will open soon.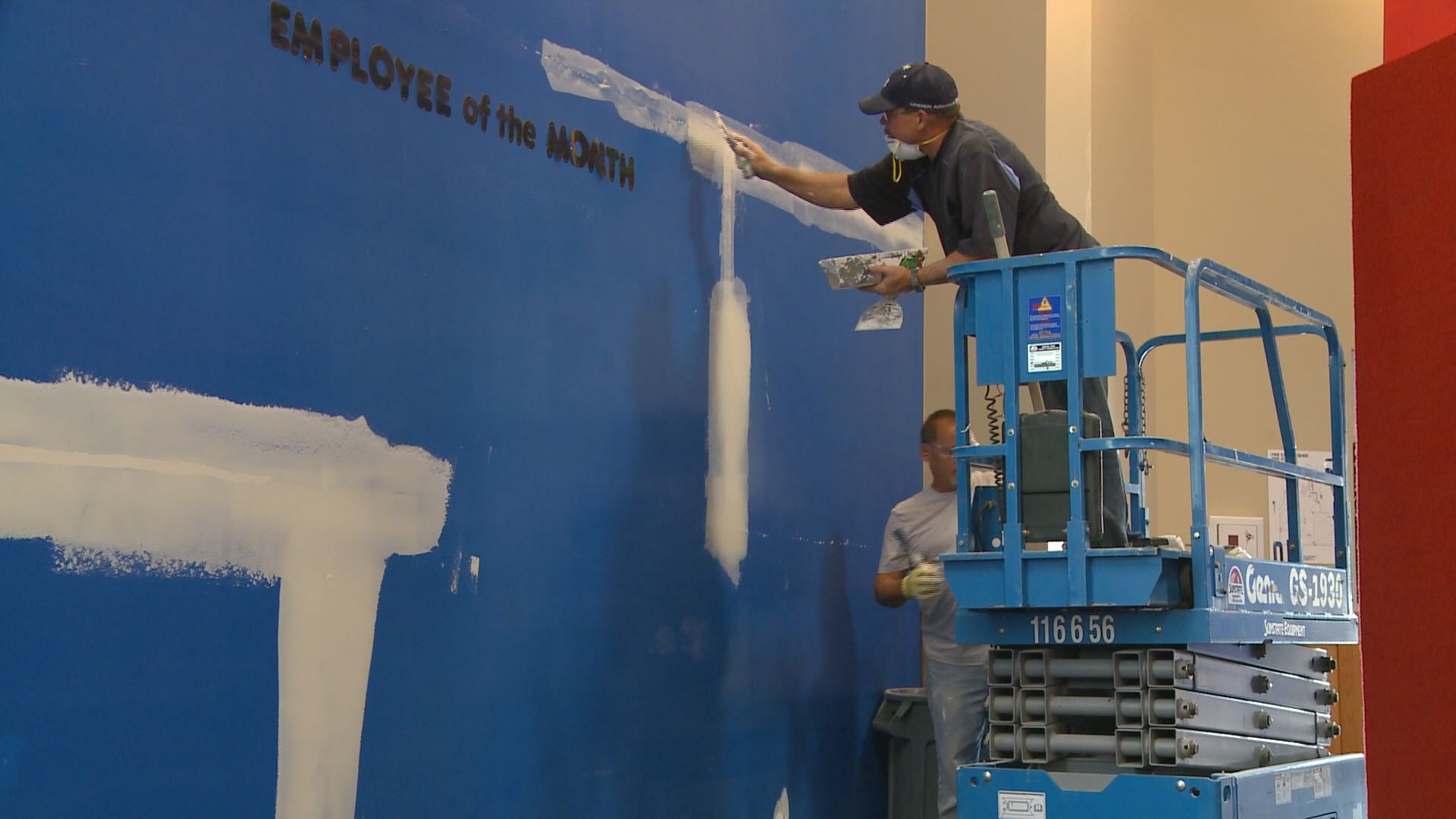 "We hope that our friends at Yard House are open pretty soon because that's a great place for our customers to go and get a meal after they come here and jump," Ed Reed said. "We think that Burlington is close. We think that Dick's is really working hard to get open. So, you see a lot of the outside anchor stores are really trying to get their doors open as quick as possible."
Reed estimates repairs at Jumpstreet will end up costing about $500,000.
Jumpstreet is a Colorado-based company and has two more locations near Denver. Employees from the Lakewood location have been able to work at those other sites during the closure at Colorado Mills.
The mall location is set to reopen at 2 p.m. on Friday, and then resume regular park hours afterwards.