Jim Futterer, a retired Coloradan with a penchant for photography, didn't expect an image he captured of a red fox to get so much attention.
He didn't expect it at all.
"You could have knocked [me] over with a feather. We had no clue!" Futterer recalled.
Futterer snapped the now-famous photo back in April during one of his many trips to Yellowstone National Park.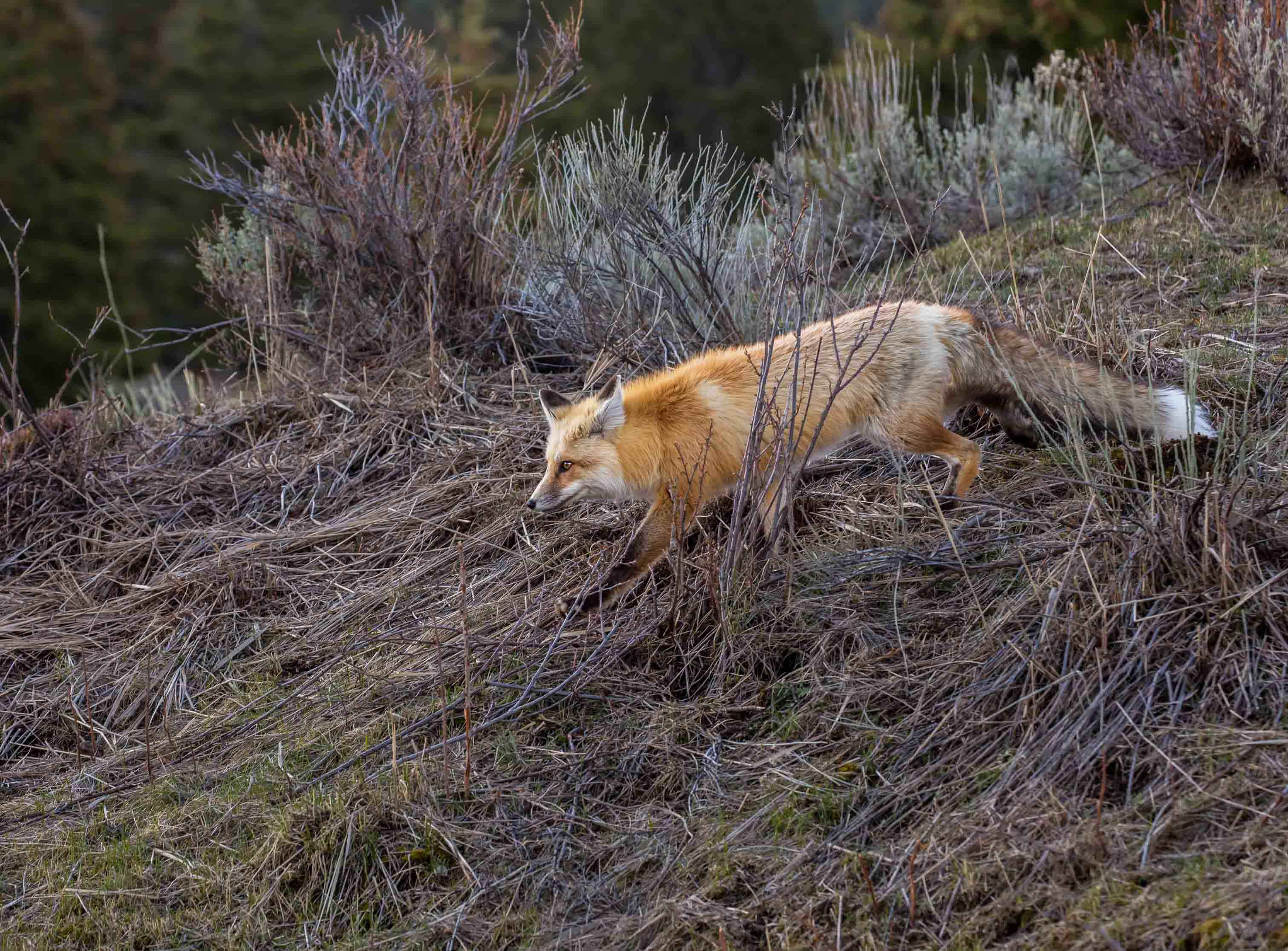 He donated that photo and others to the park, like he's done for years, but had no idea it would find a home blown up on the side of one of the park ranger's fleet ... not that he's complaining.
"Having an image used is one thing, but having it on a whole side of a car is a whole 'nother experience," Futterer said."That kinda was a shock, but it kind of made me really happy and proud and humbled, actually."
Before the lens, the donned a badge as a reserve deputy with the Larimer County Sheriff's Office for 11 years.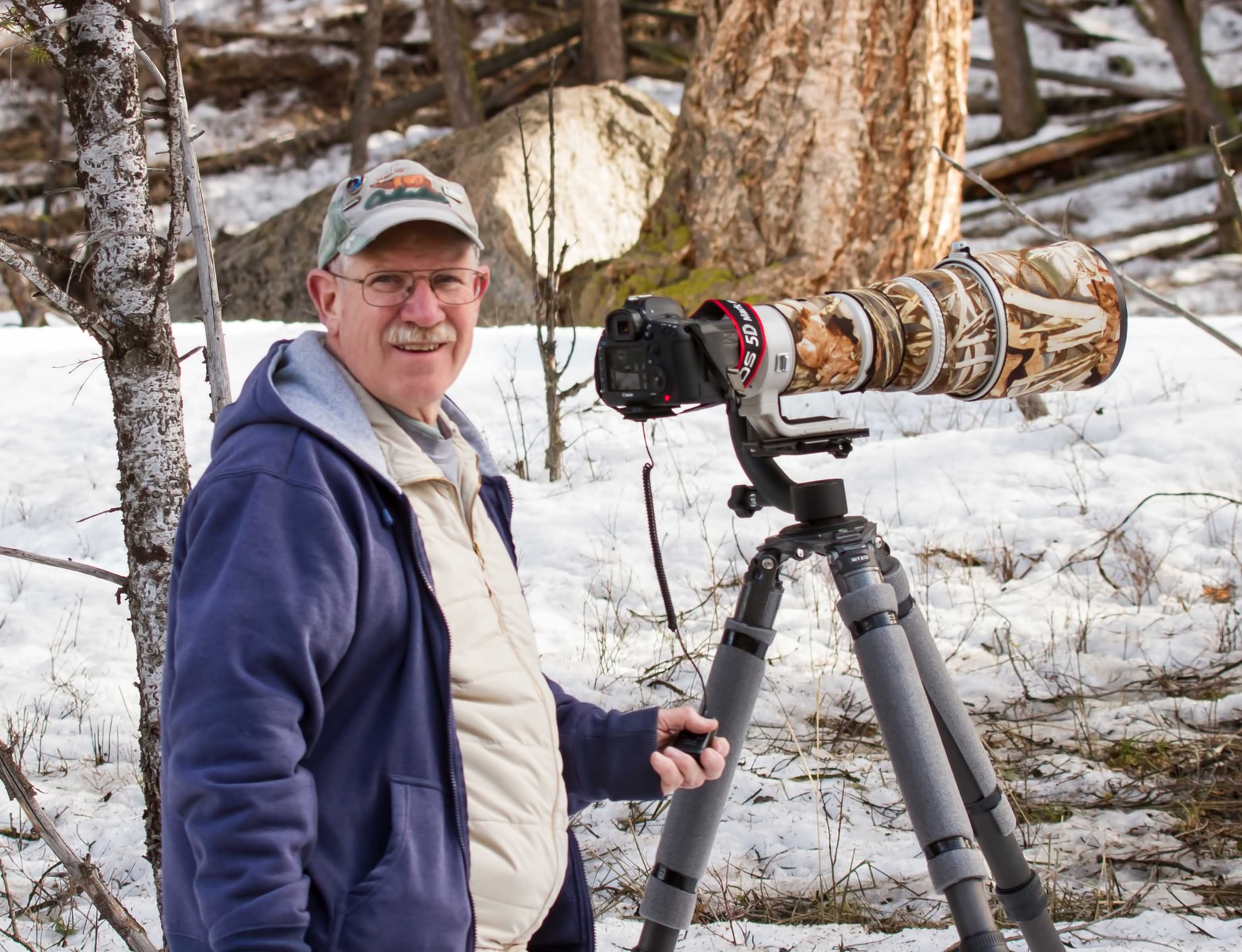 When that came to an end, he decided to focus (no pun intended) on photography.
For the next nine years, his skill level and interest in taking photos gradually increased.
Would he consider this the pinnacle of his photo-taking career? You bet.
"How many people get a picture on the side of a car in Yellowstone Park?" Futterer asked.
And like the rest of us, he's dying to show off his accomplishment.
"I want to get up there and take a picture of myself by the car!"
A look at Jim Futterer's wildlife photography