The emergency room doctor sat down on the bed and looked Tammy Hubbard in the eye.
"Hon...you have stage four colon cancer."
A wave of shock overcame Tammy as the past few years of her life started to make sense. The fatigue, the blood, the pain.
"I was inoperable from the beginning because it spread so bad in my liver that I had at one point 30 tumors," Tammy said. "I have one the size of a baseball."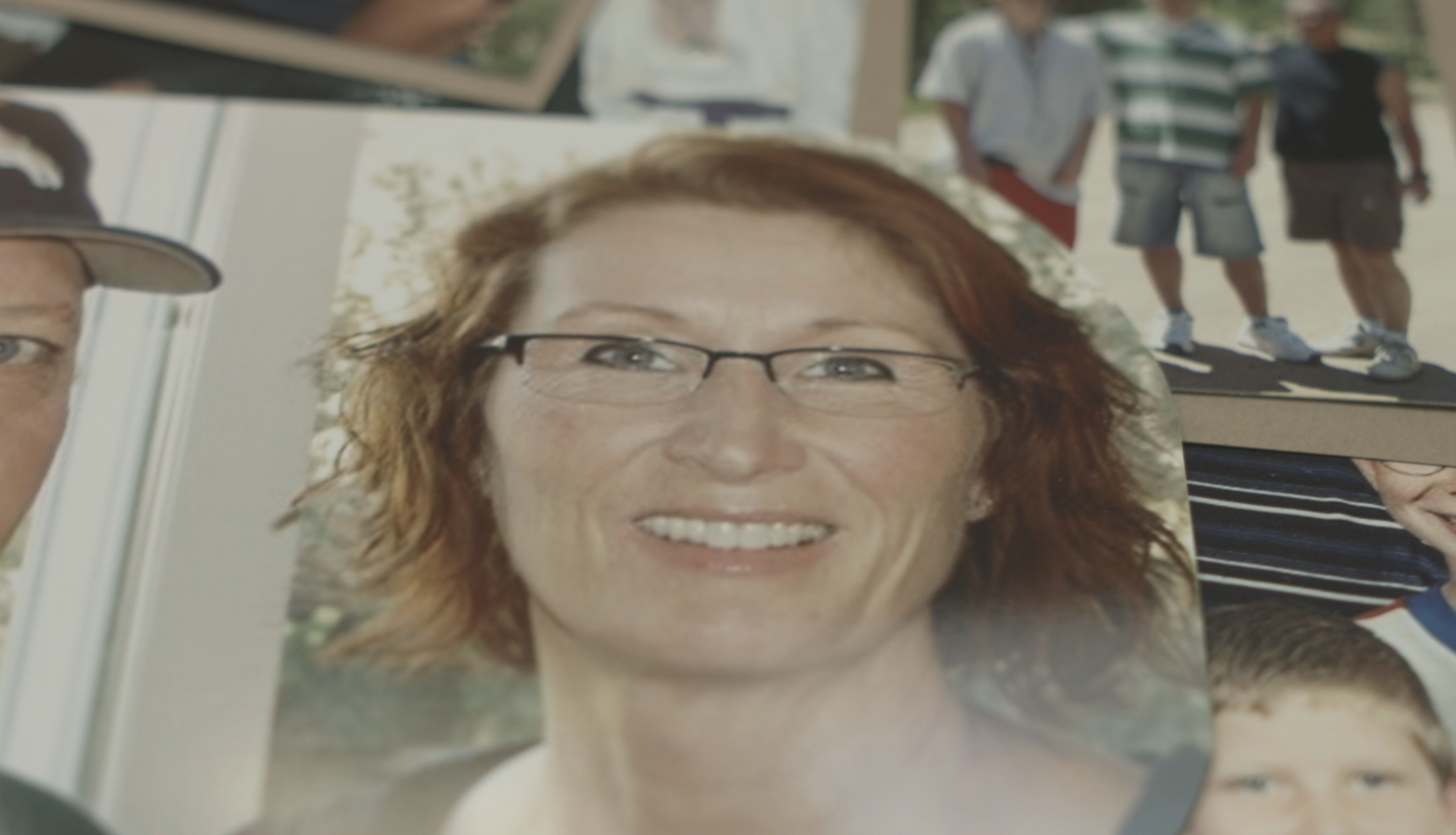 Three years too late, Tammy, who lives in Aurora, began chemotherapy. She decided to stop on her fifteenth round.
"Every time I had chemo, I cried on the way to the hospital," Tammy said.
The chemo would have extended her life for a year at max. Without it, Tammy now only has a few months left.
"I wanted to have quality of life over quantity of life," she said.
Instead of making weekly trips to the hospital, Tammy has been busy crossing off her bucket list since May.
So far, Tammy and her family have traveled to Santa Fe, New Mexico and Yellowstone National Park.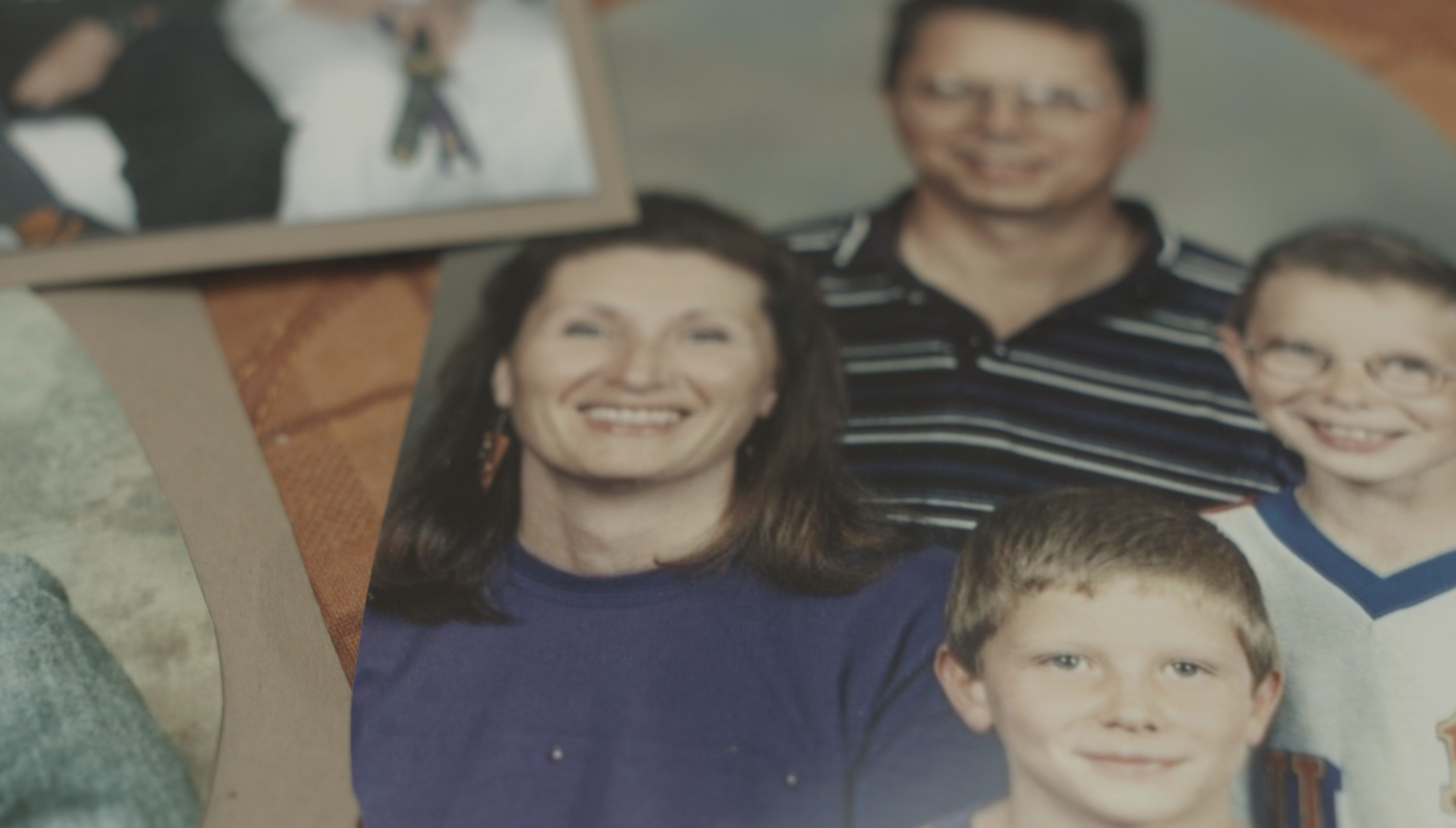 Her bucket list is to simply spend all the time she has left with the people she loves.
"Family, friends, faith...are what it's all about," Tammy said. "We love each other very much, and we support each other and take care of each other."
This is the rest of Tammy's bucket list:
A trip to Las Vegas and the Grand Canyon
A cruise on the MS Harmony of the Seas
A romantic getaway to Mexico with her husband
Visit family in Ohio
Make Christmas cookies with the girls in the family
Michael Martin Murphey concert in December at Lone Tree Arts Center
"We're doing it up to the nines, just splurging on everything we can afford because I know it's the last time I'll get to do it," Tammy said.
Though the cancer makes her tired, Tammy tries to take advantage of each day.
"I don't want to sit around. I don't want to lay around and feel sorry for myself. I don't want to retreat into a hole and let time pass me by," Tammy said. "I want to seize every moment that I can."
Her family has taken notice.
"She's extremely strong...because if she wasn't, she wouldn't be doing this today," Tammy's mother, Joyce Conklin said. "She will be tremendously missed...even though I know in my heart that she will always be with us."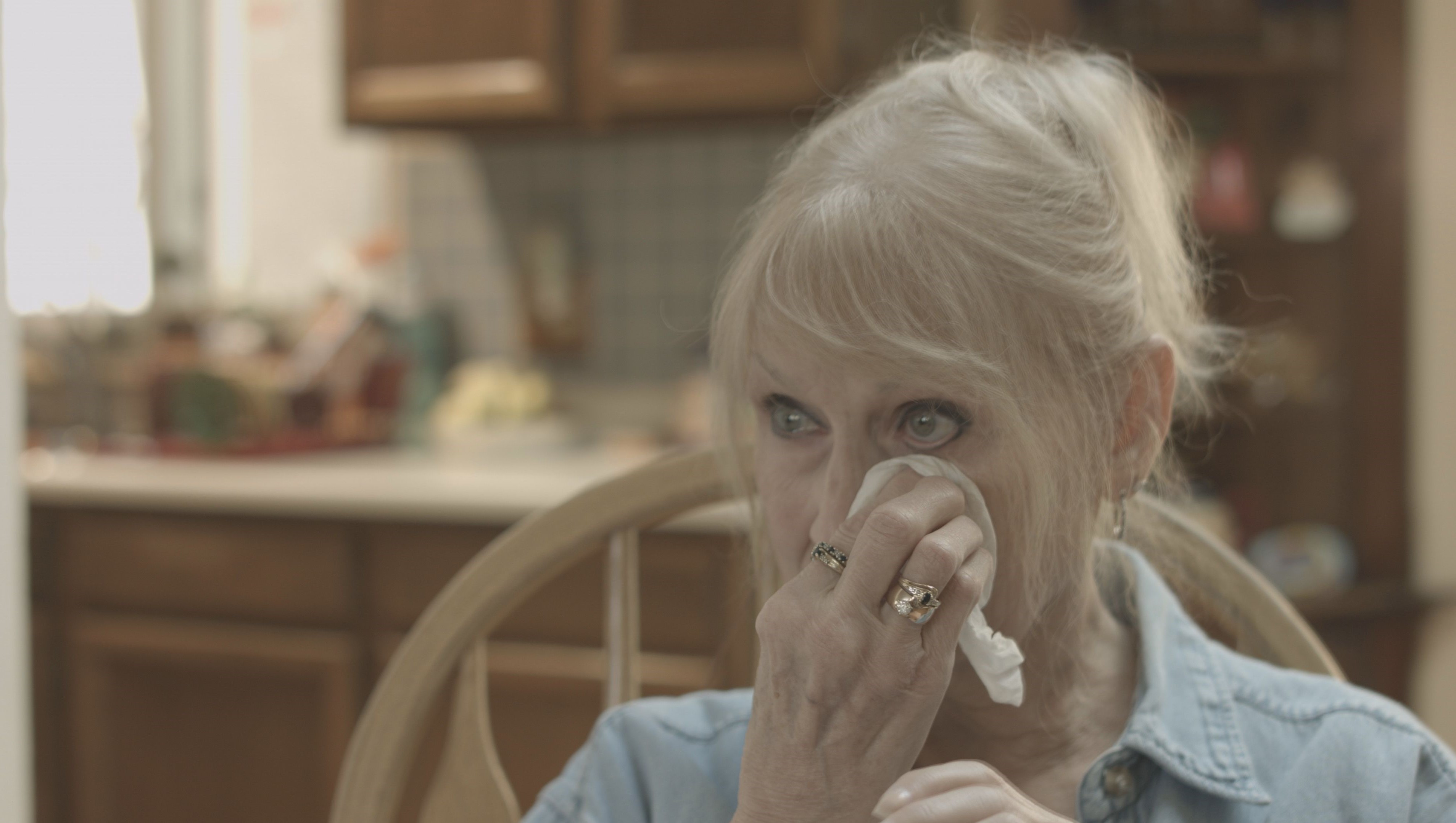 Tammy shares her story for at least one person to hear her message: Trust your gut feeling.
"My gut feeling kept telling me there was something more seriously wrong than what my acupuncturist would let me believe, or that my regular doctors were missing," Tammy said. "I knew I was dying."
Her family, including her husband, mother, and son, describes Tammy as a wonderful mother, friend, kind, and loving.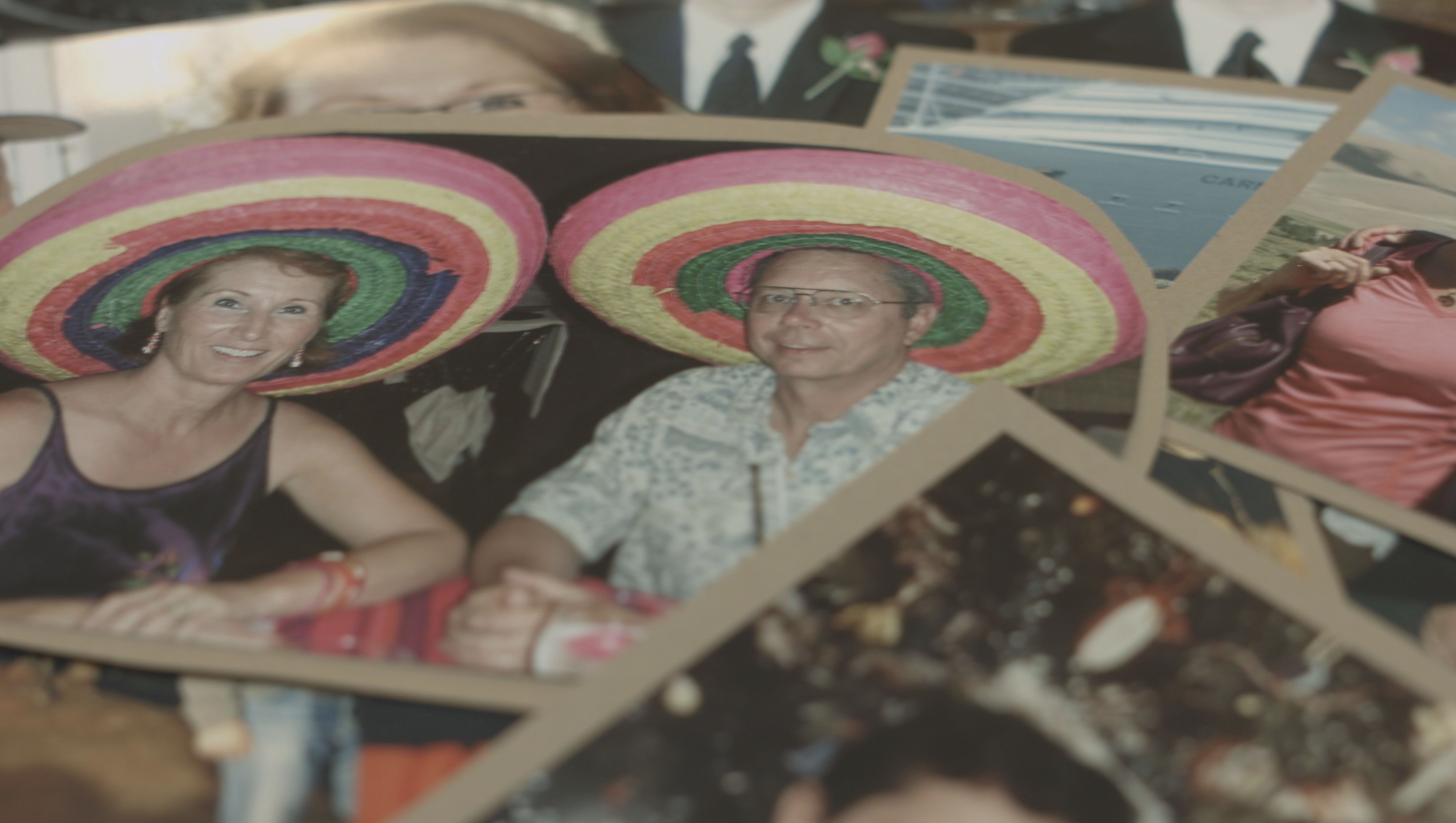 "My faith is everything. My faith is what's getting me through the health issues and facing dying," she said. "I just trust God and his plan. I don't think he gave me cancer by any means, but I feel like he's been there for me all through it."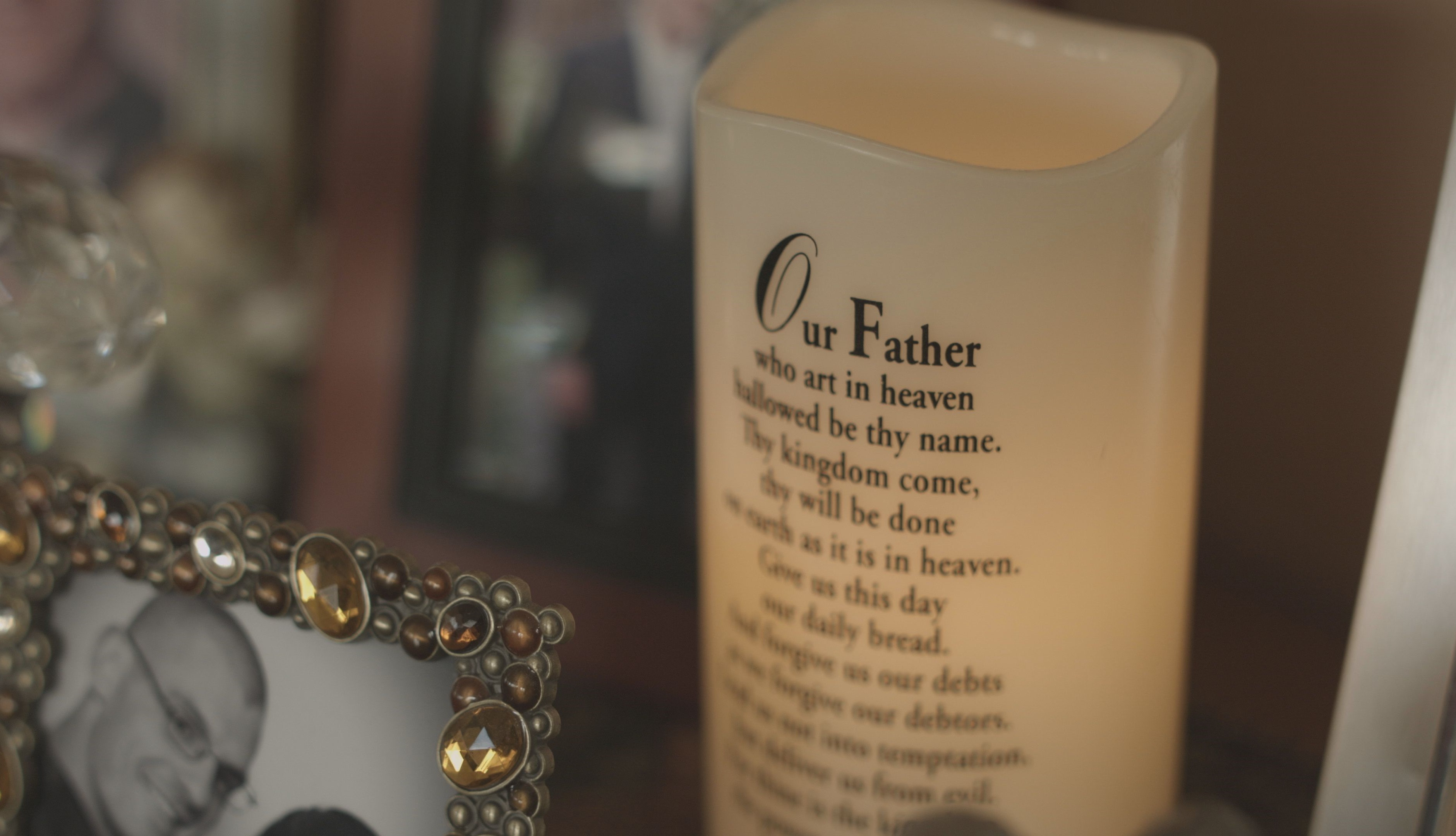 Tammy said she knows people might judge her decision to stop fighting the fight.
"What they don't realize is that I did the fight. I'm not going to beat it. I'm not going to win. Therefore, I choose to be happy. And I am happy. I'm dying, but I'm happy."
Conkin said Tammy's main bucket list is to be there on her son's birthday in April.