It's not every day that a person walks up and asks to touch you.
That's because it's creepy.
It does happen, however, almost every day when you're pregnant.
Anna, who is weeks away from having her second baby, can tell you that.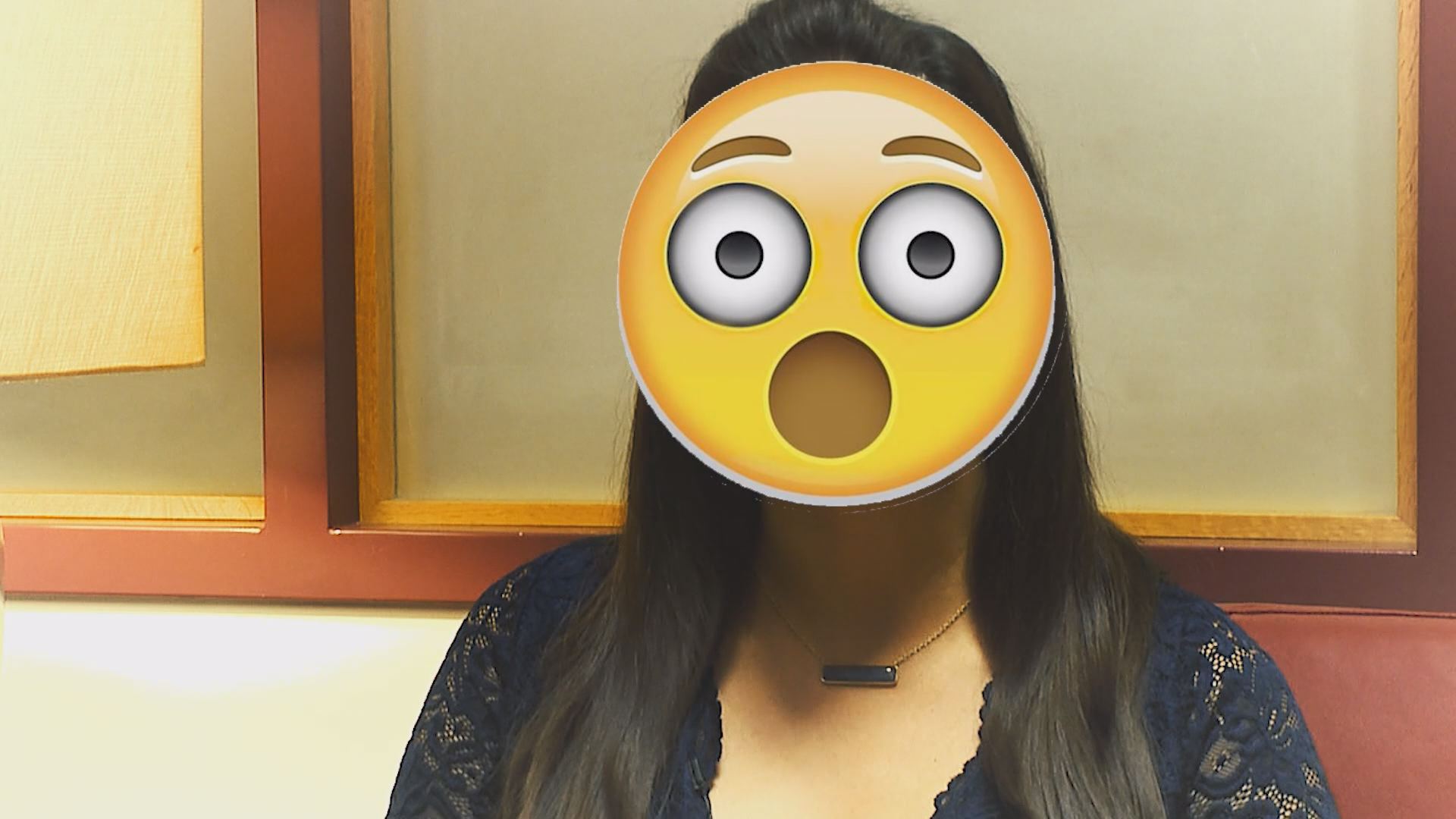 She first wrote to us:
I bought a lemonade from a man who started a conversation by saying I look ready to pop. Fine. I'm huge. I get it. Then, he asked if my turkey timer had popped. It took me a second to realize he was asking about my navel...
WTF?
When is it ever OK to ask a stranger about their belly button...
In the video above, watch Anna's entire Confession of a Pregnant Woman.
(We're featuring Anna as part of Next's series, Confessions of a ____. We want Confessions to be a place for you to gripe -- a platform for you to vent, and be honest. Almost no topic is off limits. If you have something to confess, email next@9news.com)
PREVIOUS: Confessions of a... Substitute Teacher
PREVIOUS: Confessions of a... Bridesmaid