Denver has a homeless problem, that's no secret. But is there a solution?
Solving the homeless problem in Denver is not something that can be done in one day, but those working with Project Homeless Connect say they believe it can start with an event.
Chris Conner, the interim director of Denver's Road Home, says Project Homeless Connect gives people help and hope.
"We do that by pairing each guest in need with a community volunteer," Conner said.
Megan Reiter volunteered for the first time and got the chance to pair with Kendell Bartlett. He's been homeless for the past thirteen years.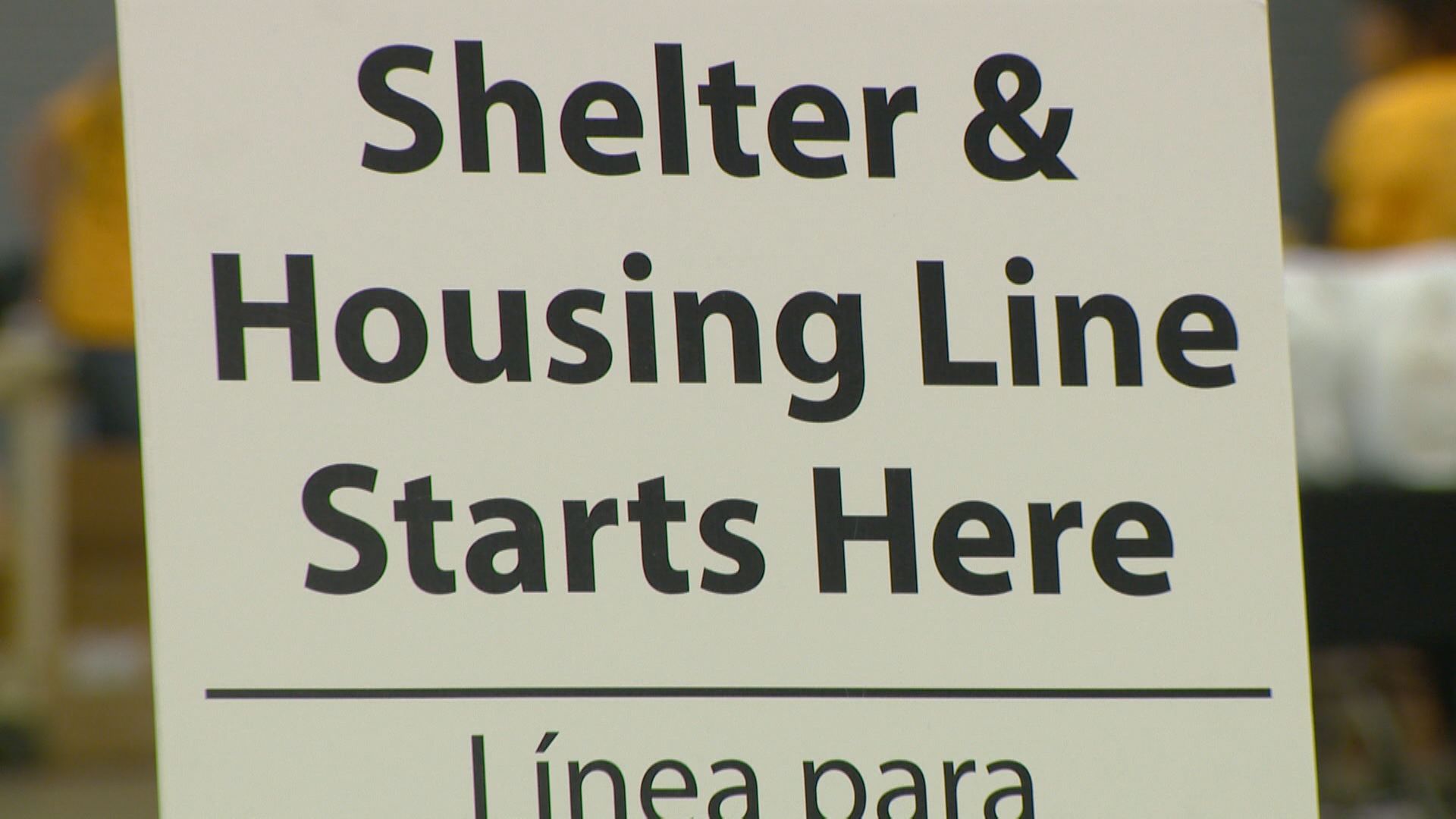 "In 2004 I just left out of the house with what I had on, I was hurt," Bartlett said,
Back then he didn't want help and he says he felt he could do it on his own. Now he thinks differently.
"I look around and there's a lot of opportunity and I'm learning there are people that come from every walk of life," Bartlett said.
People at Project Homeless Connect received help with resumes, jobs and housing. Deb Gray with Denver's Housing Authority sees housing as the biggest issue.
"You give a person a place to live so they can get their life back together and they can really become somebody back in our society and really contribute again," Gray said.
The volunteers are also learning and seeing each person's wants and needs are different.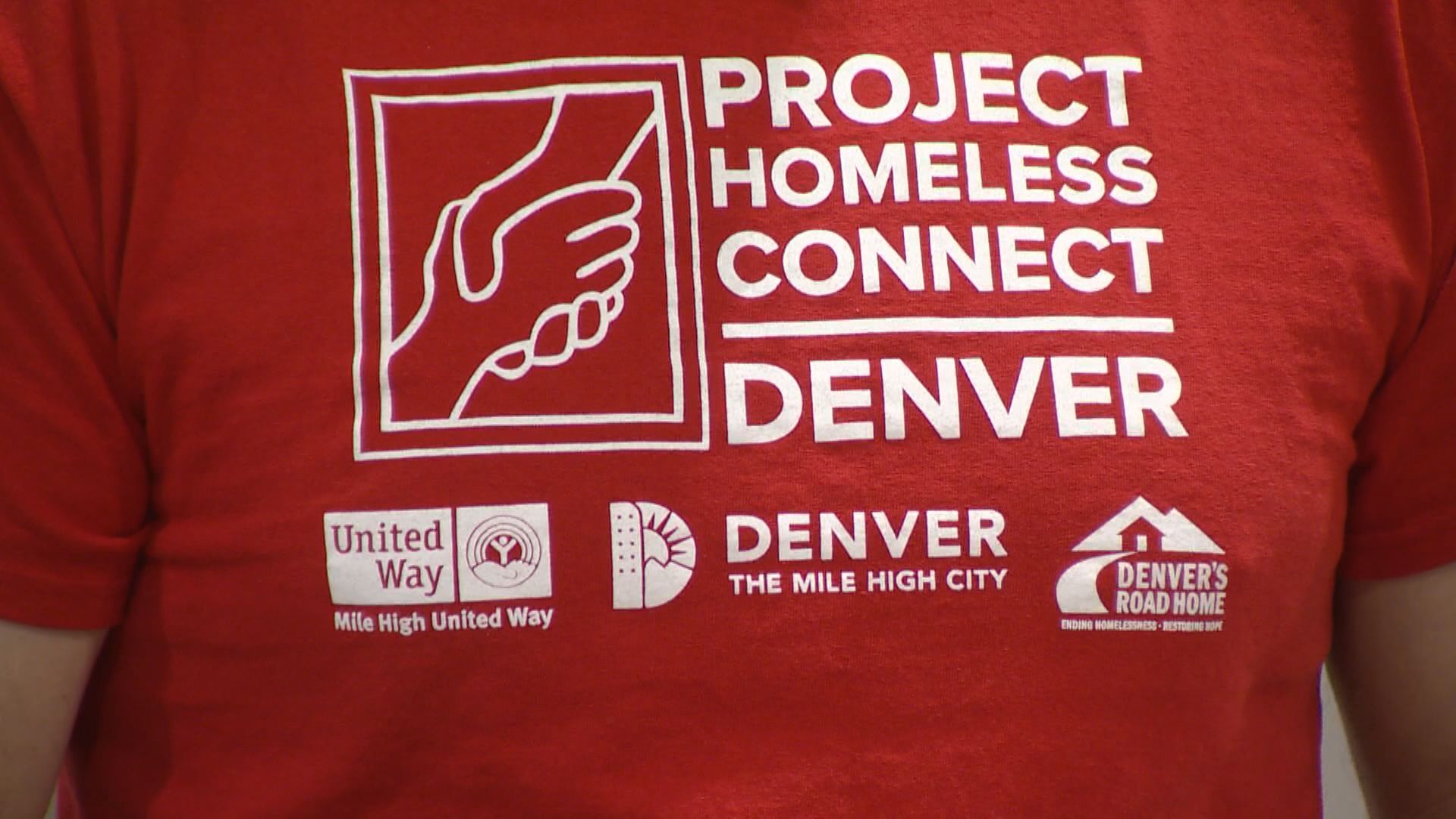 "They need IDs. He wanted a library card, which is kind of awesome," Reiter said.
This event was not meant to fix everyone's problems or answer every single question, but it is a start for a better future.
"I think everybody leaves here with something," Gray said.
This was the 11th annual project Homeless Connect and organizers say they had more volunteers than ever before.
More than 1,300 people were able to get help from more than 100 community organizers and employers. Sixty-nine people left the event with jobs they got on the spot.