If you plan to rake up a bunch of leaves this weekend, you can join other Denverites in leaf composing.
It's a program called "Leaf Drop," and there's locations throughout Denver where you can drop off your bags of leaves.
In just the first Leaf Drop weekend, people dropped off more than 302,000 pounds, or 151 tons, of leaves were dropped off. That's 13 tons more than the first weekend last year, and 67 tons more than the first weekend in 2015.
So far this season, the total's up to more than a half-million pounds of leaves.
It takes 90 days for those leaves to turn into compost.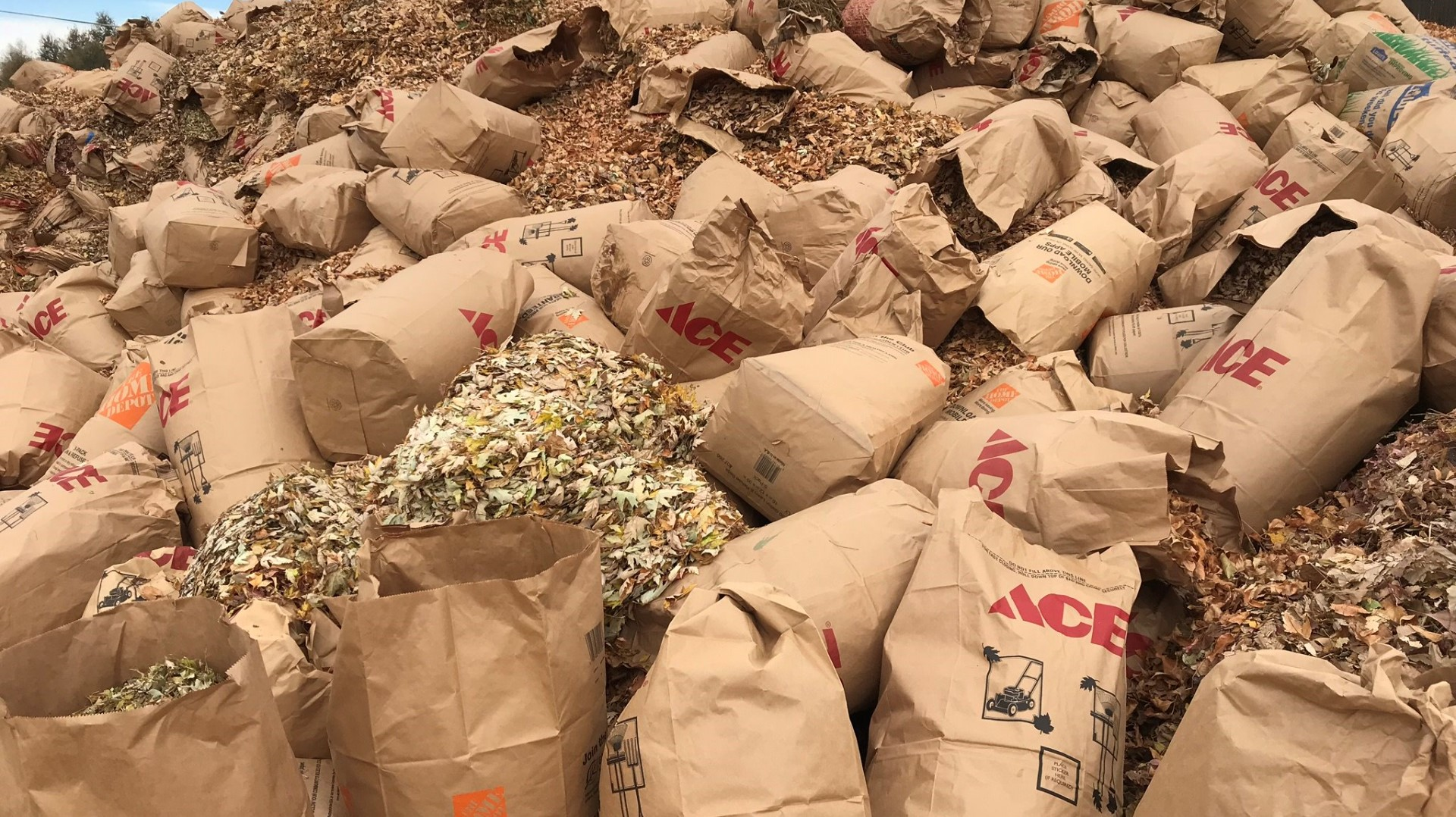 Here are the locations where you can drop leaves, till Sunday, Nov. 19:
Cranmer Park: 3rd Ave. & Clermont St.
Bruce Randolph High School: E. 40th Ave. & Steele St.
Veterans Park: S. Vine St. & E. Iowa Ave.
Cherry Creek Transfer Station: 7301 E. Jewell Ave. (Quebec St. & Cherry Creek Dr. South)
Kennedy High School: Newland St. & Brown Pl.
Sloan's Lake Park: 17th Ave. & Sheridan Blvd.
If you would like locations for leaf drops during the weekdays, visit the city's website: http://bit.ly/2ztefXU