Gridlocked roads, high housing prices, crowded restaurants, disappearing beautiful scenery.
It sounds like Denver, but it's a description of Seattle, Amazon's current headquarters.
After Amazon announced it's looking to build a second headquarters outside of Seattle earlier this month, Denver and Colorado leaders were quick to jump at the opportunity to lure the company. They're in line with countless other cities across the country.
"You cannot imagine the rapid change to this city when it comes to the buildings that are going up... the traffic that is on our streets. The number of people that are in restaurants or in line wherever they are," said Kurt Schlosser, an editor and writer for GeekWire.
He wrote a piece last week warning other cities about the potential impacts of bringing a major tech company to town. And he wrote the piece with experience.
RELATED: Denver's ready to get serious with Amazon and become home to company's second headquarters
RELATED: Amazon quietly begins operations in Aurora fulfillment center
RELATED: Amazon: No front-runners yet, and Bloomberg news is wrong on Boston
Schlosser moved to Seattle 21 years ago and bought a house 15 minutes north of downtown a year later.
The Amazon boom in Seattle began about 10 years later.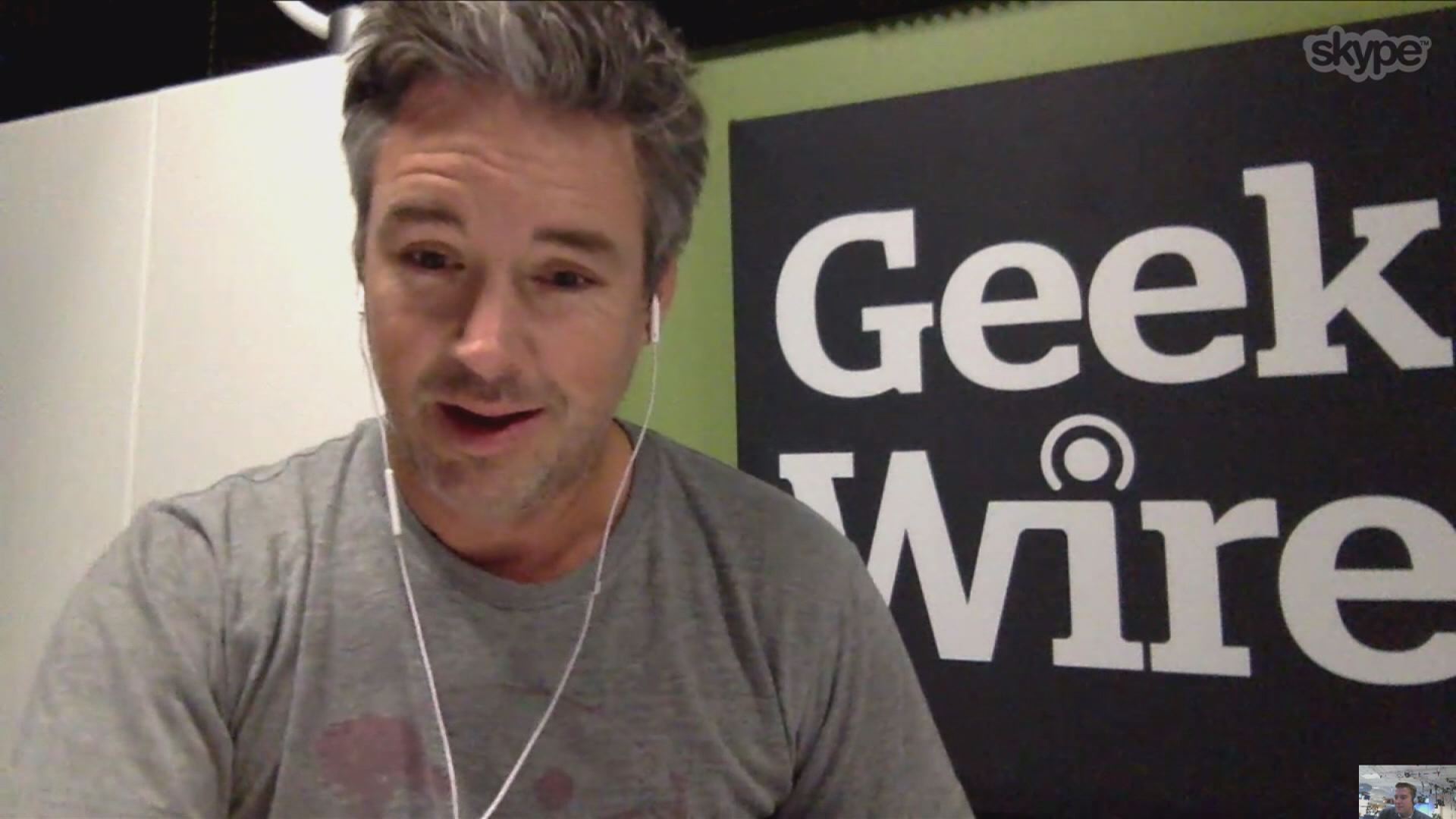 "Seattle kind of has really relished its reputation as this grunge town that had a nice musical past and built airplanes for a long time then discovered software and then Jeff Bezos had this idea to sell books online and everything changed," he said.
"You ask people who've been here a long time, I don't think they're overly excited about the changes," Schlosser said. "It's a beautiful town with a lot of beautiful scenery and a lot of that's being blocked out by new tall buildings and apartment buildings."
HOUSING
Geekwire reports Seattle now has the hottest housing market in the country, with year-over-year price increase over 12 percent.
It's good news for Schlosser, who got into the market early, but he says it keeps a lot of others out of the market.
Here in Colorado, the housing market is already very saturated.
"We already have incredibly low inventory and incredibly high demand without them coming, so it's only going to make things worse," said Kelly Moye, realtor and member of the Colorado Realtors Association.
Moye said she can't directly predict the impact an Amazon move might have on the market, but it would certainly drive up prices.
Amazon has said workers at its second headquarters would make an average of $100,000 per year in salary and benefits. Moye estimates with that income alone, they would qualify for a $400,000 or $500,000 mortgage.
She says the largest demand for homes in Colorado these days are in the $250,000 to $350,000 range.
"It may change our sweet spot, so to speak," Moye said. "If our sweet spot is say, $350,000 and under, that sweet spot may jump to $500,000 and under."
And Moye said prices will likely jump immediately after any announcement from Amazon. She points to Louisville, Colorado as an example of this.
In 2009, Conoco Philips was expected to bring thousands of jobs to the Louisville area.
"Conoco Phillips never came - but we still experienced the appreciation," she said.
And those higher prices remain.
NO VOTE
The decision of whether or not to offer Amazon incentives is up to city and state leaders. Both Denver Mayor Michael Hancock (D) and Colorado Governor John Hickenlooper have expressed interest in luring the company to the area.
A spokesperson for the mayor's office told Next with Kyle Clark on Thursday that it had only received two letters from resident opposing the move. The spokesman said anyone who wants to express their opinion should write or call the mayor or city council.
"I think there is such a rush to prove to your constituents that you can lure jobs that you forget about the people who are lost in the process," Schlosser said.