A man in Denver used to own a medical billing business, but he sold his company and became a professional dog photographer.
Many ask -- how did he make such a drastic life change?
It all started when Sagar Gondalia and his business partner, who is also one of his friends, decided they needed something more.
"It wasn't super fulfilling work; I think we both struggled with that a lot," Gondalia said.
Gondalia and his partner sold the company and took new paths in life.
PHOTOS: Man sells company, becomes 'Fodographer'
"He went to grad school and I moved into my car to go rock climbing, and our mothers were much happier with one of us," Gondalia said jokingly.
After spending a few years traveling and taking photos of his adventures, Gondalia found his calling.
"Eventually I realized the one thing I loved doing this whole time was photography," he said. "The whole time I'm traveling around the country taking pictures of my friends' dogs whose couches I'm crashing on."
He says a lot of those friends wanted prints of their dog's photos so they could hang them up, and that's when Gondalia had a light-bulb moment.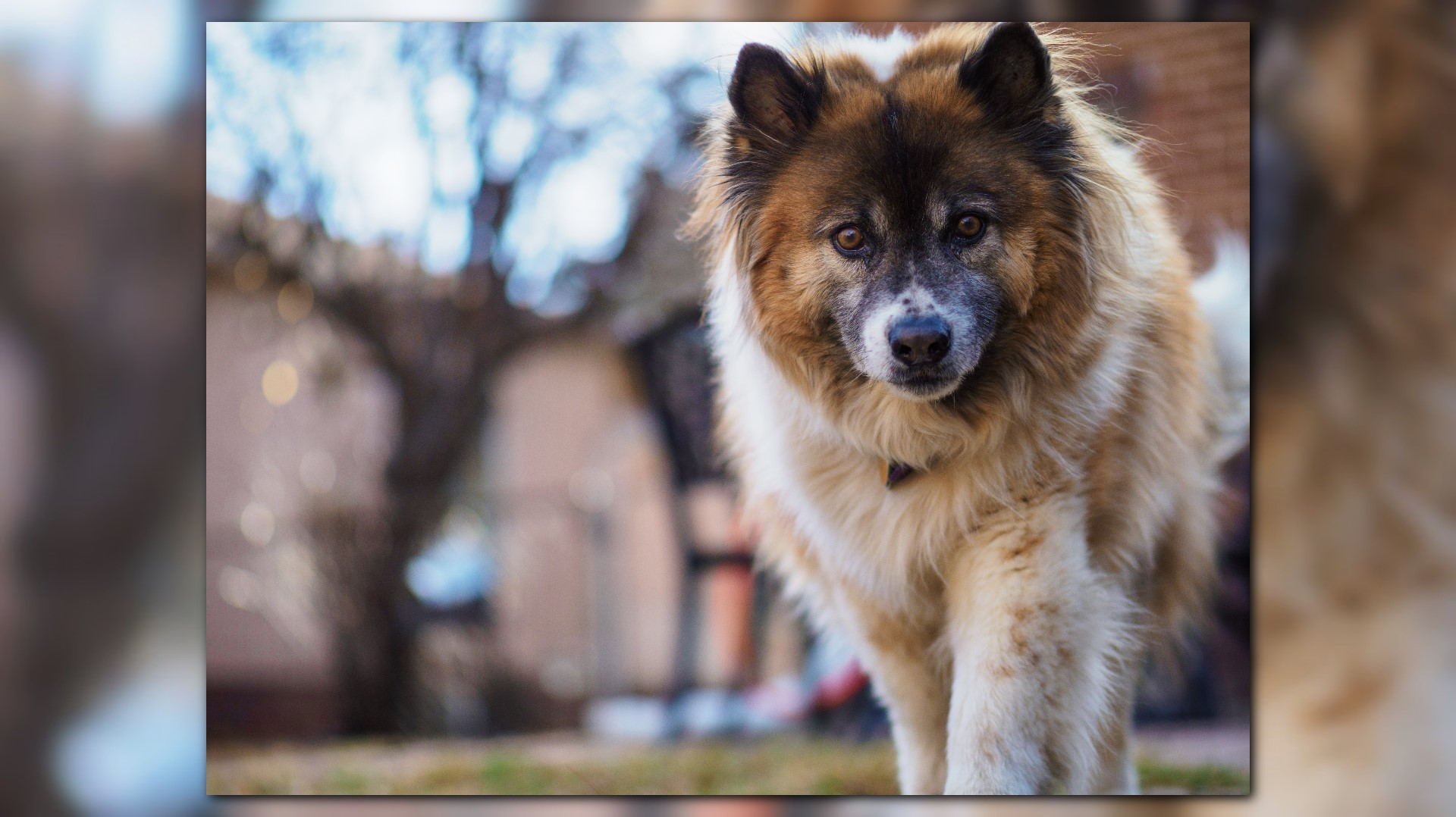 "I realized 10 years ago, all these 30-year-olds were married, and had been married for a while, they had two kids and they paid some professional photographer to take photos of their children, and blow them up, and put them on their walls. There's no reason they shouldn't be doing that with their dogs too," he said.
So Gondalia moved back to Denver and turned himself into the "Fodographer."
"I hang out with dogs for, you know, a couple of hours and try and capture those intimate that I think owners really, usually only get," he said. "I sit around, and I get to know a dog, and kind of learn what their habits are and what they like to do - so I know where they'll be and I can kind of anticipate those moments."
His first "client" was his own dog Voo, who now has his own Instagram account, because 2017.
Gondalia says there was no better place to look for more four-legged fur children to focus his lens on than in Denver.
"There's plenty of dog-friendly cities in America, but nowhere like Denver," he said.
His favorite part about his new line of work is the owners' reactions to portraits of their pooches.
"I've done a number of dogs at the end of their lives and the amount of response I get, when it brings tears to peoples' eyes when they get portraits of their dogs that really kindle the memories that they've had with that animal," he said.
You can check out Gondalia's work on his website and on his Instagram page, The Fodographer.