The Elbert County Sheriff's Office has added a new tool to its toolbox, one that could prove to be an alternative to the "Denver boot" in other jurisdictions.
It's called the Barnacle, a super-powered window cling of sorts that blocks a driver's view of the road with the goal of rendering a car useless until the driver pays a fee to unlock it.
Elbert County does not use boots, but said the new technology will help curb unnecessary tows, which end up costing drivers extra time and money. Say a driver is pulled over and doesn't have a valid license or registration. Instead of towing the car, the driver would use the barnacle.
HOW IT WORKS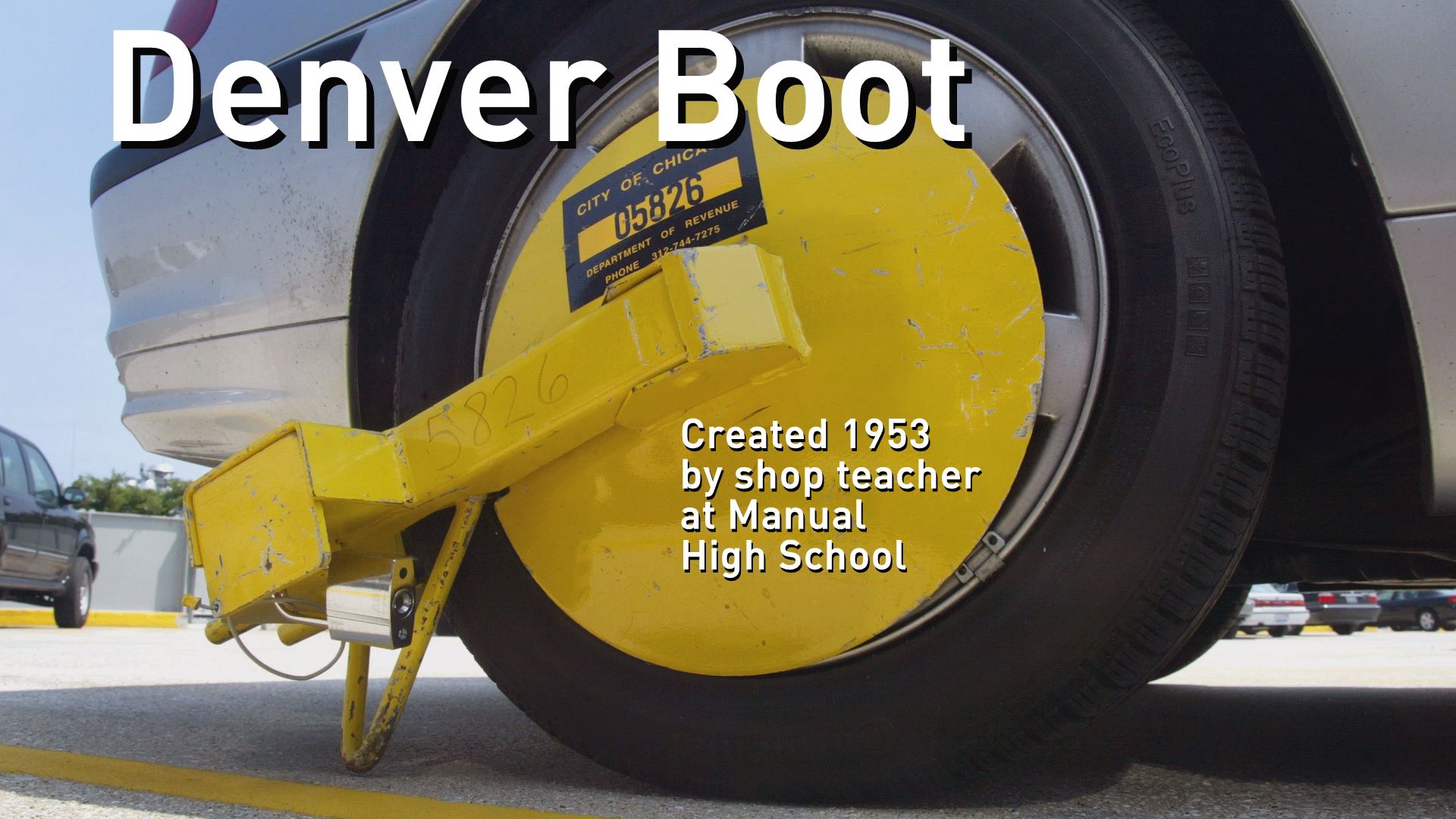 Once the driver is cleared to pick up their vehicle, either they've paid their fine or sorted things out with police, they call the number on the Barnacle. The number connects them to a call center, where they pay a $75 fee to unlock the device.
Once the device is unlocked, the driver can either call Elbert County and request a deputy to pick it up or deliver it back to the sheriff's office.
There is a GPS on board so deputies can track down the device if it isn't returned. The sensors also warn police if someone is trying to tamper with the device.
The Barnacle warns it could do serious damage to your windshield if you tamper with it.
THE DENVER BOOT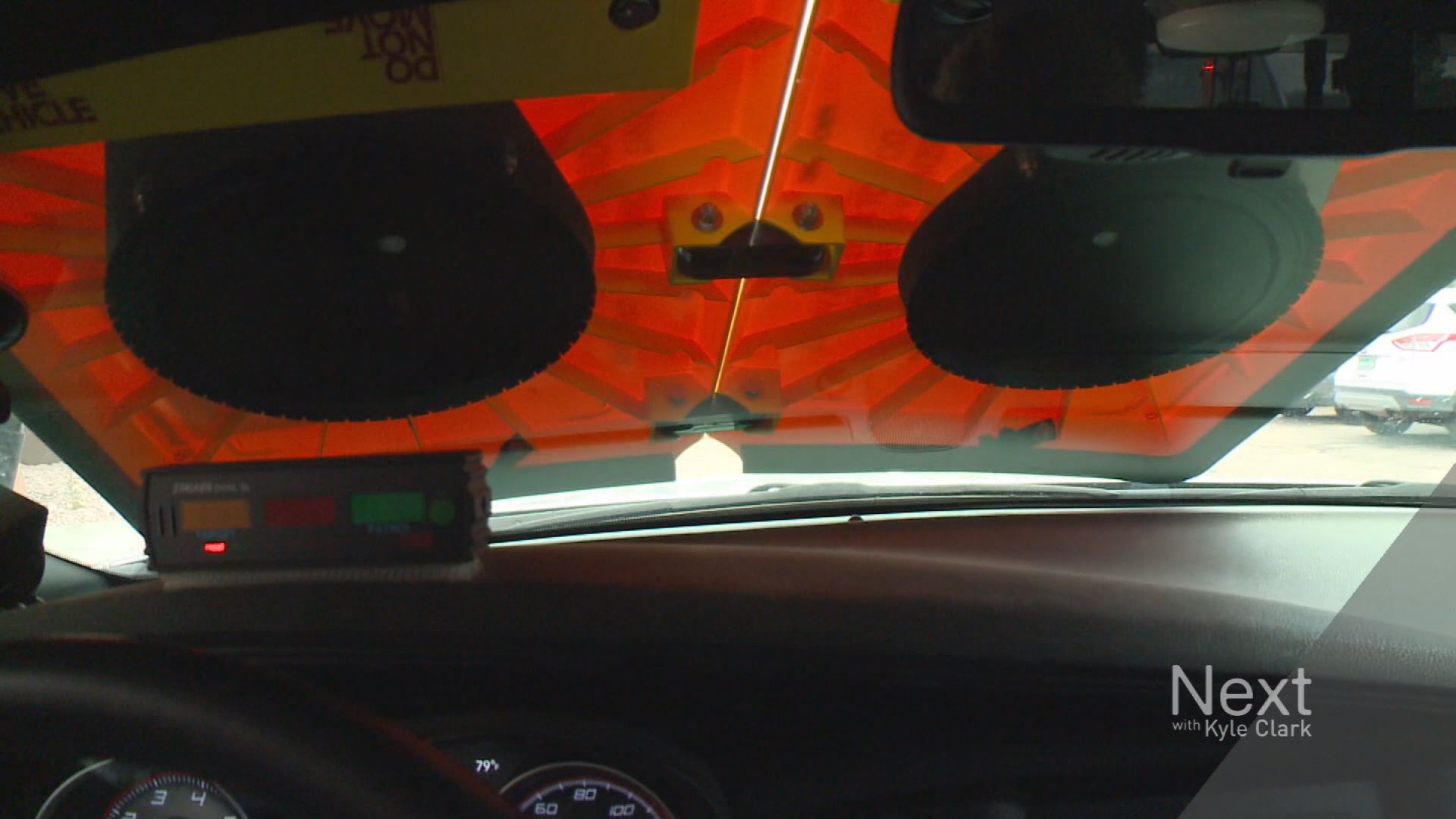 It's a direct competitor to Denver's own boot. Did you know the parking boot you see grabbing cars around the country was invented here in Denver?
According to a Denver company that still manufactures the old boot, a shop teacher at Manual High School invented it in the 1950s for a friend who worked at the sheriff's department. It's used in cities across the country now.
BACK TO THE BARNACLE
Elbert County is the first law enforcement agency in Colorado to use the Barnacle. Agencies in Ft. Lauderdale, Florida and Allentown, Pennsylvania are also testing it. We'll have to see if it ever kicks the boot.