The bank on South Broadway in Englewood might look like it was built for a set of a futuristic movie where aliens take over planet earth.
See more of the iconic bank's story above, shot by photojournalist Corky Scholl.
The building was actually built 50 years ago by an architect born in 1921.
"It's so eccentric. It's so radical," Diane Wray Tomasso said. Tomassao is a historic perseveration consultant. "It looked so futuristic when it was built 50 years ago, and it still looks futuristic today 50 years later."
Charles Deaton is the architect who designed the building that opened in 1967.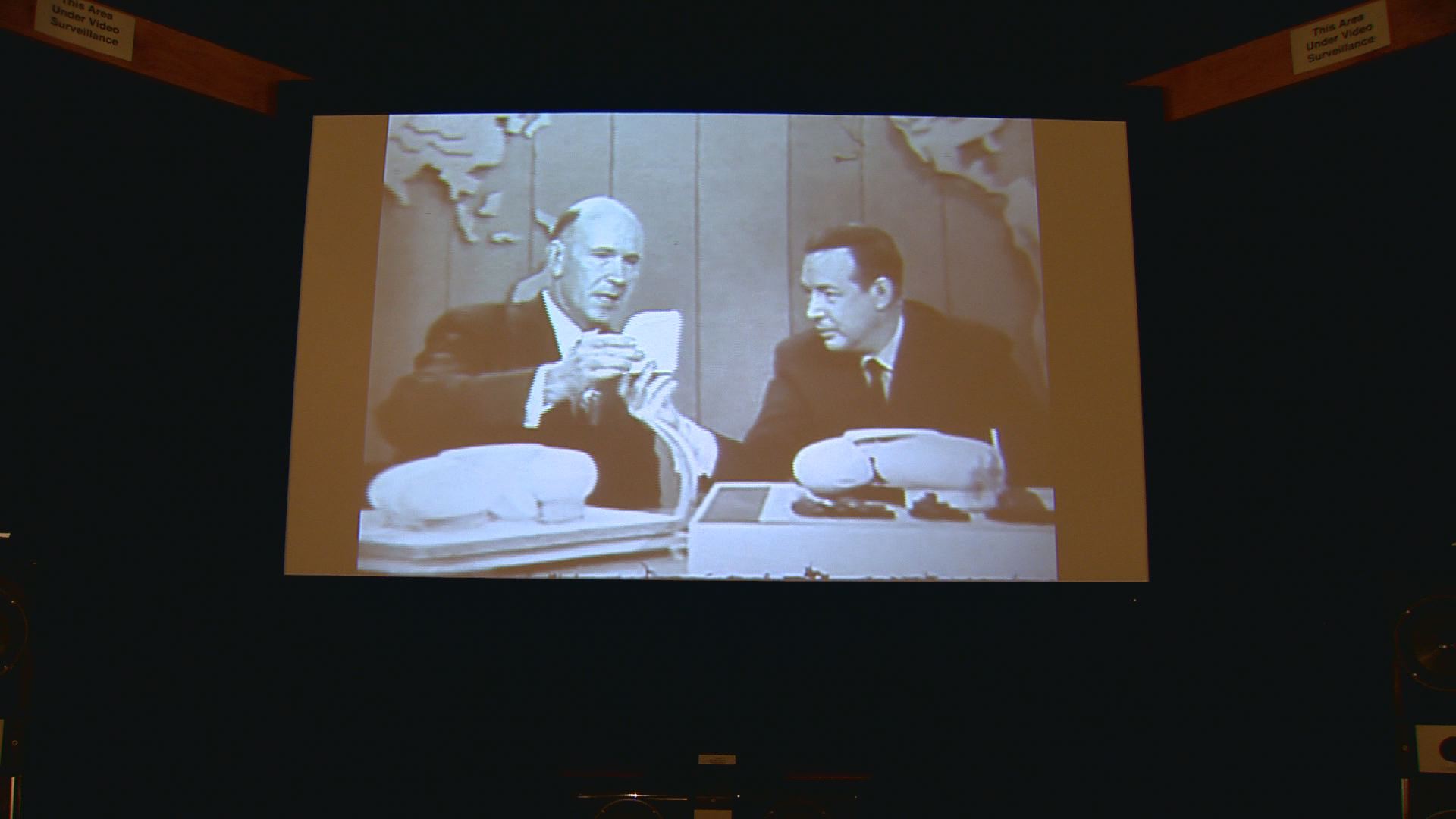 "Some people have loved it, and some people don't understand it. Some people are confounded by it, but I think no matter how you respond to it, it engages you. It makes you think about architecture," Tomasso said.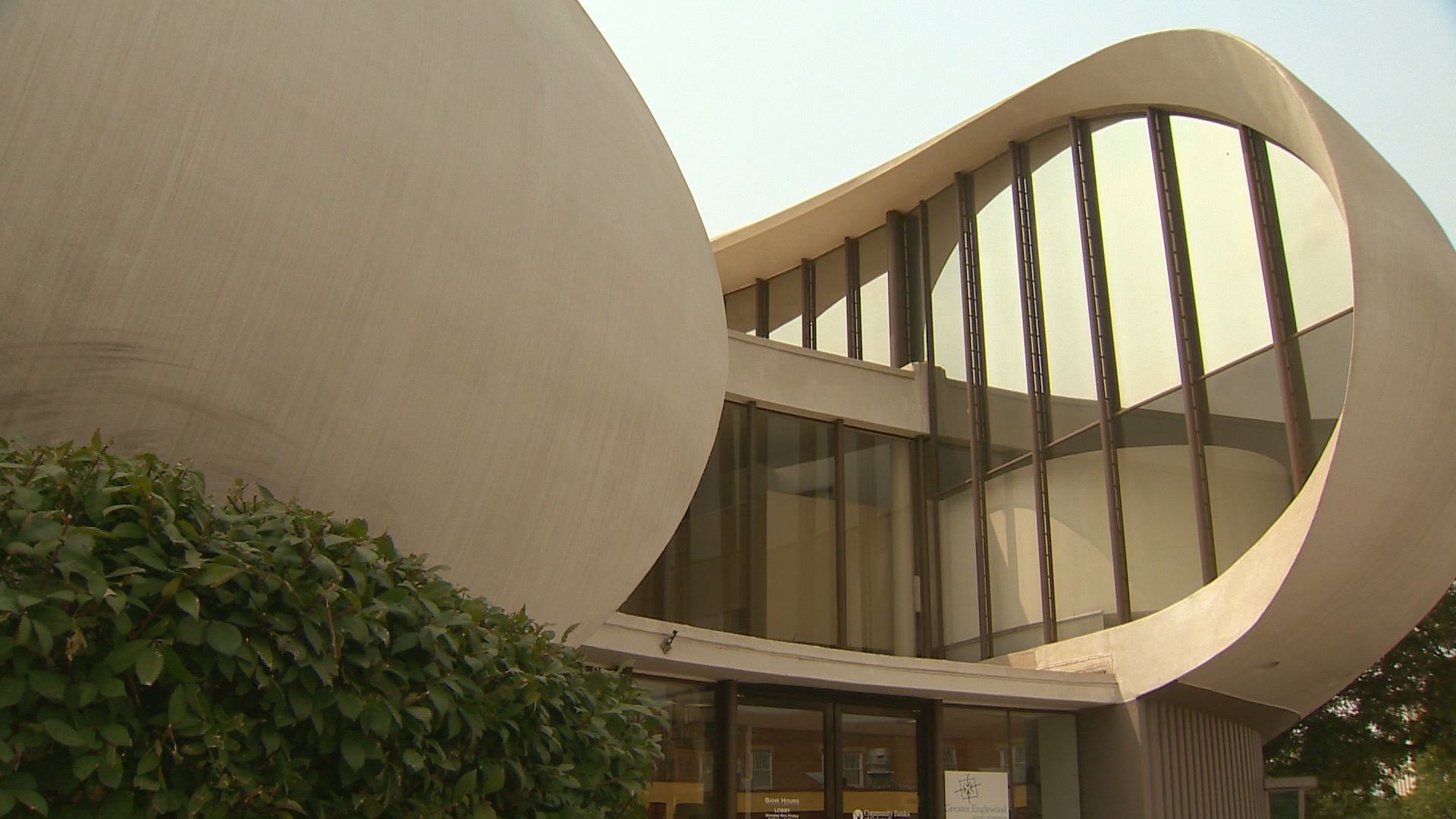 Tomassao started working to get the bank on the National Register of Historic Places after she got Deaton's more well-known creation, the "flying saucer house" on the register. She fell in love with the bank ever since she first saw it.
"Before it's a bank, it's a sculpture," Tomasso said. "The building was designed as a sculpture."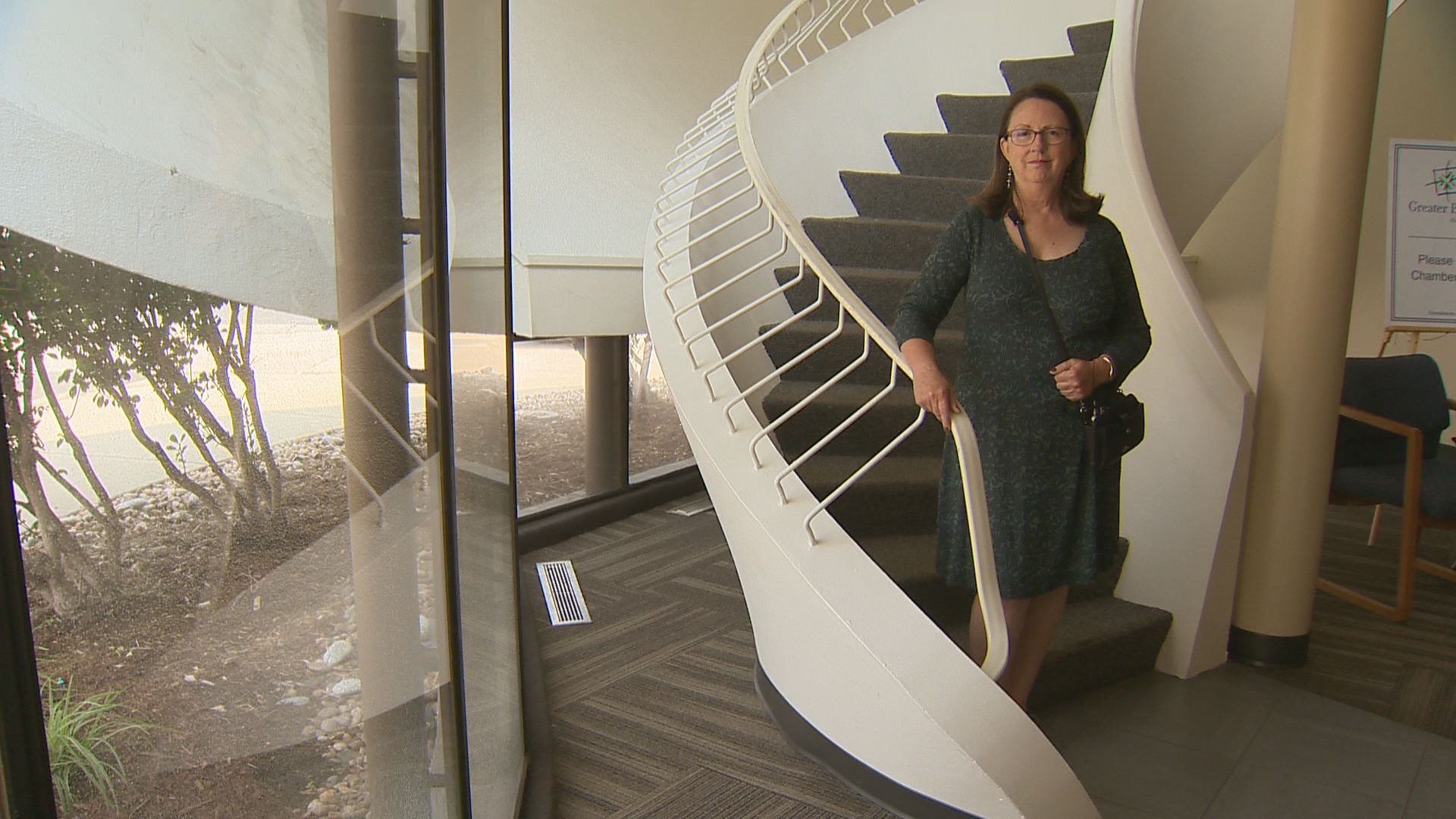 The Community Banks of Colorado will have an open house to celebrate the 50th year of the building on Thursday from 10 a.m. to 4 pm.

Map provided by Google