The weather and the mountains in Colorado remind Assadullah Hessari of home.
Home is an ocean and a few continents away for Hessari.
Home is now a war-torn country that frequently makes international headlines.
Home doesn't really feel like home anymore for Hessari and his wife, Roya.
"No safety. No safety," Hessari said. "Because we want to leave Afghanistan, there's not safety."
The couple from Kabul is settling into their new home in Longmont. It's more than a new home. The two are settling into a new life.
It's a new country, a new city, and new people.
They came to America through special immigration visas for Afghanis who worked for the U.S. government.
Hessari worked with the U.S. Army Corps of Engineers. He designed and built border crossings. Roya was a school teacher and principal.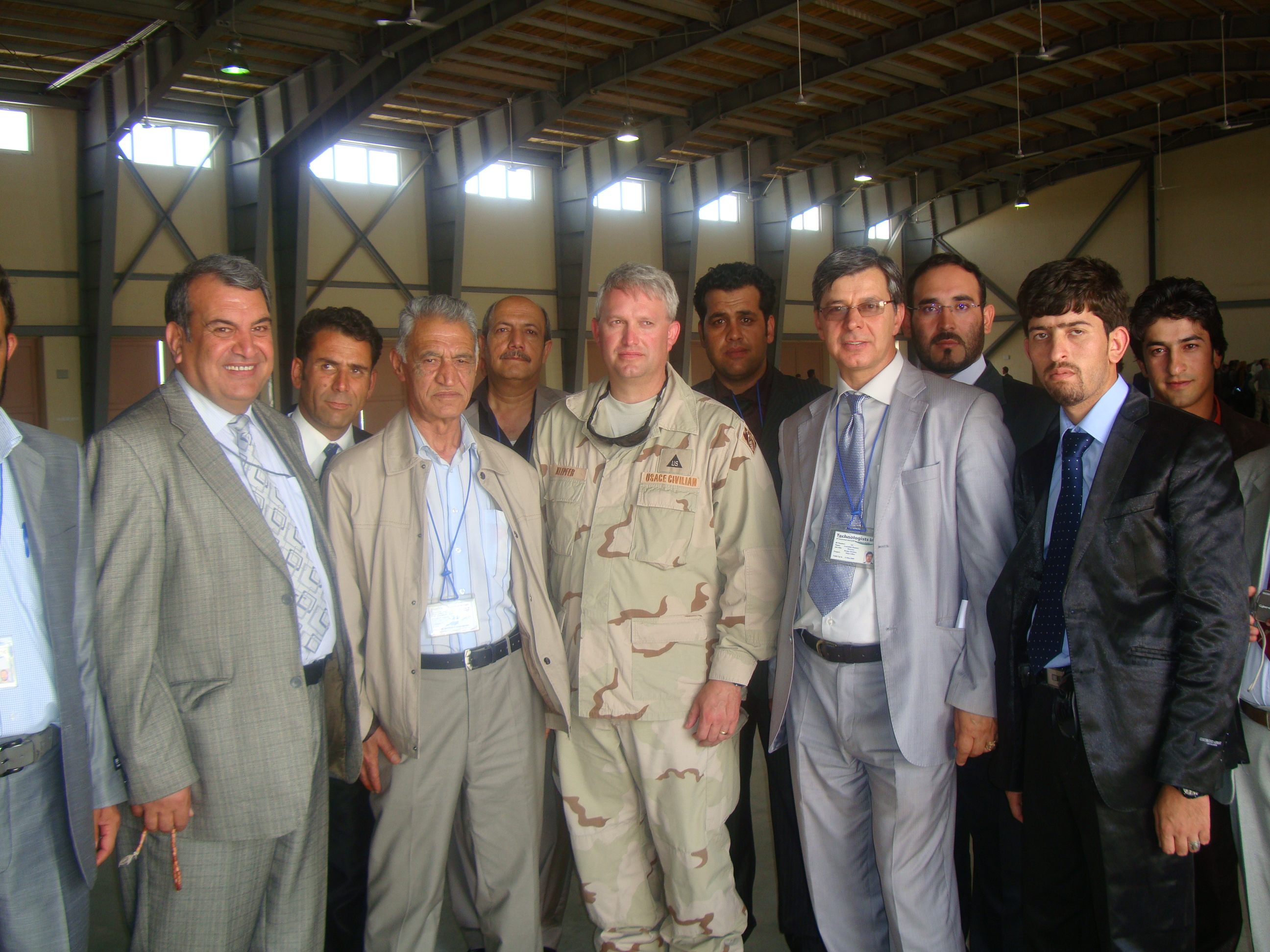 "There is not peace, there is war...everyday there is an explosion," Hessari said. "If you are going from home to work, and to school, you don't know when you come back to home or not."
It took them three years to have their applications approved to come to the United States. The decision to leave has split the family apart.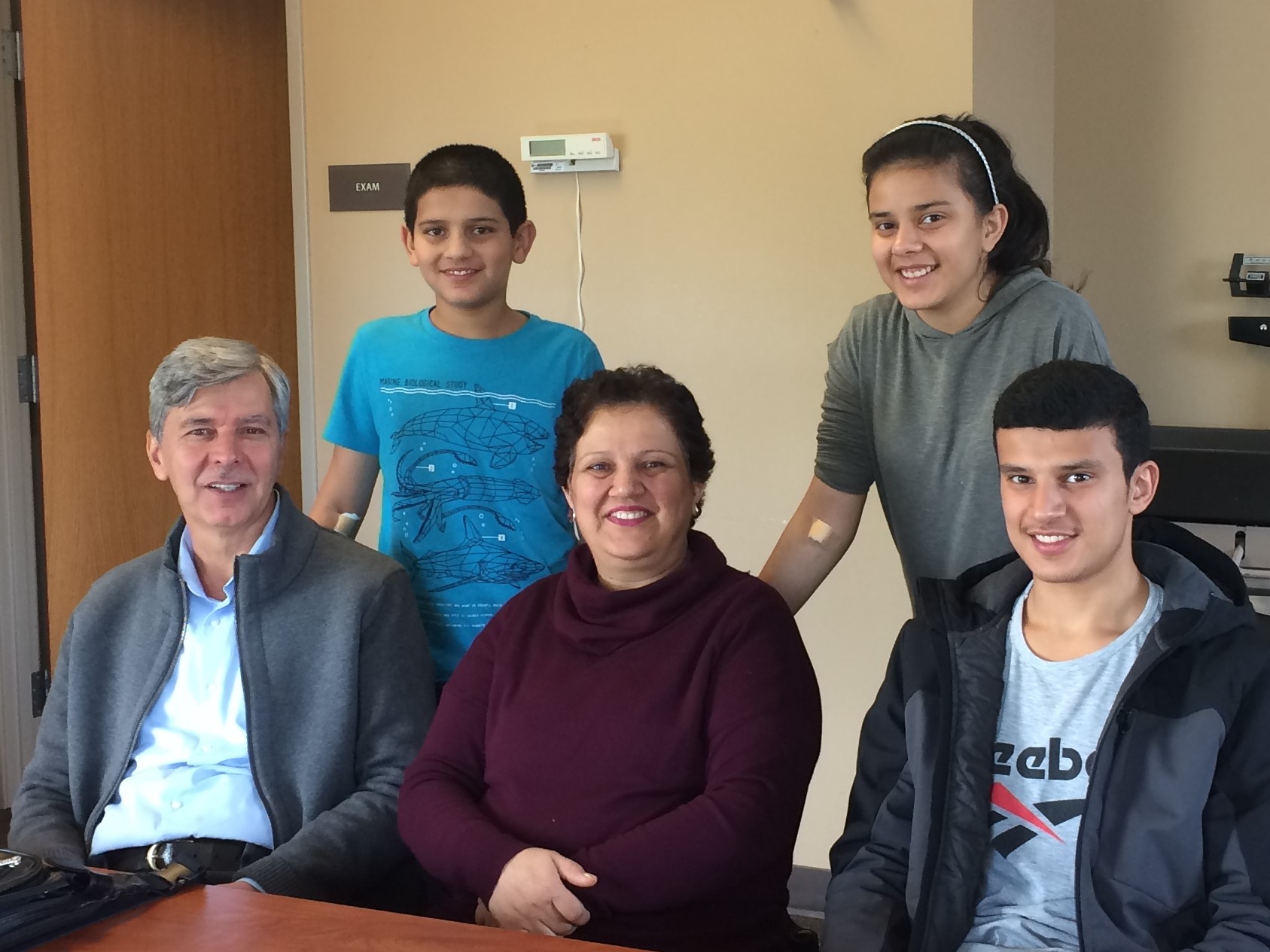 The couple is now in America with three of their youngest children. Since their visas only allow unmarried children under the age of 21, their eldest daughter is still in Afghanistan.
Their 25-year-old son is in Germany.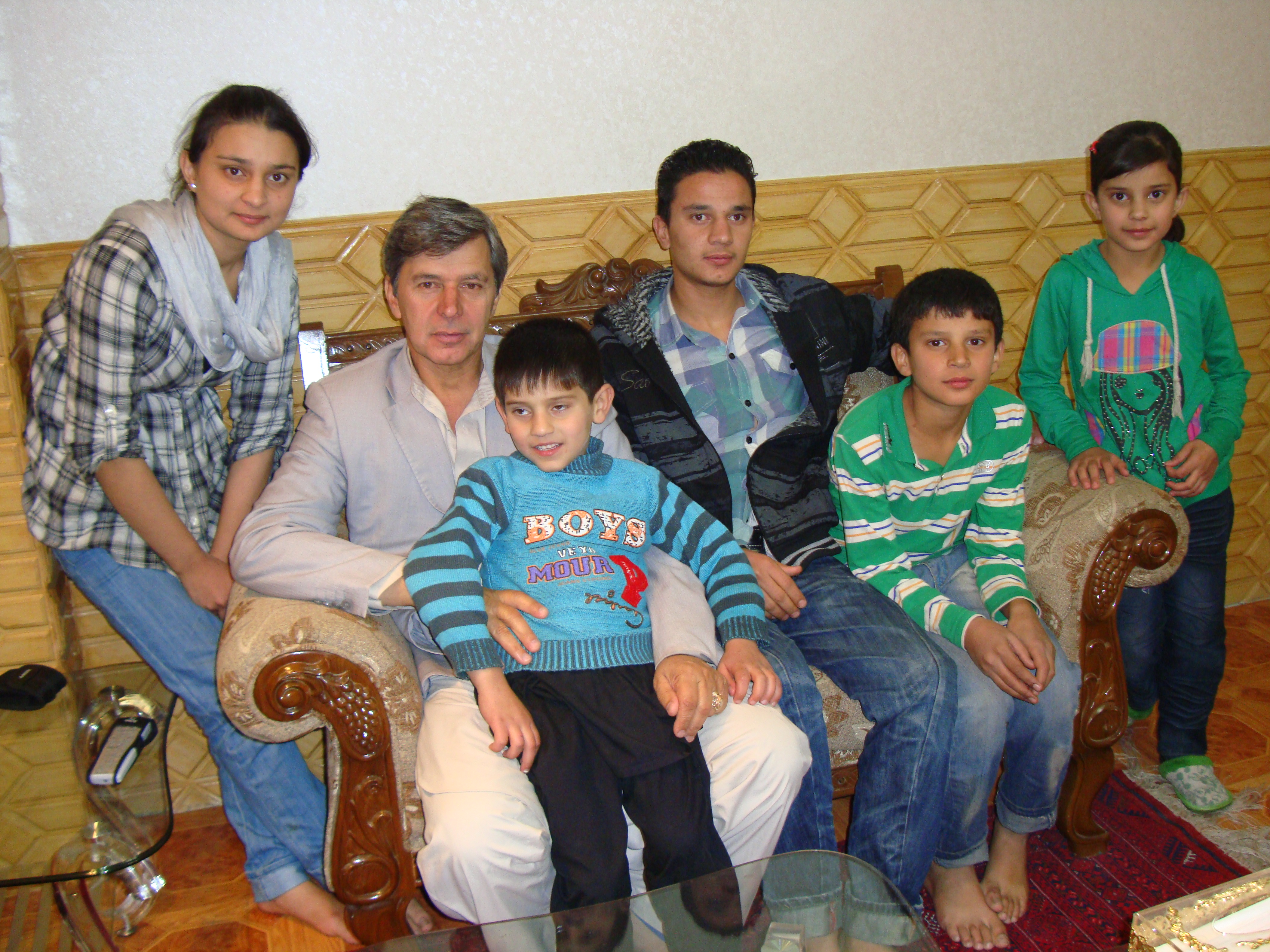 The couple currently attends English classes, and Hessari is still looking for a job.
"Yes. Difficult to find job," he said. "All things are new for me."