Eight people are standing outside at White Ranch Open Space, just outside of Golden, on the first day of summer. The temperature is forecasted to creep near 100 degrees.
A few hours outside on this day is nothing for Beth-Ellen Carter, compared to putting her mom in a memory-care center last year. She calls that process "extremely difficult."
"It's still an ongoing process," she says, as she begins to cry. "It's shocking."
On the summer solstice falls the longest day of the year, and it's also the day that the Alzheimer's Association asks people to find any activity they love, and use it to raise money in hopes of coming closer to a cure.
Cheryl St. John, a landscape artist, brought together a group of painter friends for "The Longest Day," a national campaign. St. John's mother suffered from Alzheimer's for 10 years, and she died in November at 81.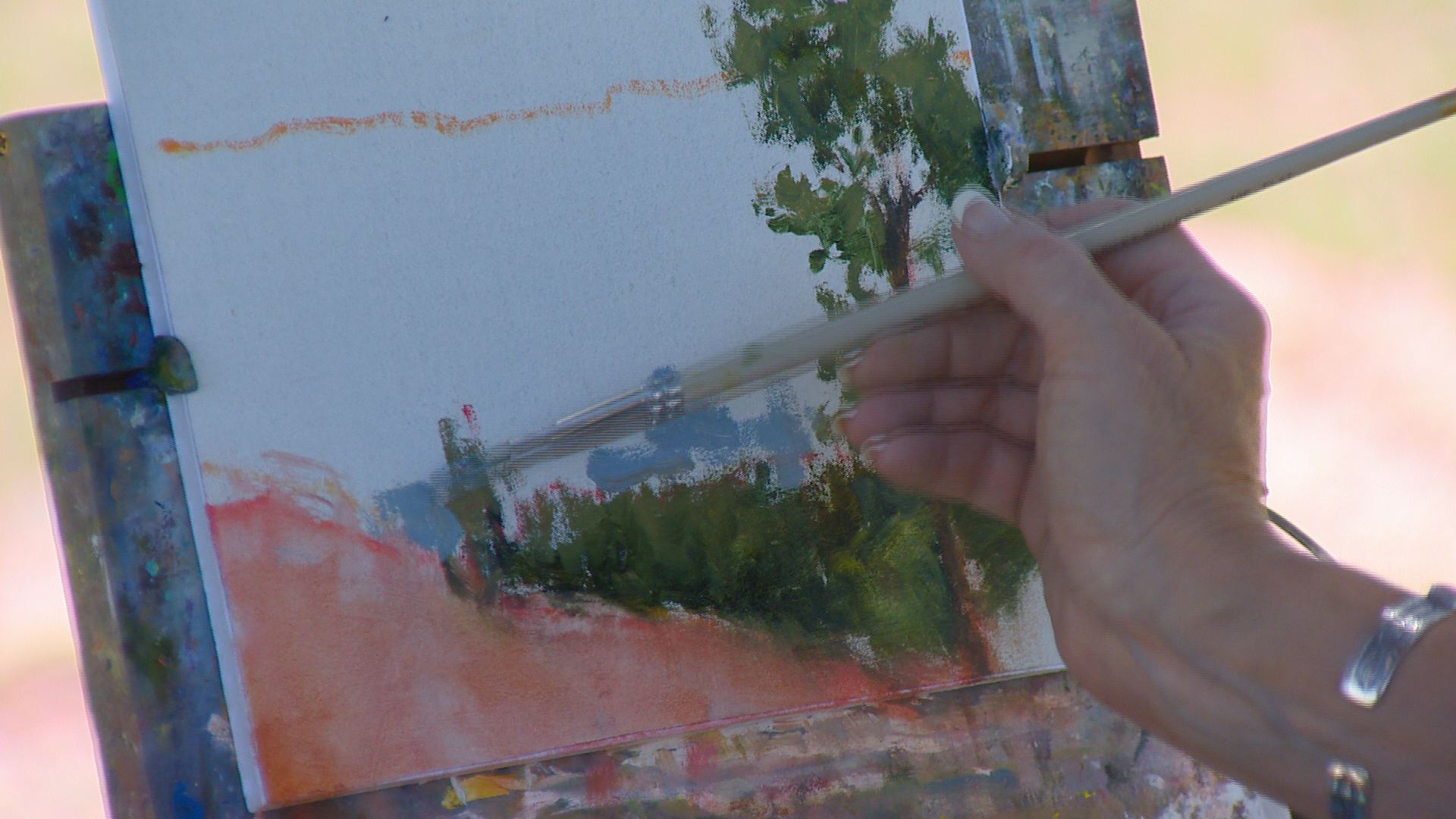 "It's a cruel disease. It takes its time, and the worst thing about it in the beginning is the person who has it is terrified because they know they have it," St. John says.
She believes the point of this day is to do what you love, for as long as you can, on the longest day. Starting at sunrise, her and her friends decided to paint the scenes around the park.
"They need money to keep going. This is my way of contributing," she says. "I'll just keep going until I drop, I guess."
A hiker passing by bought St. John's first piece. The rest were posted to her Facebook page and auctioned there throughout the day.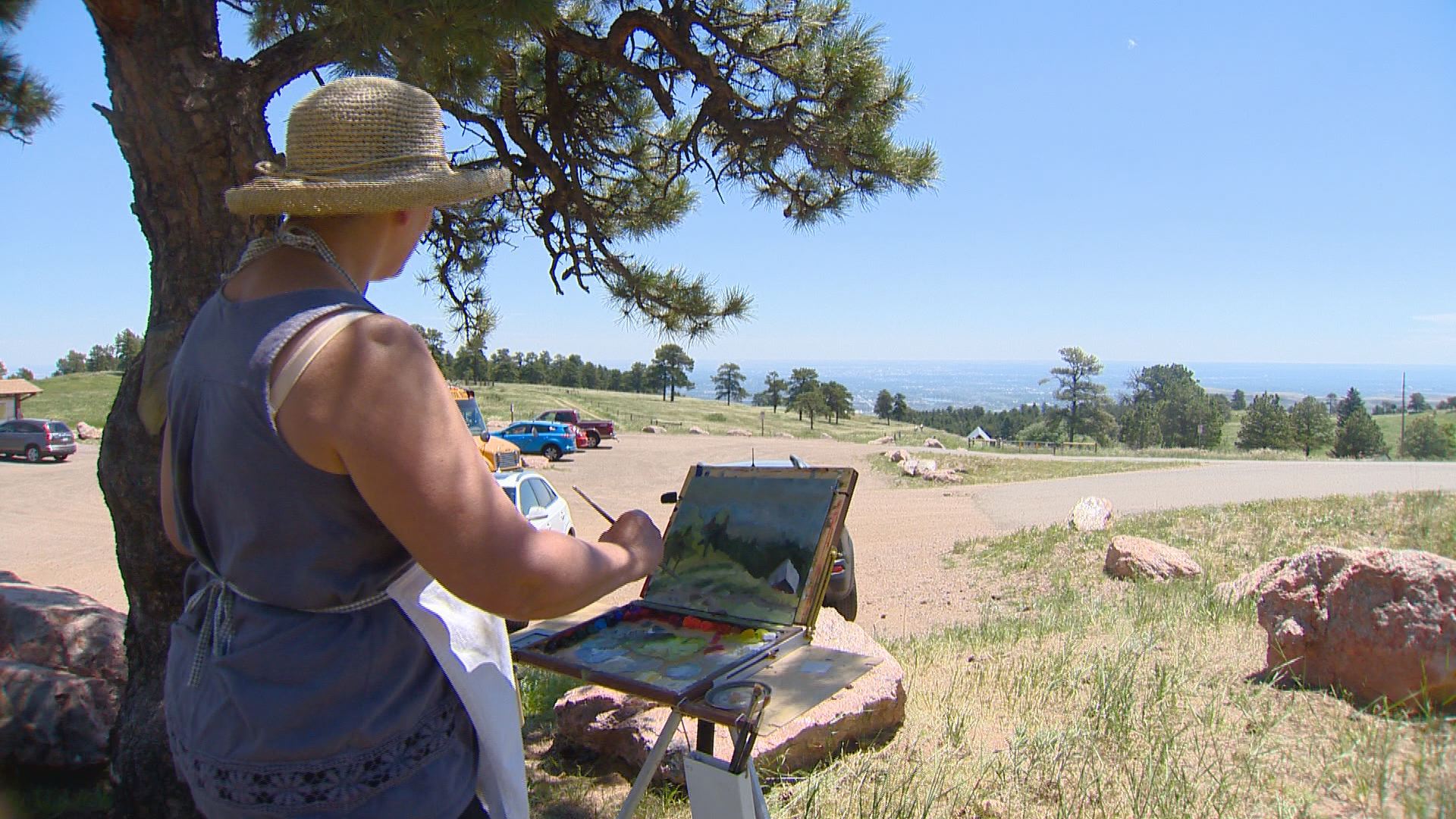 The wind and heat eventually got the best of St. John, who left around 3 p.m., after finishing three paintings. As of 5 p.m., the group raised $2,000 out of their $3,000 goal.
"The Longest Day is dedicated to my mother and her memory. I'm doing it for her, and my grandma, and two aunts," St. John says.
Cheryl posted several of the paintings to her Facebook page. If the paintings are gone, St. John asks that you consider making a donation.