At Next, we like to tell the stories of people you may never hear. This is Alan Arnette's story. You can also hear from Alan himself in the video above, shot by photojournalist Chris Hansen.
When Alan Arnette was lying on the operating table of Rocky Mountain medical center, he looked up at his doctor to tell him that he had to climb again.
It's hard words to swallow when the very reason Arnette ended up at the hospital was because of climbing.
It was February 10, 2017.
The avid mountain climber was on the Twin Sisters trail at Rocky Mountain National Park with his friend Jim Davidson.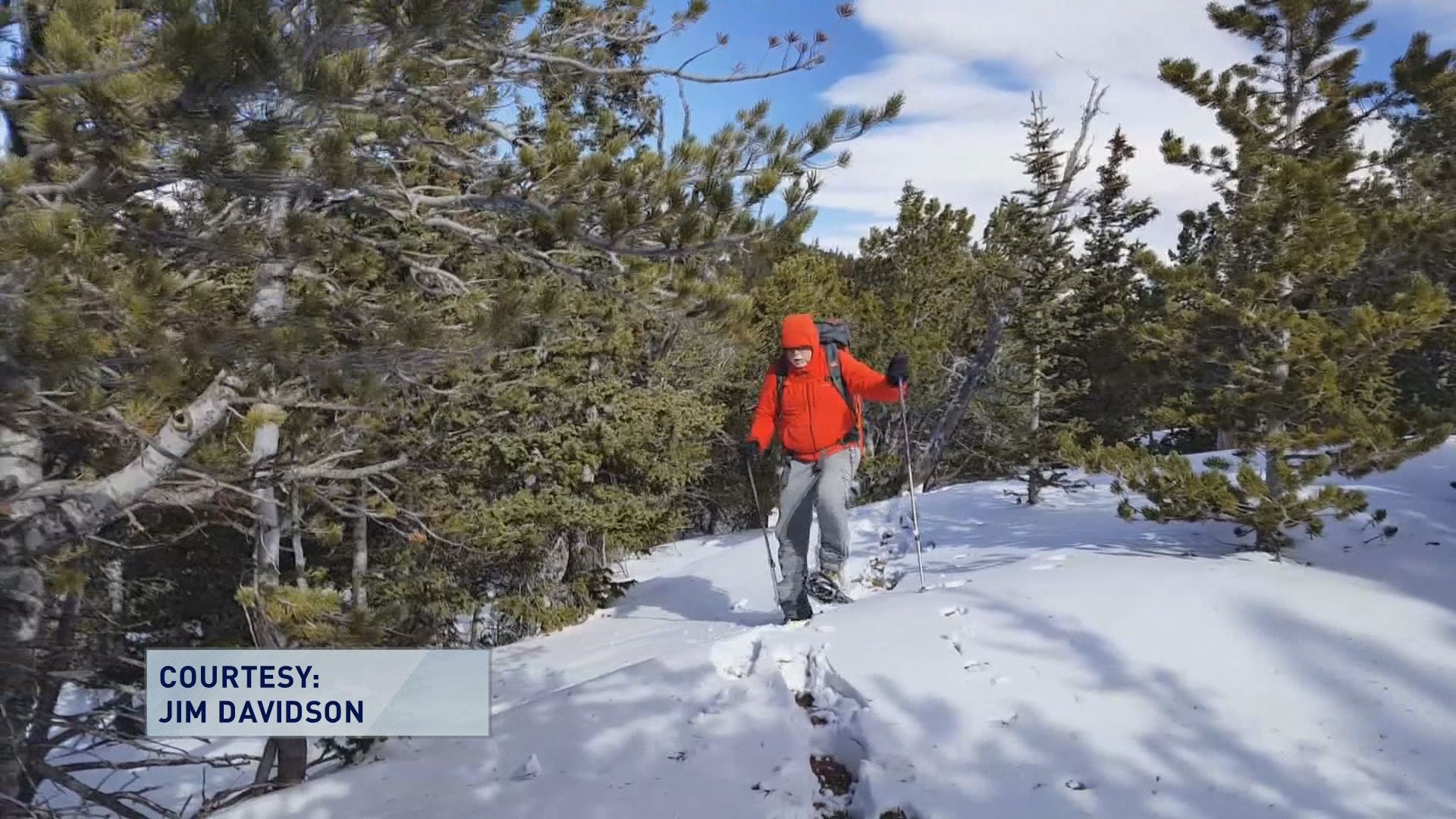 Arnette's climbed Everest and Mount K2. This hike was practice for him to climb Dhaulagiri, a mountain in Nepal that's more than 8,000 meters tall.
"The winds...they were gusting pretty strong," Arnette said. In just a few moments, Arnette found himself laying in the rocks in a pool of blood, with three fractures in his leg and a broken nasal cavity.
RELATED: 90 mph wind gust blows Colorado man off of trail at Rocky Mountain National Park
"I made a decision after laying in those rocks for only about thirty minutes that I was not gonna be defined by this," he said. "This wasn't gonna be an incident that destroyed my life or discouraged me from climbing again."
And Arnette truly did not let the incident have the final word. In the last seven months, Arnette has made tremendous progress.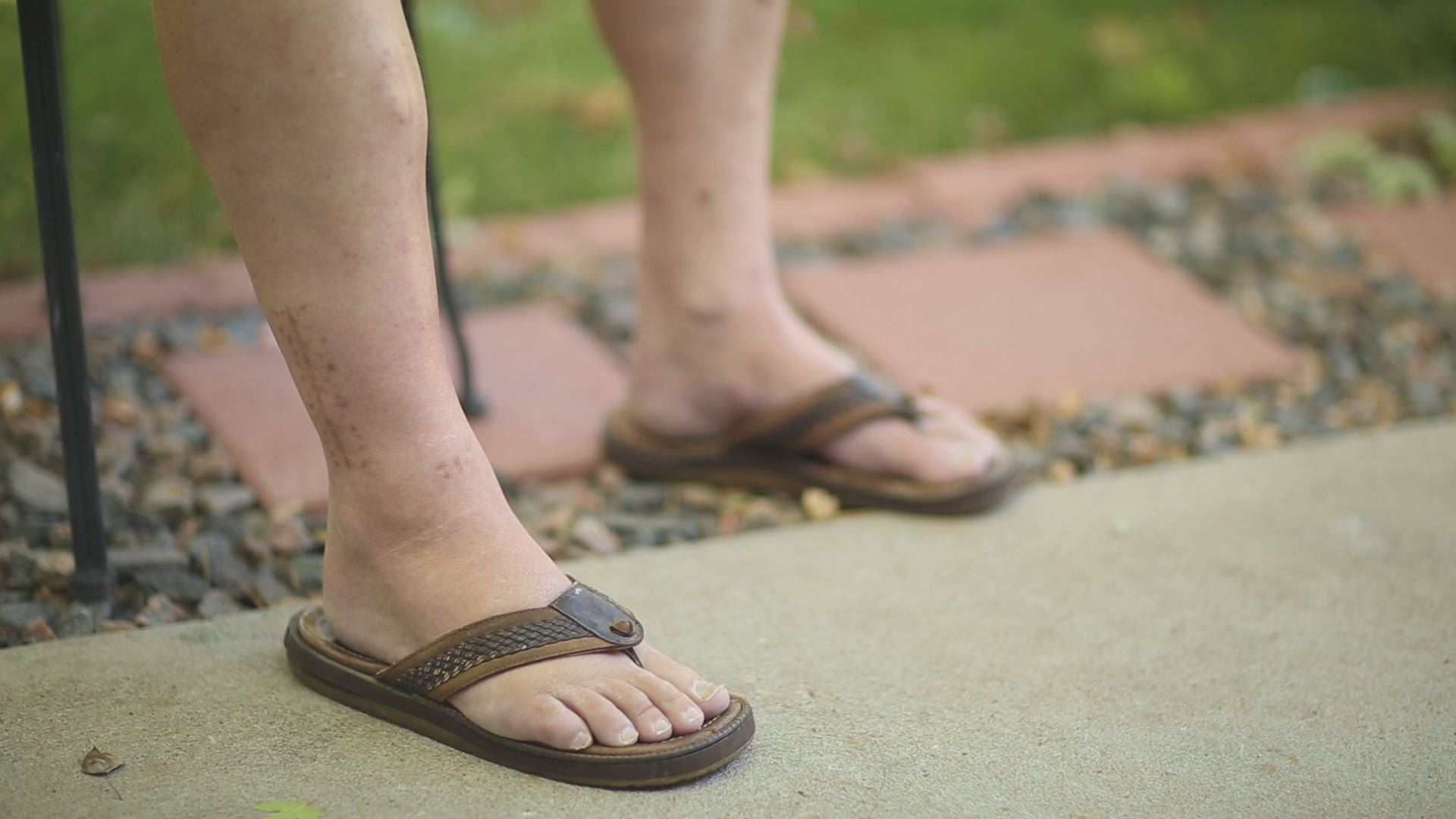 "One of the things he [my doctor] told me was that if I wanted to get back to climbing, that I needed to push to the physical limits of my tolerance," Arnette said.
He even recently visited the spot where it all happened.
"Just this wave of emotion hit me...and I was sure what to expect. But the primary emotions were a deep sense of peace and a deeper sense of gratitude," Arnette said.
More than 40 people helped Arnette on the day of the incident.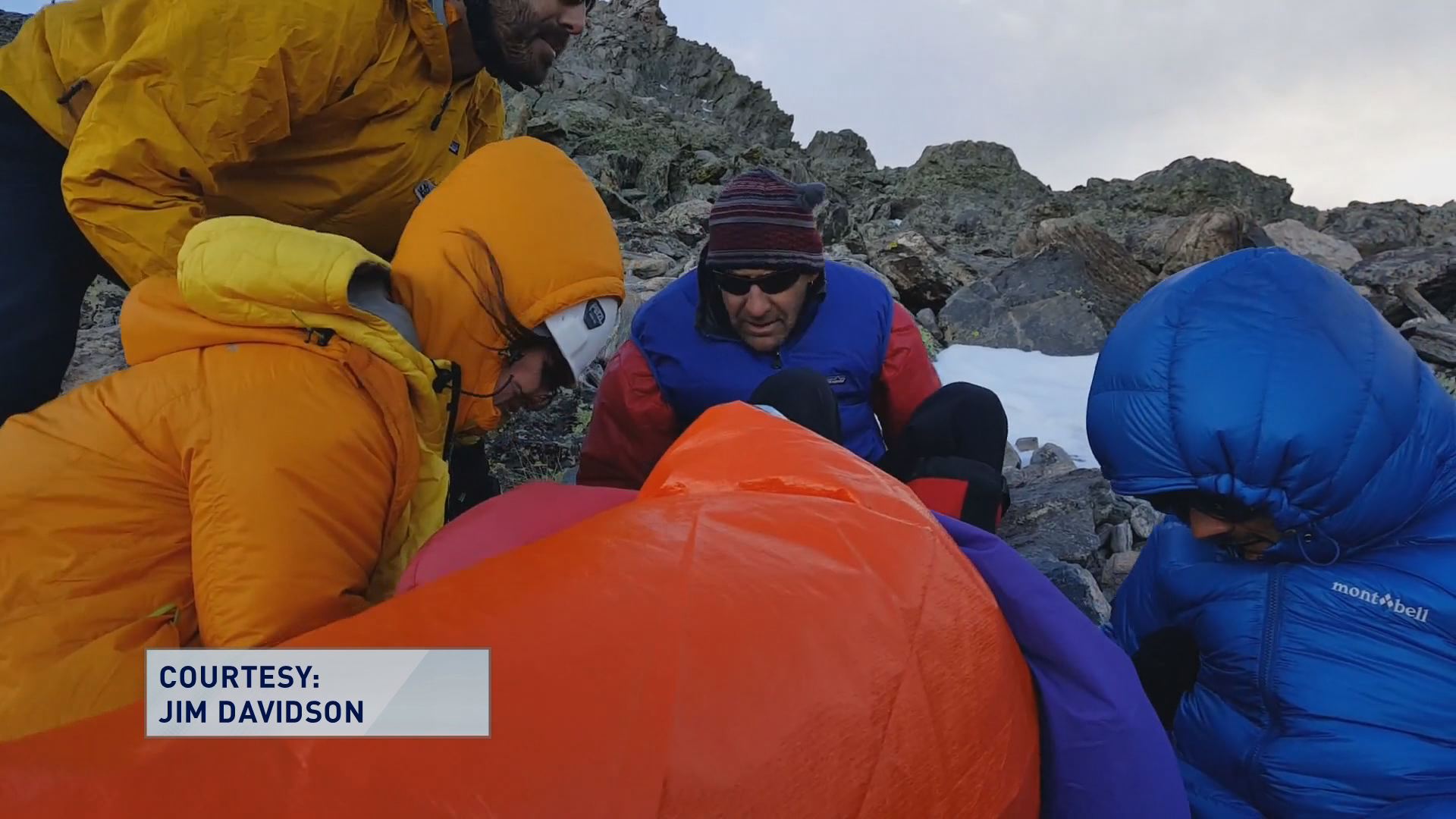 "Jim, Rocky Mountain National Park rangers, Larimer County Search and Rescue, Rocky Mountain Rescue group, doctors in Estes Park, doctors in Loveland at the medical center...," he listed.
Arnette continues on the road to full recovery for a purpose close to his heart. Arnette's mother passed away in 2009 from Alzheimer's.
"I use my passion of mountain climbing as the vehicle to honor her and raise money for the disease," he said.
World Alzheimer's Day is on Thursday, and Arnette has invited friends and strangers to take a hike with him up Horsetooth Mountain.