Eating bugs is commonplace for a majority of the world's population, but not so much here in North America.
Wendy Lu McGill, the founder and chief executive officer of Colorado's first and only edible insect farm, hopes exposure will help reduce the "ick" factor for many Americans.
McGill has organized a bug banquet for about 75 adventurous diners at El Five Tuesday night, from 5 to 7:30.
Dishes from five continents will be paired with wine, beer and cocktails.
"I think that the more that people see them on menus, the more accepting they become," McGill said. "And they might, even if they're not willing to put it in their mouth let's say, they, it kind of normalizes it for them."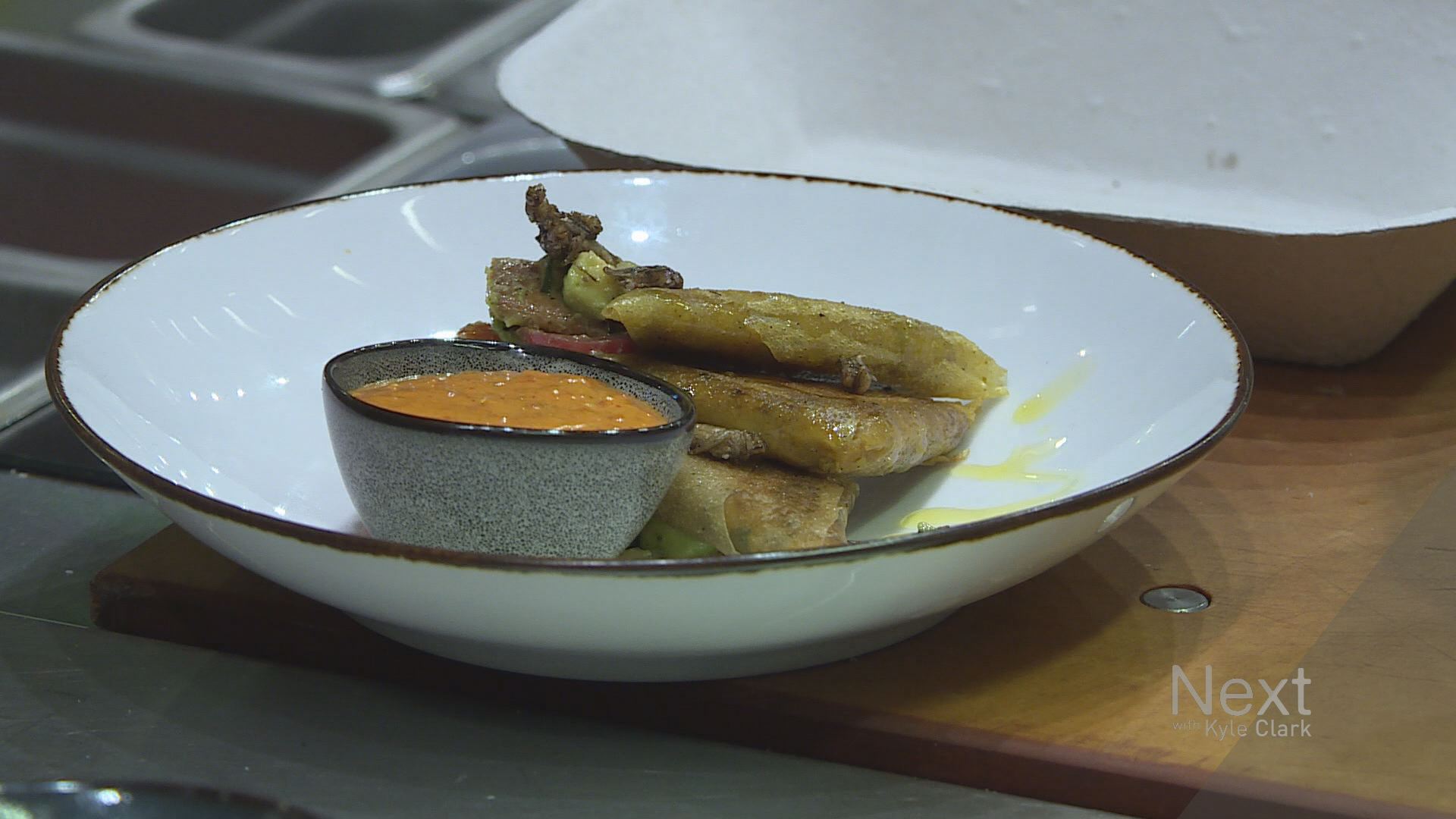 On the menu for the 'Butterfly's Ball and the Grasshopper's Feast' will be dishes with crickets, mealworms, scorpions, locusts, black ants and tomato-horned worms.
The author of "The Eat-A-Bug Cookbook," David George Gordon will guide people through the dinner.
"When I worked on the book, that was like 1996, I was kind of the only weirdo in the room," Gordon said. "But now there's all sorts of aspiring bug chefs. There's bug farmers. It's become an industry just over the last 20 years."
Many insects are considered exceptionally healthy and packed with protein.
Sustainability is also a major benefit.
Bug farms use vastly less land and water than traditional farming and ranching.
The banquet coincides with a gathering in Denver this week of thousands of bug scientists.
Tickets to the banquet must be purchased in advance for $80 to $90.
Interested? Get your tickets here