"You can't teach an old dog new tricks."
That idiom is thrown out the window when it comes to John Stratton.
The Marine veteran was recently in a competition for rifle and pistol shooting, archery, bowling, and bocce. He just learned archery in February of this year, but some of the other games were more familiar to him.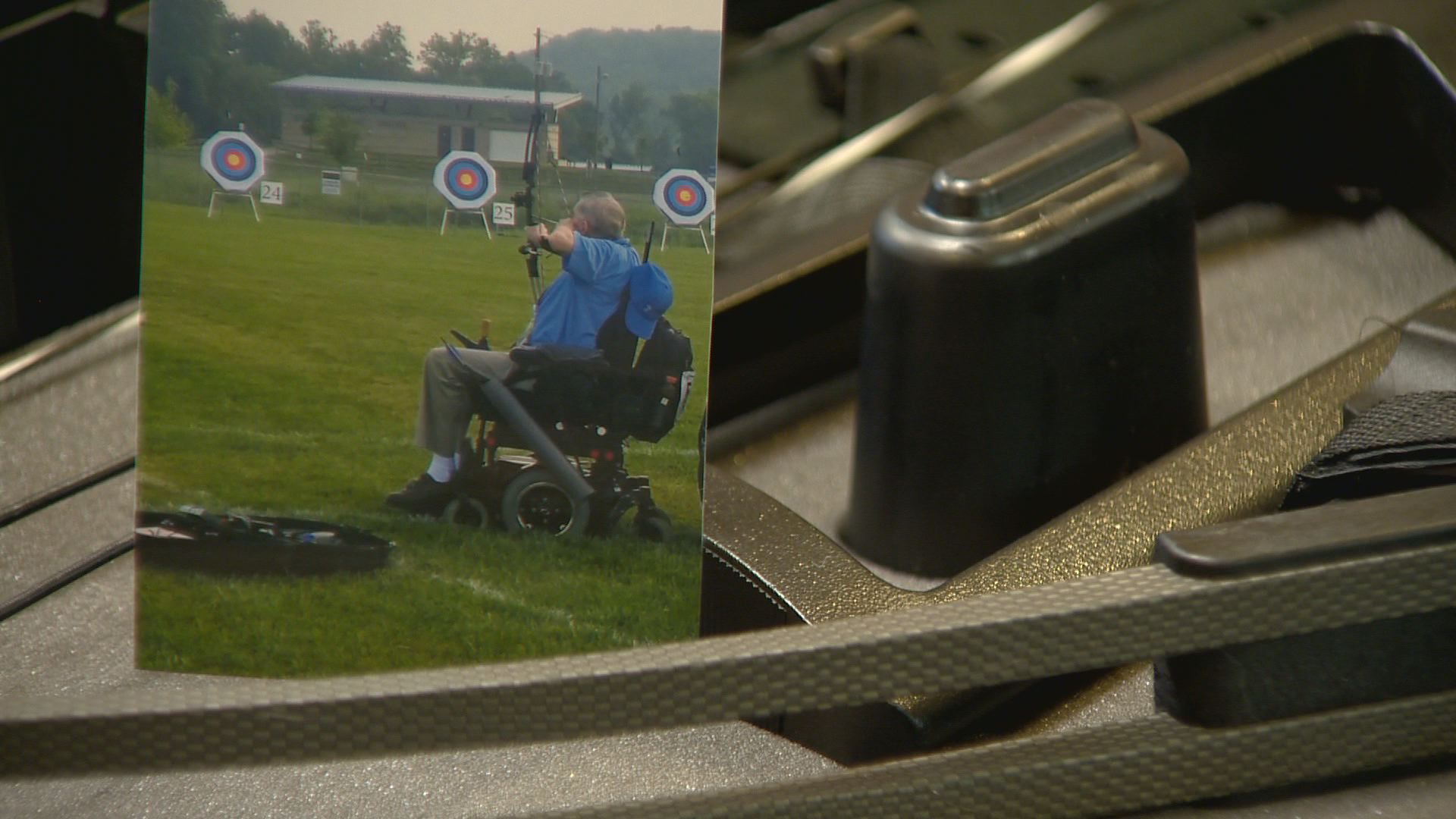 "I shot a lot of rifles and pistols over the years... and of course four years in the Marine Corps and most of that in Vietnam," Stratton said.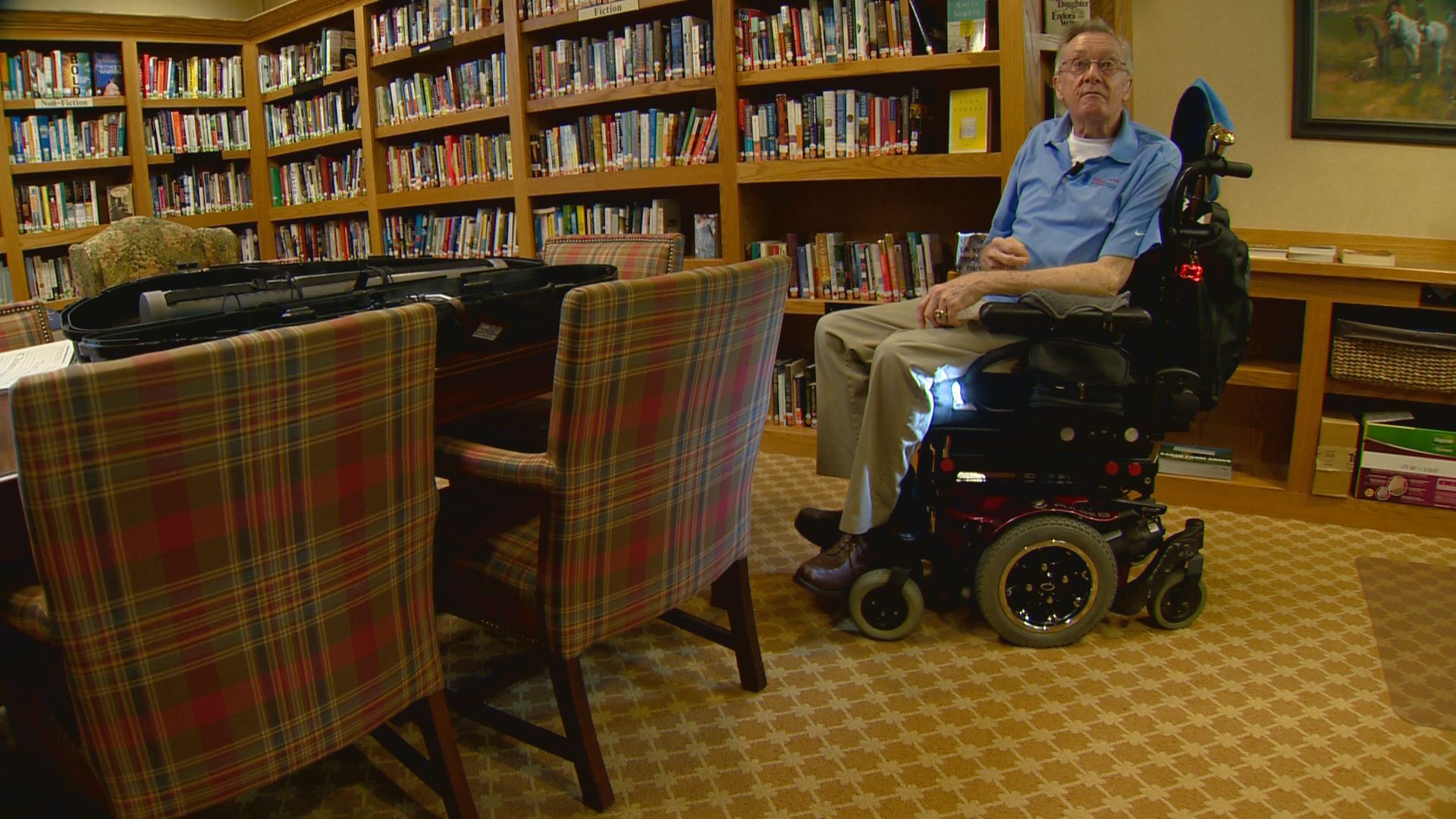 The 74-year-old veteran found out about the National Disabled Veterans Wheelchair Games when he was in recreational therapy. He decided to enter into, coincidentally enough, the 74th annual year of the competition. More than 500 veterans were in Cincinnati, Ohio from July 16 to 23 for the games.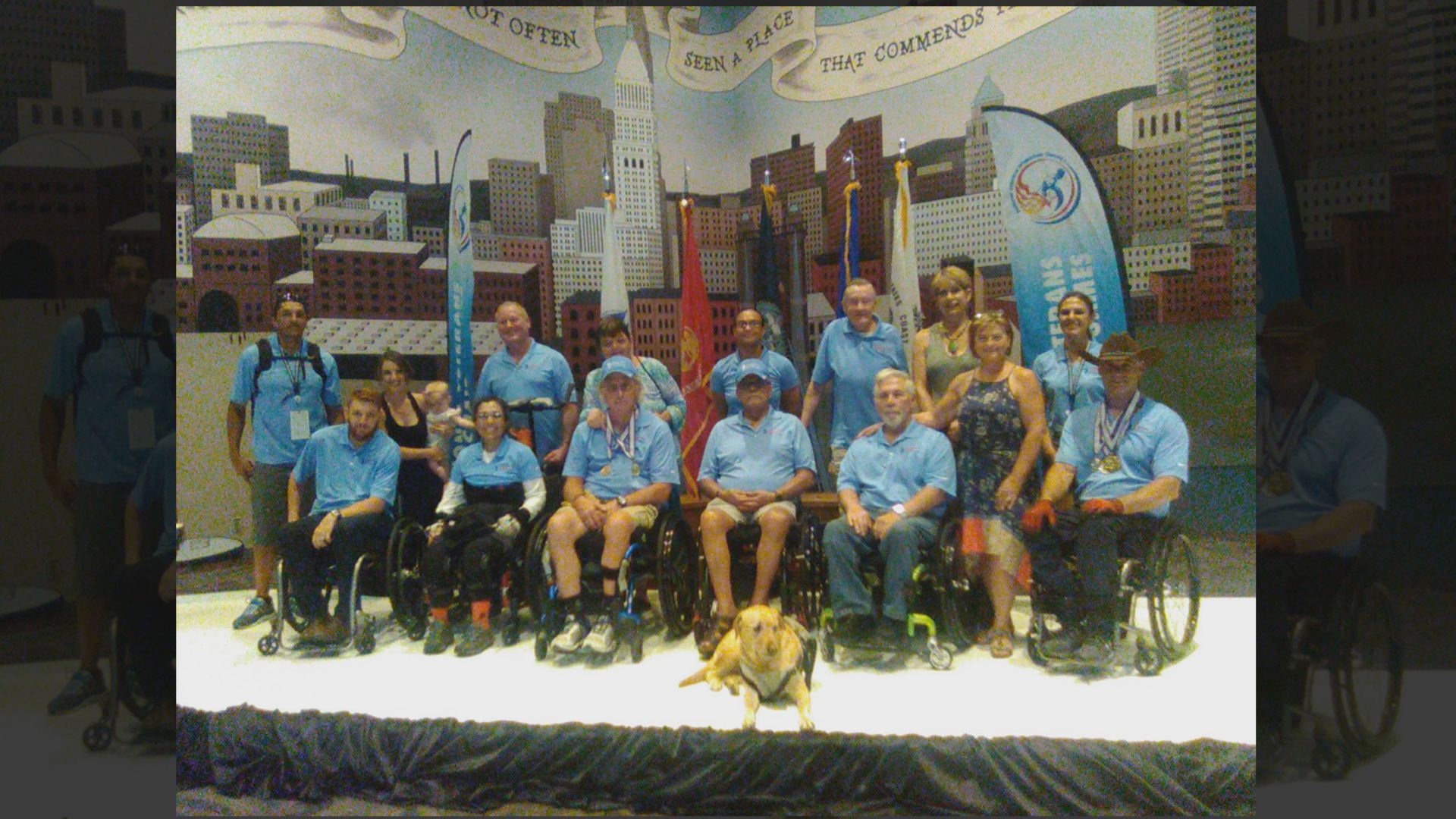 "It was awesome. It just blew me away," Stratton said. "And nobody talked about what branch they were in. Just to see that many vets, disabled vets, everybody…walking in on scooters, power chairs, wheel chairs."
A nostalgic sense of camaraderie came over Stratton.
"You miss that tremendously when you leave (the Marines)," he said. "You don't ever lose whatever branch you've been in- it's a part of you."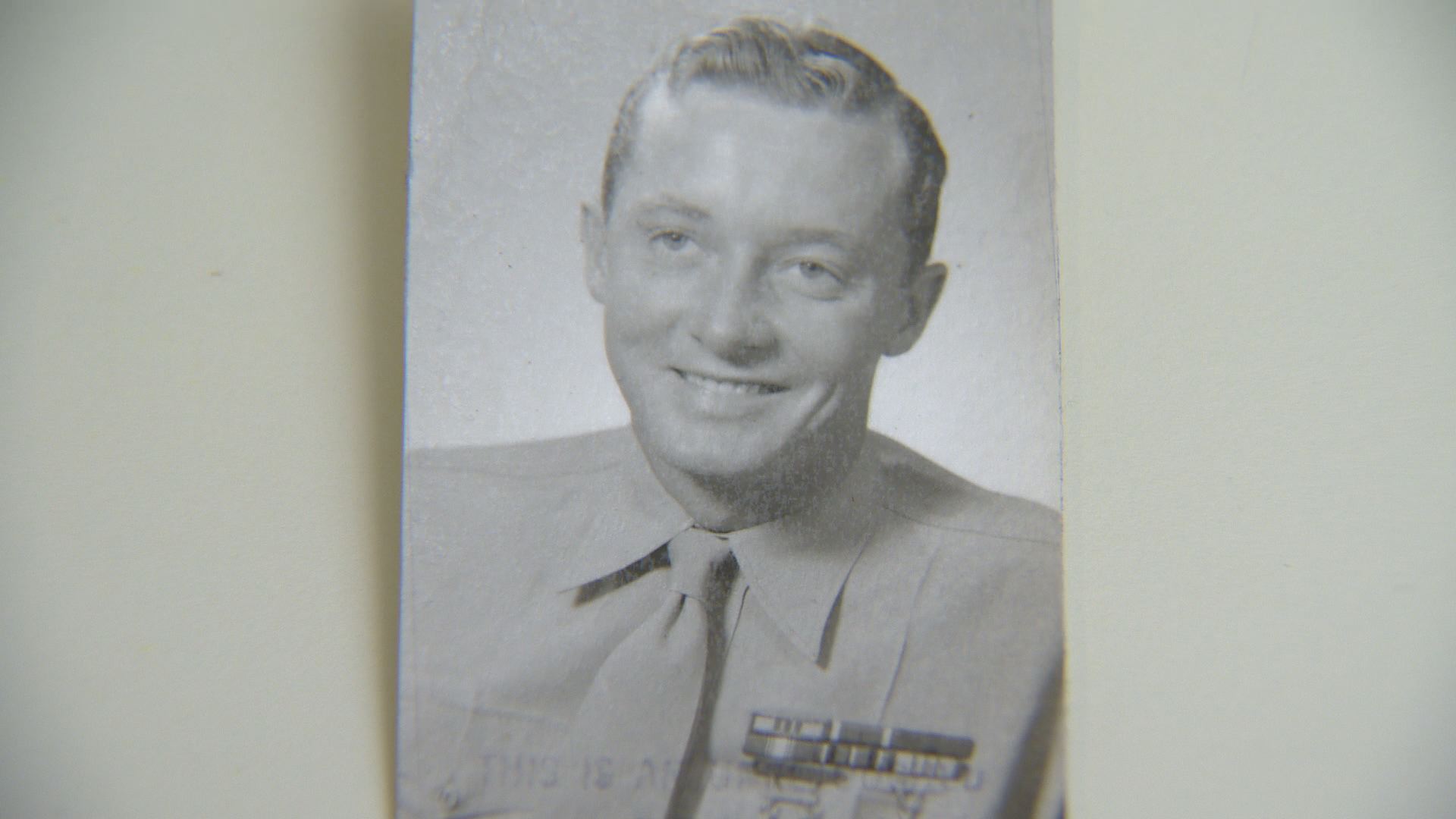 Pride. It's what's woven into Stratton's voice when he talks about the Marines. And in his case, pride is clearly seen.
He's decorated his whole wheelchair with Marine emblems.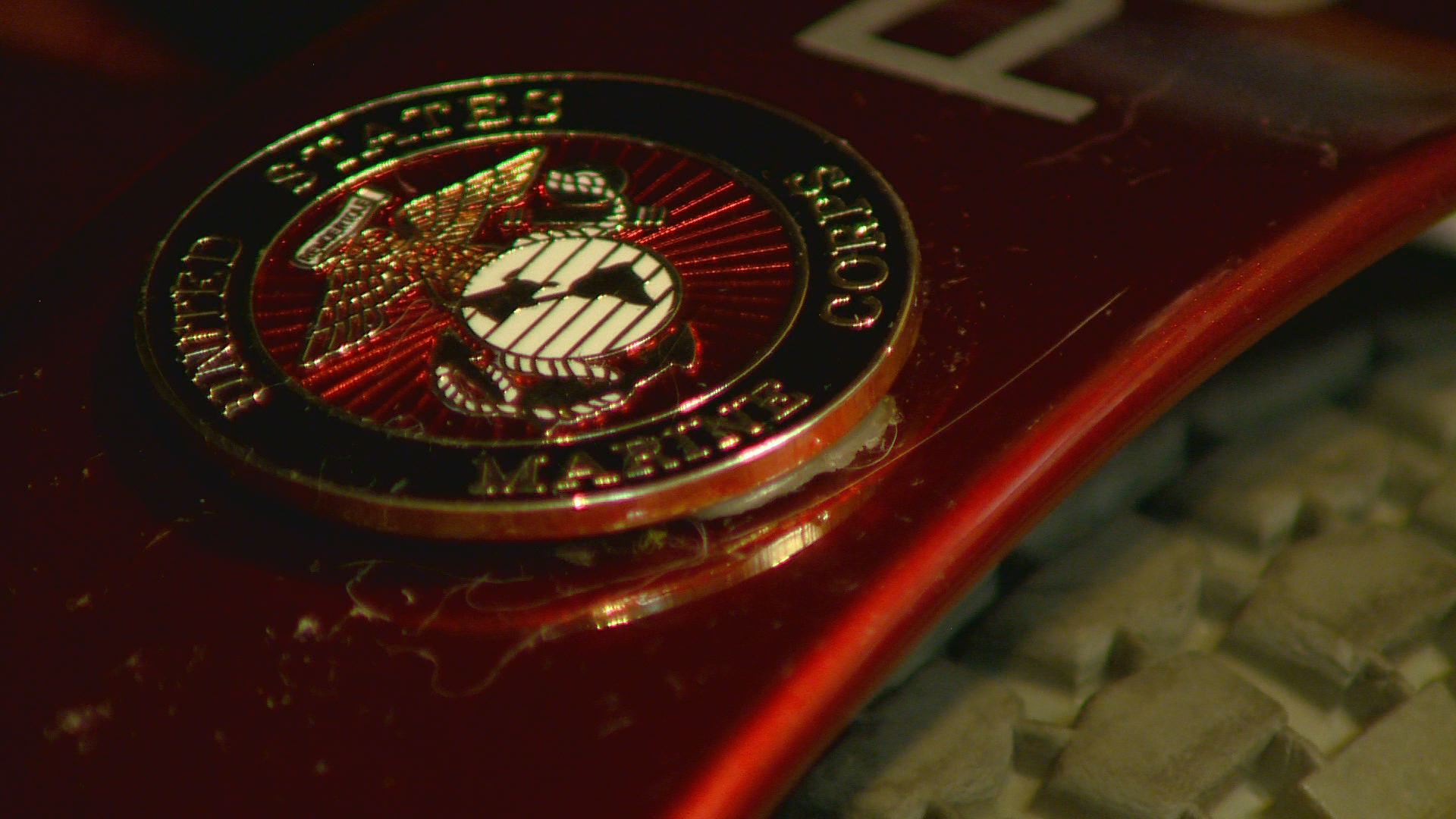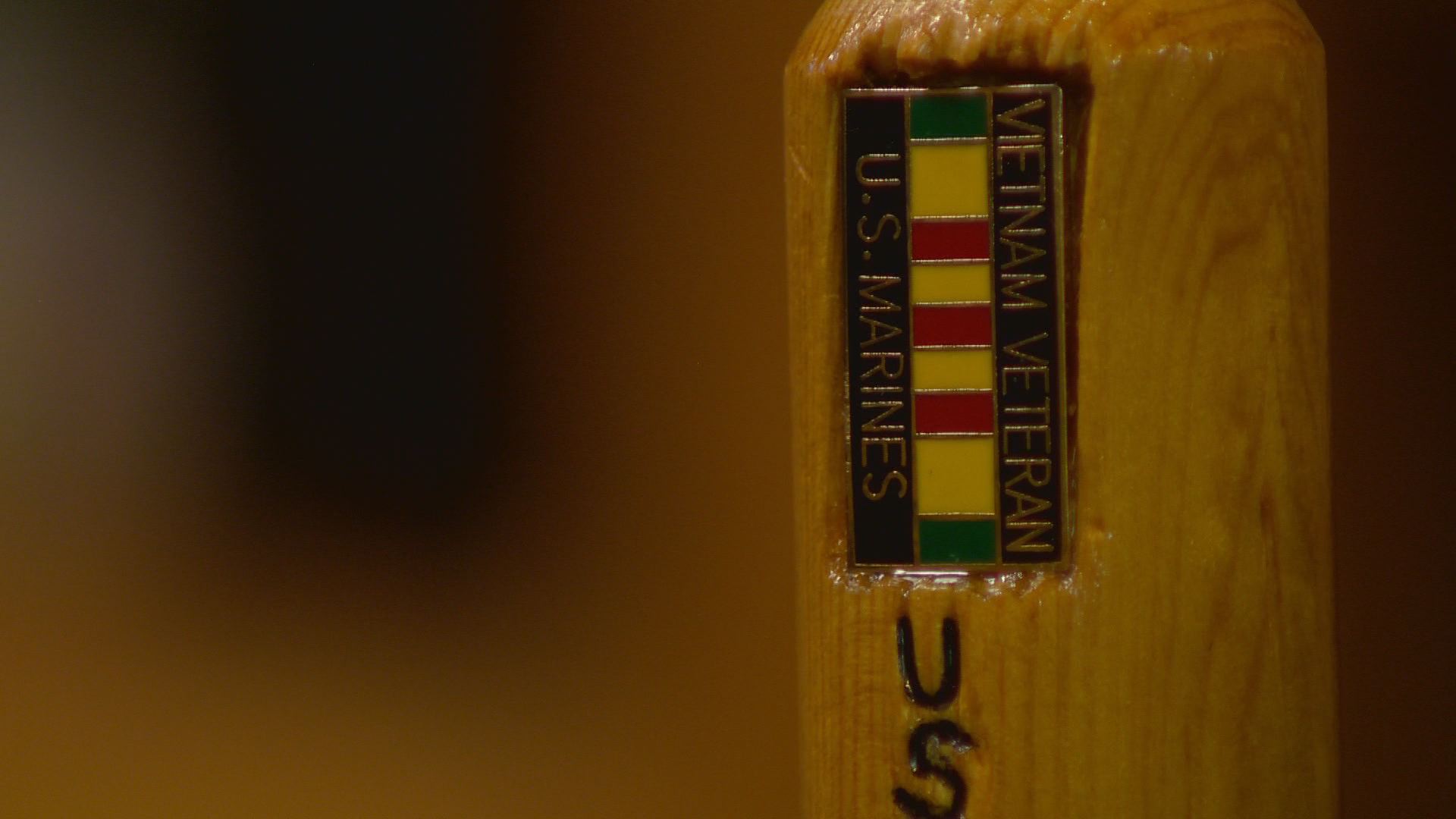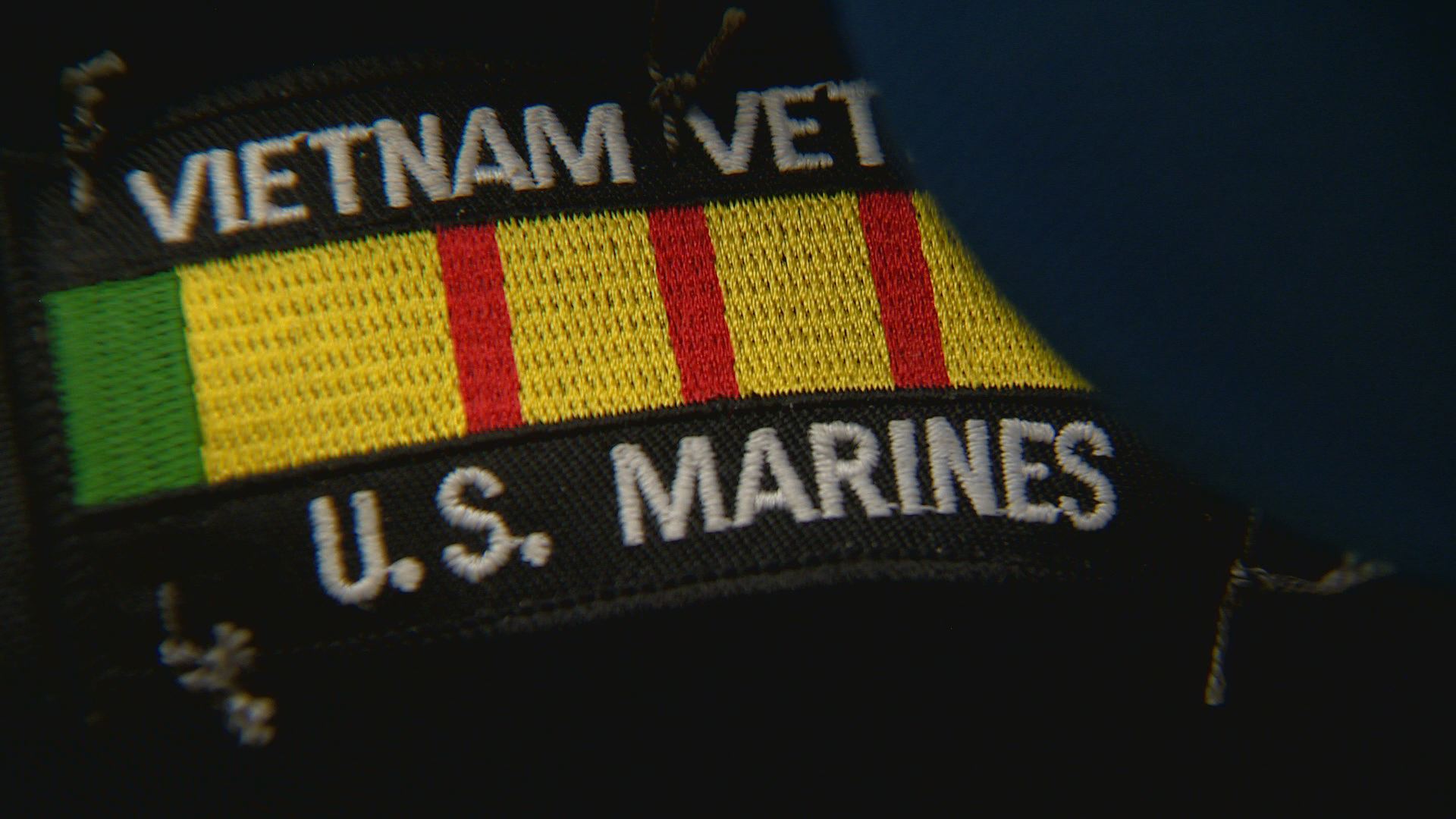 "Pride from being in the marines, being a marine. You know, you never lose that," Stratton said. There were more than 20 sports to compete in at the Wheelchair Games. Stratton did not place in the competition, but the results aren't stopping him."You got to look at it differently and be willing to push yourself to accomplish it," he said. "At least I did it."He's already signed up for classes next year.