Highlands Ranch teenager Samu Shrestha spends most of his summer days looking at a computer screen. However, unlike most teenagers, his screen time might win him $25,000.
"I'm a math geek, right, I love like analytical, very technological things," Samu said.
The former Cresthill Middle School eighth grader is one of 10 finalists in the Discovery Education 3M Young Scientist Challenge.
"It's sort of a program that allows aspiring young scientists to sort of like share their ideas and sort of put them out there," Samu said.
He was selected for creating an application he calls PBIF (Perception Based Interaction Framework).
"I developed an app particularly for disabled individuals that allow them to interact with technology using facial expressions, head movements, and hand gestures," Samu said.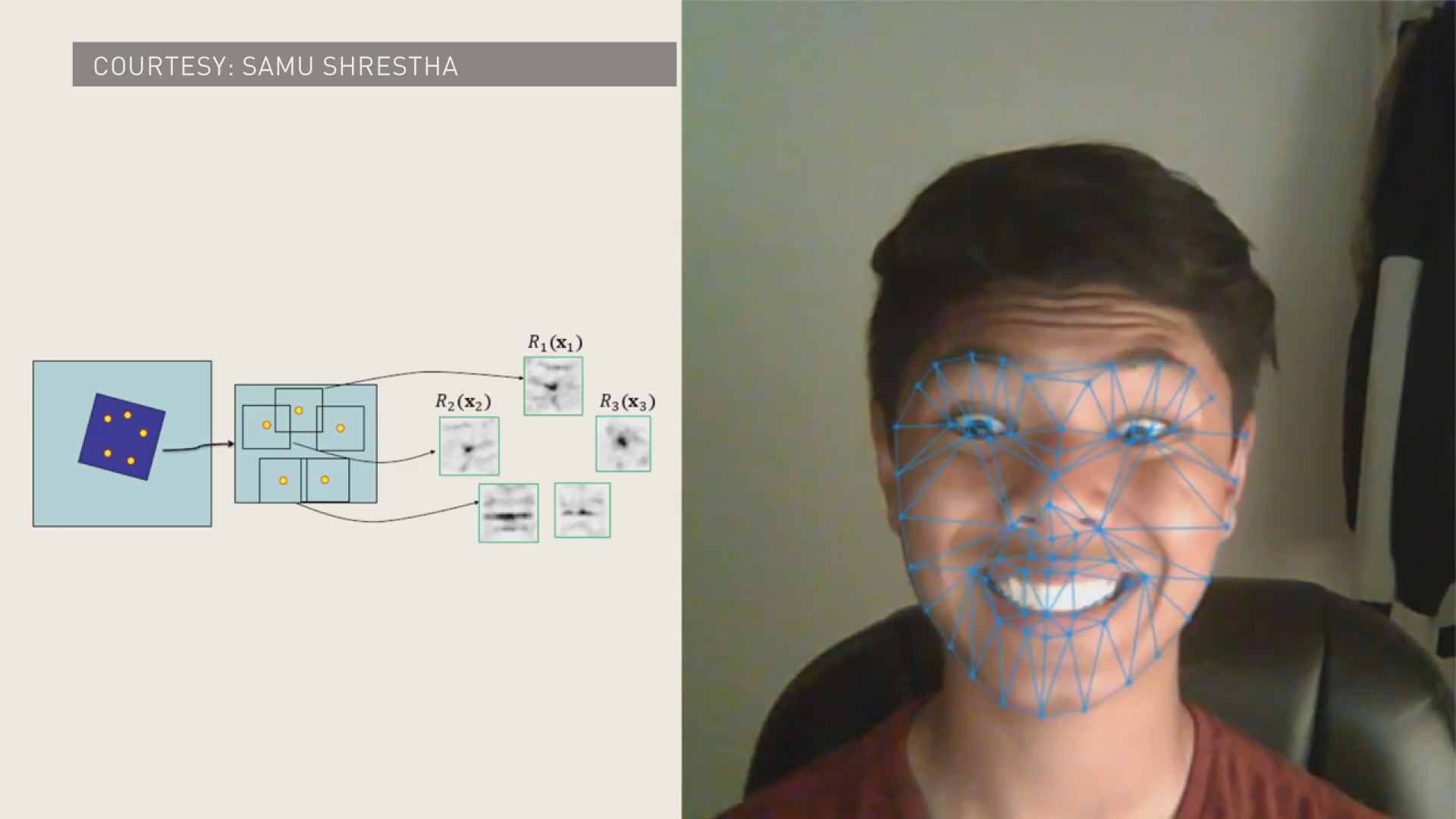 PBIF is based on the idea of using a computer's camera and facial recognition programming to allow a user's eyes and head movements to control the cursor on the screen without using a mouse.
"I basically use a computer-vision algorithm to track the users, the individual's eyes and basically just map it to parts of the screen," Samu said.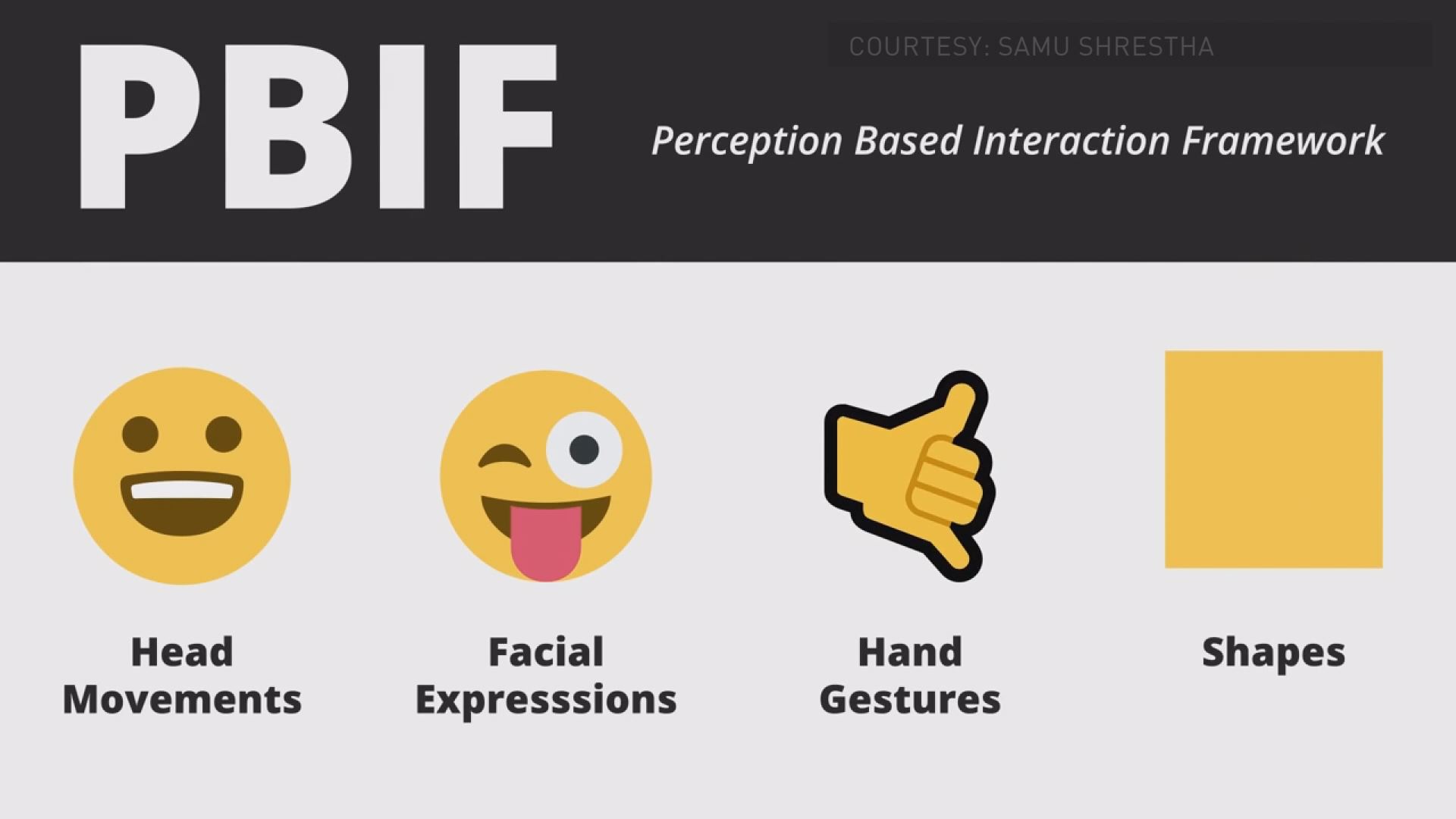 His inspiration came from a classmate that suffers from spinal muscular atrophy, a condition that restricts motor skills.
"When I told him about it, he got pretty excited even though I didn't have that much to show him while I was building it," Samu said.
Samu did not want his friend to feel left out at school and in a society where kids are constantly online.
"Just sort of just like his classmates around him just always on their phones and him just not being able to, I guess, he was just excited about that fact alone," Samu said.
Samu's drive to help others and his deep curiosity of technology brought him national recognition he was not expecting.
"When I actually got the email saying that I had become a finalist, it was a really big surprise," said Samu.
His mother Sunita is proud that her son is working on a program meant to help others.
"Also, very grateful to the program organizer in giving him this great opportunity to use his skill," Sunita Shrestha, said.
Samu will spend the rest of his summer under the guidance of a mentor to further develop the app. In October, he will travel to the 3M headquarters in Minnesota for a final presentation before the winner is chosen to receive the $25,000 grand prize.
More importantly, he wants to help his friend.
"I wanted to make it so it was widely available," Samu said.