This is the story of one man's quest to find someone to fix up his basement.
Meet Ralph Corigliano. He lives in Aurora, and in just one week, he's been rejected three times by three different contractors.
"I'm not putting a disco downstairs or a home entertainment system," Corigliano said. The homeowner hasn't been able to find a contractor to finish his basement for two weeks.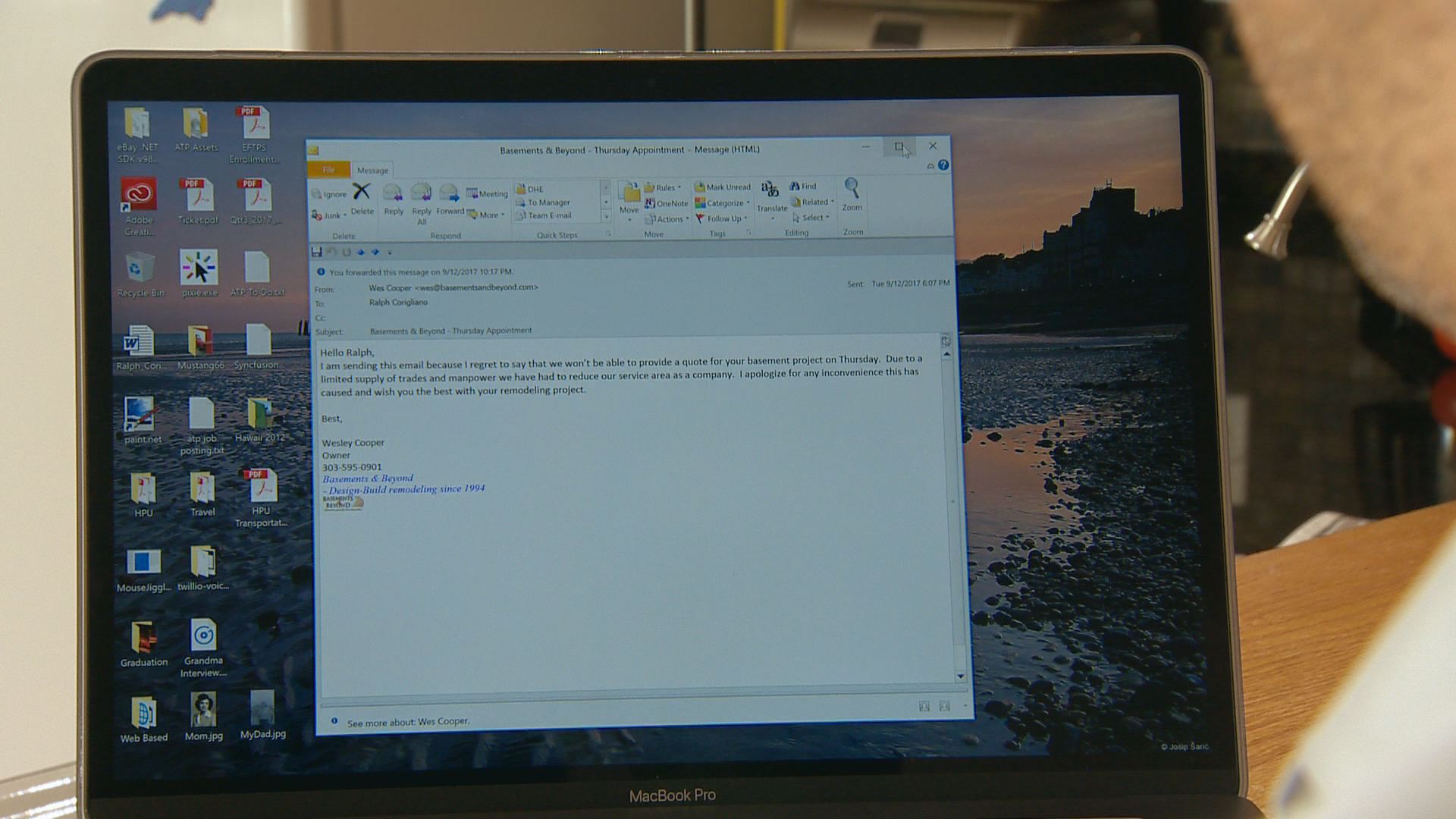 "I haven't been able to get off square one yet," he said.
Corigliano and his wife wanted to finish their basement after their son left for college. They wanted a complete basement for resale value.
"I thought I would try to improve the square footage of my home, maybe make it a little more comfortable while I'm still here," he said.
It's been rejection after rejection from contractors. Some said the job was not big enough or that Corigliano's house was too far away for their crew.
"Am I the only one? Is it just me?" he asked. Corigliano contacted 9NEWS after he received his third rejection email in just one week.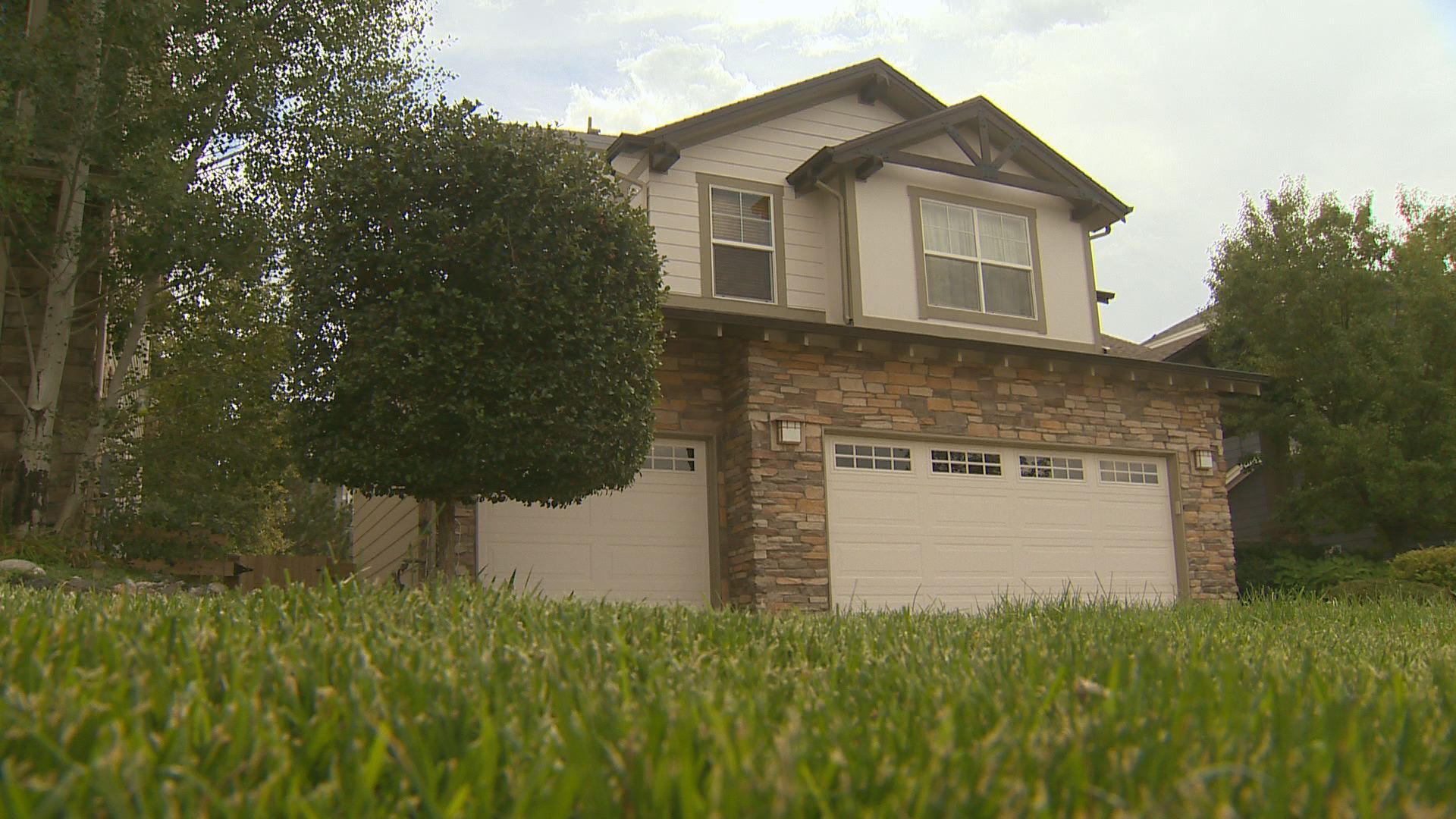 "Hello Ralph
I am sending this email because I regret to say that we won't be able to provide a quote for your basement project on Thursday. Due to a limited supply of trades and manpower, we have had to reduce our service are as a company. I apologize for any inconvenience this has caused and wish you the best…"
The Rocky Mountain Chapter of Associated Builders and Contractors said the commercial side of construction tends to pay better and offer more benefits to attract skilled workers.
A lot of these workers are taken away from residential work and smaller jobs. However, both commercial and residential sides have a big shortage of skilled workers.
Corigliano said he hopes to find a contractor to have a finished basement before Christmas.
A lot of people have love for Colorado, and a lot of those people have a "but." Do you have an end to the sentence, "I love you, Colorado, but____?" Let us know by emailing next@9news.com, through Facebook or with #HeyNext.