There is hope for you Mazda Miata, BMW Z3 and Porsche Boxster owners, lawmakers will once again debate changing HOV-3 back to HOV-2.
In January, the high occupancy lanes on Interstate 25 and U.S. 36 converted to a requirement of three people in the vehicle to avoid paying a toll.
The change was the result of the contract that expanded U.S. 36 between Denver and Boulder.
The Colorado Department of Transportation contracted with Plenary Roads Denver to build, manage and maintain U.S. 36. As part of that contract, the HOV lanes converted to HOV-3 to help the company get reimbursed (and then some) from building, maintaining and managing the road.
"Any changes in the state law that occur after the contract has been made, CDOT is responsible for that," said CDOT spokeswoman Megan Castle. "If that change would happen to HOV-2, then CDOT would be liable for making up that cost which would be $4.6 million a year, and it could change afterwards also."
According to CDOT, 15 percent of cars in the toll lanes used them as HOV, with three or more people when the change occurred in January.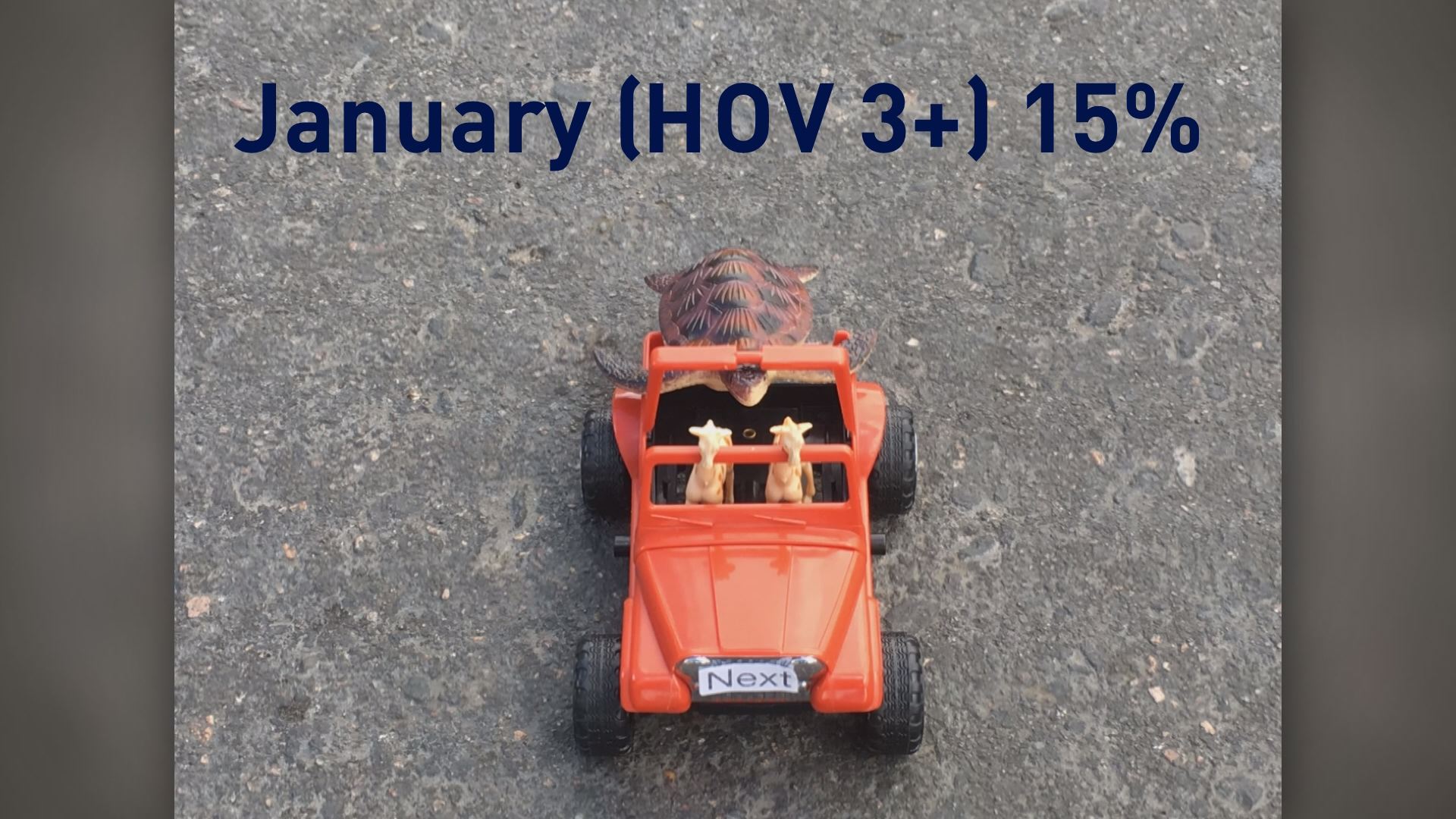 Prior to the change, CDOT estimated 20-24 percent of drivers used the toll lane as HOV.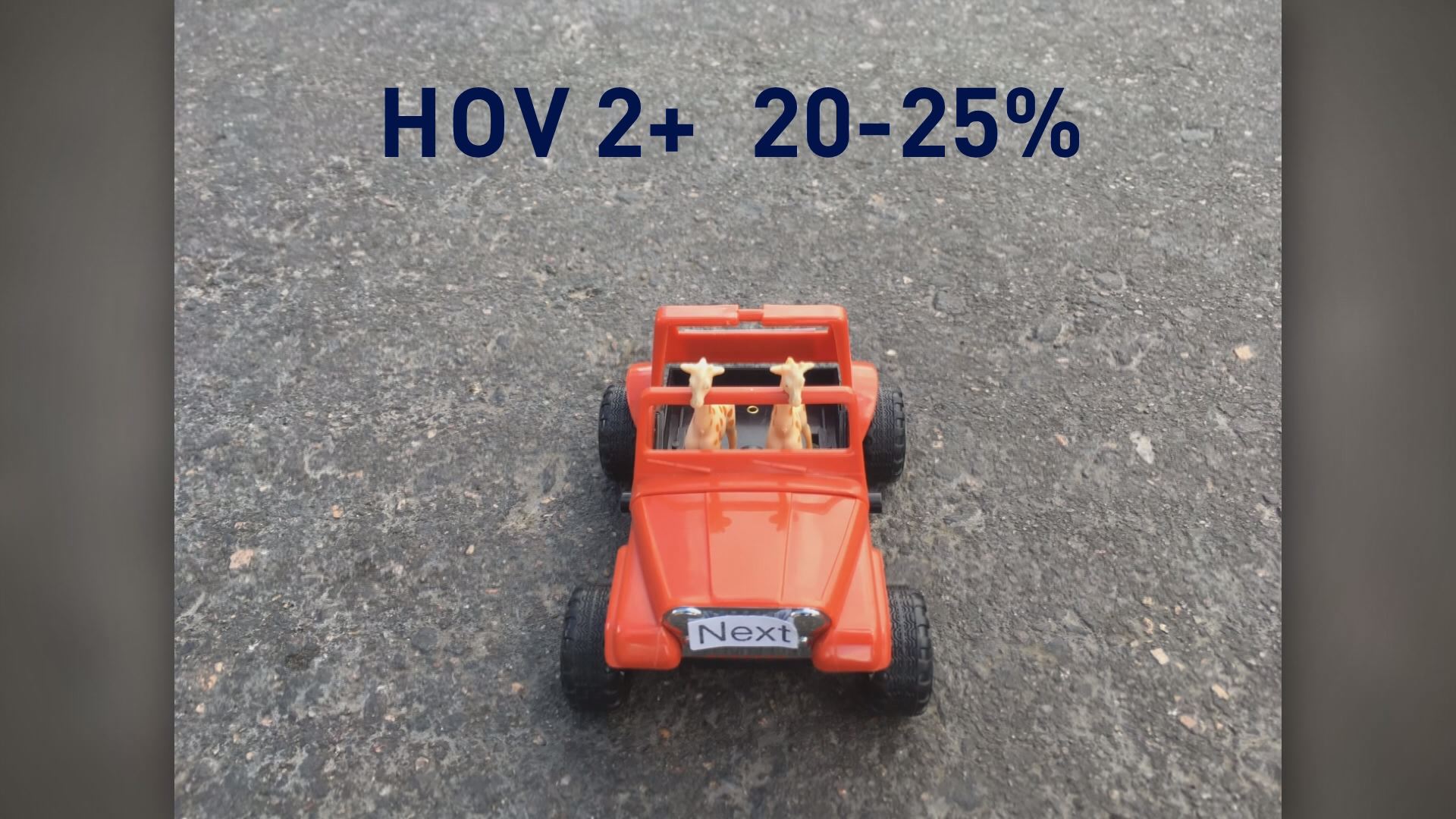 Legislative Council, which reviews legislation and provides financial estimates for lawmakers determined that if the HOV were to revert back to a requirement of two, that the state would owe Plenary $4.6 million a year for lost revenue from the toll lanes on U.S. 36, and $800,000 from the toll lanes it manages on I-25 between downtown and Highway 36.
"CDOT and HPTE (High-Performance Transportation Enterprise) would need to go back and get that money to pay Plenary, and that potentially would take money from the rest of the state," said Castle.
If the HPTE budget were impacted, Legislative Council believes the state might miss out on federal loans that are supposed to help expansion projects on C-470 and elsewhere on I-25.
"I think that what CDOT did was create a system in which their private contractors would get paid no matter what," said State Rep. Hugh McKean, R-Loveland.
McKean is one of the sponsors of the bill. He's bothered that his stretch of HOV lanes on I-25 were impacted because of the contract between CDOT and Plenary.
"I do not drive between Denver and Boulder on Highway 36. I don't take advantage of Plenary's work there. What I do do is drive from Northern Colorado to Downtown Denver to the State Capitol every single day, and every single day I have to decide if I'm going to take the express lane because traffic has gotten so bad. Do I think we can unlink the two? I doubt we can, but that's not a function of policy, that's a function of a contract written," said McKean.
The bill, which McKean admits doesn't stand a chance with a $4.6 million price tag, would also require CDOT to prioritize I-25 expansion projects between Castle Rock and Monument, and Longmont and Fort Collins, and move them to the top of the list.
"If what we have to do is have no say in how CDOT does their projects, and yet we are left holding the bag, then probably there has to be a bigger conversation about what transportation prioritization really looks like," said McKean.
Legislative Council estimates that it would cost more than $1 billion to add a lane in each direction in those two stretches of I-25.