Congressman Ed Perlmutter is expected to make an announcement about his potential change-of-heart by Monday.
Perlmutter announced last month that he was no longer running for Governor, and would not jump into the race for his Congressional seat, which at the time, had three Democrats already running for his seat.
Now, Perlmutter may announce he is running for reelection after all.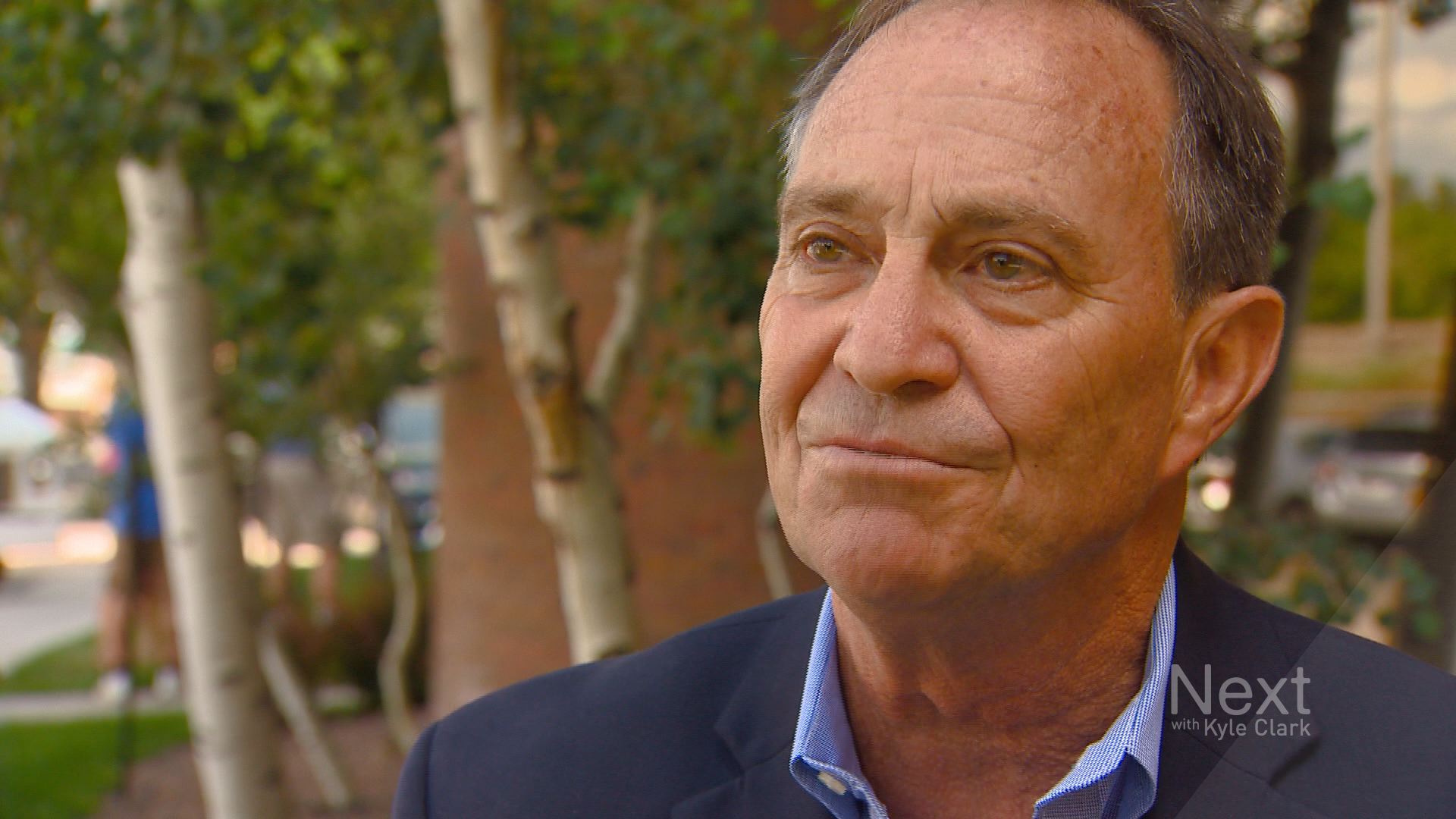 Sources close to Perlmutter told Next that he is being encouraged to continue his 10-year run in Congress, even by Republicans in Washington, D.C.
"Over the last couple of weeks, I've realized that the demands of running for Governor and serving in Congress were going to take more than I could give," said Perlmutter on July 11. "When you get elected, you have a contract with the folks you represent. And I thought I could do it all. I'm telling you right now, in front of all of you, I can't."
RELATED: Perlmutter says he's 'not the Superman' he thought he was, leaves Colorado governor race
State Rep. Brittany Pettersen, State Sen. Andy Kerr and State Sen. Dominick Moreno all announced they were running for his seat before Perlmutter ended his Gubernatorial campaign.

More recently, Dan Baer, a former U.S. Ambassador under President Obama, jumped into the race for the Democratic nomination.
Congressional District 7 covers the north half of Jefferson County and the west half of Adams County.
Sources familiar with the Congressional District 7 race told Next that Perlmutter has met with at least two of the three original candidates since he started reconsidering his candidacy.
All three campaigns expect to hear a decision this weekend.
A source close to Perlmutter told Next that a decision should be known by Monday. His decision could create a domino effect in Colorado Democratic politics.
All the Democrats could choose to run against Perlmutter in a primary, though that is highly unlikely.
Kerr is term-limited in his Senate seat, so he'll be out a politics job after 2018.
Moreno was just elected to the state Senate last year, so he can stay in his seat until 2020.
Pettersen's decision will have the most ripple effect.
Two Democrats have already announced that they are running for her House seat.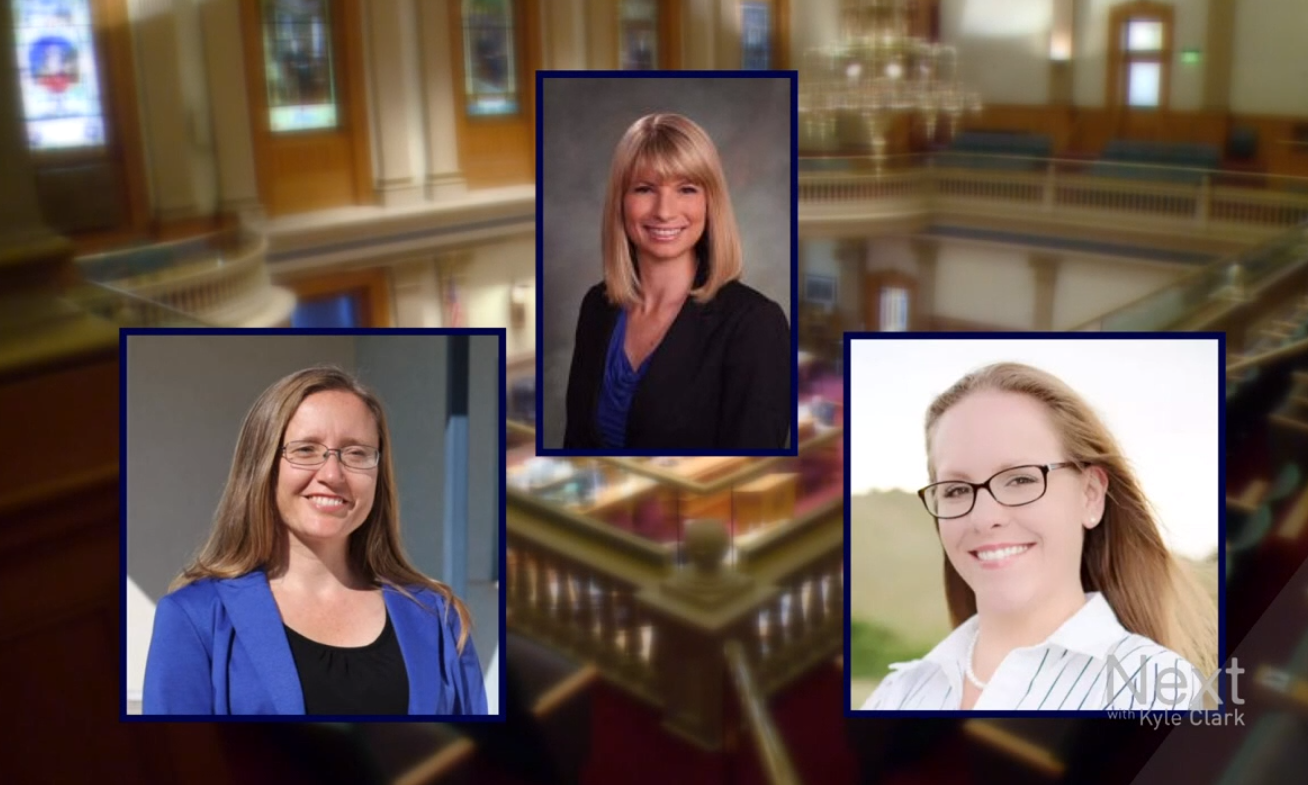 Kim Netherton and Lakewood City Councilwoman Shakti filed the paperwork to run for the state legislature once Pettersen announced her Congressional candidacy.
Pettersen has one more year in her state House seat and could choose to run for one more two-year term.
However, if she chooses to no longer run for Congress, she's more likely to announce a run for Kerr's term-limited Senate seat. If that happens, the dominoes won't fall as hard as they could.
Then again, Perlmutter could make this all moot if he chooses to stay on the sidelines.