All the streets of a neighborhood in Carbondale are named after animals. Badger Road, Coyote Circle, and Rabbit Run are just some of the streets that make up Blue Lake.
And then there's Pica Lane.
We believe Blue Lake was trying to name the road after pikas, which are small mammals in the rabbit family.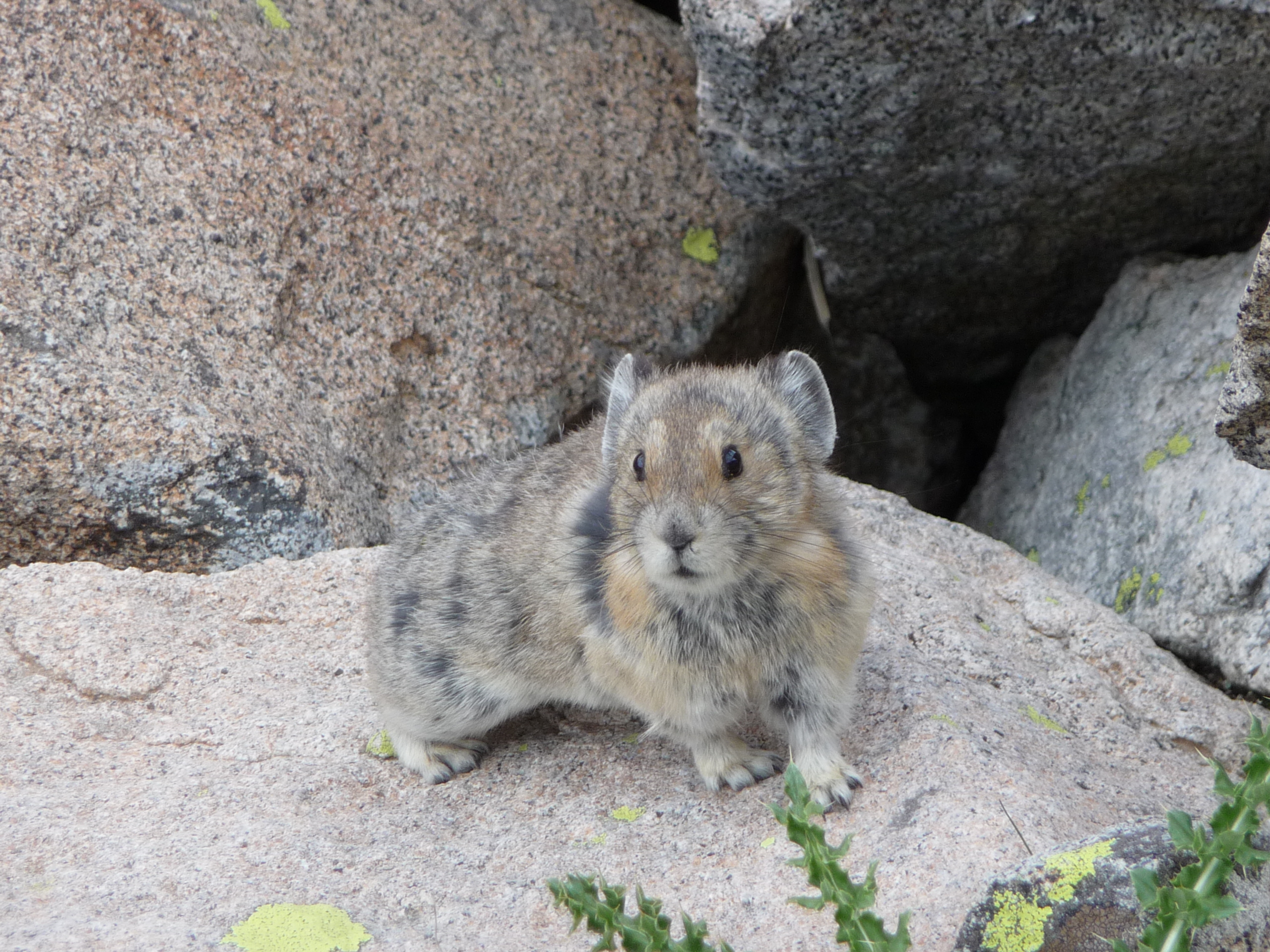 Pica on the other hand, is a disorder where people eat things that are not food like dirt, chalk, and paper.
Office manager Gina Shaw of Blue Lake's Owners Association did not know that the street name was misspelled.
"I haven't the foggiest idea why it is named that way," Gina Shaw said. "We have a lot of critters in the neighborhood though...raaccon, beaver, badger, ermine, coyote, bobcat, deer, black bear."
The sign was brought to Next's attention by a teacher named Bob Stewart. One of his students live on Pica Lane.
"It might be a fun school project for her to go around and educate the neighbors on her street," Stewart said. "You know...that their street is named after an eating disorder."
In order for the street's name to be spelled "Pika," the majority of homes on the street would have to agree on the change and go through several hoops at the clerk's and assessor's office. There are 18 homes on Pica Lane.
By the way, as we did this story, we found that the same subdivision also has a street called "Racoon Court." "Raccoon" is spelled wrong, with only one "C" on the street name sign.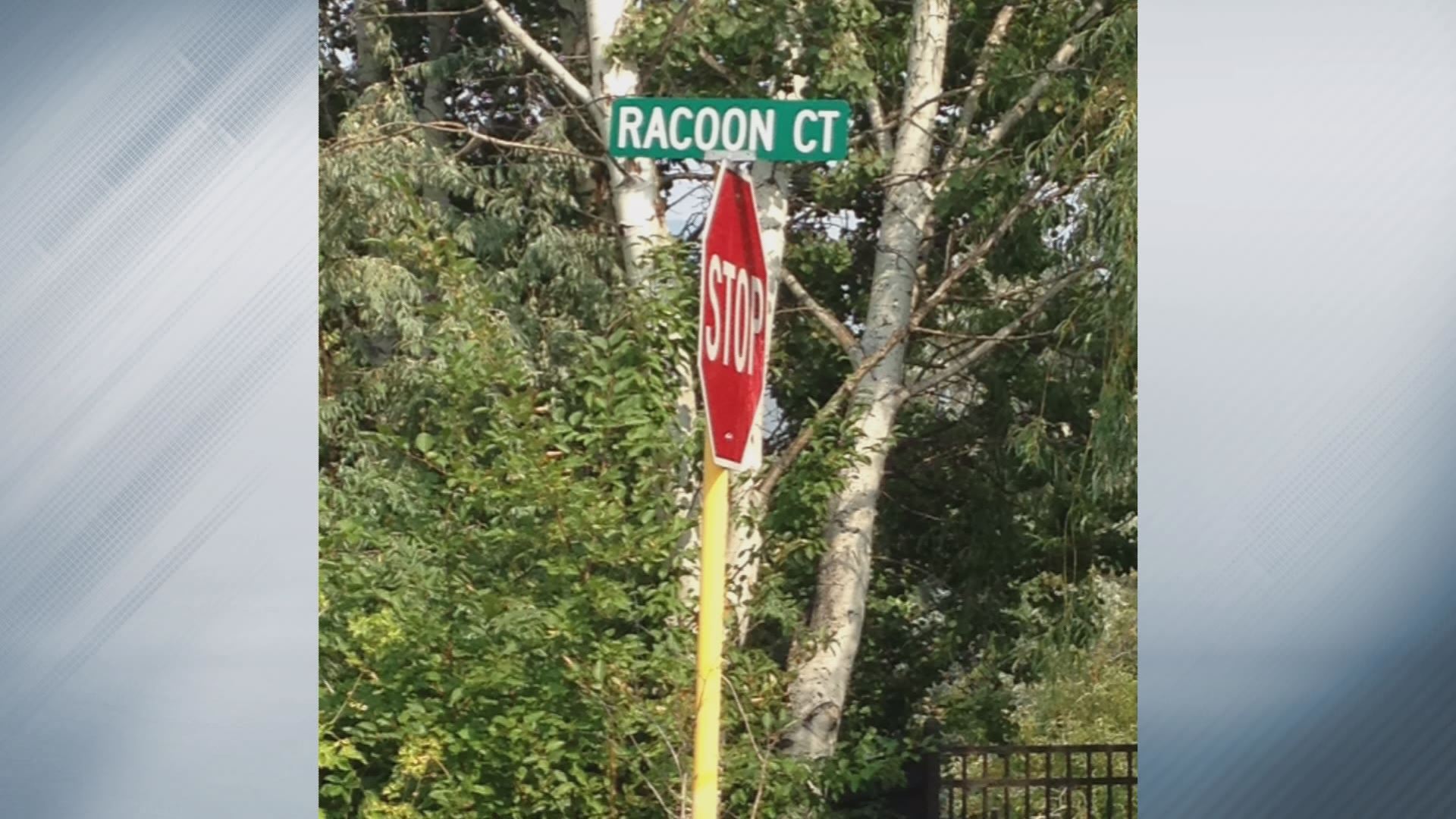 According to the HOA, it's just that particular street sign that's wrong. People can spell "Raccoon" the correct way on envelopes, when they're writing out their address.
Do you have a sign we should see? Get our attention by using #HeyNext on twitter or email us at Next@9news.com.