A man walked into the Lakewood Library on Wednesday, dropped a book at the counter, and said, "This is overdue," and walked out.
That may be the understatement of the week.
The book was due on April 12, 1979, meaning it was overdue by 13, 838 days. For anyone at home who's counting -- that's 37 years, 10 months and 17 days overdue.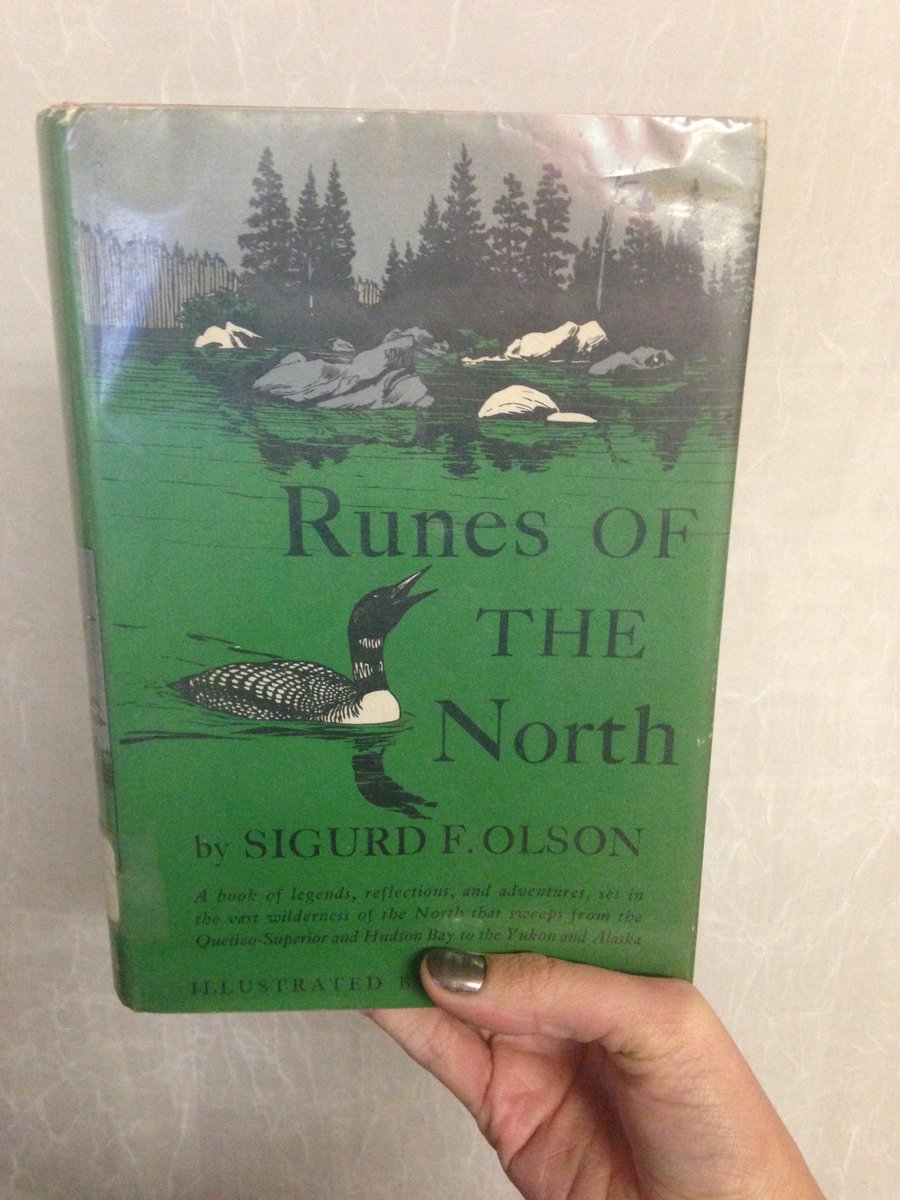 If it was in the system still, at 5 cents a day, the find would be $691.90. But the book isn't even in the system anymore, so the library has no way of figuring out who had it all this time.
Even if the library could find the person who had the book - the max fine for an adult item is $4.20. So they'd actually be okay in the end.
Cindy Matthews, with the Jefferson County Libraries, says man who dropped off the book high tailed it out the door immediately after dropping the book off. She says they think someone found it while going through family belongings and -- being a true library lover, decided it's never too late to return the book.
@nexton9news Just had a book that was 13,838 days overdue returned to us. If it were still in our system, would have accrued a $691.90 fine! pic.twitter.com/Uk9tnHVDNX

— JeffcoLibrary (@JCPL) March 9, 2017
This morning, a patron rushed into the #LakewoodLibrary, dropped this book on the front desk, and bolted. "Is this a return?" One of our confused librarians called to the retreating figure. A hasty "Yes!" And then the patron was gone. Turns out this book's due date was 13,838 days ago, back on April 12, 1979. #ThanksForReturningIt #Overdue #LibrariesOfInstagram #Dedication #LibraryLove
A post shared by Jeffco Library (@jeffcolibrary) on