People, paparazzi and Post-It note lyrics can only mean one thing.
Sadly, it's not the one thing you're thinking about.
This week, the lines at sunrise, the cameras camped out day and night and the Post-It note lyrics on Downtown Denver office windows, mean a federal court case about sexual assault allegations.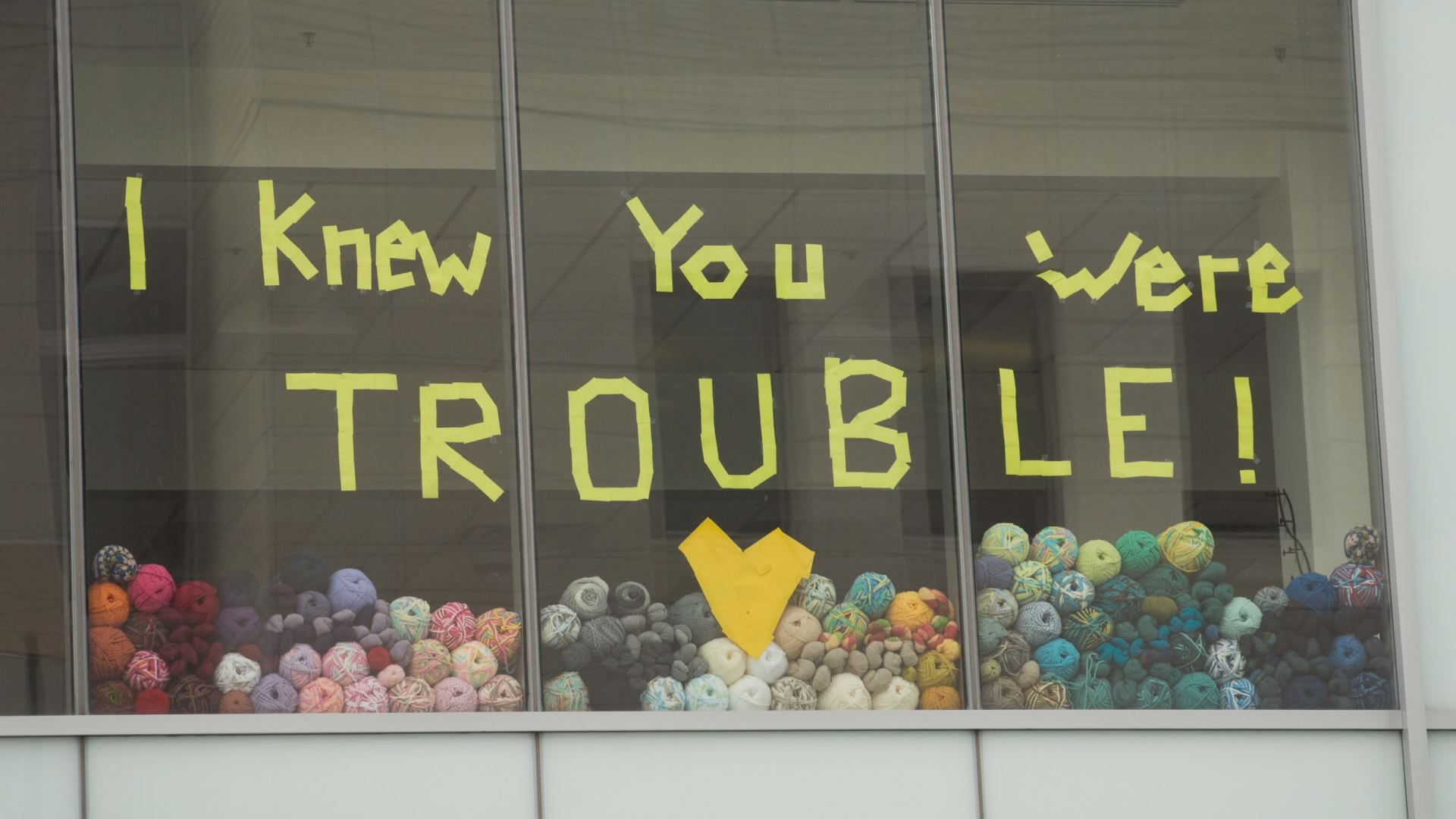 Fans of Taylor Swift are treating the groping case like a celebrity sighting opportunity.
"I think it's super interesting. Something that doesn't happen here that often, that you get such a high-profile case like this, especially open to the public," said court watcher Jake Siwek. "It's really cool that we're allowed to be there and, kind of, experience it with her."
Taylor Swift on DJ allegations: 'It was a definite grab'
"'This is a once in a life time opportunity that, in 30 years, I can say I was at the Taylor Swift trial in Denver," said court watcher Laura Hirn.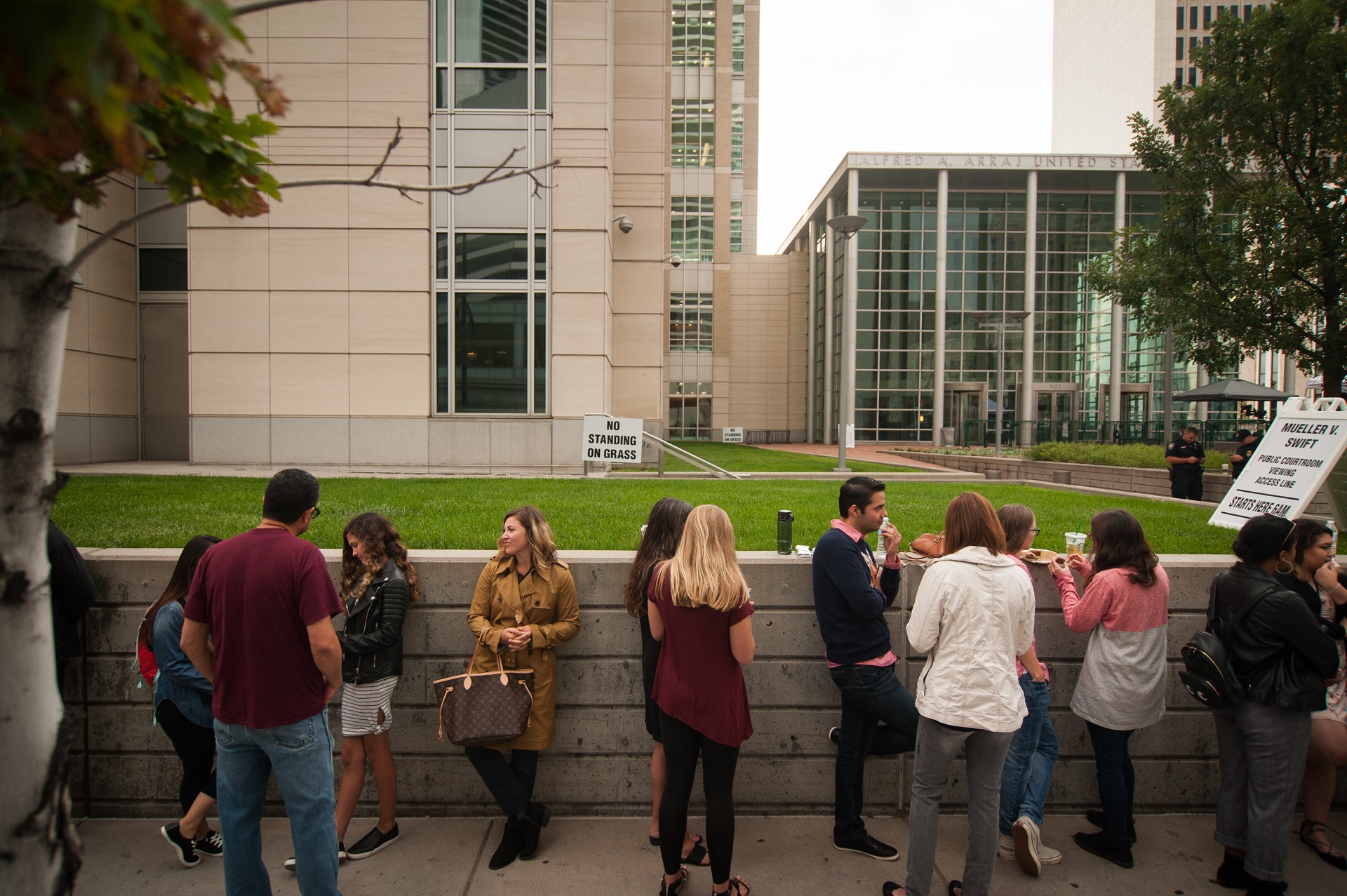 NO! It's a case with sexual assault allegations!
To Hirn's credit, she said this trail is a big deal because sexual assault can happen to anyone.
"There's people all over that are treating this like some sort of celebrity event, right? And that's not what's going on inside the doors," said Metropolitan State University of Denver Professor Dr. Stephen Jay.
Jay teaches on rhetoric and digital media, with a focus on persuasion and influence.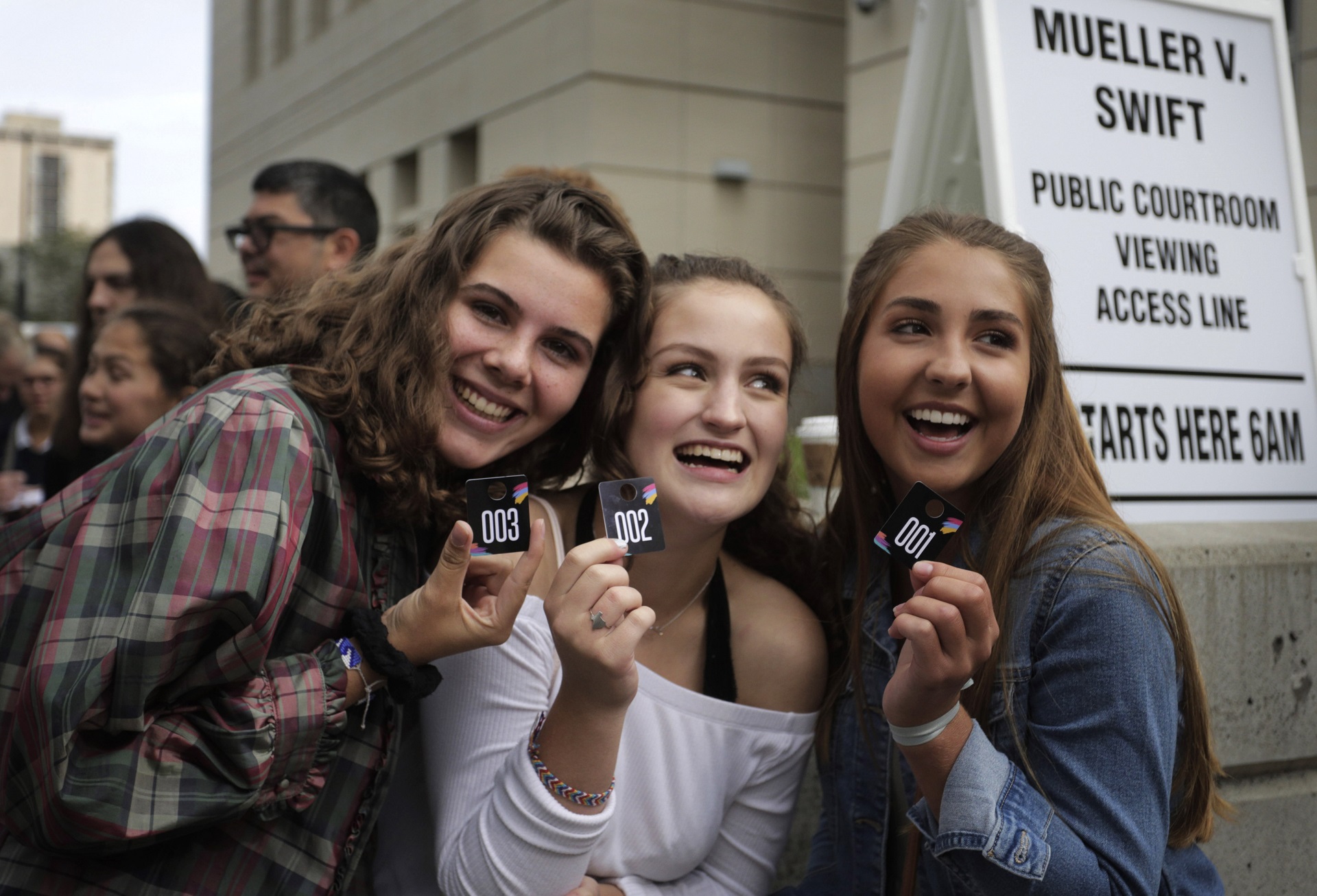 "We're lacking, I don't want to use 'empathy' because I think that's a unique term, but we're definitely lacking the ability to see the humanity in the situation," said Jay. "If you were to get into the nitty-gritty of what's happening, it's a really, really bad thing. Either you have a young person -- a young adult -- whose life has been negatively impacted by the events that happened or you have a person -- a professional -- whose professional life has been ruined by this."
9NEWS psychologist Dr. Max Wachtel gives gawkers a built-in excuse to gawk. Literally. He said it's built-in to us.
RELATED: Why people say they don't care about the Taylor Swift trial (but click on stories about it anyway)
"We're actually evolutionarily pre-dispositioned to like gossip, and to like gossip about famous people," said Dr. Max. "It combines two things that our brains absolutely love: fame and bad news. And when those two things collide, it's like a perfect storm."