Most of us recognize the endangered and the iconic, but few of us know as many trees as community forester Keith Wood.
Yes, he's aware his last name is Wood.
"That's part of the reason I went into forestry," Keith Wood said with a laugh. "It was destiny."
Wood is the lead author of a 24-year study that looked at growth rates of 19 different types of trees. Wood focused the study in Westminster where he used to be the city forester.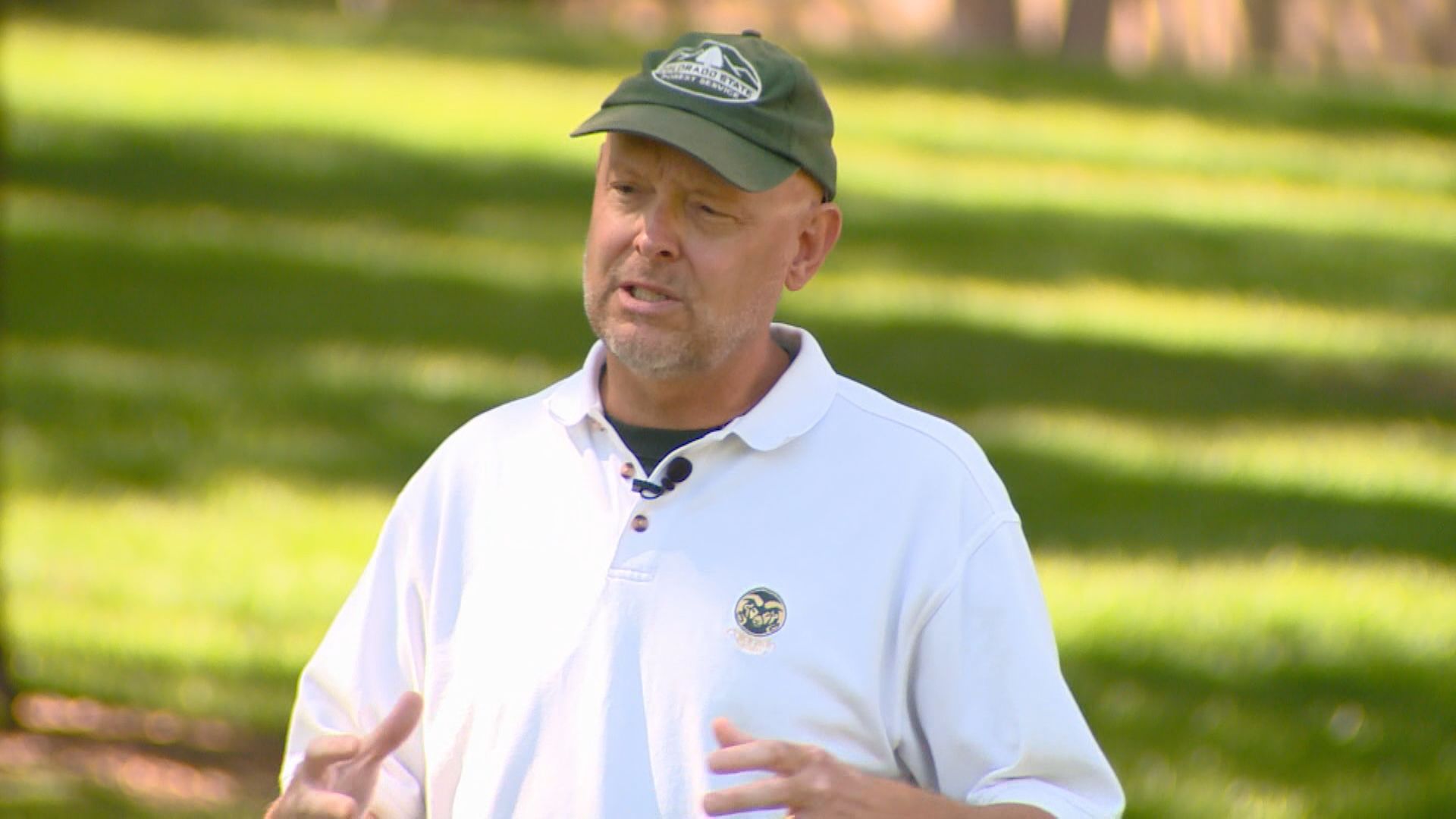 "We started measuring diameter growth," Wood explained. "Basically, how fast these trees were growing in girth."
Wood measured the trees every eight years. His findings could help people decide which trees to plant.
"One of the obvious results we found are that cottonwoods are fast-growing trees," Wood said.
Wood expects some may be surprised to hear certain types of oaks grew fairly fast as well.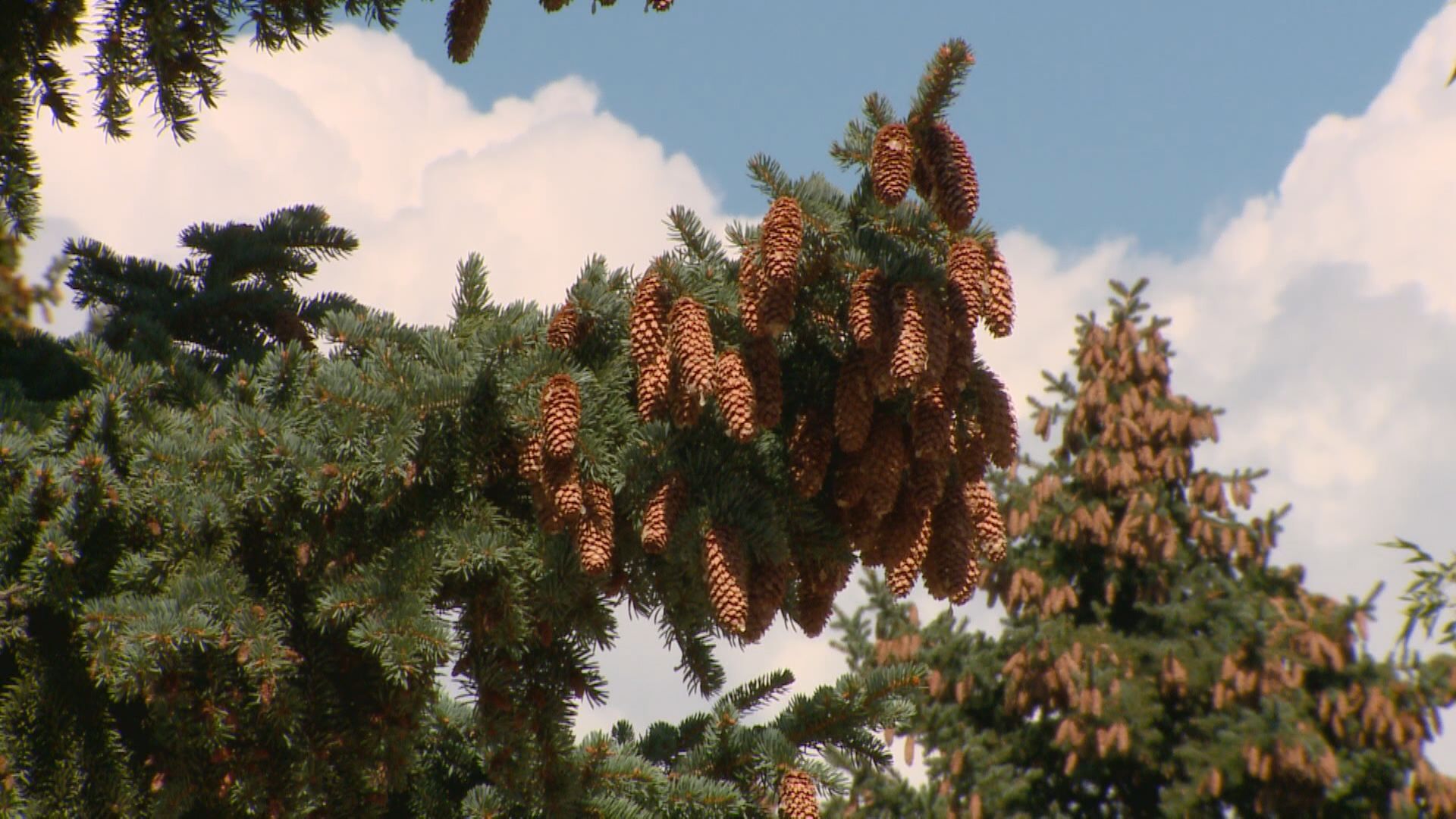 "What we studied were swamp white oak, bur oak and English oak," he said. "I think this study shows that the oaks can be very fast to establish and grow in this area.
Wood found that cottonwood, catalpa, silver maple, blue spruce and white oak varietals grew the fastest over the 24-year period. Hawthorn, piñon pine and hackberry were some of the slowest growers.
Wood reluctantly admitted the bur oak was his favorite tree, but don't ask him to suggest which one tree to plant.
"We really don't like to highlight one, because what happens in those situations is everybody starts planting that tree and we wind up in situations like we had with the American elm and Dutch elm disease in the 60s and 70s wiping out one species," Wood said.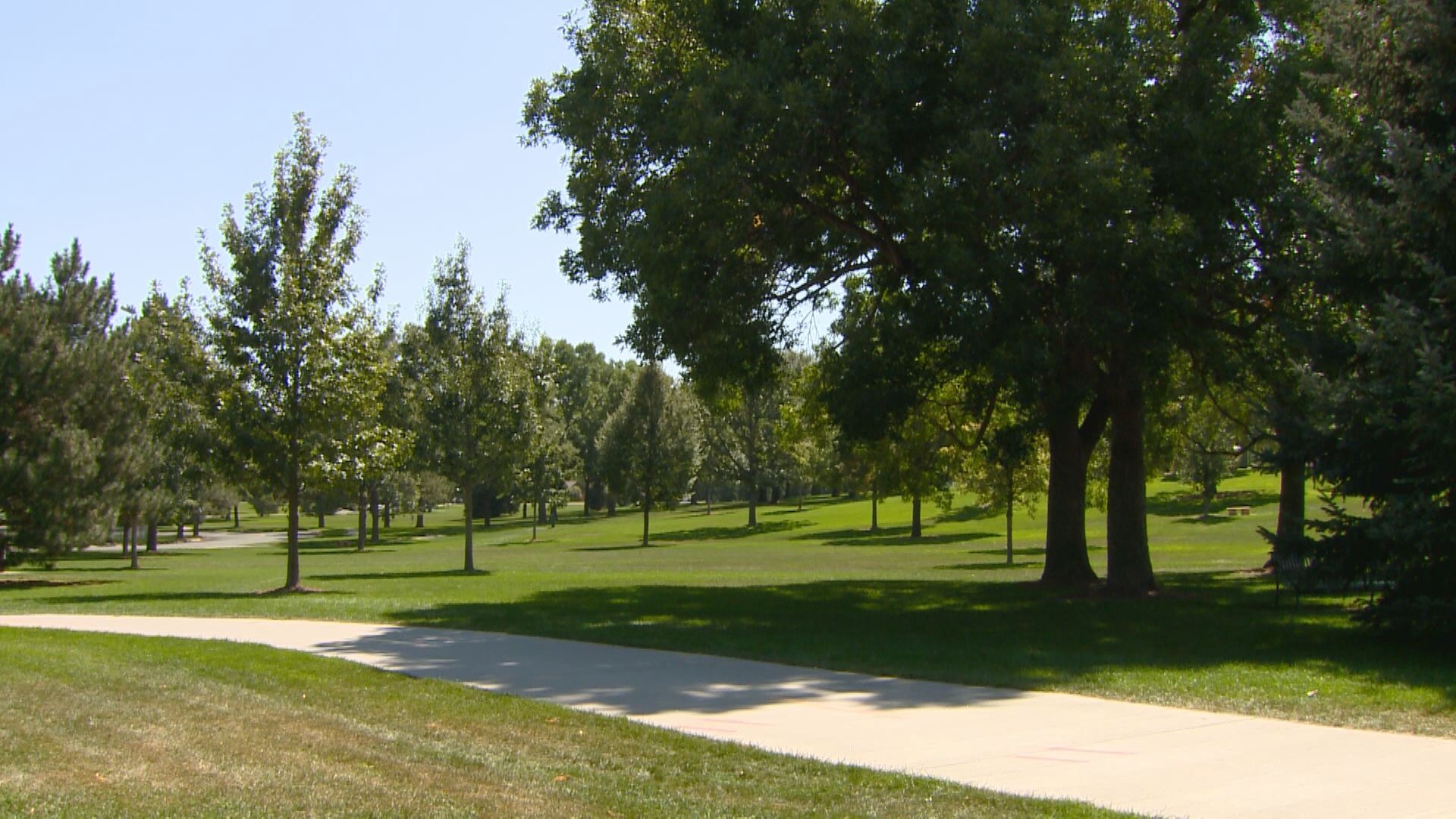 The front range is in the same boat now with ash trees and the emerald ash borer.
"A lot of the ash were planted in replacement to the elms that died," Wood said.
Wood cautioned that people shouldn't only consider planting faster-growing trees.
"It's not only diversity of species, it's also diversity of growth rates that we want to promote in our landscapes," he said.
Check out the Colorado State Forest Service Urban and Community Forestry website for more resources on tree selection along with videos on how to plant and care for trees.