Kawika Matsu is walking slower these days, because parts of his body are missing, after he said two sharks attacked him while he was paddle boarding near a remote island in the Atlantic.
"If I'm not in the ocean, I'm up here in the mountains in Colorado generally," Matsu said while taking a short hike on a Boulder trail.
These days, the hikes are more like walks, as Matsu is trying to get his movement back. He considers his outdoor walks, physical therapy.
"That's what happens when you're missing muscles and stuff," he said.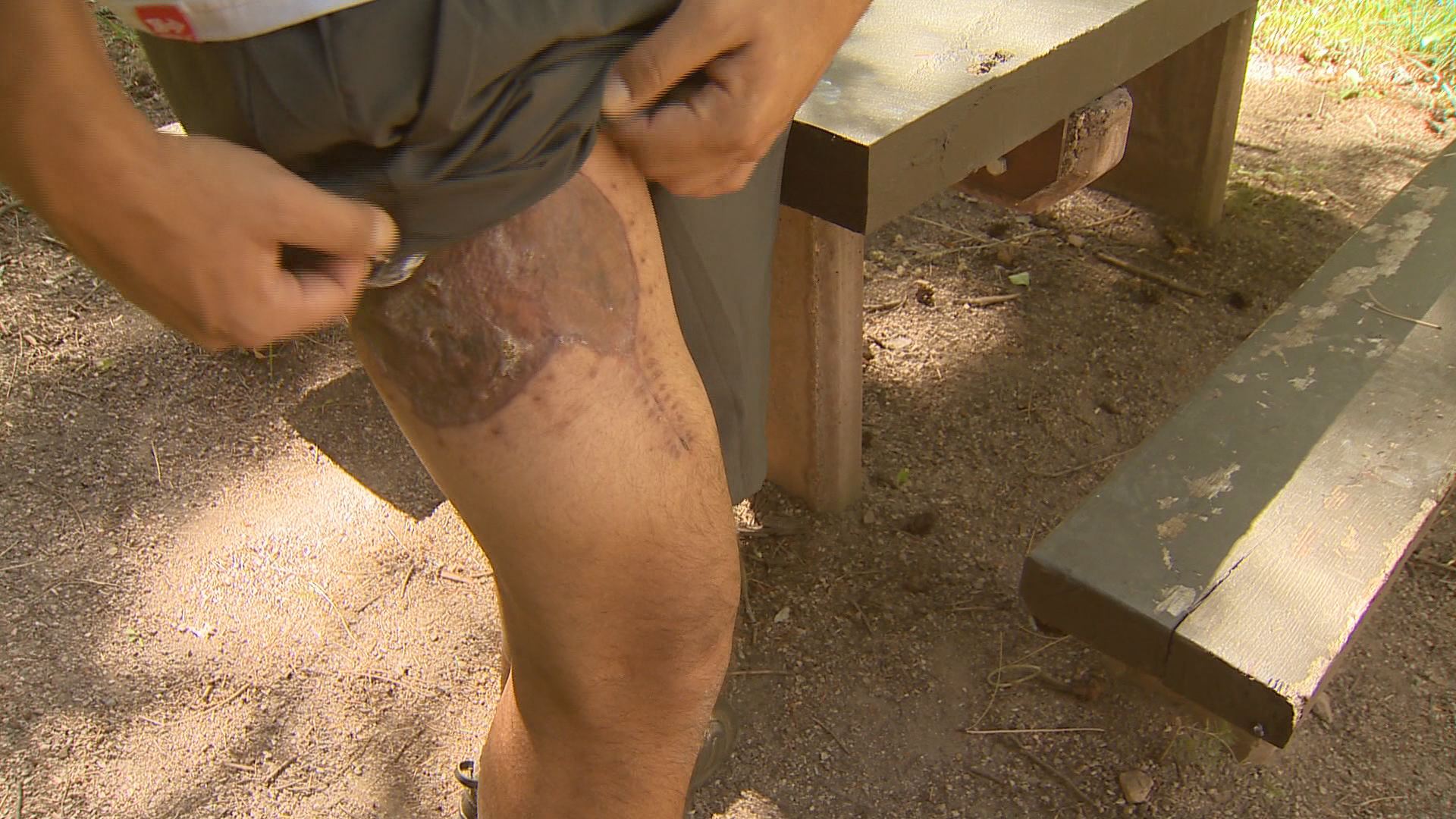 For little over a year, the 37-year-old Hawaii native was living his dream life on Ascension Island, a remote spot in the Atlantic Ocean, halfway between Africa and Brazil.
Every moment he had, he spent on the water. On Monday July 24th, he we went out on his paddle board.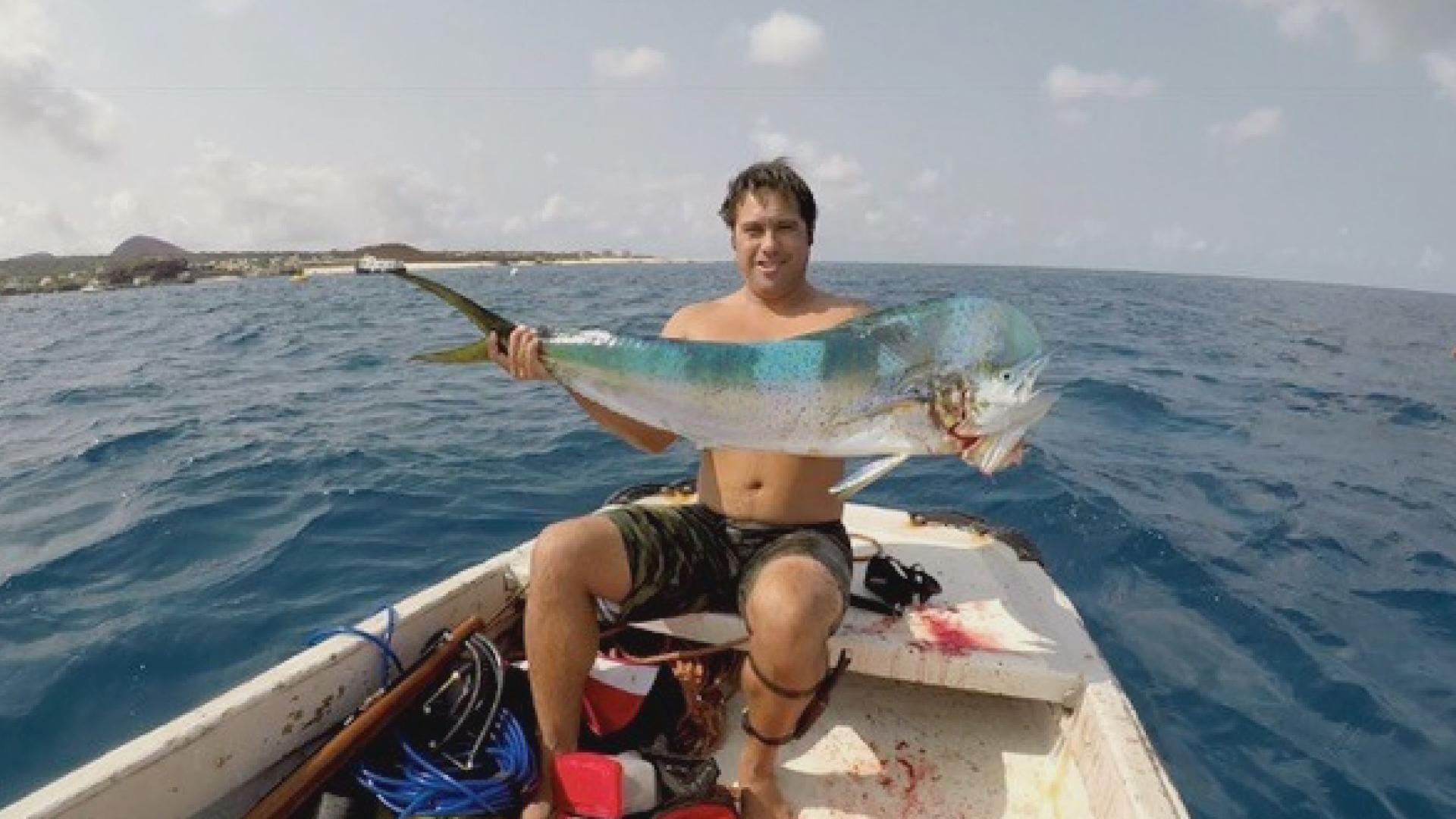 "Next thing I knew, I was 4 to 5 feet in the air, and I was looking back down into the water, I could just see a shark the size of my paddle board, about a 14-foot shark," Matsu described. "It shot me right off the board. As soon as I hit the water, not even a second, felt one latch on to my right arm, my shoulder, I was looking right at it, face to face."
Matsu said he punched the shark in the nose, and it let him go.
"It was a nice size little Great White shark," he said.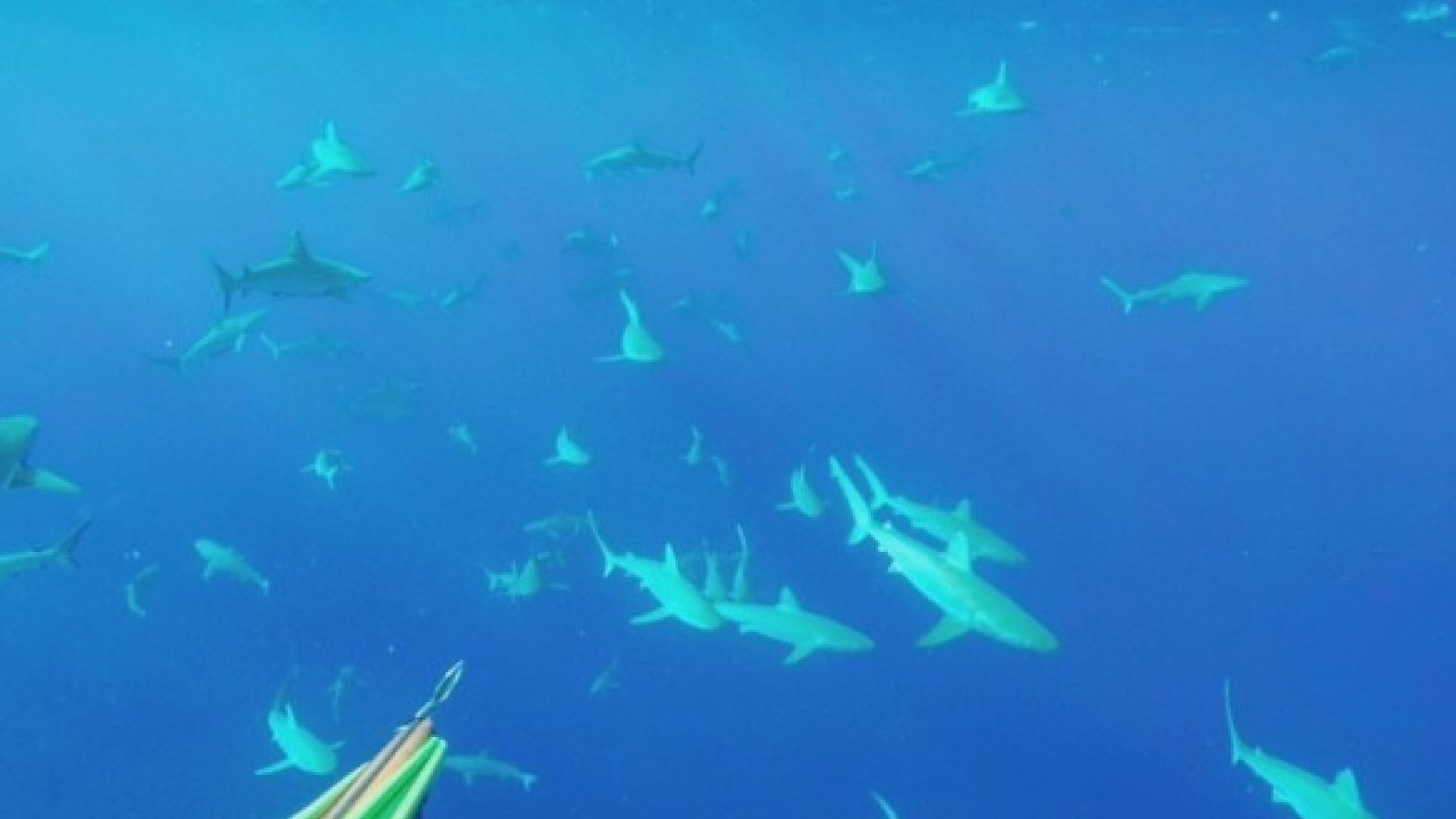 Matsu described that he felt another shark bite his hip and leg area, and pulled him under.
"I remember giving it a down ward swat like this because I couldn't hit it with my right arm," Matsu said. "(I) hit it a couple of times and it let go."
Matsu said he got back on his paddle board, made a tourniquet out of the leash for his arm and leg, and waited for help to arrive.
He was able to flag his friends down on the shore.
"I knew how much blood I was losing. I didn't think I was going to make it," he said.
Matsu said he suspected as many as three sharks being in the water at the time of his attack. He said a larger one would've killed him.
"It felt like they let me get back on the board and when I was on the board, they started ramming the board again. Bumping the board," he said.
After floating on his board in the ocean for what he said was 40 minutes, Matsu was rescued.
He was eventually taken to a hospital on the island and then airlifted to a hospital in Fort Lauderdale.
His adventures continued, as Hurricane Irma was making landfall. Matsu said he left the hospital right before that for his aunt's house in Gainesville and was able to make it to a friend's house in Colorado last week.
Matsu said he couldn't make the long flight home to Hawaii; it's hard to sit when part of your bottom is missing, he told 9NEWS.
He's hoping to get better by the end of the month to fly home.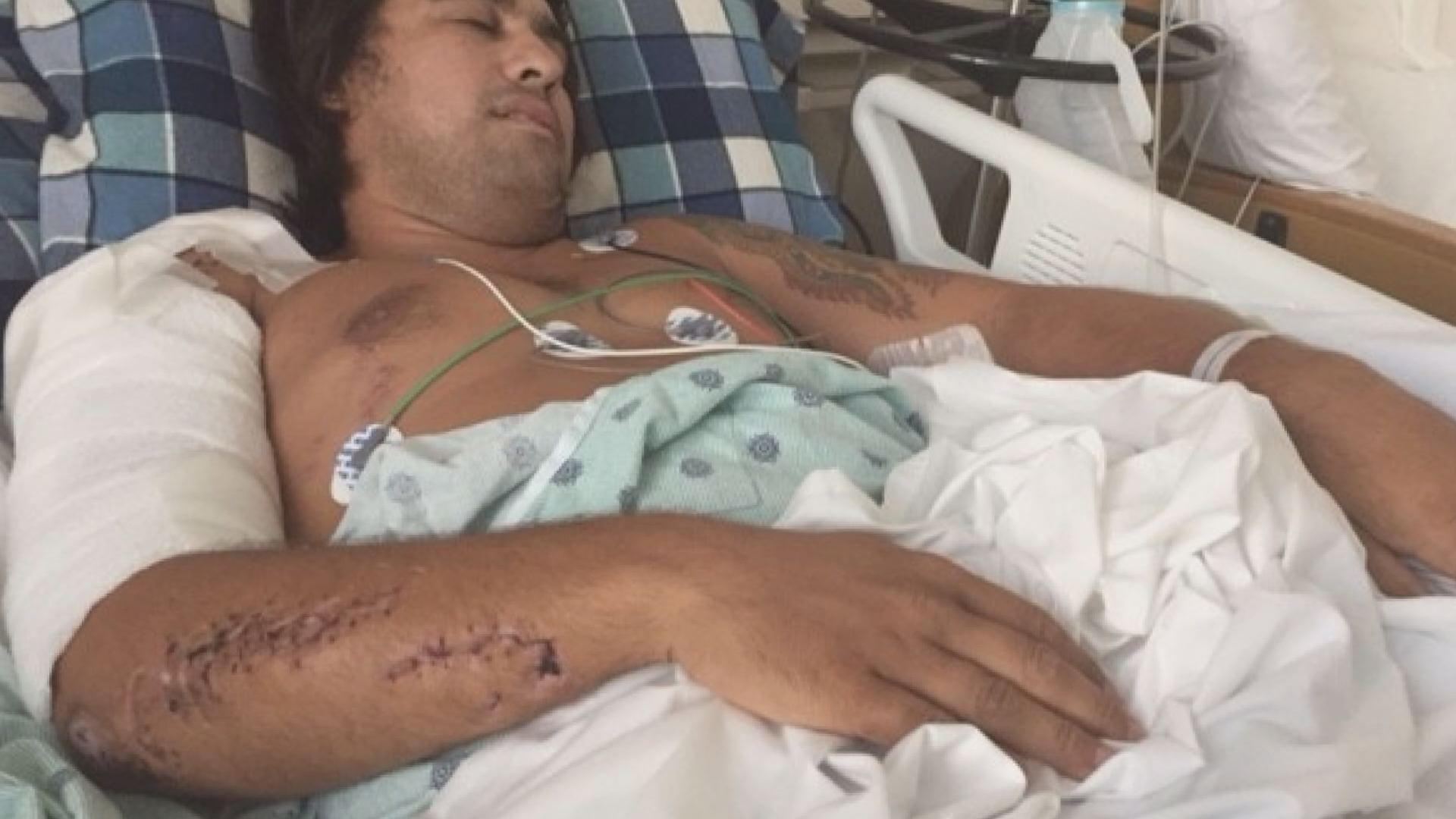 "I feel like I'm one of the most unlucky people in the world," he said. "People say I'm blessed for the outcome of what happened to me. But to me I'm never going to be really going to be truly recovered until I can go back to how I was living."
If you would like to help with Matsu's medical bills, please visit his GoFundMe page: http://bit.ly/2xcHCwr