Former Denver Broncos running back and second-round draft pick Montee Ball is at peace with the fact that he'll never play professional football again.
He's one year sober and back in school, 30 credits short of a sociology degree at the University of Wisconsin – Madison.
"You know, ever since everything kind of went south for me, I kind of hit the reset button," Ball told 9NEWS' Kyle Clark.
A post shared by Montee Ball (@monteeball) on
Playing for the Badgers, Ball was one of the best college football players in the country, and had high hopes for a professional football career in Denver – something that was derailed by alcoholism, injuries and a domestic violence conviction in Wisconsin.
Ball was waived by the Broncos in September 2015, and was signed to the New England Patriots practice squad in Dec. 2015. They waived Ball on Feb. 9, 2016 after his legal troubles came to light.
" … I made the decision to stop playing," Ball said, "and I'm pretty content with my career. My career in the NFL didn't go as planned. I was hoping that I'd be more of a successful player, but I accomplished my dream, which was to play for the Broncos."
He says his alcoholism was directly linked to his struggles in the NFL.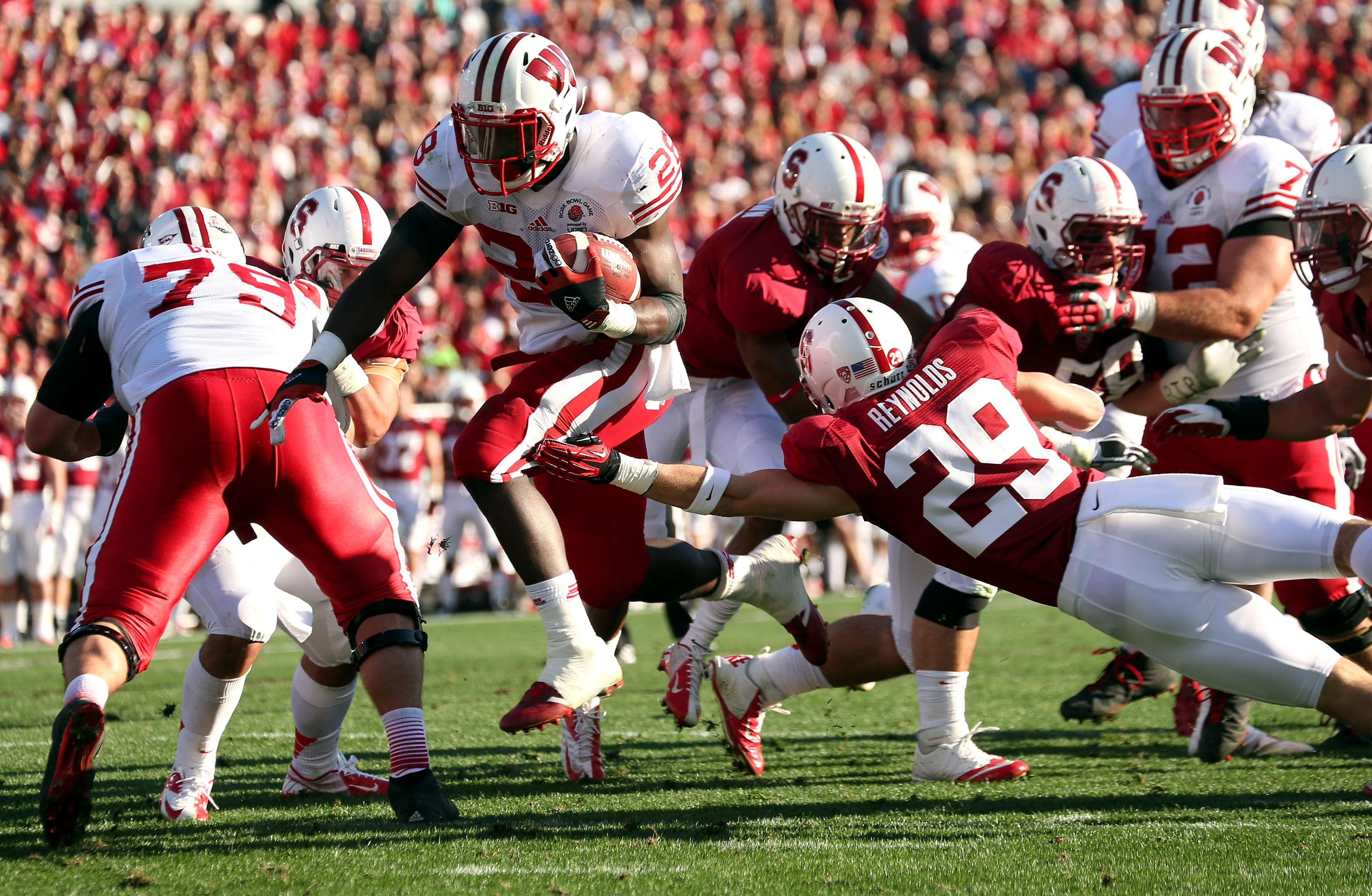 Ball says when he read about his struggles in the media and from fans, he would self-medicate with alcohol. But, the drinking pre-dated his NFL career.
"How bad was it? You know, it's funny because when people ask me that, they would never guess that I was struggling with addiction while playing in college," Ball said. "Because that's where it started.
"I would say how bad it was … when I started going to practice drunk in college. And you know, at times, you know I started to lose myself, and you know I just carried that into the NFL and, you know, I believe that proof is in the pudding. Proof is in that pudding. You see what it did to me, you know, after New England, and I would just tell people to pay attention to the habits it's creating."
Ball says in Denver, fellow running back CJ Anderson told him he needed to stop drinking, that it wasn't going to end well. His running back coach Eric Studesville told him the same thing.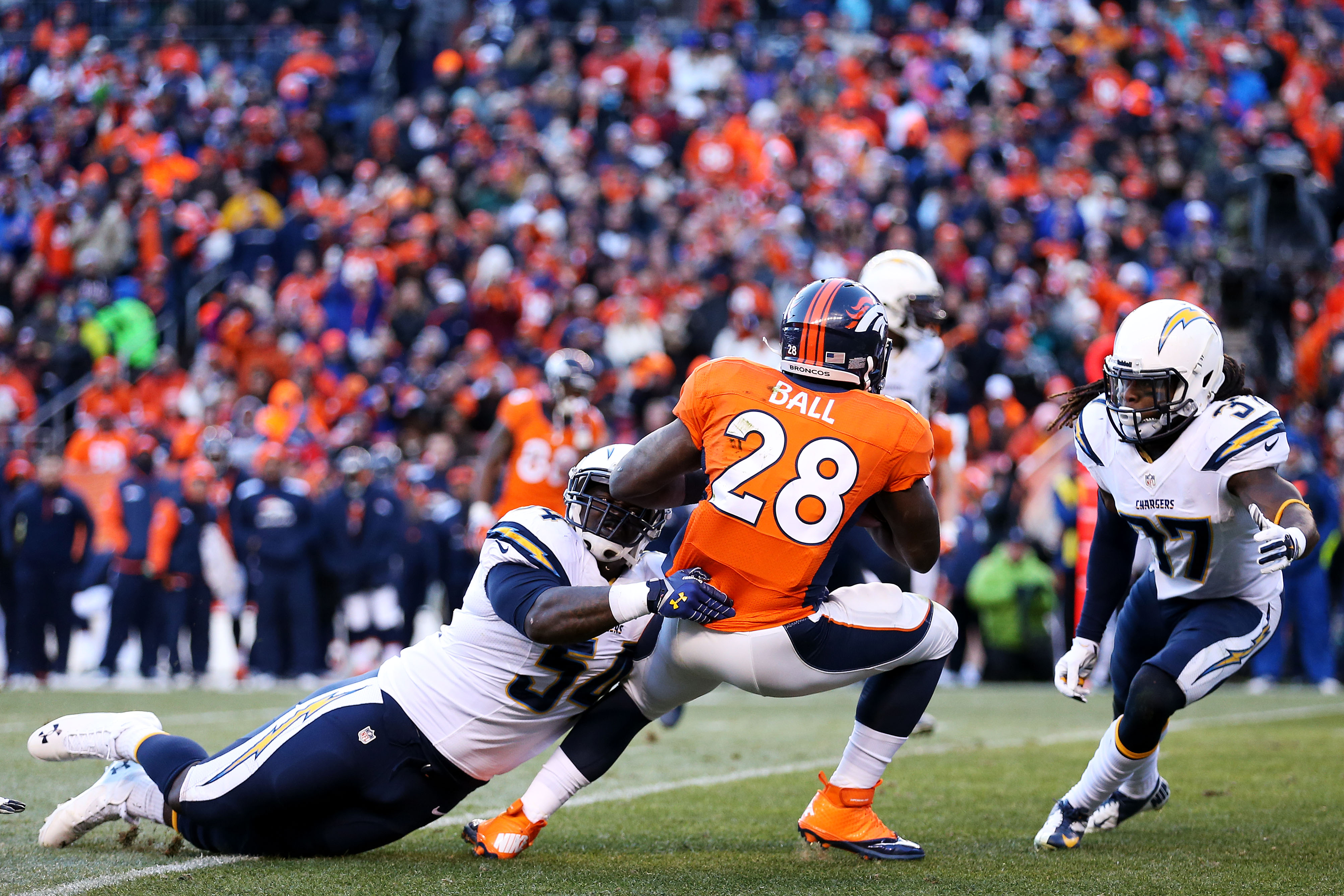 The 26-year-old now knows he should have listened sooner. But he's been able to come to grips with it thanks to his son, Maverick.
"I look at … football as a sport. It's a sport," Ball said. "Right now, I'm battling with my life. There's many more years to come with my son and with my girlfriend and with myself, and I'm just looking forward to, kind of, putting football to rest and kind of moving on with my life. So honestly, I'm going to church. Kind of giving it all to God, just trusting in him, for him to guide me down this path."
After he graduates, Ball says he wants to become an advocate for other people suffering from addiction. He's also working on a book and is open to a career either coaching or helping other NFL players suffering from substance abuse.
He says he's "kind of in the infant stage" of where he's taking his life after football. One thing Ball admits is that, despite everything that's happened, he's at peace with it.
"I am a happy guy," he said. "I'm not just saying that for the camera. I really am because I've had the opportunity to, kind of, explore other things in my life that I never got to the opportunity to do while playing."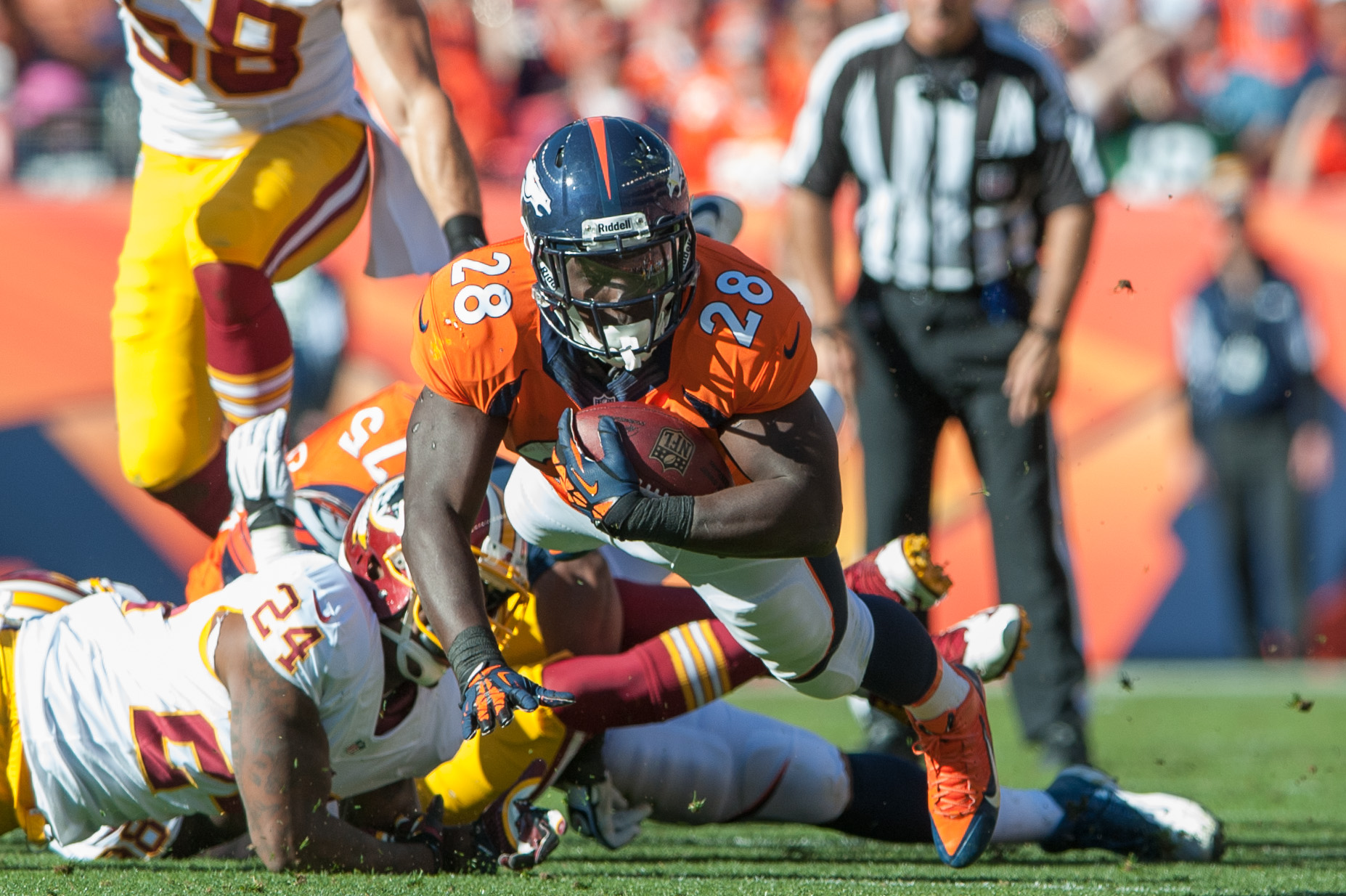 Full interview: