On Lake Dillon, the lake nestled between Keystone, Silverthorne, and Frisco, locals have been betting on when the ice will melt.
To do so, the local Rotary Club, puts an empty metal barrel in the middle of the lake and sells $5 tickets. For each ticket, the person gets to guess the day and time the ice will melt and the barrel will fall into the water.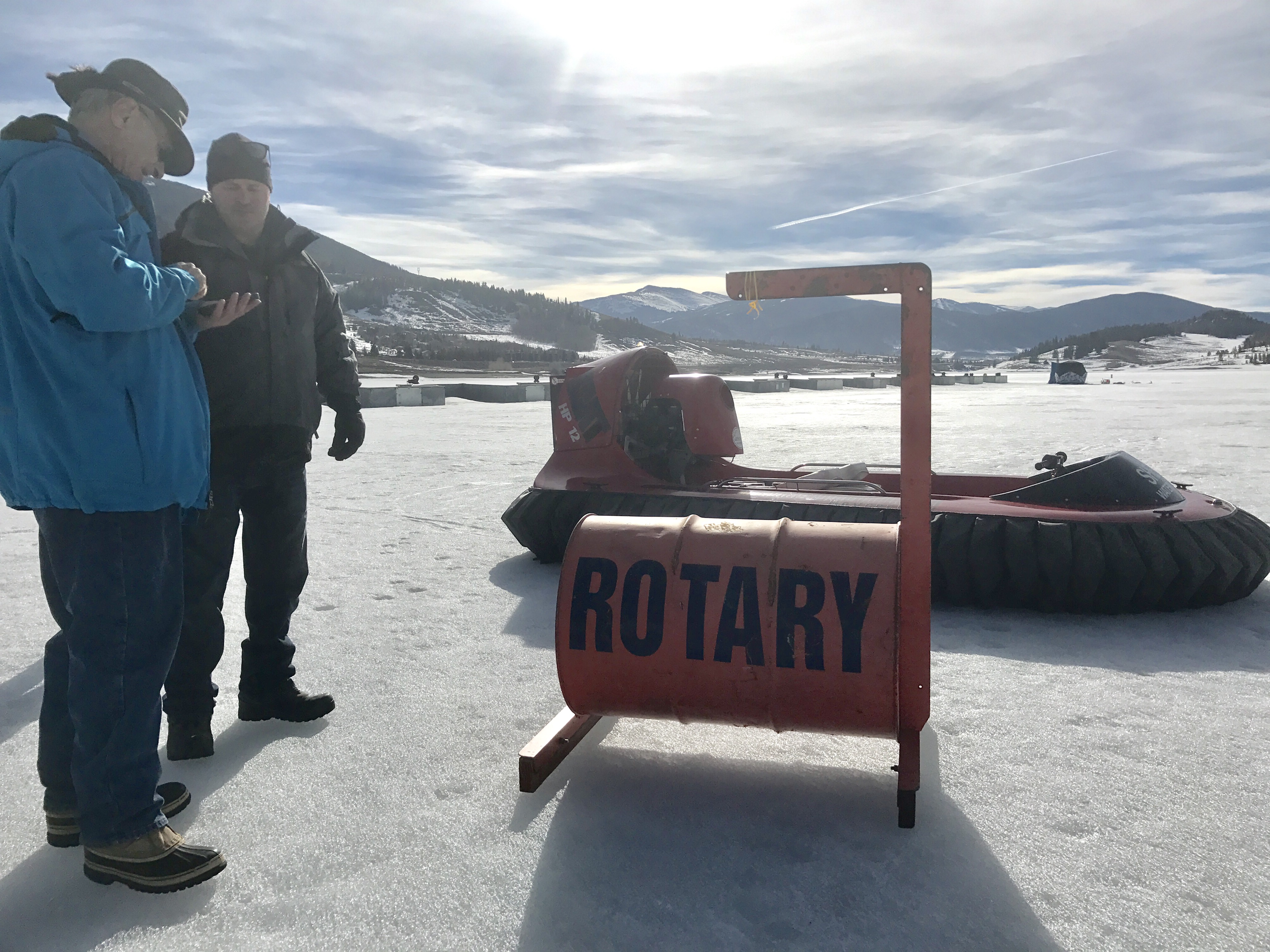 Participants also have to guess the temperature, in case there needs to be a tie breaker.
The barrel, which is bright orange, and says 'Rotary' on it, has a cheap wrist watch attached to it.
When the barrel hits the water, the watch breaks, and that's how the organizers find out who wins.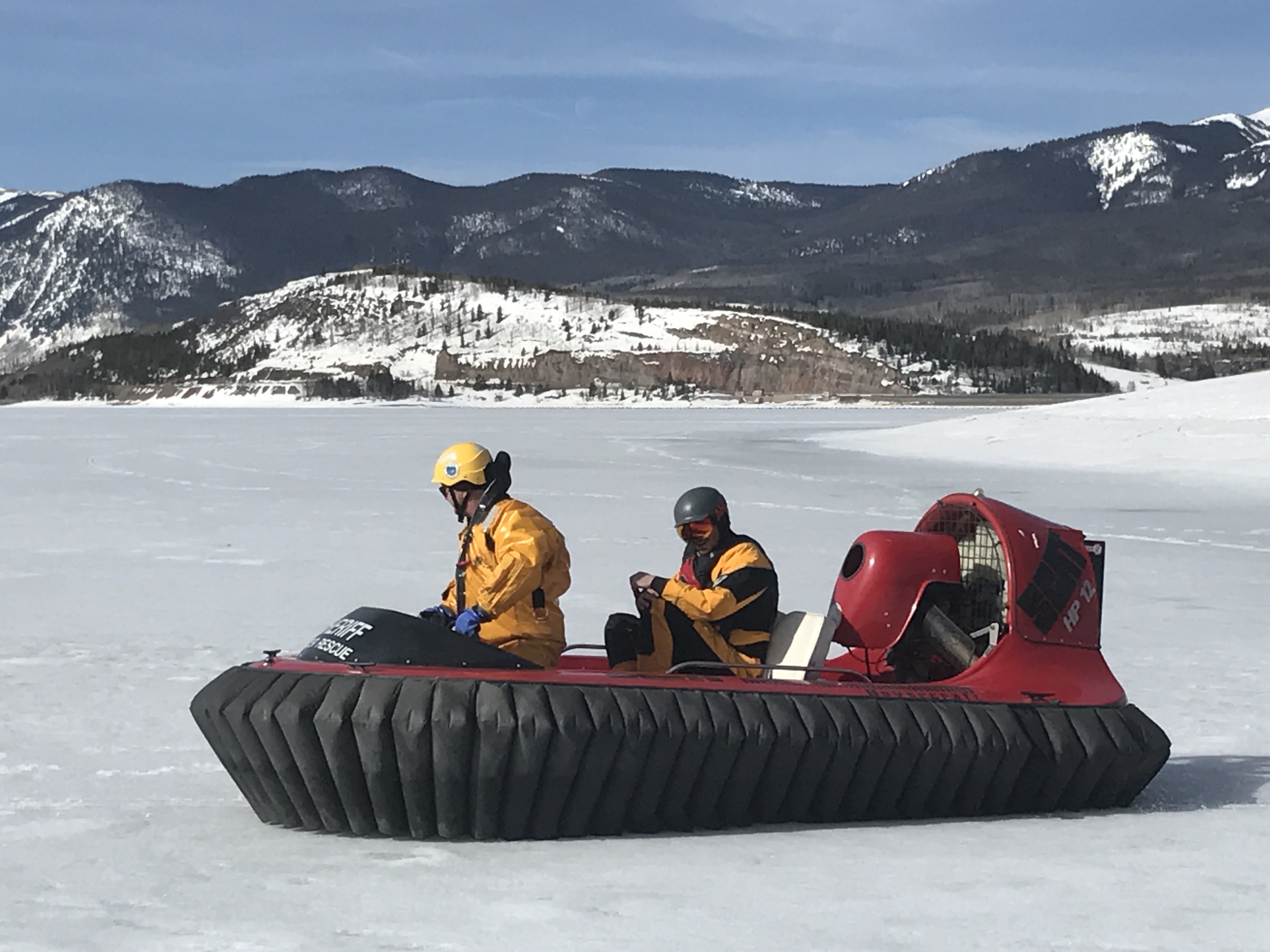 Last year, the winning guess was worth four thousand dollars. Stu Dearnley, with the Rotary Club tipped us off about the event. He says the barrel is easy to retrieve every year because it's empty -- and it floats.
Tickets to guess are still on sale, and will be until April 16th, unless the ice breaks before then.
And that's the Most Colorado Thing We Saw Today.