The miles of gray walls along the artery of Denver look like open canvasses, homes for new works by artists.
Often times, the art left behind is graffiti tags.
"We have created approximately over 200 murals in the city of Denver in our efforts to curb vandalism," Urban Arts fund director, Mary Valdez said.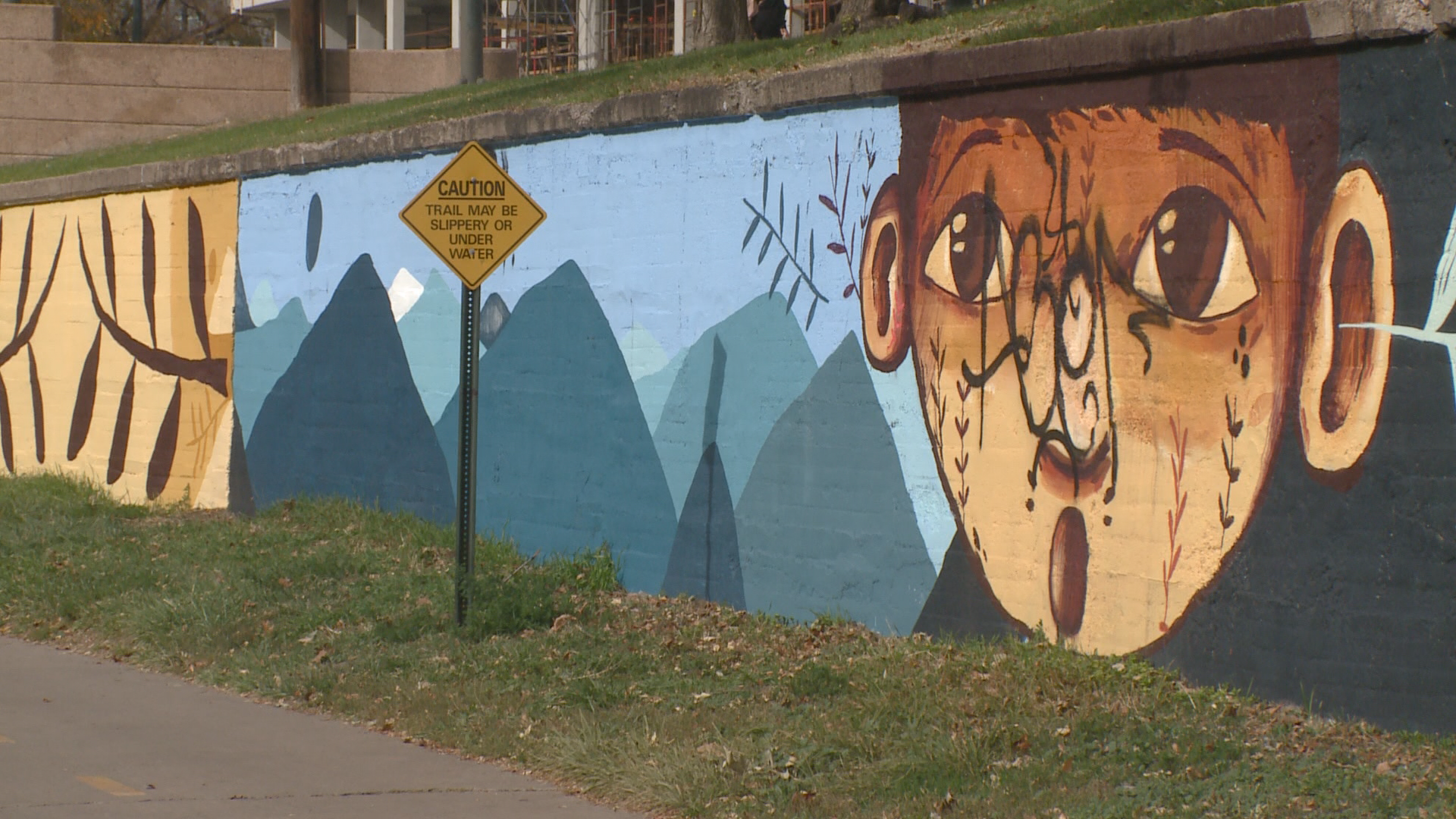 The Urban Arts Fund was created eight years ago to commission murals on the Cherry Creek trail in 2014.
But curbing vandalism proves a more difficult task.
The murals along the trail was hit twice just in October.
"It's very unfortunate," Valdez said. "For a few years it was very minimal, you know tagging in Denver, but recently it's been a little active."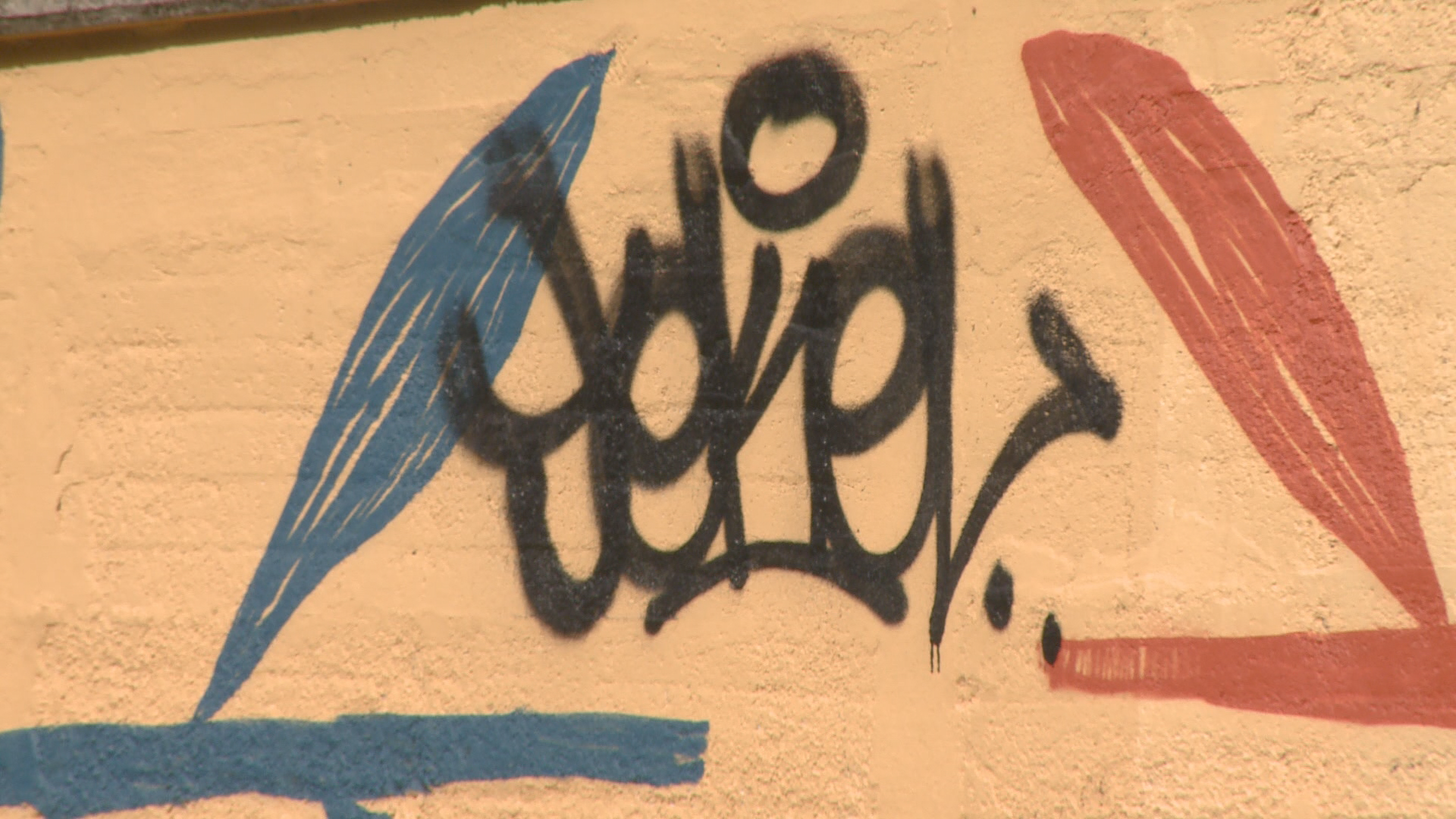 The city applies a clear coat of paint on as many murals as possible to make it hard to tag. It's applied every three to five years.
Since the arts fund was created in 2009, the group has spent close to half a million dollars. Five percent of that went solely towards cleaning up after people who leave unwanted marks on works commissioned by the city.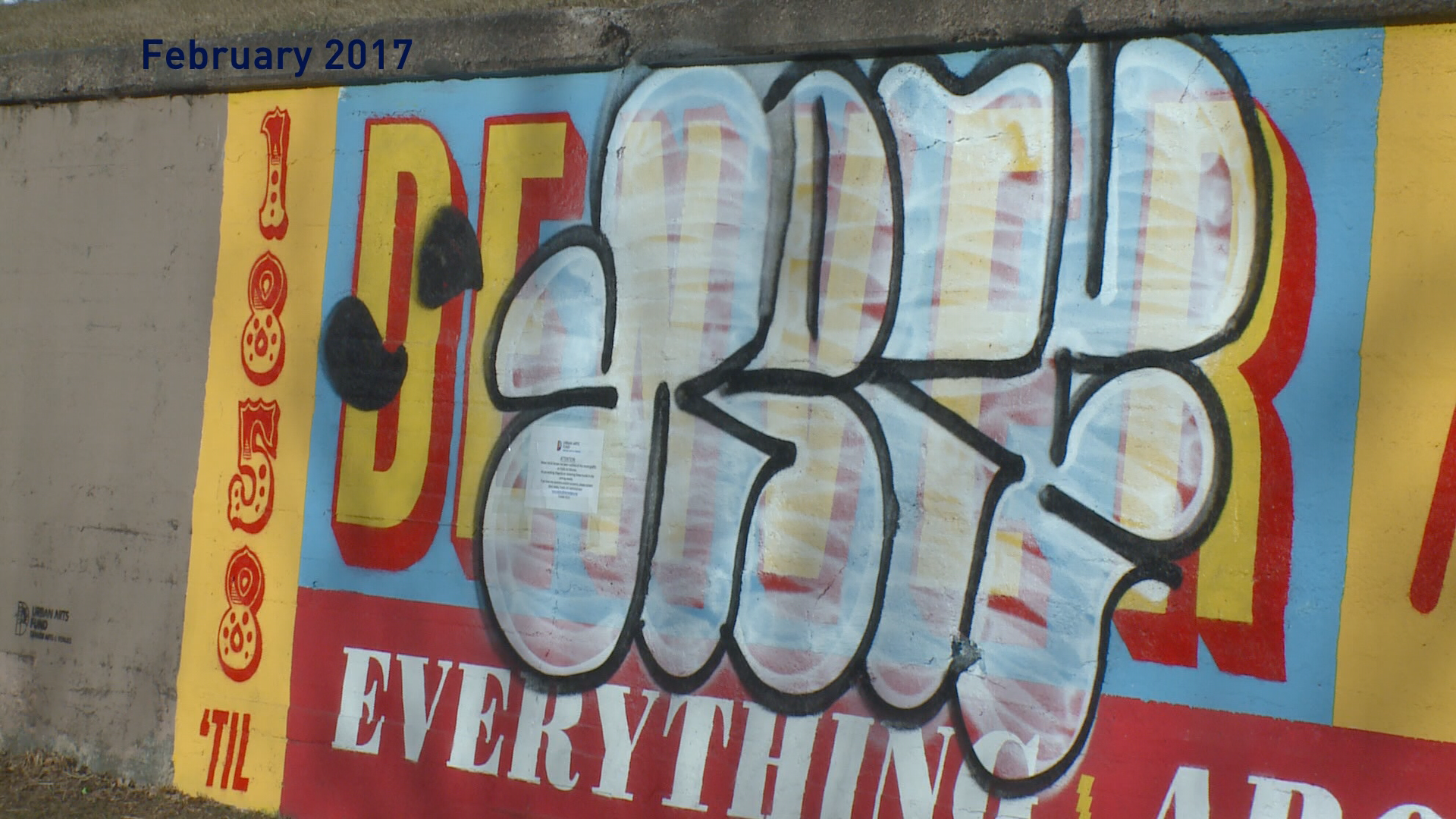 "It (the art) is a gift to the city of Denver, and it's something we should embrace," Valdez said.
Police believe two different taggers hit the murals along Cherry Creek trail. One suspect appears to be a notorious tagger who hits a lot of the city murals.