In case you don't get a good whiff of it every day, you can now buy a candle that smells like Denver.
Well, that's debatable, but the candle is at least named after Denver. You can get it at Bath and Body Works. Sure, it's obviously a good marketing ploy, but it also got us thinking, does Denver really have an all-encompassing smell?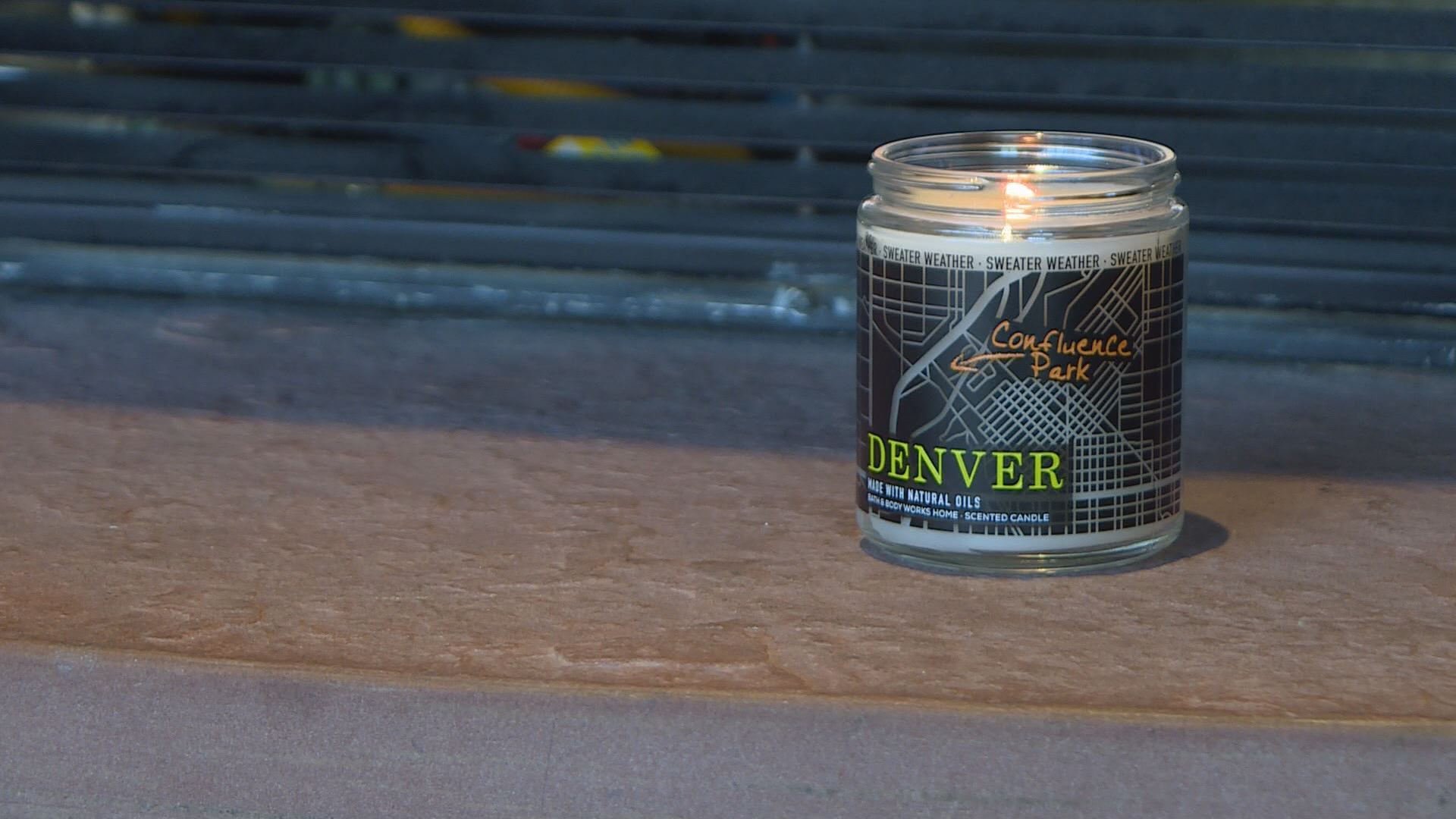 Noel Brennan hit the streets to get a sense of the scent of the city. And this is what people had to say:
FRESH
This description, endorsed by Outkast
WATER
As described by people standing in Confluence Park
LEAVES
WEED
But we could have guessed that.
DOG FOOD
As in the sweet smell of the Purina plant
--
Anything to add? Let us know with #HeyNext