If you've ever been stuck in traffic on Santa Fe during rush hour, you've likely glanced over the HOV lane and watched as someone whizzed by all alone.
But were you one of the frustrated drivers who called the police to complain?
Sheridan Police Chief Mark Campbell said one of the most common complaints he receives asks him to have his officers enforce the HOV lanes along Santa Fe.
But the thing is, his officers actually do enforce them.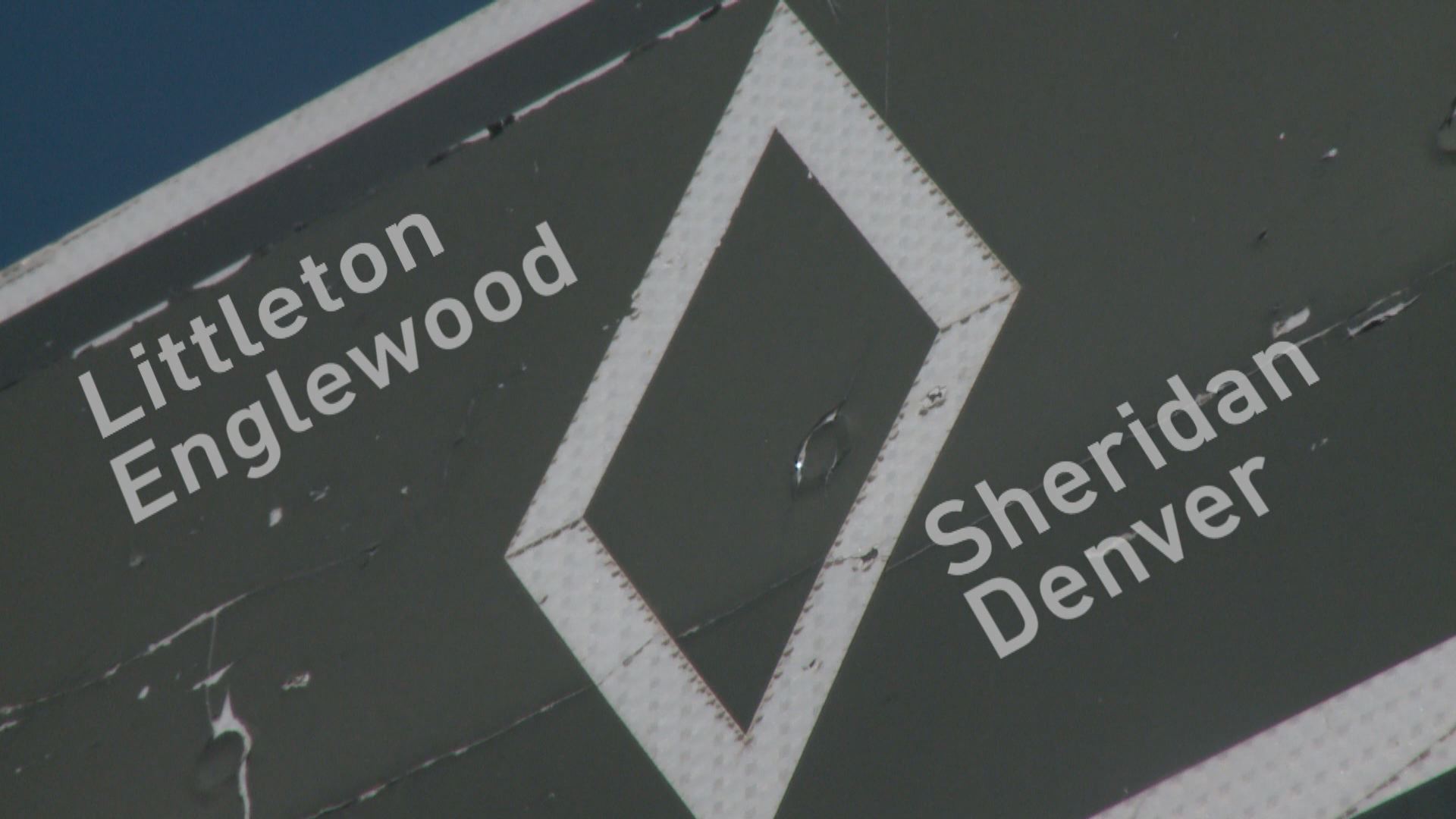 Sheridan police wrote 166 citations for HOV violations in 2016 and have written 41 so far this year, per the chief.
But he admits, there are plenty of violators out there. It's just hard to catch them.
"It's hard to identify a violator, catch up to them, and then safely pull them over and issue a citation or a warning," Campbell said.
The HOV lanes along Santa Fe stretch from Littleton up to I-25 in Denver. They are only technically in effect northbound between 6 and 8:30 a.m., and southbound between 4 and 6:30 p.m.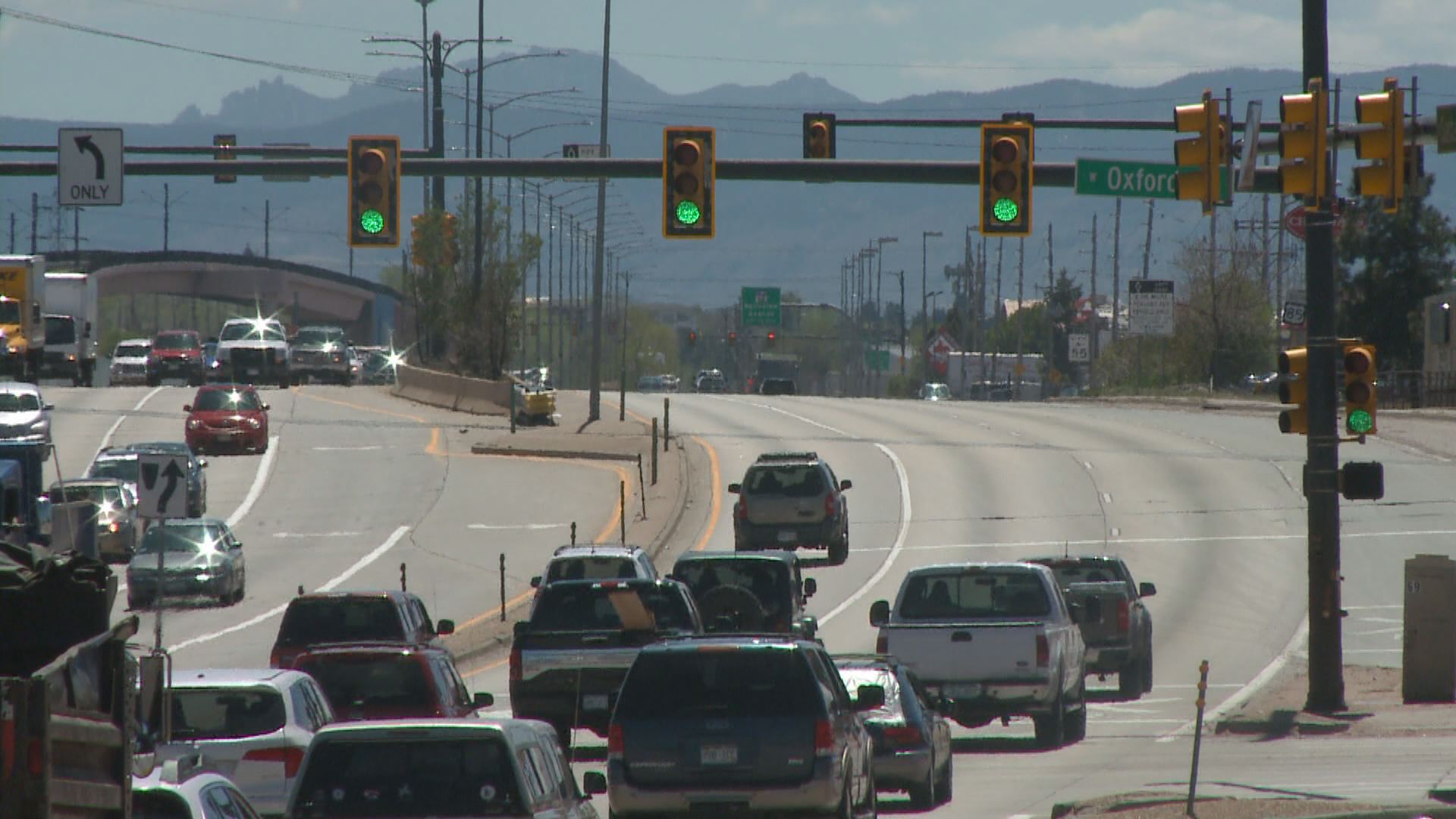 Denver Police don't have a specific citation for HOV violations, but referred to another citation for "Misuse of Lane Assignment." The agency has written 234 of those tickets since Jan. 1, 2016.
The Englewood Police department just restored its traffic enforcement division last week, so the department didn't have updated citation numbers for the past year.
Littleton police officers have written seven HOV citations since Jan. 1, 2016. The department said it is difficult for officers to enforce the HOV rules, because along that stretch of Santa Fe, it's hard to find a spot for an officer to park.
"People are driving along, it's bumper to bumper," Campbell said. "They see that wide-open lane and there's only a few cars in there and it's really tempting."
The Santa Fe HOV lanes, unlike others that include tolled Express lanes, require two-plus passengers instead of three.