One similar Next Question came from a big group of you -- Kendra, Chris, Rob, Diane , Beth, Judi, and more -- who all noticed one particular thing in Next on Tuesday.
"#HeyNext Just saw the wildlife crossing video and noticed the highway marker sign "C" doesn't extend into the white on the flag!" -- @JD1zzle on Twitter
"Hey Next- we watched tonight and you had a story about the Colorado flag and that the upper edges the 'C' should extend into the stripe. Then, THIS pic was featured right after, in the story of the antelope selfie?? That animal is really called a pronghorn by the way. Did CDOT not get the memo??" -- Margaret Powers on Facebook
They're all wondering about our story on the official version of the Colorado state flag. We found out that the "C" on the *official* state flag should extend into the white stripe, like this one: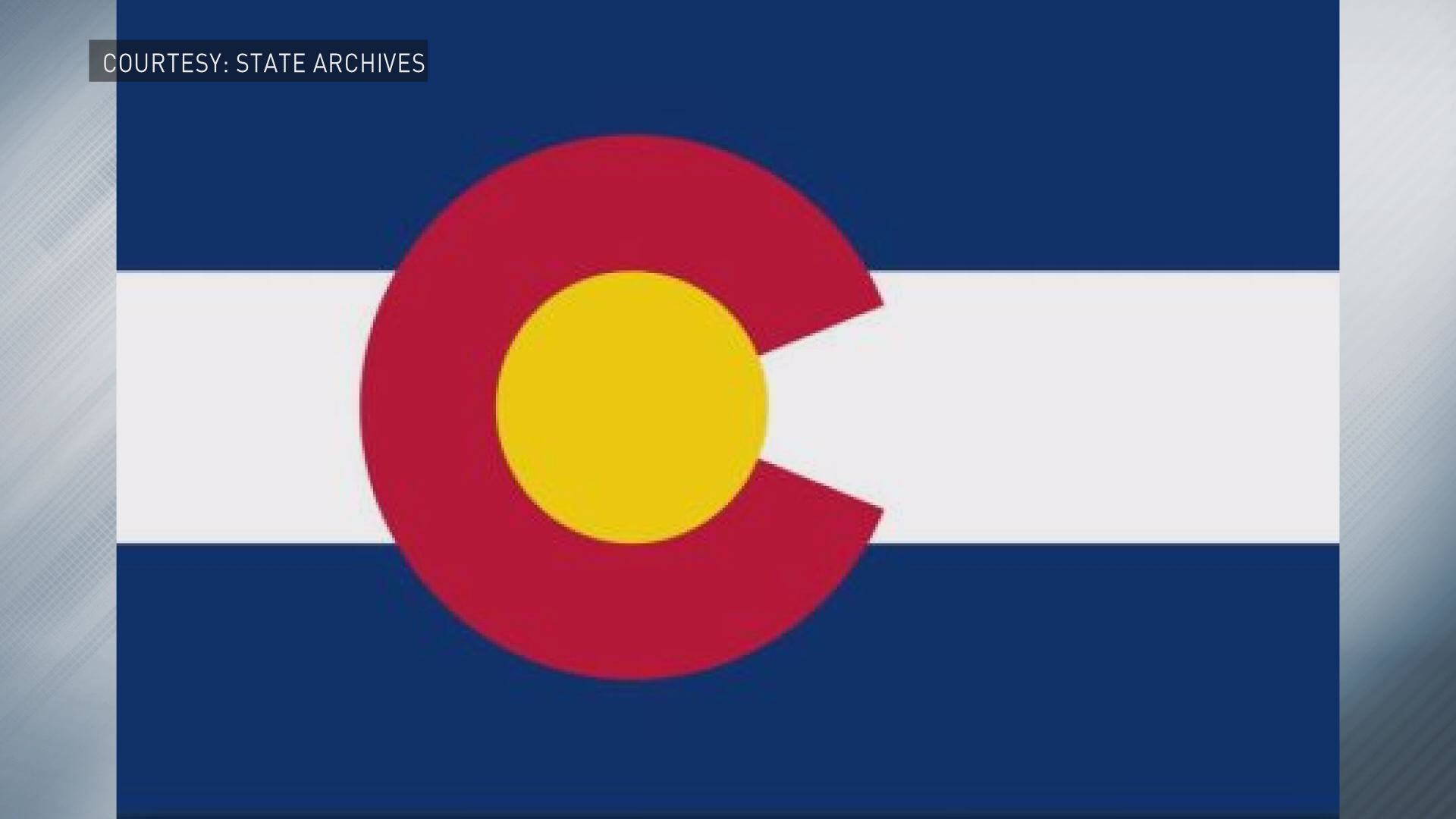 RELATED: Which Colorado flag design is right, and which is the imposter?
Right after that story, we aired one about an antelope (or specifically a pronghorn antelope) that was caught taking a selfie on a wildlife crossing camera along Highway 9. Here's the selfie...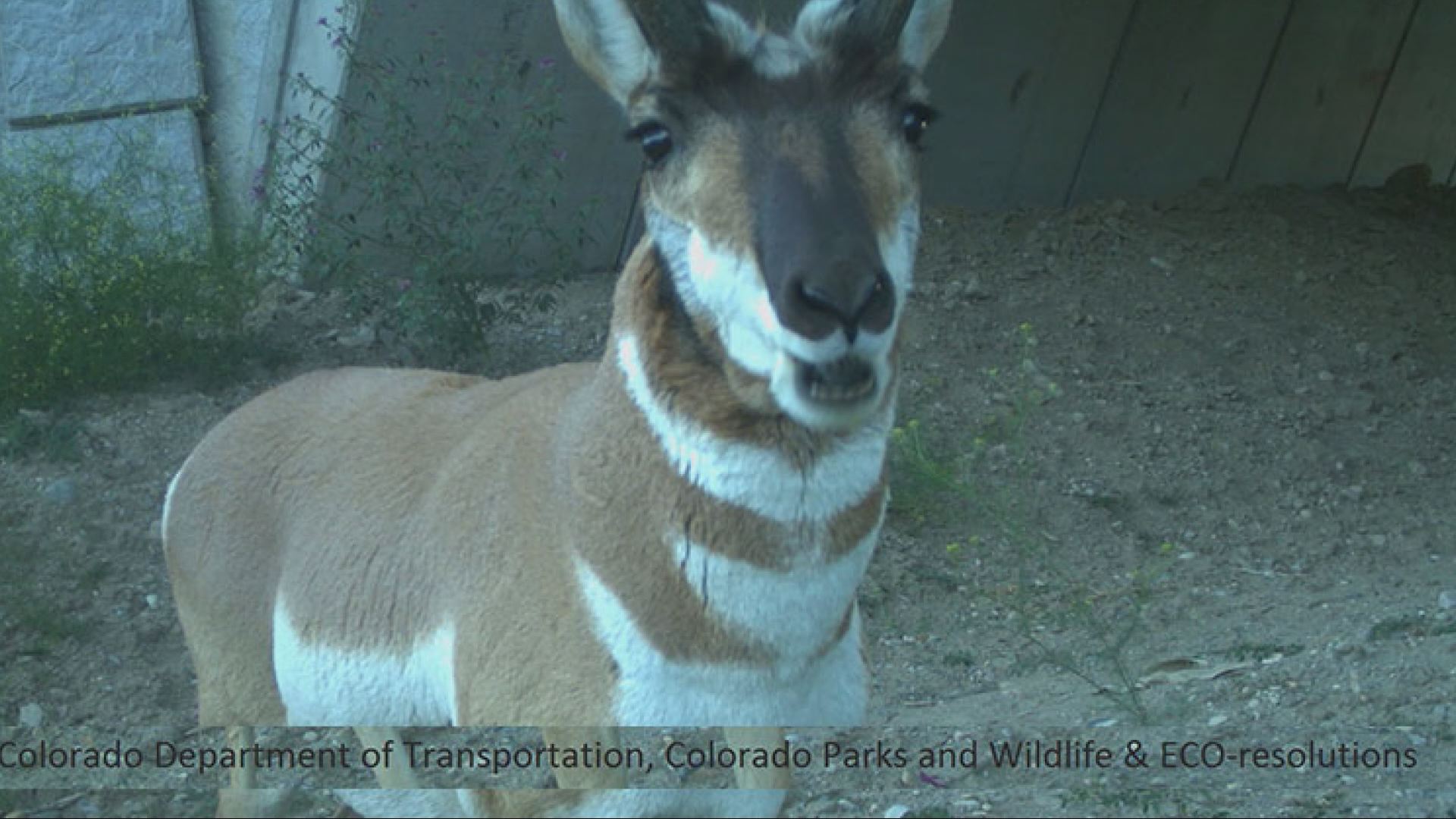 RELATED: Check out these up close photos of wildlife using new highway crossings
...and here is the shot of the Highway 9 sign everyone is wondering about; the sign's "C" is not the same as the official "C" on the state flag. The letter stops at the blue stripes, and a bunch of you noticed.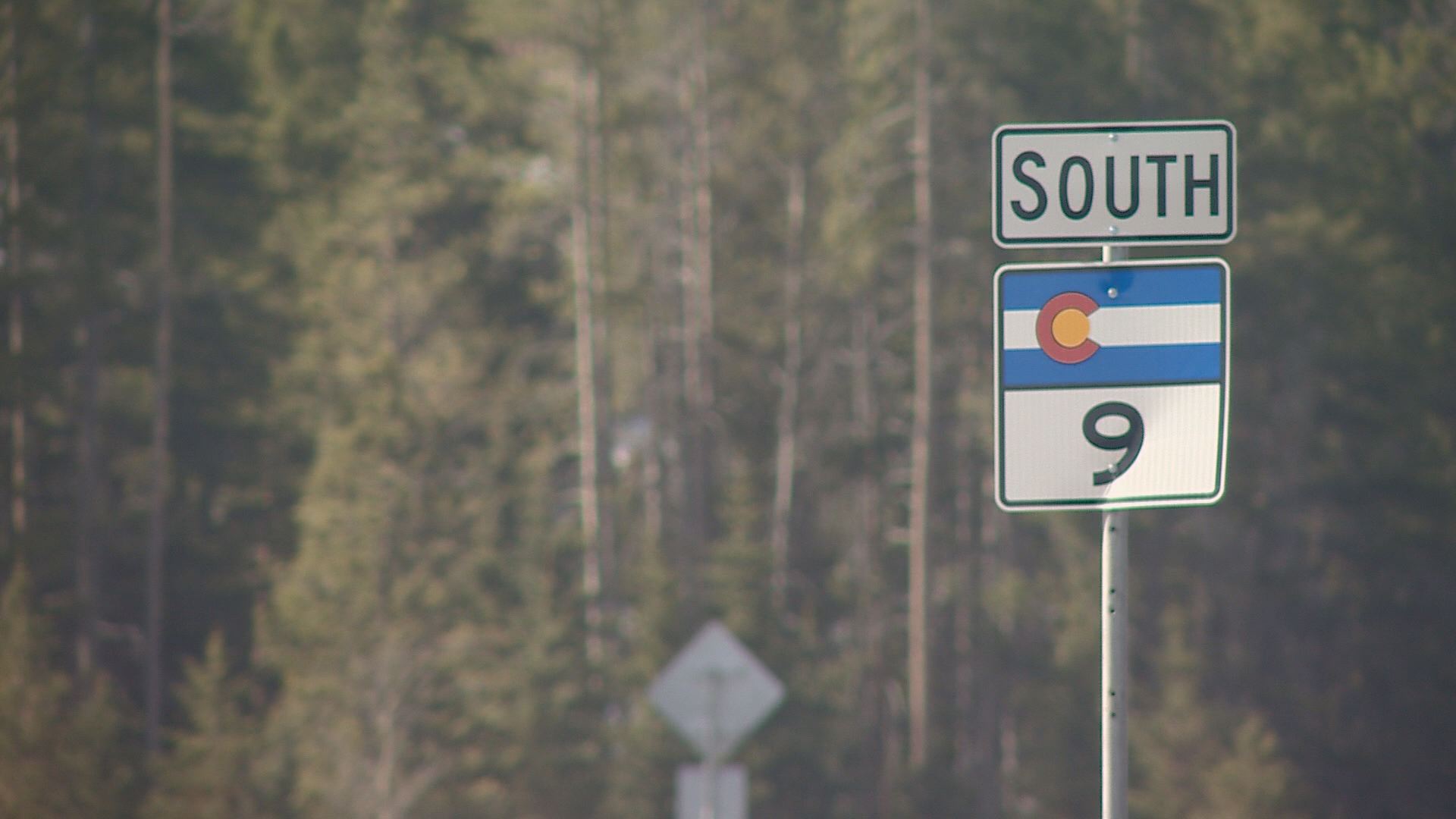 And so, that brings us to our answer. We checked in with Amy Ford, the head of communications over at the Colorado Department of Transportation. She told us that the sign was not meant to be an exact replica of the flag. The main concern when making a highway sign is simply to ensure it's reflective, and drivers can see it clearly -- not the shape of the "C." Ford also suspects the sign might have been installed before the 1964, when Colorado formalized what a state flag should look like. She had to check to know if this was definitely the case.
Ford also wanted to pass along that you Next viewers have a really sharp eye, which we already knew.