Next viewer Ruth sent us the following query: "Regarding recent Colorado driver's license mistakes -- does the Colorado DMV outsource the printing of licenses to foreign countries?"
There are a few mistakes she's referring to.
First, they issued more than 200 duplicate license plates. Then, around 12,000 people who renewed their driver's licenses or ID cards between Feb. 20 and March 6, received a license with off the wall heights.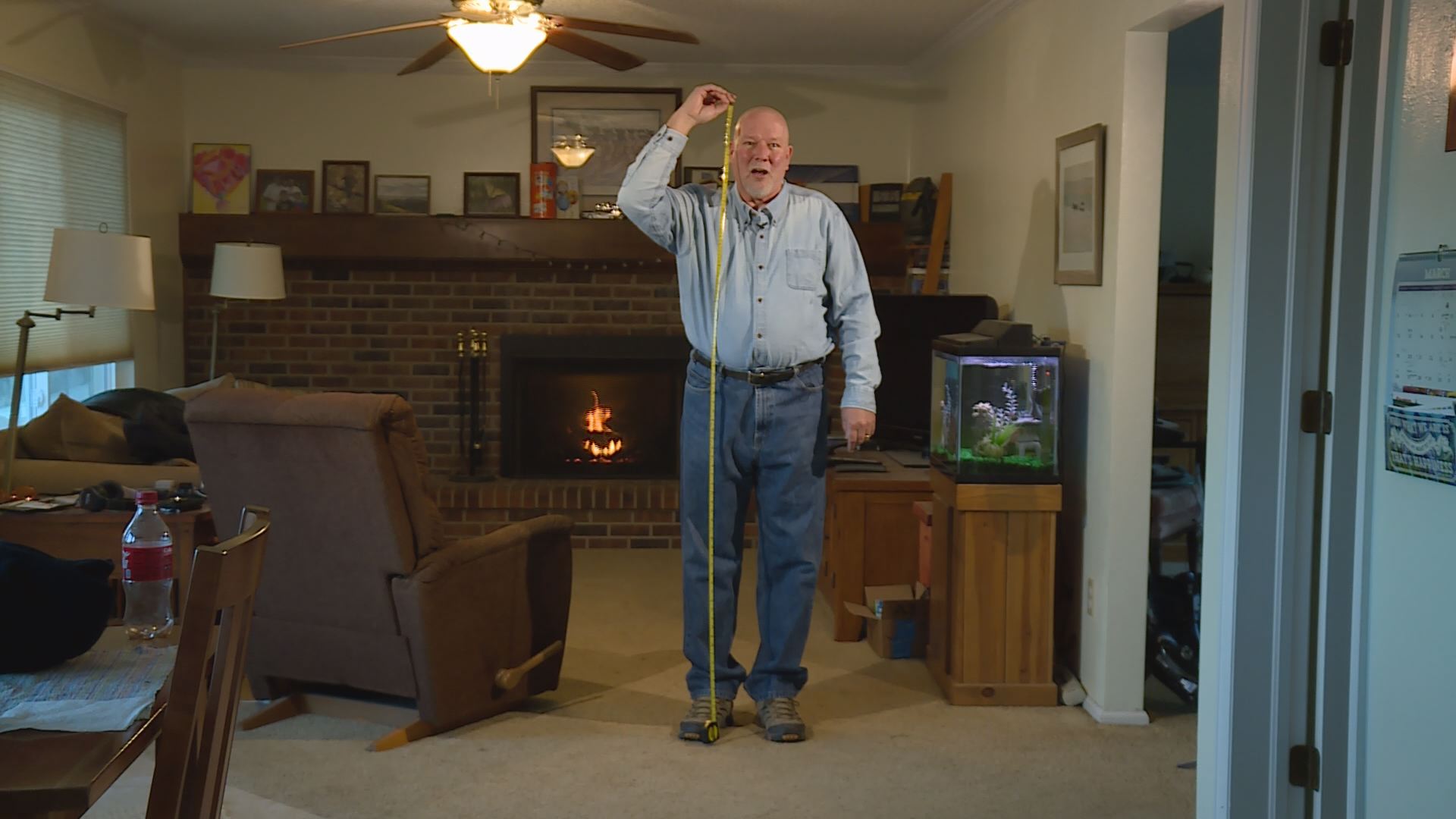 We called the DMV, they say a third party vendor prints the licenses.
They come from a company in Fort Wayne, Indiana, called MIDs, which stands for Marquis ID systems.
The DMV says this particular company has a lot of security measures in place allowing them to print the IDs securely.
The same company prints IDs for nine states, Washington, D.C. and Quebec.