This Next Question is one you'll be asking for the next couple of nights: When you report illegal fireworks in your neighborhood. how do authorities respond to those calls, and does anyone ever get in trouble?
You saw a new face on Next Monday, Marshall Zelinger, so we'll start with his hometown first. In Aurora, two house fires on Saturday were blamed on fireworks.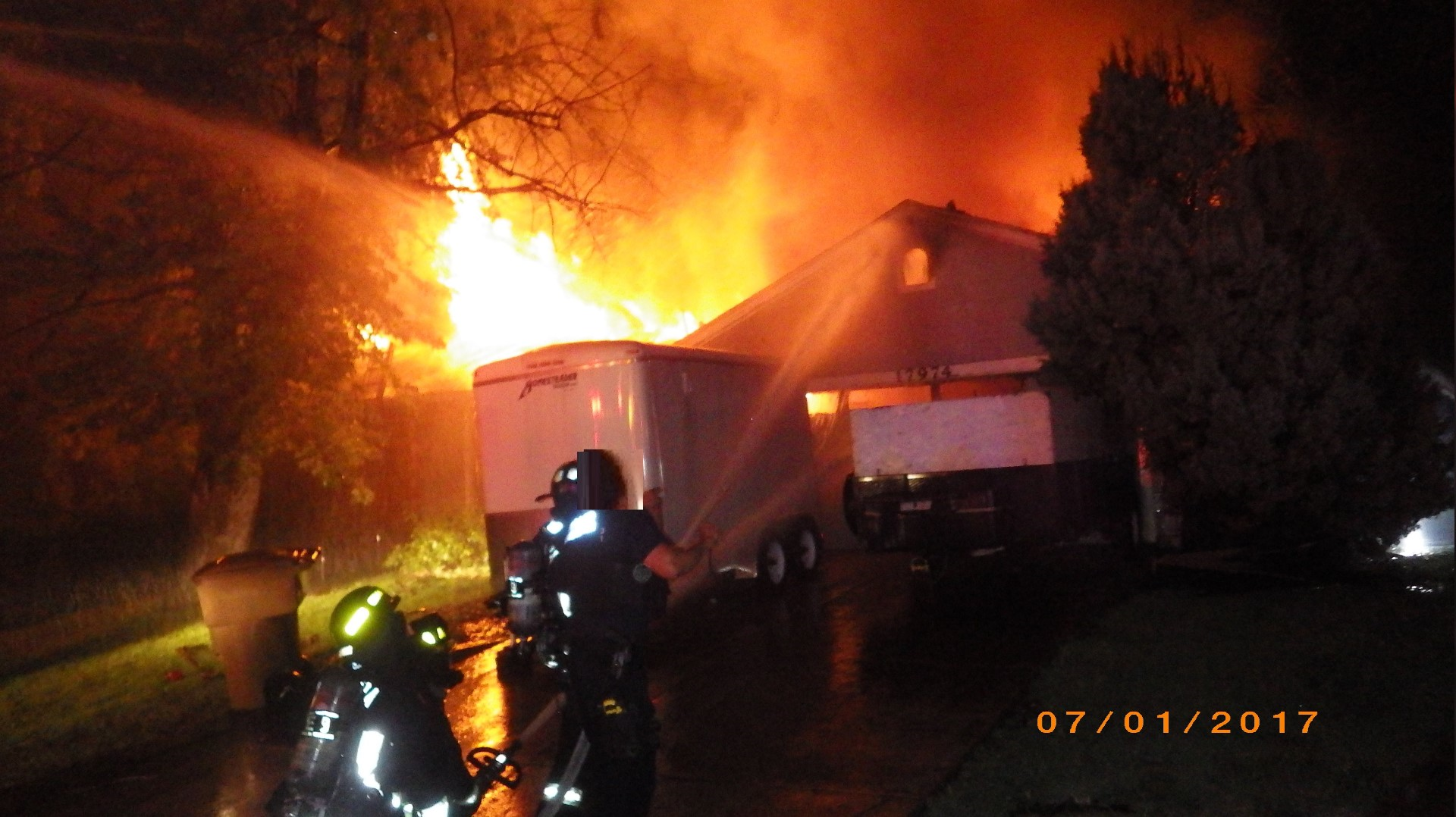 Aurora Fire Rescue arson investigators responded to a fully-engulfed home while on fireworks patrols that started over the weekend. The home was a total loss.
RELATED: Where fireworks are and are not legal in Colorado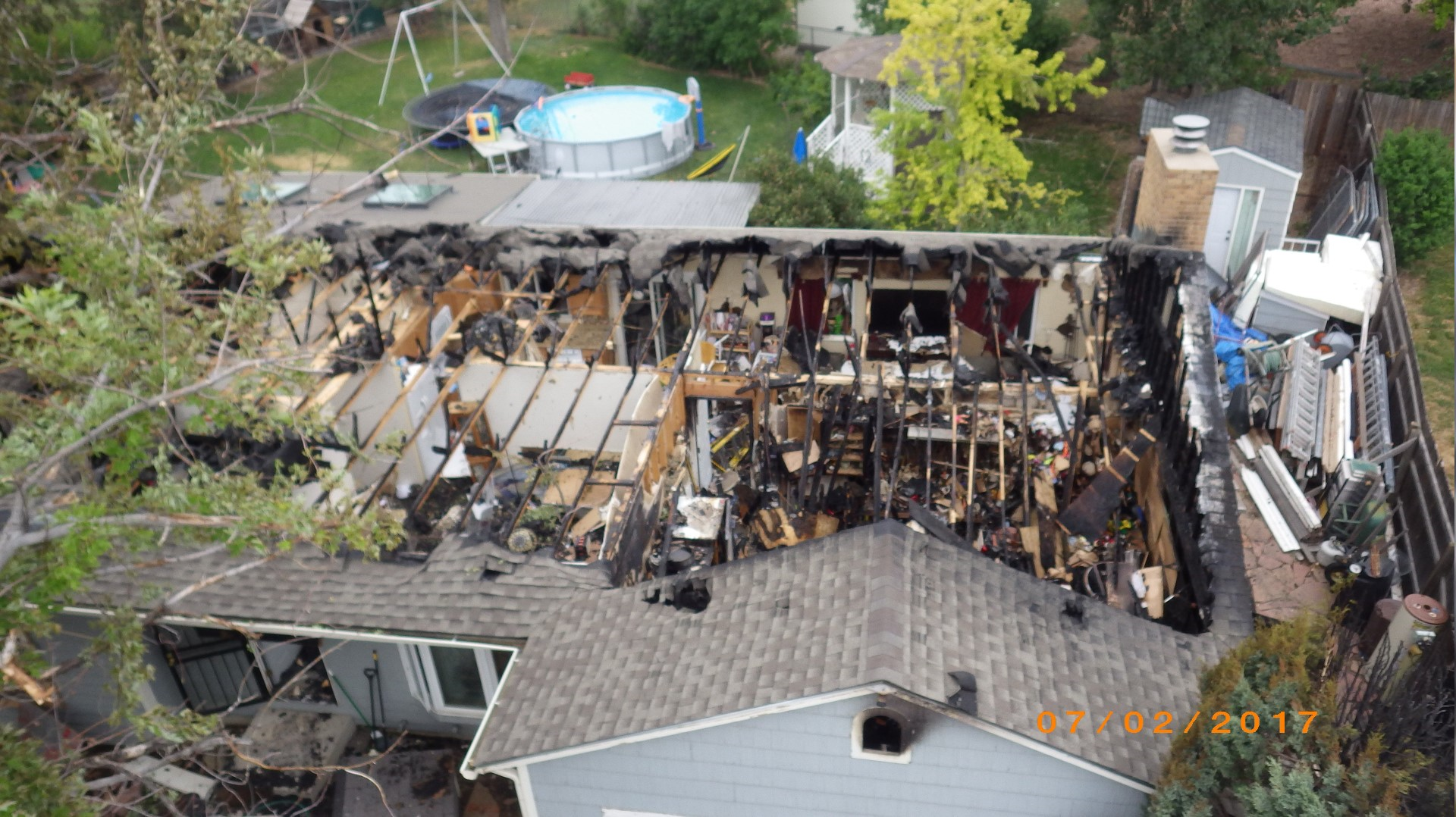 If you're caught with illegal fireworks, shame on you, and you're getting a ticket. Aurora has a zero-tolerance policy and is not giving warnings. Aurora Fire arson investigators patrol on their own. They have gone through the police academy, and can write citations. Other firefighters partner up with Aurora Police officers - so either way, if you're caught setting off illegal sparks, you will get a ticket.
That trip to Wyoming for those fireworks will cost you more than gas. The courts can fine you between $250 dollars and $2,650. Aurora has 324 fireworks complaints so far this year.
In Denver, we know many of you will be calling Denver Police to report illegal fireworks, that's simple. Catching them in the act is not as easy.
Ticketing someone depends on whether or not officers see the fireworks getting shot off or catching someone with them.
In Denver, fines only go up to a thousand dollars, but you could get some jail time too.
We asked Denver Police if fireworks can mess with their shot-spotter system, the system that detects gunshots in neighborhoods, police say they do not because the system unlike our ears - is specifically calibrated for gunshots.