Our Next Question comes from a viewer named Cecily:
"Why is Floyd Hill called Floyd Hill? Who is Floyd?"
The exit off of Interstate 170 in Clear Creek county is named after a man named Merril Floyd.
He was the head of the Clear Creek Wagon Road Company, which was operated in the 1860s in and around the area that's now called Floyd Hill.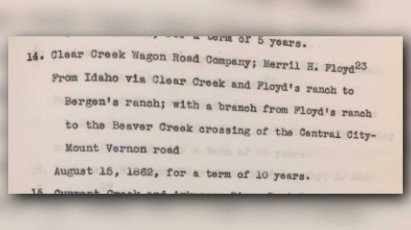 The popular theory, according to Denver Public Library is that Merril Floyd owned the land around the hill where the wagon road was, and that's why it was known as Floyd's Hill.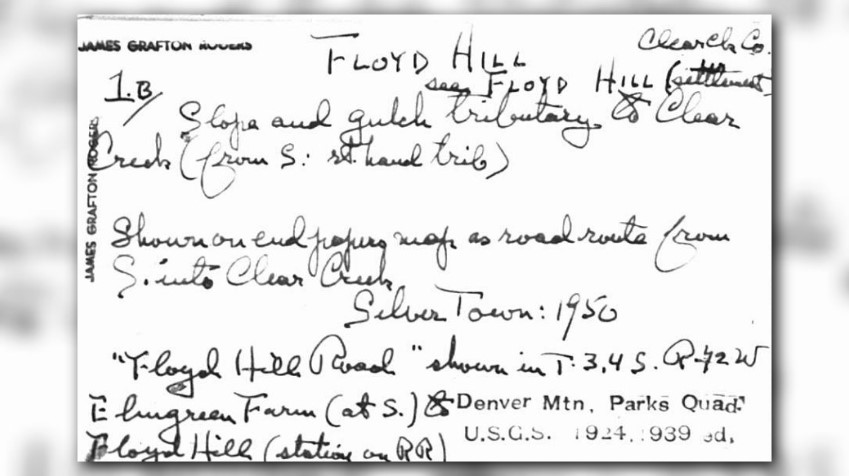 Have a Next Question you'd like us to answer? Let us know by emailing next@9news.com or with #HeyNext.