Next Question: Why are event vendors in Denver handing out topless bottles of water?
Kelly and Rhonda Priest sent us that question. They visited from Wyoming last weekend and stopped by Taste of Colorado. The Priests say that when they bought a bottle of water, the vendor tossed out the cap and wouldn't give it to them when they asked.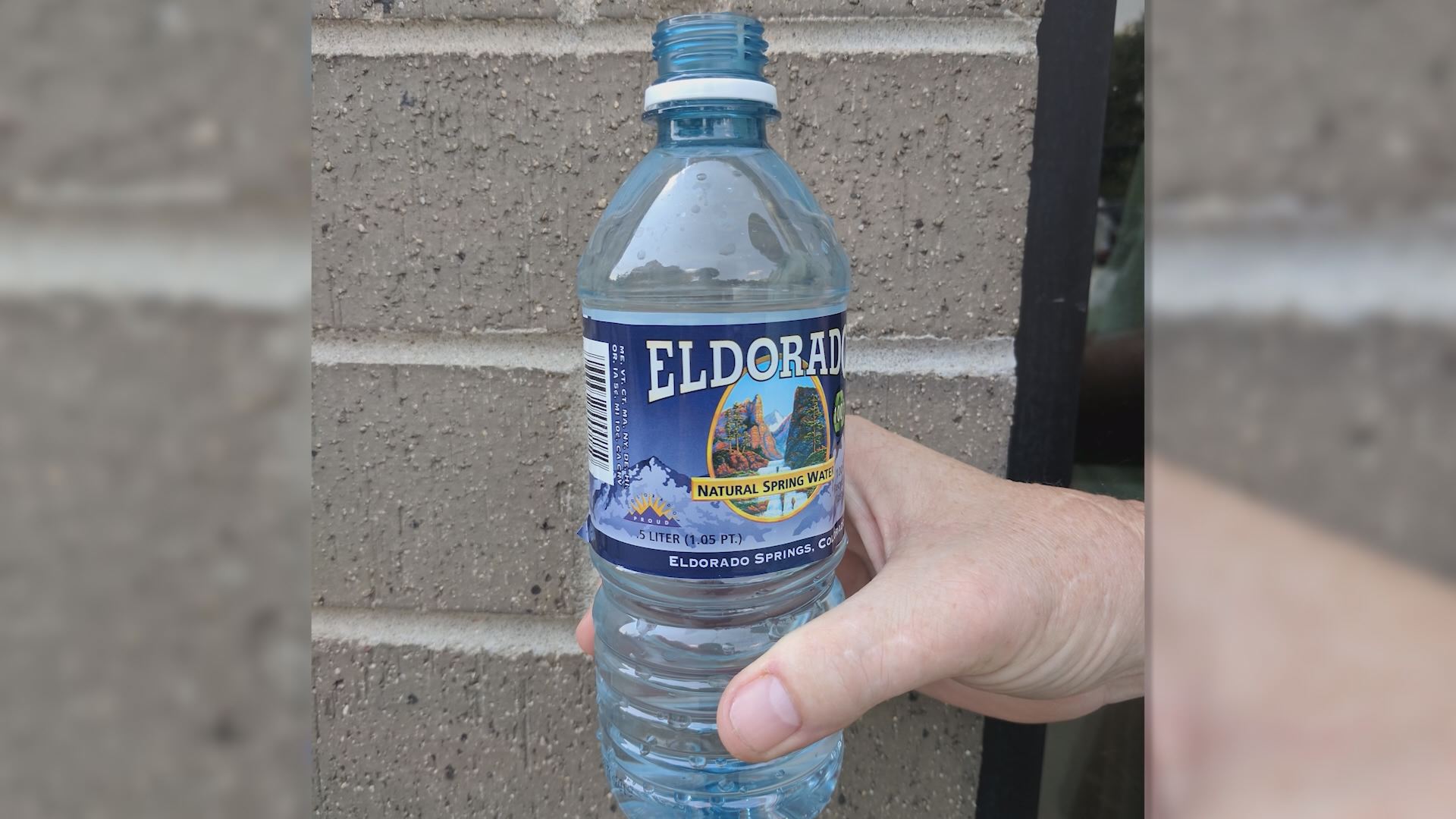 "He pointed to a sign that stated vendors were not allowed to provide caps to the water bottles," they wrote to Next in an email. "As we left the event, we asked a Denver Policeman about this unusual practice. He informed us that this is a typical practice at Denver festivals, including sporting events."
We reached out to the city of Denver and were told that this isn't a city policy, but the Downtown Denver Partnership had an answer.
Taking the tops off the water bottles is a typical practice across the country, Sharon Altman with DDP told us. The policy is not based on a law or specific rule. Event organizers can choose themselves whether they'll remove water bottle caps as a safety measure.
There have been incidents, at NFL games in particular, where full water bottles were thrown. They're heavy enough to be dangerous projectiles. So, Kelly and Rhonda, it looks like the Taste of Colorado was just being safe, in case they ran out of turkey legs and you crazy Wyomingites decided to riot.
The Broncos told Next that they also have concession employees remove bottle caps.
Have a question about something else you'd like answered? Email next@9news.com.