News travels fast.
On Tuesday night, Next with Kyle Clark ran a story about two Parker teens who were at work at a car wash when they found a World War II era dog tag in a vacuum cleaner.
Teen car wash workers in Parker find World War II dog tag in a vacuum canister
Collin Baker and Matthew Hill wanted to reunite the tag with its owner. After they did a little research on the name on the tag, Michael J. Mercurio, they discovered he'd passed away in 2004 in Belleville, Illinois.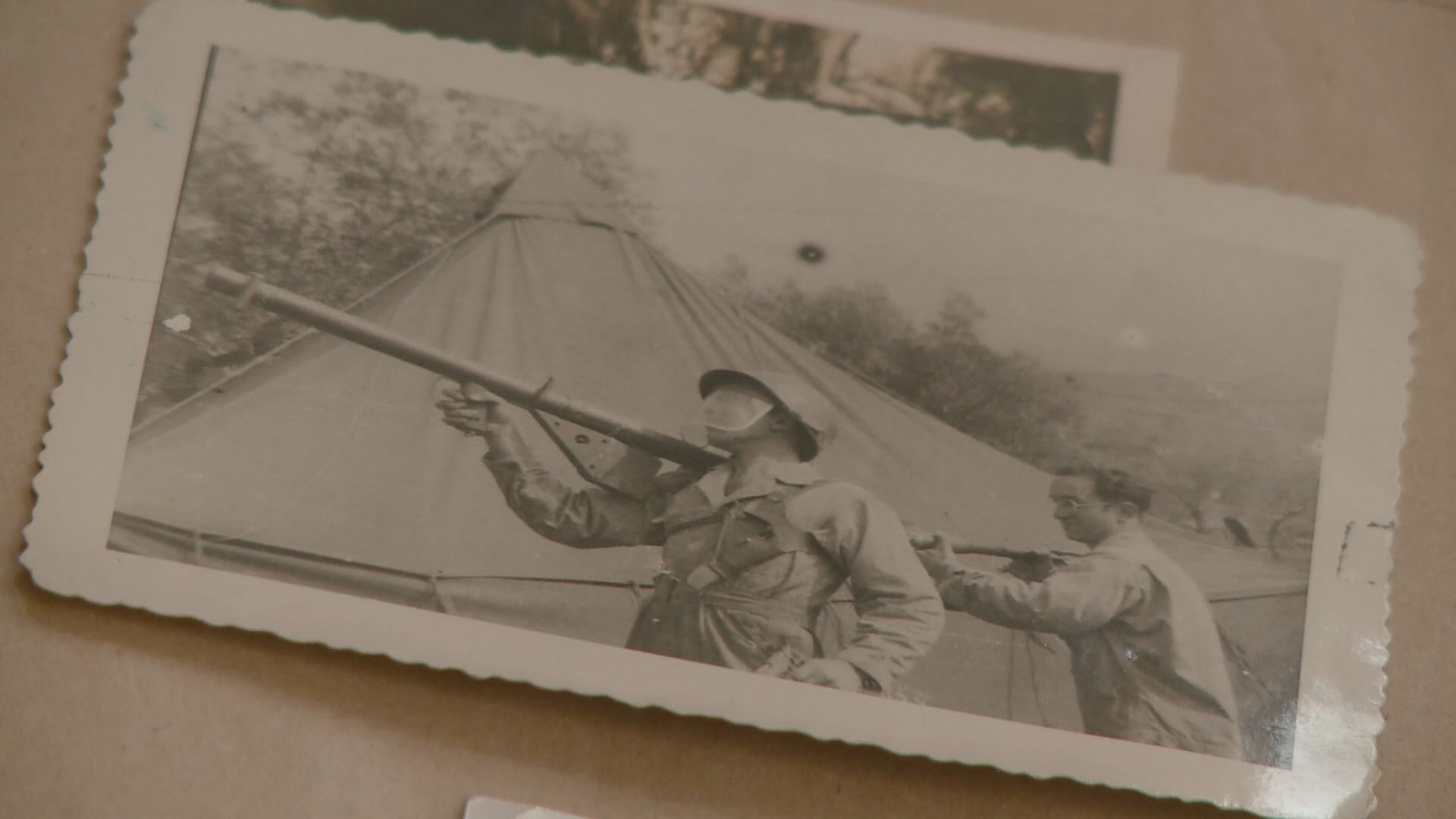 Someone who knows the family in the St. Louis area saw the story on KSDK, a sister station of 9NEWS, and contacted the family. A few hours after the story aired, 9NEWS got a call from Mary Ann Mercurio Graves, Michael's granddaughter.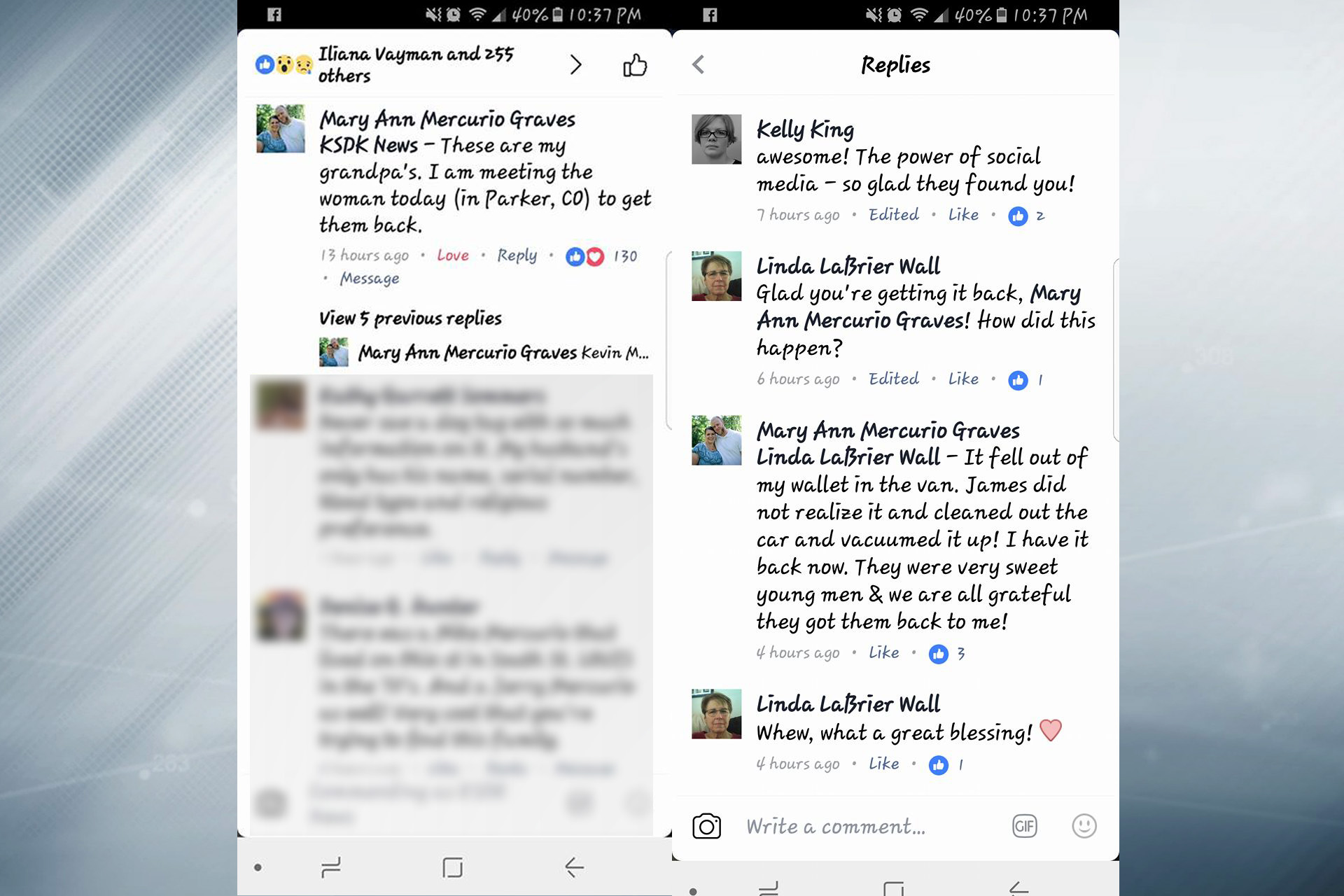 "My grandpa is a wonderful man," she told Next Wednesday. "He's special to me."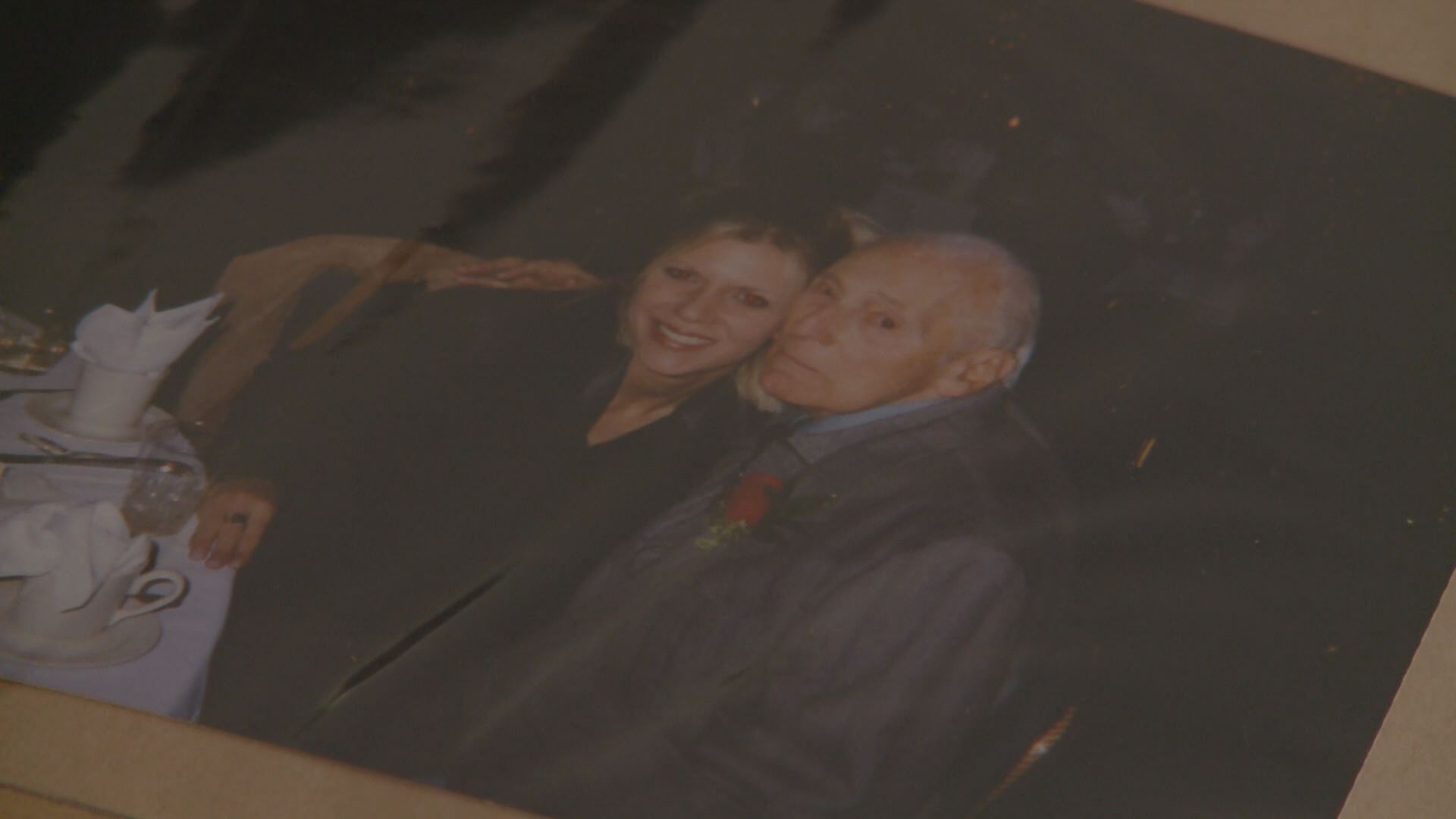 "I love him and I miss him," she said.
Mercurio Graves says she doesn't know much about her grandpa's service in the war. He didn't talk about it.
But she's proud of it. So after he passed away, she took his old dog tag as a way to remember him. She carries it around with her in her wallet.
"It helps me remember him...and it helps me have a piece of him still with me," she said. "I know he's in heaven... but I like to have that part of him."
But she unknowingly lost it this past weekend.
"It was in my wallet," she said. "And it was in my little zipper part and it inadvertently fell out of my wallet."
It fell into her car. Her husband, trying to do a good deed, took the van to the car wash. He accidentally vacuumed the dog tag up.
Enter Collin and Matthew. They returned it to her Wednesday after school.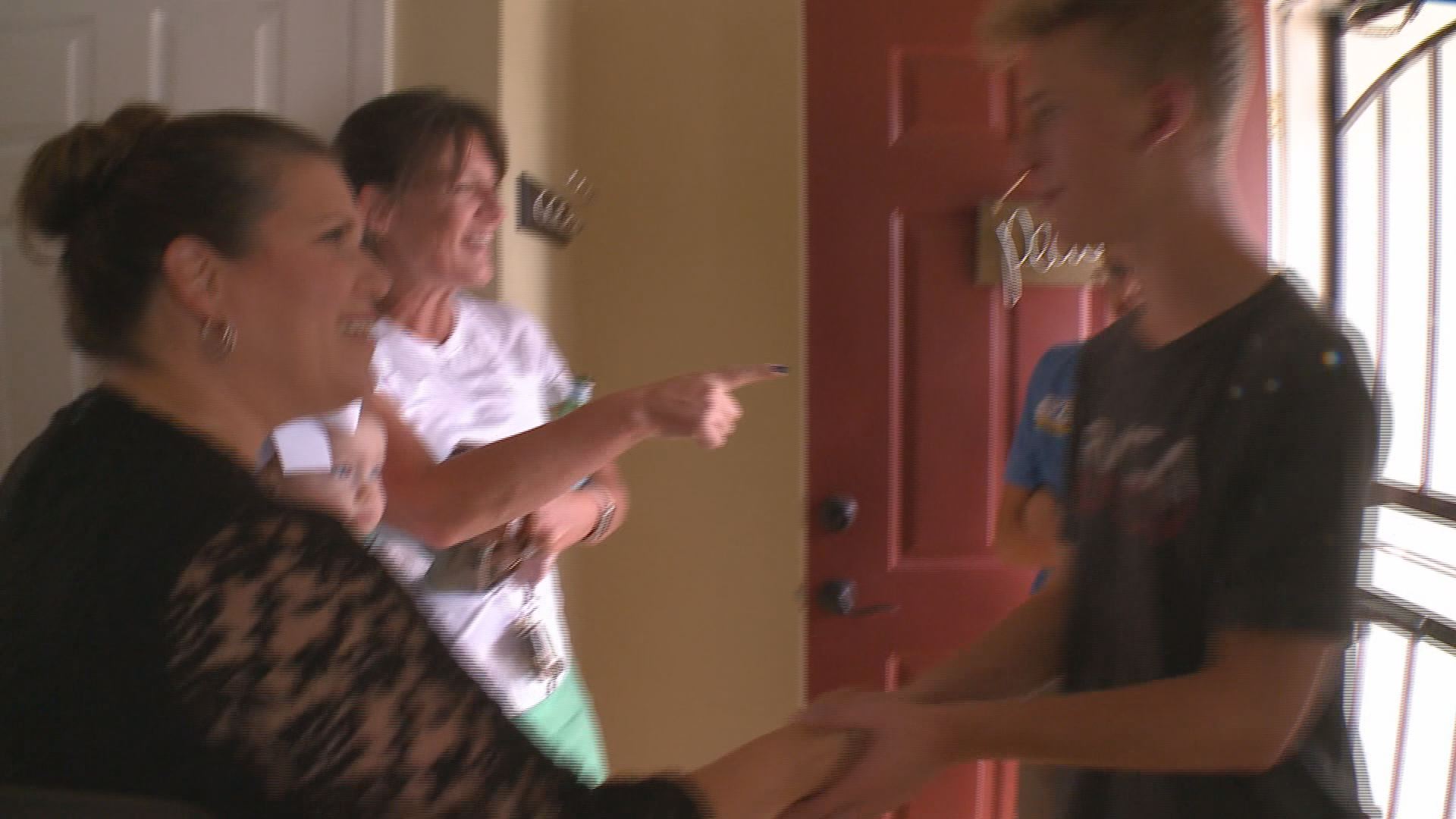 "I'm forever grateful. Because in a world where you hear so many bad things and not a lot of good about teenagers they went a step above," Mercurio Graves said.