If you learn anything from this story, please let it be to not donate used underwear. Ever.
ThornCreek Church in Thornton filled two semi-trucks full of donated furniture, appliances and water this weekend and sent the freebies to Houston for Hurricane Harvey victims.
That's the good news. Coloradans answer the call for help. We knew that.
The bad news is, when the help is no longer needed, some people don't care.
"Unfortunately, when you do stuff like this, I think it's an opportunity sometimes for people to unload some of their unwanted stuff," said ThornCreek Church Pastor Jason Staudinger. "We sent two large trailers of great stuff, unfortunately we ran out of room and some of this isn't so great. A lot of this stuff is things that was brought after we closed the doors."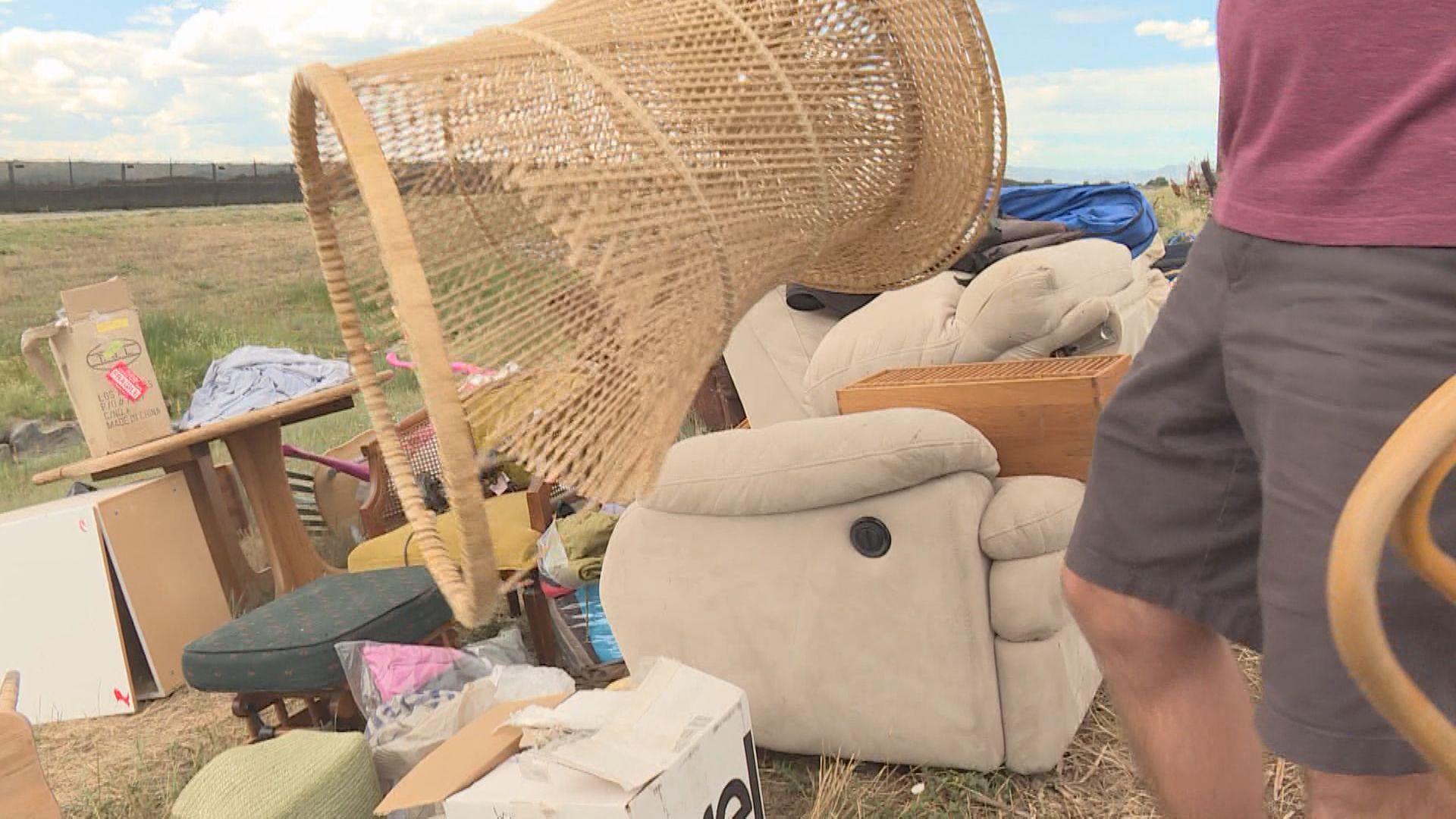 Staudinger spent Wednesday morning sorting through the pile of leftovers at 140th Avenue and Washington Street, trying to salvage what's usable.
"What I'm trying to do is go through and see is there anything, that yes, I can give to a Goodwill or to Arc Thrift Store or something like that," said Staudinger. "Unfortunately, the rest of it is just odds and ends that we can't do anything with, and that's just going to end up in a dumpster."
The dumpster was going to receive donations of chairs with stains and a sofa that was torn apart.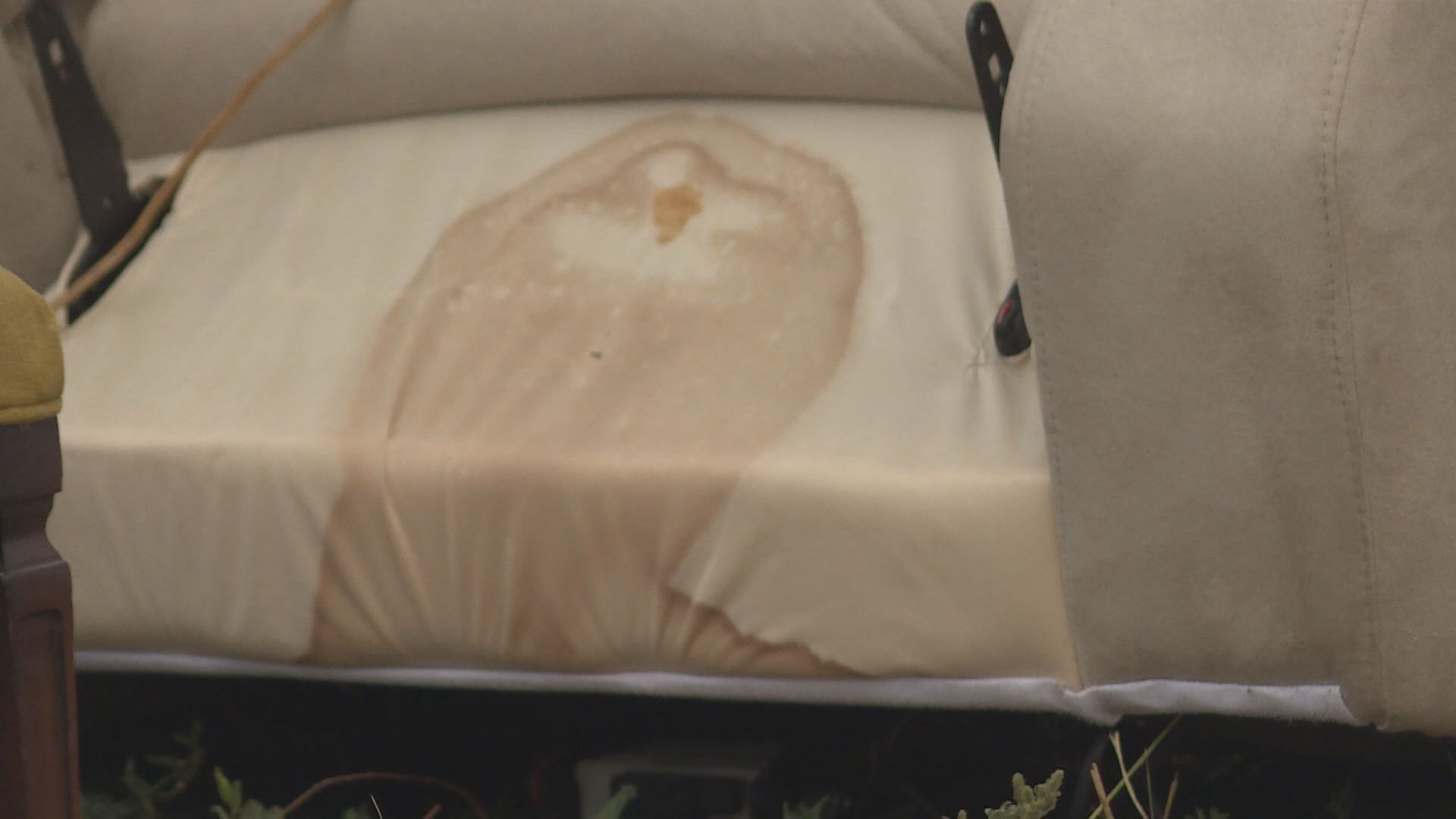 "I think that sofa was 'good intentions.' Under the middle cushion there's a urine stain. There was mouse poop all over it. It's in bad shape. It is, what it is," Staudinger said.
He found a leaf to a table, without the table and a desk drawer without the desk. Both items went into the dumpster pile.
"These people have been through this horrific disaster, we don't need to give them bad stuff, right?" Staudinger asked, albeit rhetorically.
And the 'bad stuff' doesn't even include the unnecessary donations.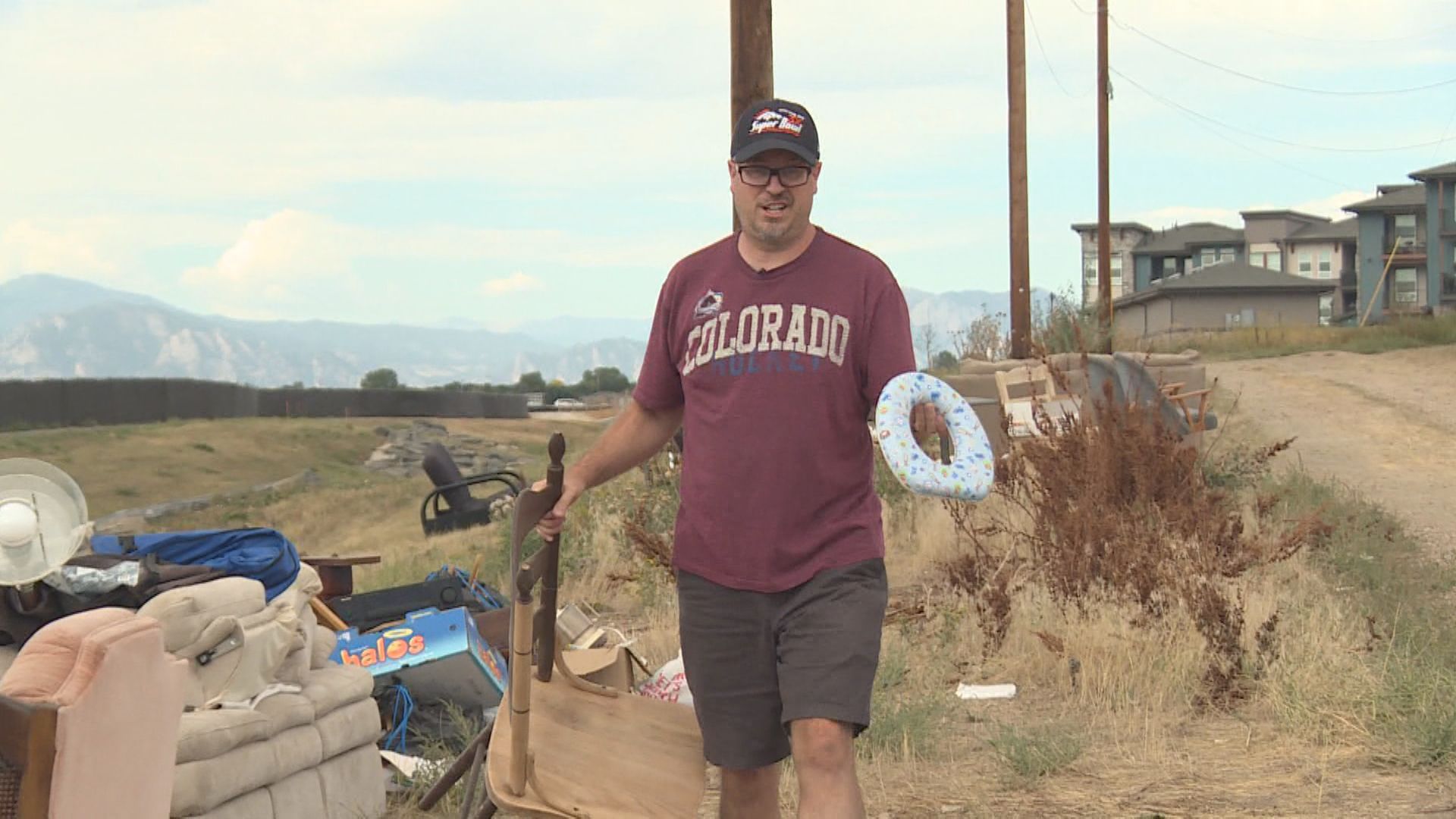 "Here's some used underwear, among other things. Half used WD-40 cans. We've got like CD racks and lamps. I think there's an ice cream maker down there. Nothing like a used potty chair," Staudinger said.
Underwear? Yes. Used underwear? Never.
"We still were able to send a ton of great stuff, and that's what I don't want people to lose sight of," said Staudinger. "You wish people would hear the stories about the guy who drove down from Steamboat Springs. Drove all the way from Steamboat Springs and donated an entire living room set. Somebody had gone to store, bought stuff, and sent it out here. We packed out two 53-foot semis. We had stuff falling out the back end as we were closing the doors."
On the ThornCreek Church Facebook page there are videos of the semi-trucks being unloaded, with the items being set up inside a church gymnasium.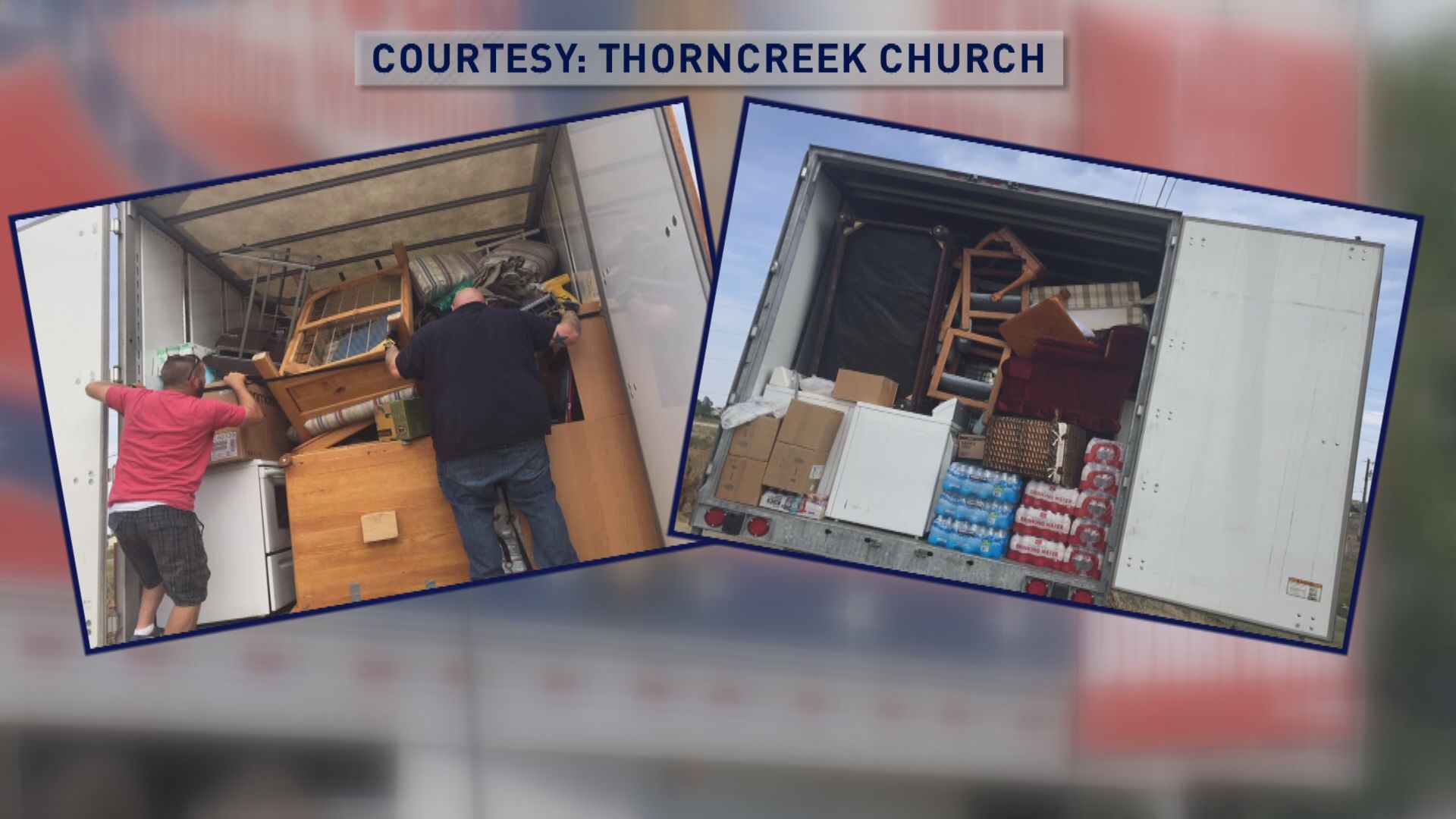 "It's literally set up like a showroom floor," Staudinger said. "They've got it set up like a store for people to come in and get."
Marshall Zelinger is an investigative reporter for Next with Kyle Clark. If you have a tip you'd like to share, email Marshall at marshall@9news.com